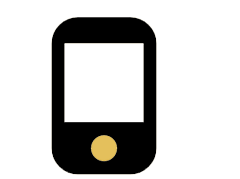 PHONE
(909) 988-3400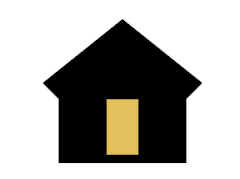 ADDRESS
541 E. Main St.
Ontario, CA 91761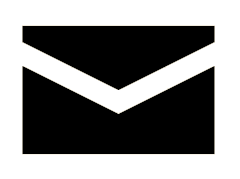 E-MAIL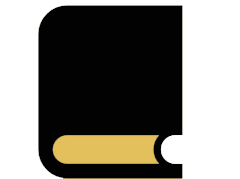 PREVIOUS ISSUE
---
Lion Premium Grills Newsletter – No. 23, August 2015

---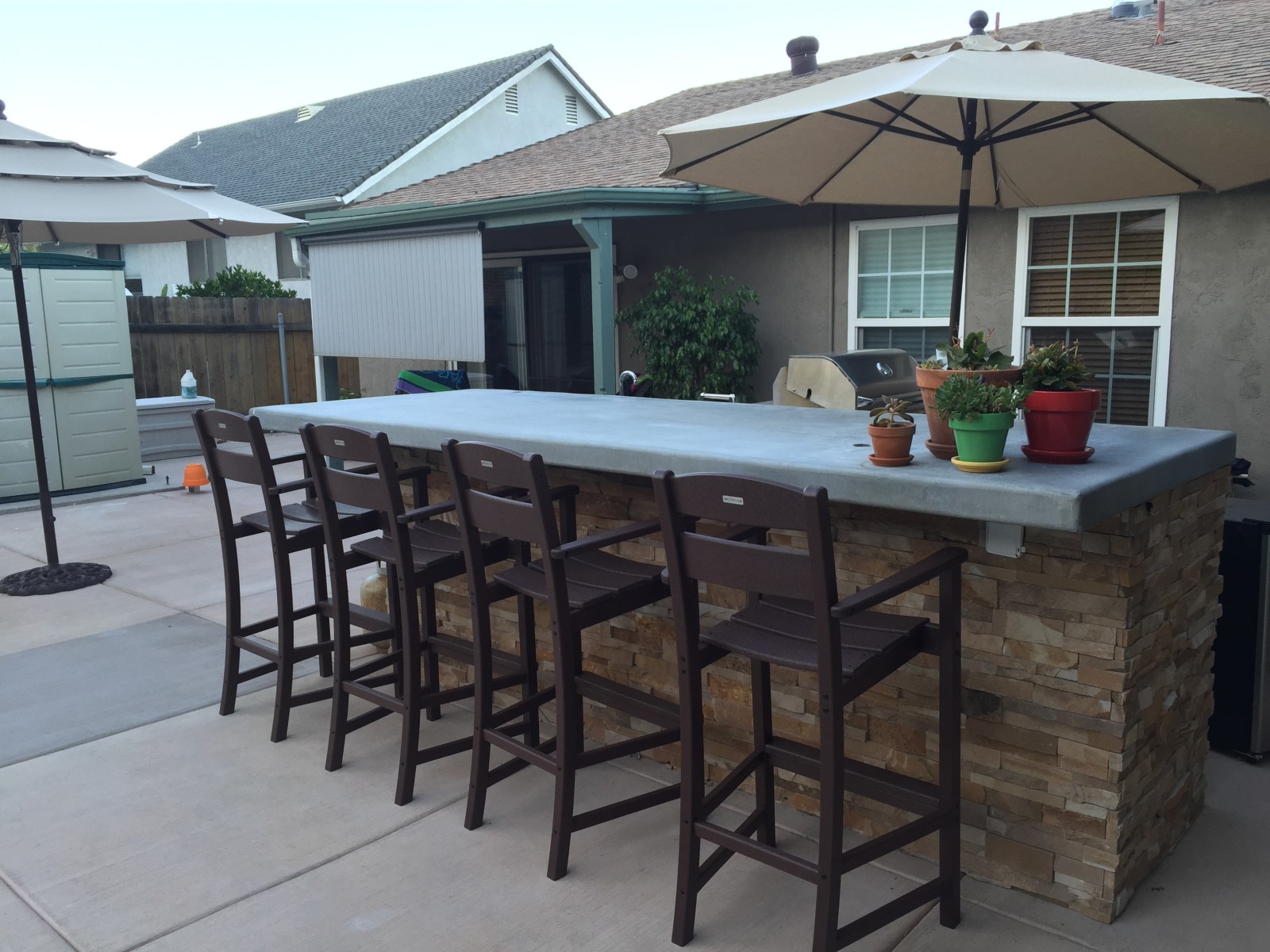 Welcome to the 23rd issue of the Lion Premium Grills Newsletter! August is here which means that long days and warm summer nights are the norm. This is the perfect reason to gather with people you care about and there is no better way to enhance these special moments then with the classic backyard BBQ. Lion Premium Grills is proud to say that our exquisite, luxury line of high end BBQ grills, accessories, and outdoor kitchens perfectly fits the bill for all of these occasions. In this issue we take an in-depth look at the interior components of our grills. We also examine some of the reasons that make having an outdoor kitchen essential. Without further ado, we now present to you our August 2015 issue. We hope you enjoy your stay and thank you for your continued support!


I purchased the L75000. This grill is exceptional! I'm grilling ribeyes, swordfish, and crab legs to perfection. I've had zero problems, it is easy to clean, and it's made very well. One of the best gas grills I've had the pleasure of owning.
T. Carson - Chandler, AZ

About T. Carson - Chandler, AZ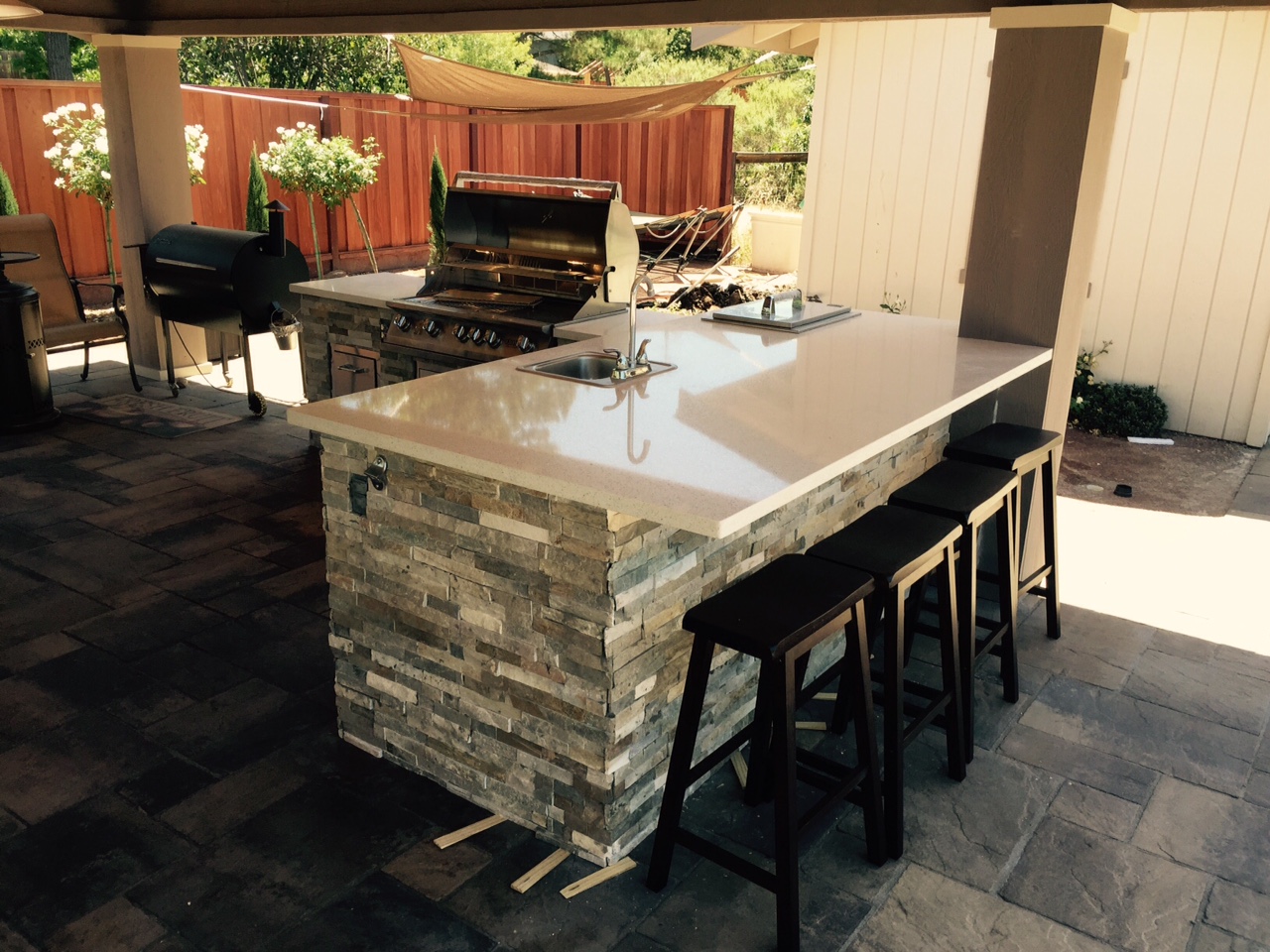 ---
Lion Premium Grills – A Closer Look Inside
---
Let's take a closer look at the interior components and workings of our luxurious gas BBQ grills. In this instance we're going to breakdown our L75000 32″ gas grill in a step-by-step examination of each individual component. It should make for a  fun and informative look at the interior anatomy of our grills. Please enjoy the following feature!
---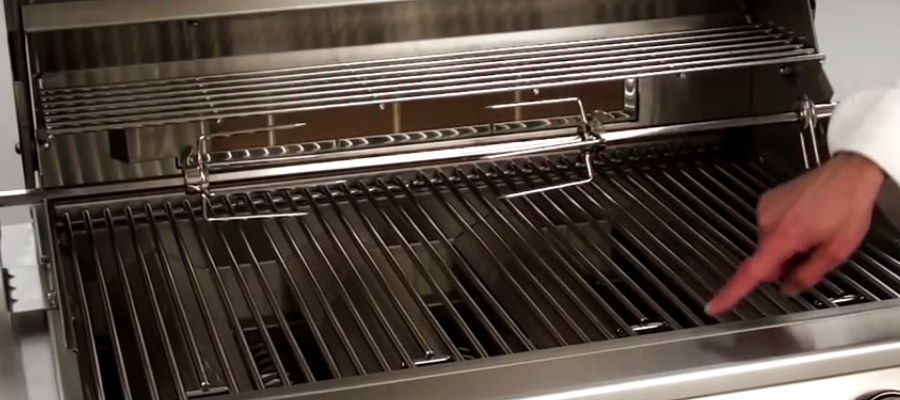 Upon opening up the  double lined grill hood with polished seams this is the first image you'll be greeted with. The grill area for the 32″ L75000 is 30 inches by 20 inches which is a substantial amount of grilling space. It's a perfect amount of cooking area for parties and can sustain a robust amount of food at any one time (Cooking 15 to 20 burgers simultaneously is easy to achieve on this grill just to give you an example).
---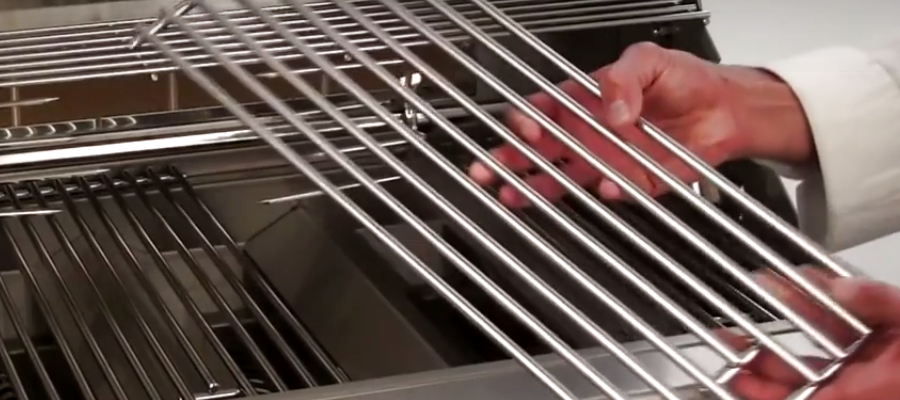 The above image showcases the initial component of the grilling area which are the four cooking grids. The grids are comprised of nine vertical rods that are crafted from high grade stainless steel. The benefits of using quality stainless steel for grilling purpose are bountiful; our grade of steel is resistant to warping, bowing, and denting as well as providing for increased durability and rust resistance. The "heftiness" of our grates when held showcase the high quality of the product. The grates are made to provide optimal heat retention and even heating, which enhances the overall grilling experience.
---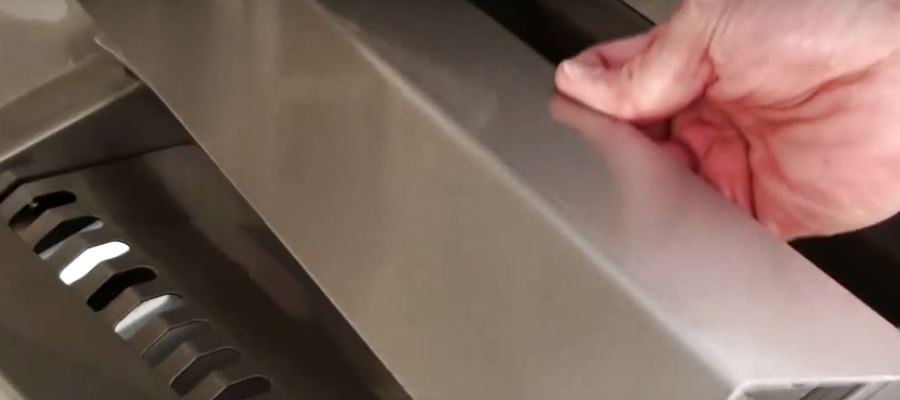 Directly below the cooking grids are four flame tamers which are also constructed from stainless steel. The flame tamers are located above the cast stainless steel burners. The flame tamers function to help diffuse and spread the heat in an even fashion. This is to ensure that the food that is being grilled does so in an even manner. Uneven cooking, unwanted charring and burning are the result of a lack of flame tamer. These tamers are made from 16 gauge stainless steel and they also function to minimize any heat flare-ups emitted from the burners themselves.
---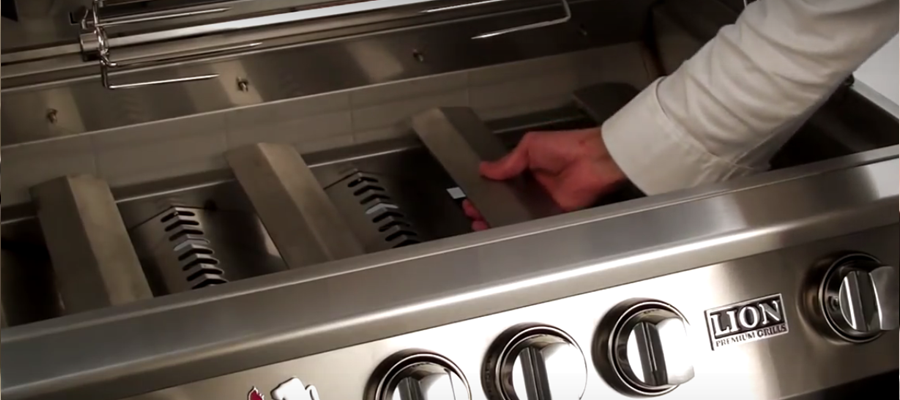 In this image we can see what lays just under the flame tamers– the four cast stainless steel burners. As stated, these burners are made of heavy gauge stainless steel — comprised of roughly 10% nickel and 18% chromium. Our cast stainless steel burners are extremely durable and the high grade of the steel used means that these will last much longer than the usual, lower grades of stainless steel typically used for the burners on many other grills on the market today.
---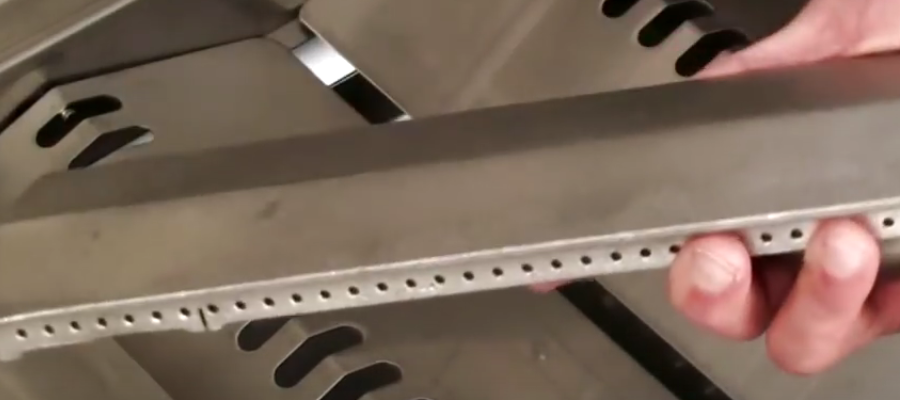 Here's a close-up of the cast stainless steel burner. When held, you can definitely feel that the density and weight of the burner is quite substantial. Our burners also emit a formidable amount of heat, with each individual burner outputting 15,000 total BTUs. Each burner is crafted to our exact specifications to meet the exacting and high standards that we hold when it comes to the overall quality of our gas BBQ burners.
---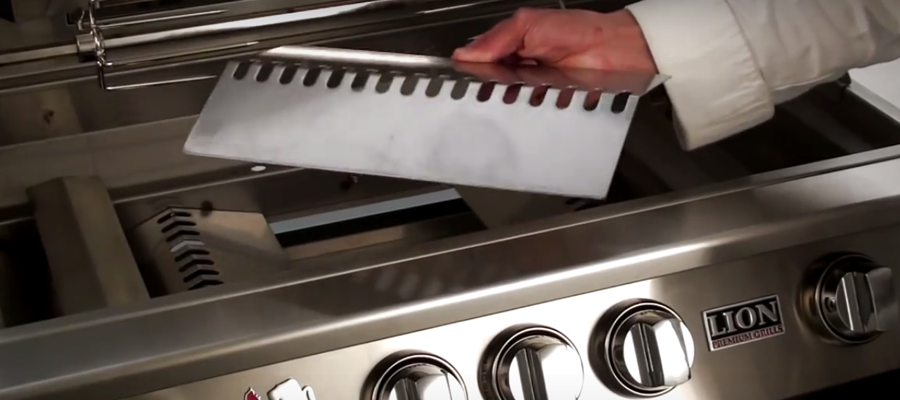 Below the cast stainless steel burners are three removable heat diffusers. The heat diffusers are constructed from premium stainless steel. The burners put out a tremendous amount of heat and these diffusers help to absorb/collect that heat and then to evenly distribute said heat. These, much like the aforementioned flame tamers, serve to provide a smooth grilling experience by ensuring that food grills evenly.
---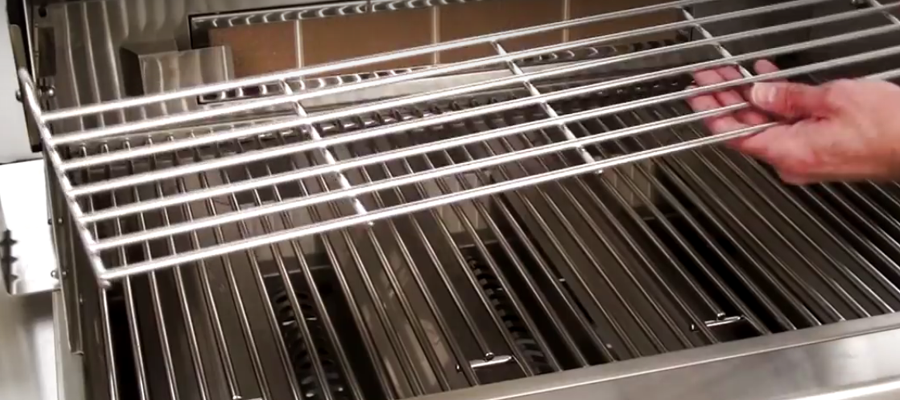 Moving upwards from the cooking area there's another essential element; the removable warming rack. This component can be extremely useful, especially when you're cooking multiple items on the grill that need vary grill times. The warming rack can be used when you need to remove food from the direct heat but still need to keep it warm/or cooked slowly with indirect heat. The warming rack is also made from high grade stainless steel. As we stated, it is ideal for those who are interested in slow cooking.
---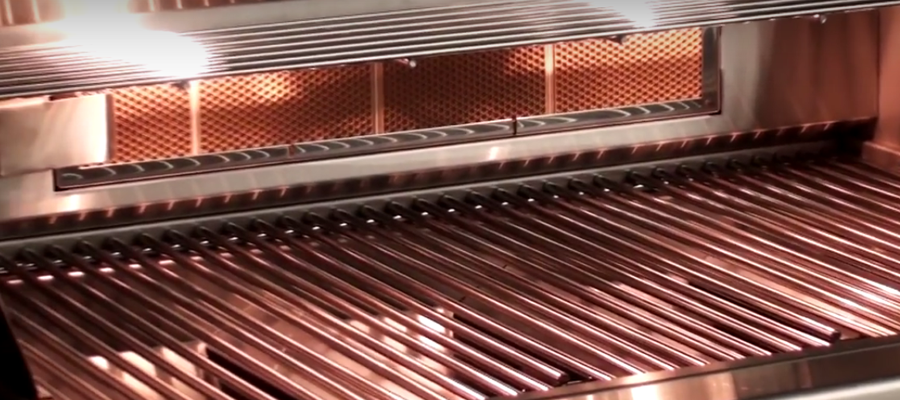 The above picture showcases the dual interior lights when switched on. Turning on these lights — which are essential when you need to entertain guests and grill during the evening — is a cinch. On the front panel of the grill there is a push button clearly labeled that easily switches the interior work lights on and off. It's a wonderful feature that is very functional but also adds an added depth, visually speaking. It's the little details and features that always stand out and this is no exception.
---