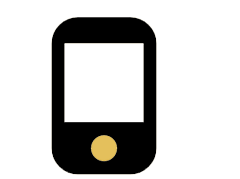 PHONE
(909) 988-3400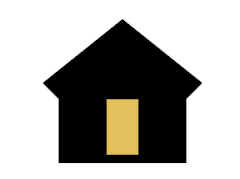 ADDRESS
541 E. Main St.
Ontario, CA 91761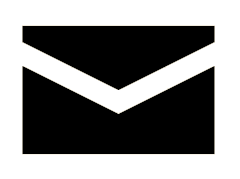 E-MAIL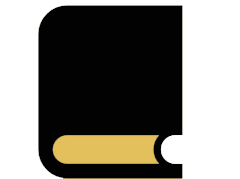 PREVIOUS ISSUE
---
---
Lion Premium Grills Newsletter – No. 31, April 2016

---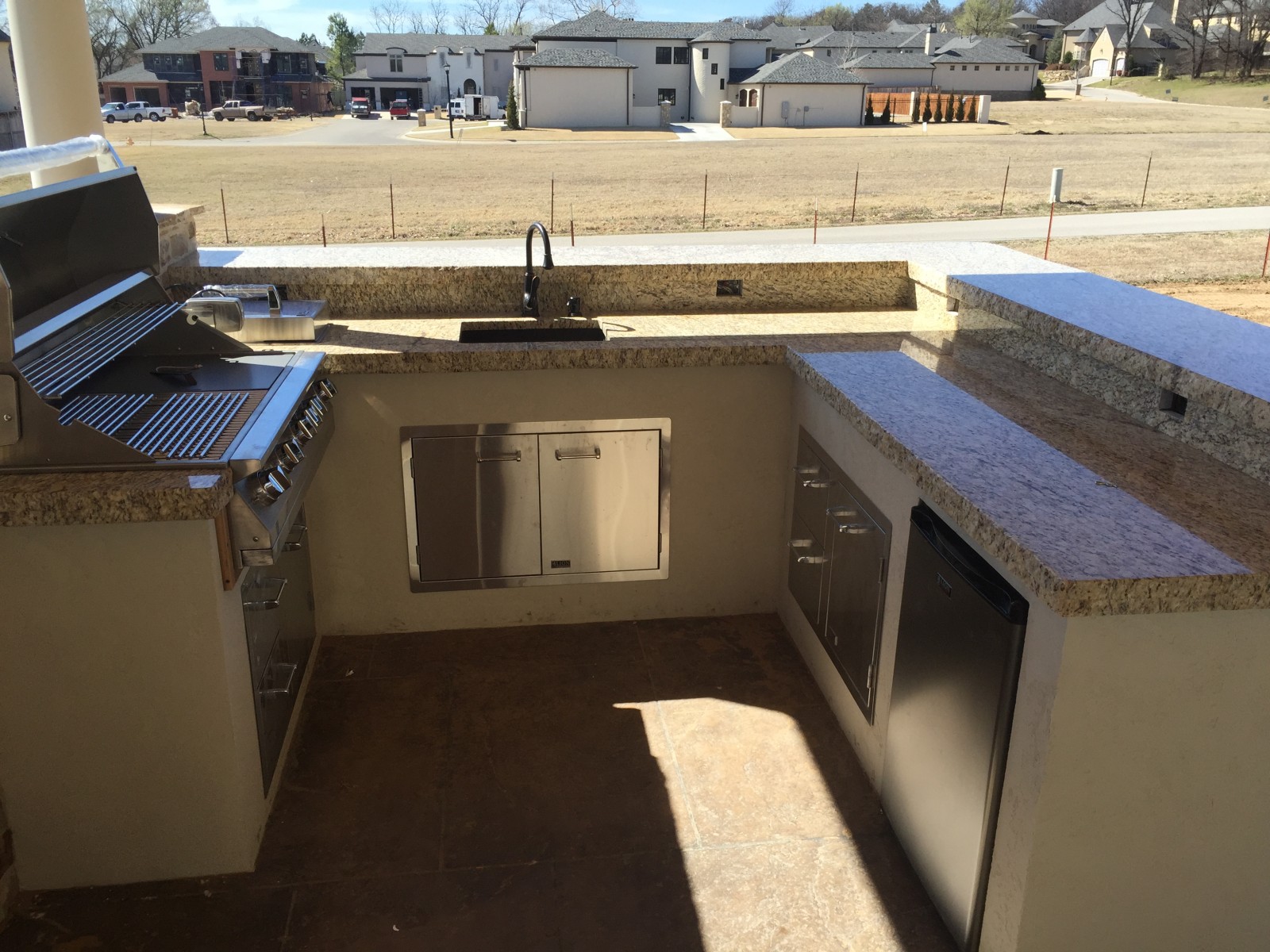 ---
Hello, all of us at Lion Premium Grills would like to welcome you to our April 2016 issue of our monthly newsletter. We hope everyone is enjoying their year thus far. It's amazing that summer is already rapidly approaching which of course means that summer bbqs and outdoor family gatherings will be back in full swing.
In this particular issue of our newsletter, we take an in-depth look at some more of our premium accessories like our horizontal and vertical access doors. We also examine the unbelievable versatility of our smoker box and more, as well as featuring key tips and tricks for improving your grilling techniques! There's more of course, and we hope you enjoy this month's issue. Thank you for visiting us at Lion!
---
---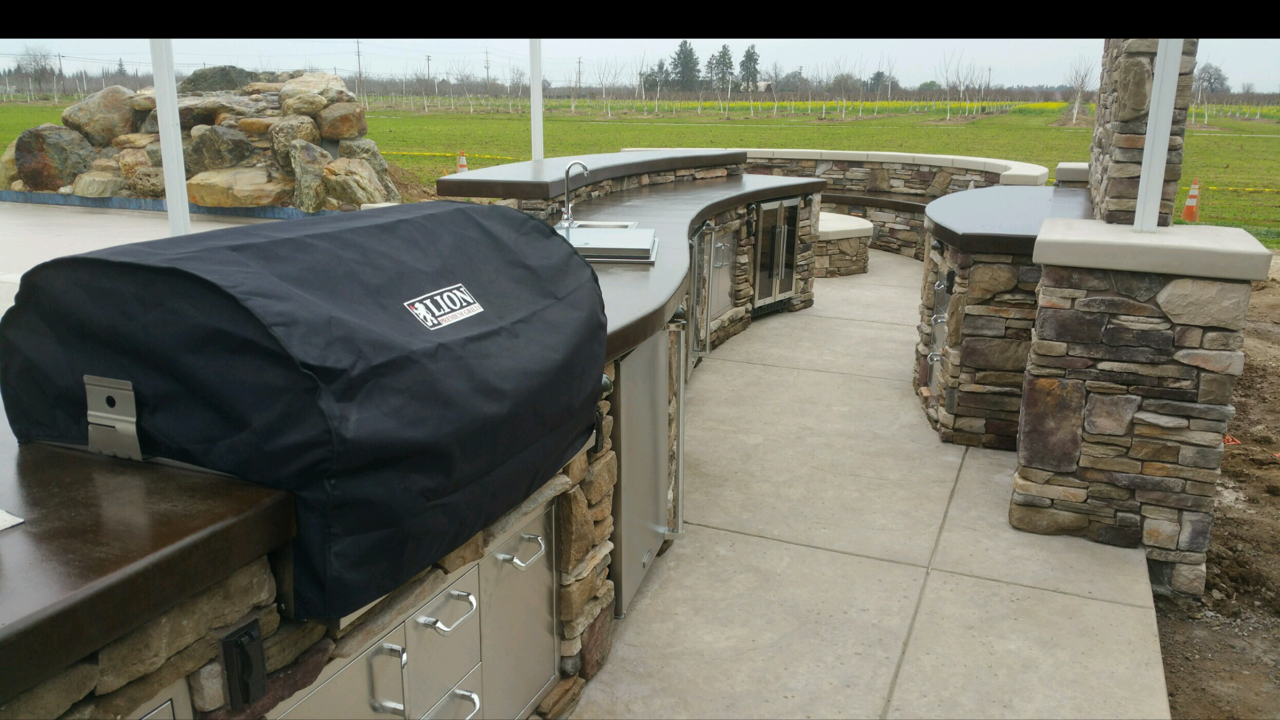 ---
Lion Premium Grills Featured Recipe: Tamarind Glazed Grilled Pork Chops



---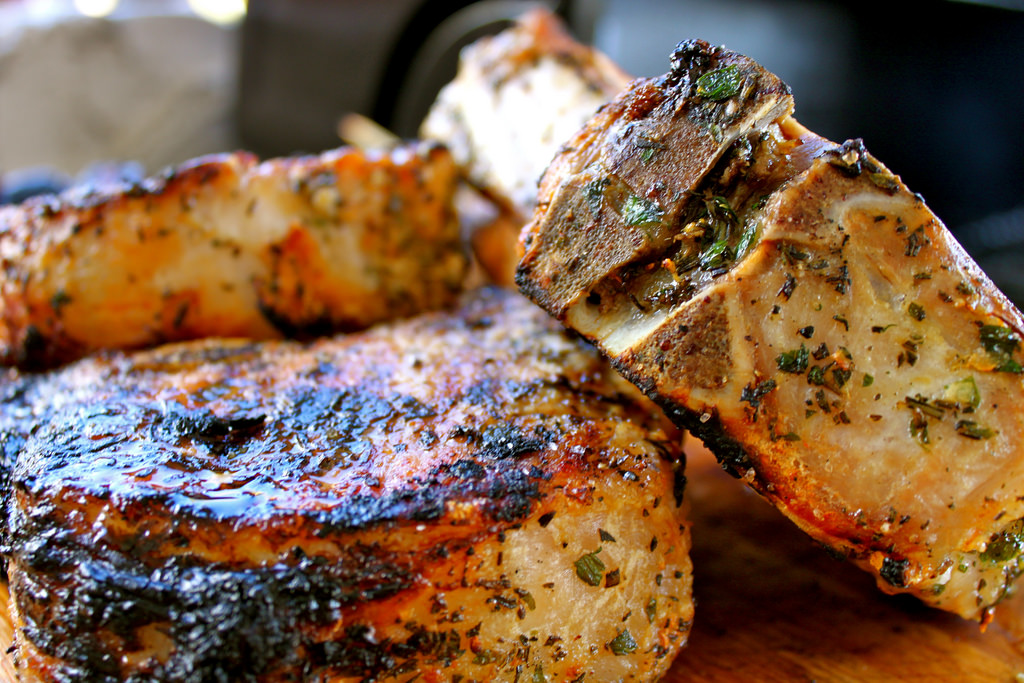 This month we're bringing you an absolutely delicious rendition of a grilled pork chop that incorporates a surprising addition — a tamarind glaze. It turns out that tamarind is actually a tremendous compliment to pork chops. Even better, the recipe doesn't take that long to prepare and grilling the chops themselves is accomplished in less than 20 minutes! We hope you enjoy this month's featured recipe.
INGREDIENTS
Tamarind Glaze

1 tablespoon vegetable oil
1 medium yellow onion, chopped
3 cloves garlic
1 sprig fresh thyme
1/2 cup rum (añejo)
1 cup honey
1 cup tamarind pulp
3 cups beef stock
Pork Chops

8 center-cut pork chops, about 21/2 inches thick
Kosher salt and cracked black pepper
Granulated garlic, for seasoning
Dried thyme, for seasoning
---
DIRECTIONS
We'll start off by preparing the tamarind glaze. First, place the vegetable oil in a medium sized skillet  over medium-high heat. Add your garlic, thyme, and onion to the skillet and cook it until the garlic and onion begin to brown; this should take roughly eight to ten minutes.
Use the rum and deglaze the pan; simmer for five minutes to evaporate the remaining alcohol. Add the honey and tamarind pulp to the pan and stir; cook for five minutes over medium heat. Add your beef stock to the pan and cook until the liquid is reduced by half. Once this occurs, take your liquid mixture and strain or sieve it. Refrigerate until ready to use.
Once you're ready to cook, preheat your Lion BBQ gas grill to high heat. Leave one side of the grill as a "cool zone" with reduced heat. Take your pork chops and season to taste with salt (sea salt is preferable), granulated garlic, dried thyme, and cracked black pepper. Lightly oil your cooking grates then place your chops; cook for roughly two to three minutes on each side over the high heat. Now, take your chops and move them to the cool zone of the grill, close the grill and let them continue to cook for an additional five to six minutes per side (turning over once). They're done once they register 145°F on a meat thermometer.
Move the cooked pork chops to a platter and allow them to rest for eight to ten minutes. In the meantime, begin to warm up the tamarind glaze. Spread the preferred amount of glaze on a whole or sliced grilled pork chop.
Nutritional Information (per serving – 8 servings)
_________
Calories – 675

Carbohydrates – 73 g


Fat – 20 g


Protein – 44 g


Saturated Fat – 6 g





Sodium – 4502 mg


Polyunsaturated Fat – 3 g

Fiber – 2 g

Monounsaturated Fat – 8 g

Cholesterol – 137 mg



---
---
---
---
High Quality!


"This is a well constructed heavy duty outdoor grill. Some of the features that I am enjoying are the easy to remove stainless steel cooking grates, the flat cooking griddle – great for vegetables, the interior LED lights, and the heavy duty rotisserie. The double insulated hood also works great for holding in the heat."


Lee Near's Lion Grill

Lee A. Near




32″ L75000 Grill – Amazon.com
---
---
---