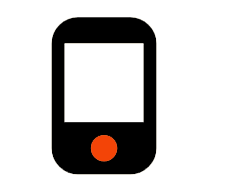 PHONE
(909) 988-3400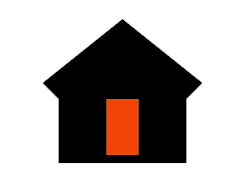 ADDRESS
541 E. Main St.
Ontario, CA 91761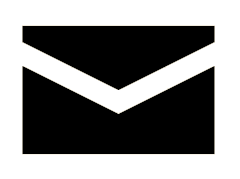 E-MAIL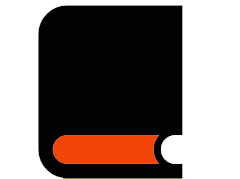 PREVIOUS ISSUE
---
---
Lion Premium Grills Newsletter – No. 39, December 2016

---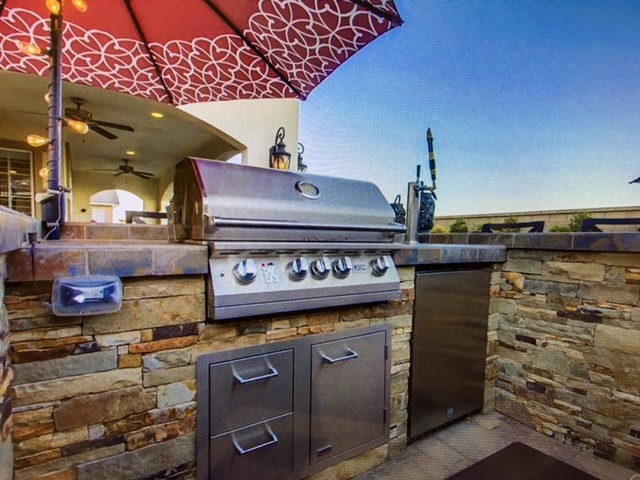 ---
Welcome to the December 2016 issue of our monthly newsletter! This month marks our 39th edition of this newsletter and we hope you'll continue to visit us if you're a returning visitor or that you'll enjoy your stay if this is your first time browsing. We are in full Holiday swing and we are already on the verge of another new year! It's unbelievable how fast the time is flying. While traditional prime grilling season is still some months ahead, now is the perfect time to actually prepare with a new grill (which may just be the perfect gift for any grilling aficionado). As far as what we have featured this month, we have a great video review of our L75000 4 burner grill by Johnny Stewart of Texas Style Cuisine. We also take a look at some of the many standout features of our 32″ grill as well as dig into a classic BBQ rib recipe from renowned chef Tim Love. Rounding out this month's features are looks at how to best utilize our griddle plate as well as detailing the overall benefits of gas grilling. Thanks again for your support!

---
---
---
---
Great Grill!




"First of all, I rate the Lion Premium gas grill 5 stars. My wife and I purchased the Lion 32″ Premium gas grill about two weeks ago and since our purchase, we have grilled a London broil, hamburgers and chicken breast. Each grilling experience was such a pleasure and grilling with the Lion grill is truly a fun experience as well. In closing, the purchase of the Lion Premium grill is a solid purchase and I expect to receive many years of maintenance free grilling. As for the build quality of the Lion grill, it is excellent. The grill is built like a tank and will hold up for many years to come."


Randy




San Mateo, CA




32″ L75000 Grill on Cart, bbqguys.com

 
---
Lion Premium Grills – Review from Chef Johnny Stewart of Texas Style Cuisine!
---
---
This is the Best Grill I Have Ever Owned


"Replaced my old 30″ grill with the Lion 32″ natural gas grill. This is the best grill I have ever owned, and I have owned many. First of all, the quality of this grill is outstanding, it is truly substantial. The sheet metal feels really solid and the craftsmanship is equal to and surpasses the higher end grills. One of the top considerations for me was total cost of ownership. Replacement parts for this grill are typically 1/2 or 1/3 of the major brands. So far it has required very little maintenance. It cooks Filet Mignon better and faster than my previous grills. Chicken also comes out more evenly cooked, more juicy and tasty. Temperature is different with each grill and with the Lion I have had to experiment to understand the settings. I have found that once you experiment, you will find that you can get the grill to hold virtually any temperature. I can run the rotisserie at 375F steady which is perfect for cooking whole chickens. Overall this is a great grill for the price."


Allen Drennan




San Diego, CA




32″ L75000 Grill – Amazon.com
---
---
---
---