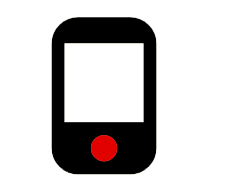 PHONE
(909) 988-3400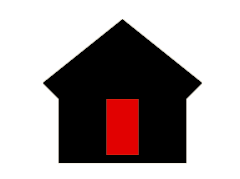 ADDRESS
541 E. Main St.
Ontario, CA 91761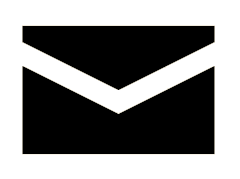 E-MAIL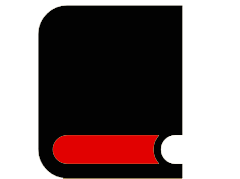 PREVIOUS ISSUE
---
---
Lion Premium Grills Newsletter – No. 62, November 2018

---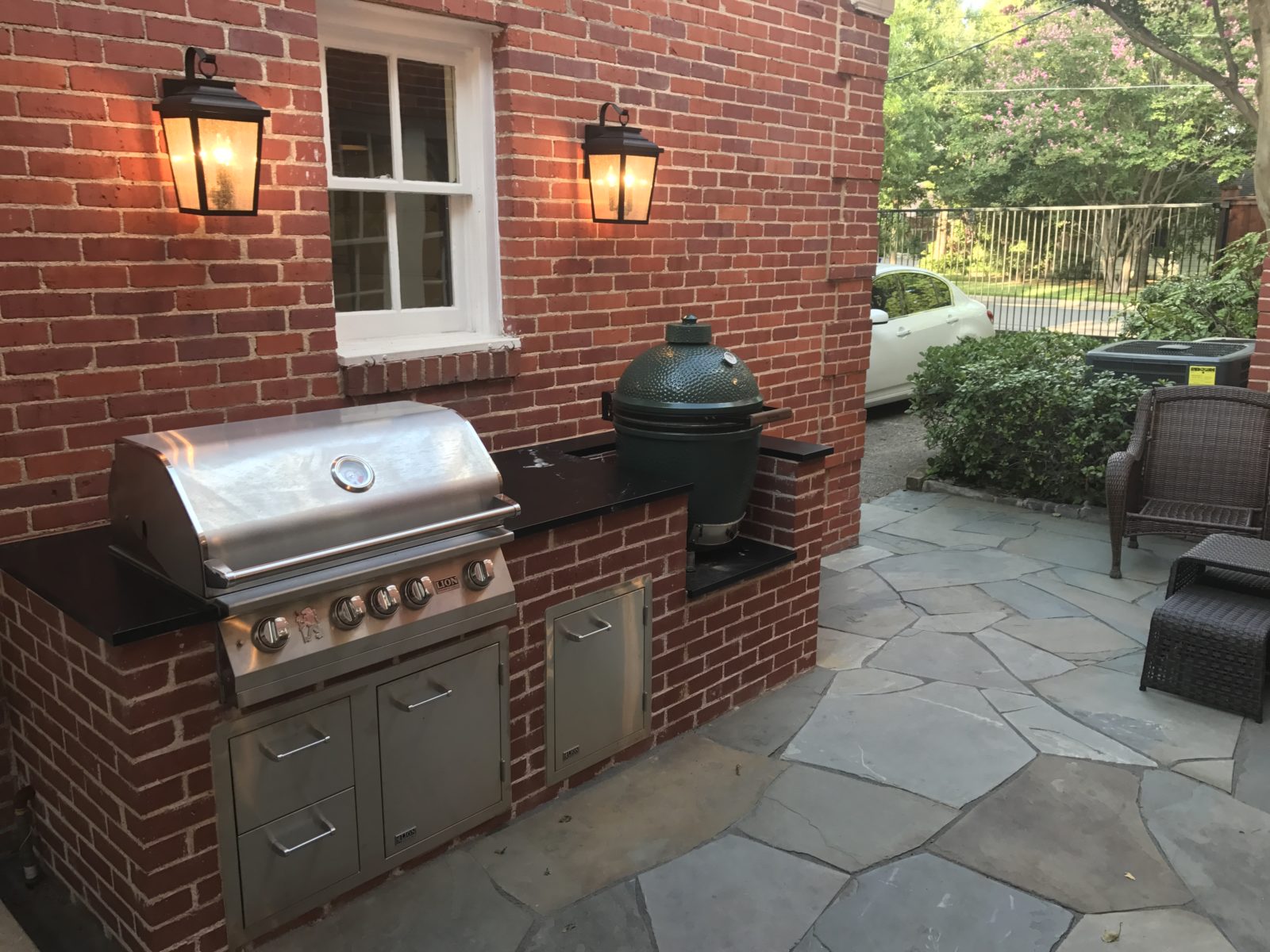 ---
____
Welcome! All of us at Lion Premium Grills would like to thank you for visiting the latest edition of our monthly Lion Premium Grills Newsletter. We have entered November of 2018 and this is our 62nd monthly edition! We have hit the tail end of 2018 and we must say that this year has passed by in a flash. It's surprising that Thanksgiving is just around the corner. This is still the perfect time to stock up in preparation for the upcoming grilling season; whether that means purchasing your first grill, upgrading to a new model, or renovating your entire backyard and building an outdoor kitchen, now is the perfect time to prep. Below you'll find out what we have lined up for this month's edition. We hope you enjoy!
---
We have some great content for you this month which we'll give a brief overview of. Kicking things off, we have our staple feature — the monthly recipe. This month we have an amazing grilled lobster tail recipe which is really easy to prepare and cook; this is definitely a favorite around the office. We also have an in-depth look at our L75000 32″ bbq grill with our portable grill cart, which is a perfect option for those who want mobility while grilling. We also have a complete breakdown of our multi-functional bin which as the name states can be used for many things such as storing a propane tank. We also have a short feature detailing a few ways to enhance your overall grilling experience. Thank you for visiting us, we hope you find this month's issue informative as well as entertaining!
____
---
---
---
Lion Premium Grills: Mobile Grilling With Our L75000 Grill & Grill Cart

---
Each month we've been taking a closer look at one of our premium products. We've featured our single and double side burner, our ice bin, flame tamers, and a host of our items. What we have yet to take an in-depth look at is our L75000 Grill Cart! This is the perfect item when you want the ease, functionality, and versatility of portable grilling while purchasing something that maintains only the highest standards of quality when it comes to construction, performance, and appearance. Enjoy the feature below!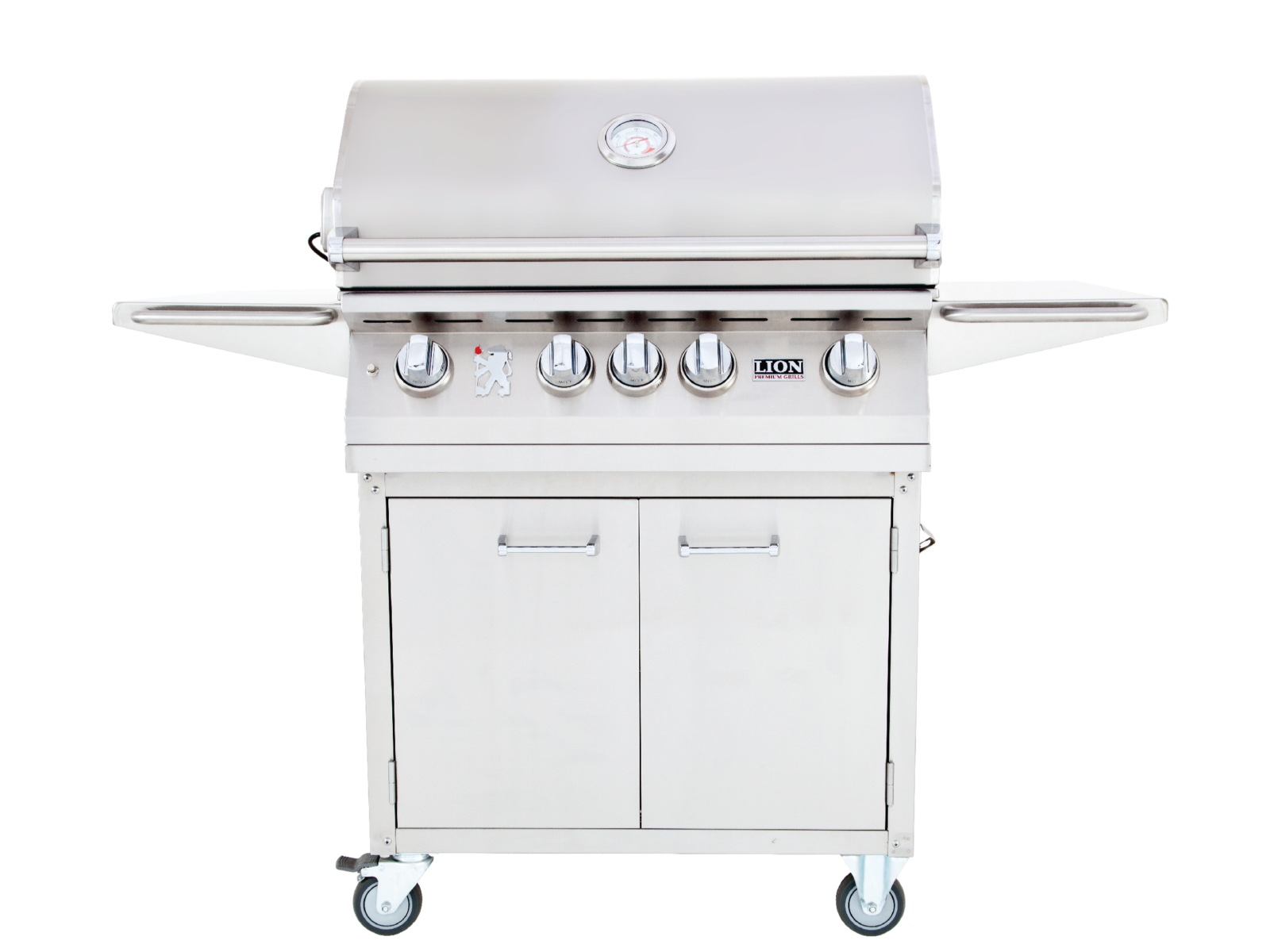 A Brief Synopsis of the L75000 BBQ Grill
The BBQ grill itself is obviously a hugely important part — the grill needs to be great for the positive aspects of the portable grill cart to even matter. Our 32″ L75000 4-burner grill is our flagship item and is the premiere grill on the market. It is crafted from 304 grade 16 gauge stainless steel (we have an entire feature this issue dedicated to our usage of the highest grade stainless steel) – this is the highest quality and comes with all of the perks – weather resistant, heat resistant, rust resistant, and heavy durability. 4 cast stainless steel burners output a total of 75,000 BTUs which is an impressive amount of cooking power and the 830 sq inches of cooking space is suitable for handling a substantial amount of food at any one time. Push to turn knobs, a dual lined stainless steel hood adorned with an XL temperature gauge, and dual interior lights round out the list of features.
 
Grill Cart Feature Breakdown




The L75000 grill can easily be attached and/or detached from the cart itself. The grill cart, like our other items, is made from commercial grade dual layered 16 gauge stainless steel making it extremely sturdy and resistant to environmental factors. The cart carries real weight at roughly 85 lbs. and definitely feels sturdy and balanced. Two access doors with polished handles are used to store your propane tank and other accessories. On the inside of the door you'll find a towel rack and bottle opener for convenience. The wheel components are smooth and resistant to the annoying "sticking" quality that cart wheels can sometimes display.
Versatility & Functionality


So you're looking for a high quality grilling experience but maybe you lack the space for an outdoor island; maybe you don't want an outdoor kitchen at all and would prefer something that you can move around, adjust easily, and put away quickly and painlessly. This is where our grill cart comes in. You can use it on your condo balcony, you can shift it around your backyard when need be, and the list goes on. The versatility of our grill cart is unmatched and it looks beautiful to boot. It also allows for the most important part — access to a high end grilling experience that can be fully customized to any need — from our smoker box with wood chips to using our charcoal tray, the grilling possibilities are nearly endless. We also offer a grill cart for our 40″ grill for those looking for larger options.
Lion Premium Grills: Enhance Your Grilling Experience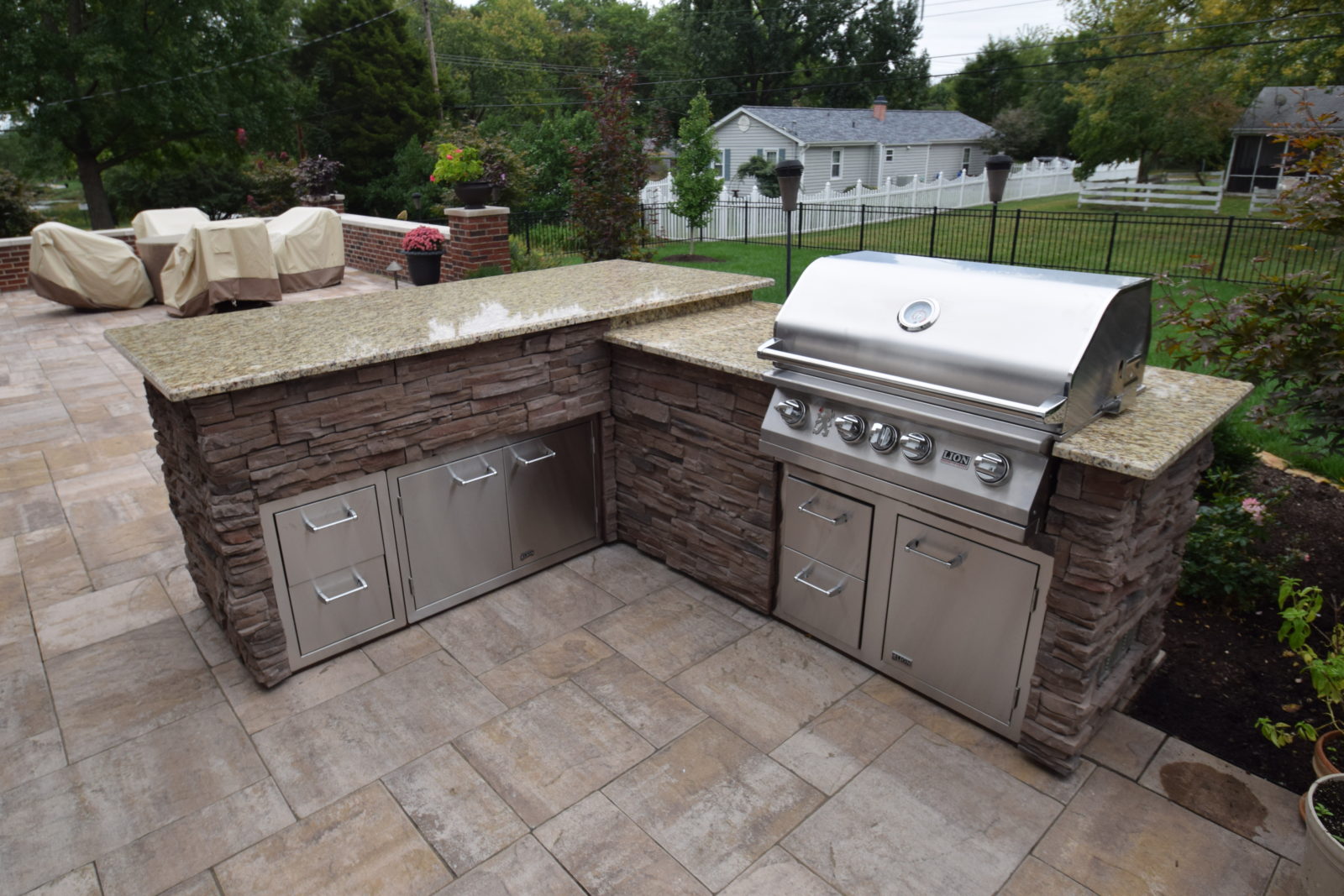 ---
Having the best tools at your disposal is essential when it comes to the grilling experience. We feel we make the best grills and outdoor products so that criteria is met. It is still always very useful though to obtain some general tips and tricks to make your actual experience on the grill a more enjoyable one (and it will increase your overall grilling skills and base of knowledge). These little tips will come in extremely handy when it comes to really maximizing all of the ways you can improve on your craft. We hope you take these tricks and apply them the next time you decide to grill up some chicken (brine it for the best chicken you've ever tasted) or attempt to steam the perfect piece of Chilean Sea Bass.
---
Brined Poultry Makes for Fantastic Grilling

The process of brining chicken or turkey is really very simple but it makes a world of difference when it cooks to tenderness and flavor. It's completely worth the time and effort, and once you try this method you'll be hard pressed to go back to not brining. Bring some salt water and sugar to a boil and mix completely. Add any aromatics, spices or herbs to the mix and let cool completely. Once the liquid is completely cool, add your poultry, stick it in the refrigerator and let it rest for anywhere from a handful of hours to a few days (the longer it goes, the more intense the flavors become). That's it! Be prepared for some incredible grilled chicken!
Pack and Steam Your Fish

Steaming your desired cut of fish is an incredible way to go when grilling fish; the fish remains moist and you can steam with any variety of herbs,aromatics, and enhancers that you could ever want. Slices of lemon, sprigs of thyme, etc. are all perfect for this. The process is simple as well;  wrap your fish in a foil packet that has been oiled and filled with your other ingredients. Place on the grill for roughly 8 to 10 minutes. There are many amazing ways to cook fish but this method seems underrated in our eyes.
Use Seasoning and Sauces with Restraint

Be careful to not overdo it with the marinades, rubs, and sauces. It's all personal preference of course, but the powerful flavor of grilled or smoked meat can be obscured instead of subtly enhanced. Flavorful cuts of steak like ribeye or porterhouse may only need salt and oil as seasoning. Be careful to not add BBQ sauce too early while your meat is still on the grill for instance. If you sauce it before the last few minutes on the grill, the intense heat will scorch the bbq sauce and negatively impact the overall flavor of your ribs.
---
---