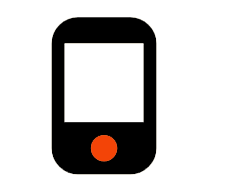 PHONE
(909) 988-3400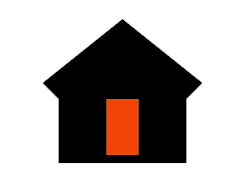 ADDRESS
541 E. Main St.
Ontario, CA 91761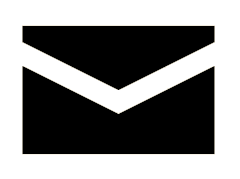 E-MAIL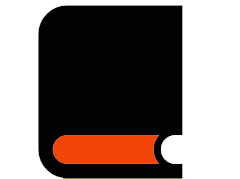 PREVIOUS ISSUE
---
---
Lion Premium Grills Newsletter – No. 105, June 2022

---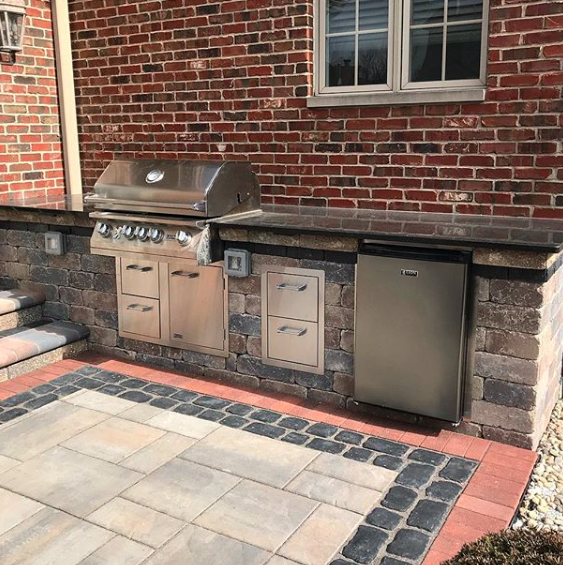 ---
____
First off, hello and thank you for visiting our monthly Lion Premium Grills Newsletter. Welcome to the June 2022 issue which marks our 105th edition! This is the prime spot for any and all news related to Lion Premium Grills — whether that be the introduction of a new product, a spotlight feature of one of our grills or accessories, or general tips and tricks to enhance your overall grilling experience. As stated above, we are in June which signals that the prime grilling season has now arrived! Summer break is here which means that family vacations, pool parties, and of course, backyard barbecues are in full swing! We take pride in the quality of the goods we produce, our reputation, and our ability to provide the best customer service around. This issue looks at the variety of ways that you can maximize your grilling experience by upgrading, adding new accessories to your arsenal or even just integrating cooking tips into your skill-set. We hope you enjoy this issue and we thank you for your continued interest and support! Enjoy!
---
We have quite a bit of content lined up for you this month. Starting things off we have a great video clip from Chef Johnny at Texas Style Cuisine & BBQ which features our 40″ L90000 grill and some amazing looking chipotle bbq grilled shrimp! Following that is a delicious grilled garlic shrimp recipe that is really easy to make as well. We also have a product showcase for our warming drawer; it's an incredible addition to any outdoor kitchen or bbq island. We also have a great review that we received from The Online Grill. Capping things off, we discuss the difference between using direct and indirect heat when grilling. Thank you for visiting us, we hope you find this month's issue informative as well as entertaining. Thank you again!
____
---
Lion Premium Grills – Chipotle BBQ Shrimp on a Lion Grill w/ Chef Johnny!

We are proud to present another grilling video utilizing our Lion BBQ from Chef Johnny at Texas Style Cuisine & BBQ! In this clip Chef Johnny grills up some delicious looking bbq shrimp. We have previously featured some clips of Johnny using our grill to cook up a multitude of mouthwatering food like his jalapeno burger. This video is no different; these shrimp look unbelievable! Thanks again and please be sure to check out Chef Johnny's fantastic page!
---
---
Lion Premium Grills – Product Spotlight: The Lion Warming Drawer

Our warming drawer houses a multitude of individual warming tray compartments that allow you to heat a variety of different items simultaneously. We rarely add new products to our line, but when we do it needs to actually stand out in terms of functional ability, visual appeal, and build quality. We feel the warming drawer checks all of those boxes and more. Read below to learn more!

---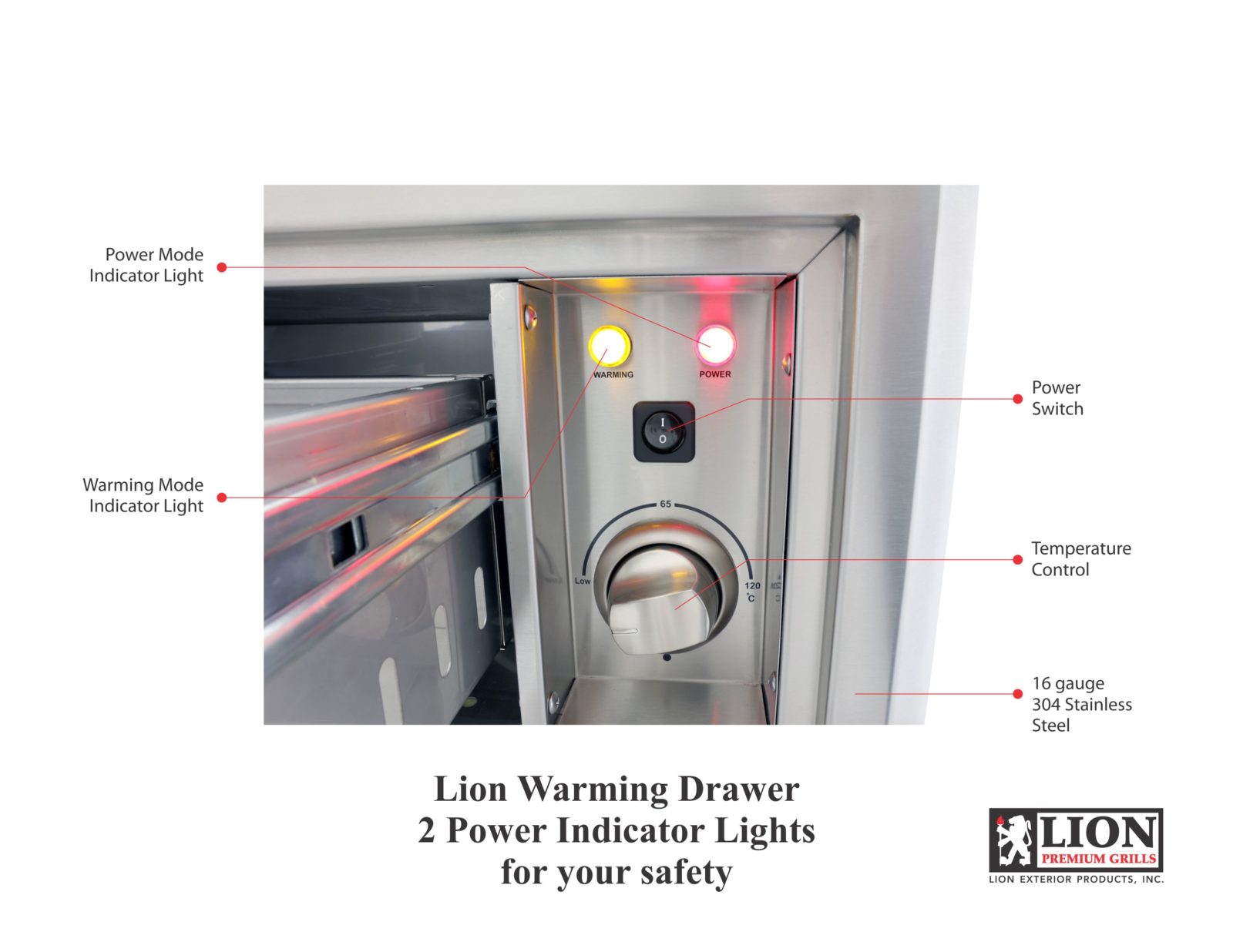 Warming Drawer Construction

We use only high grade stainless steel for our products and our warming drawer is no different; it is constructed from 16 gauge 304 grade stainless steel. This grade and gauge of stainless steel is know for the heaviness and weight it possesses as well as being rust resistant and able to withstand environmental elements better than other grades of stainless steel. Other lighter grades of stainless are prone to bending, denting, rusting, and corroding. We do not compromise on the construction of our products and we will only use high grade, 16 gauge 304 grade. You will be able to immediately tell by the heavy duty feel that our warming drawer has.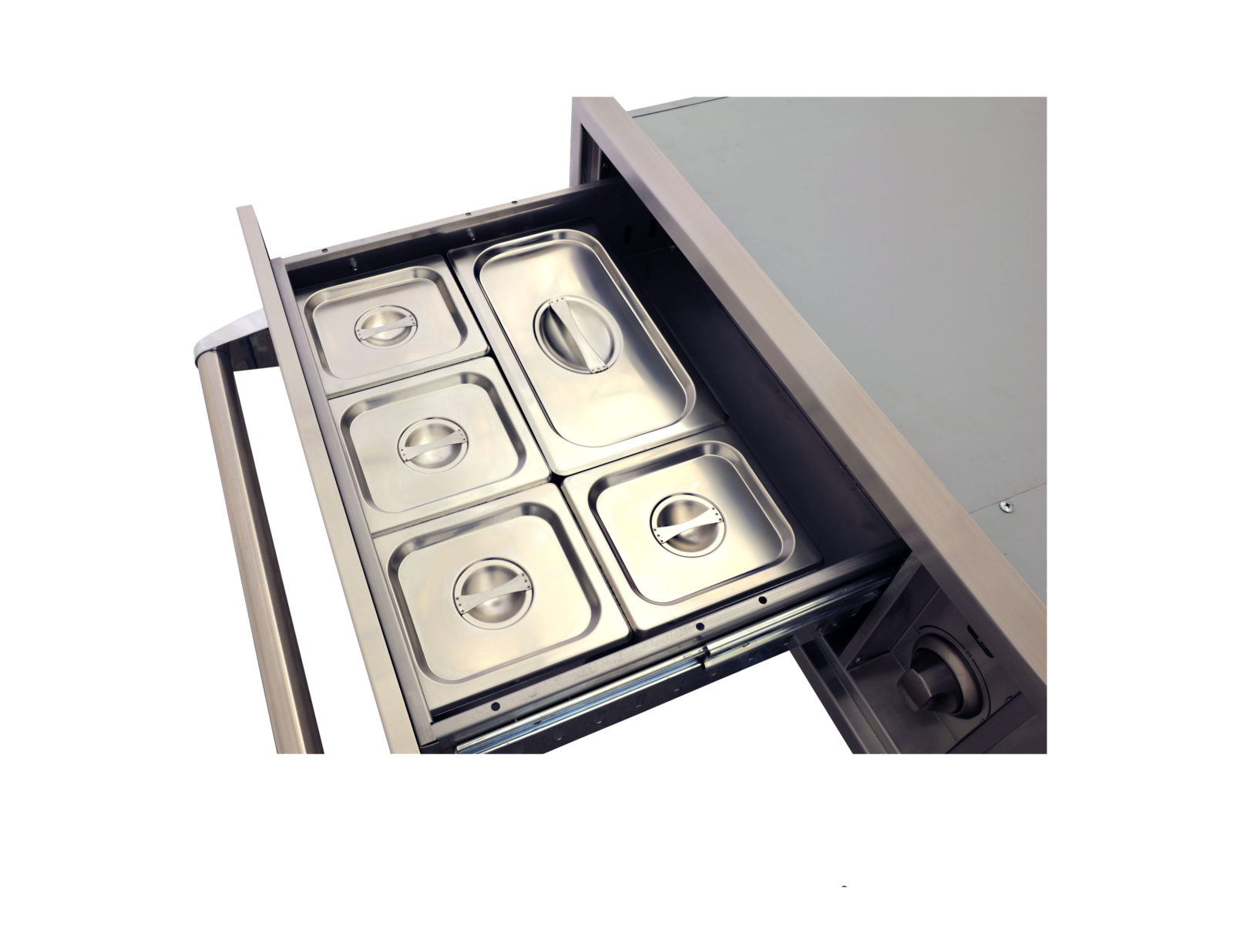 Warming Drawer Features
Our warming drawer is loaded with details and various features which we'll make note of. As you can see in the pictures above, our drawer has both a Power indicator (this indicator glows red to notify the user that the unit is indeed on) and a Heating indicator (this button glows yellow) that allows the user to quickly and easily see that the unit is actually warming/heating. Below the lights on the front panel you'll be able to easily locate the power switch and variable temperature control knob that allows you to adjust the temperature of the unit to the desired level of heat. The front panel has small vents for moisture control as well.
The unit also features a polished stainless steel handle and as with all of our line of products, an embossed Lion logo on the face of the warming drawer. It adds to the sleek visual design of the unit itself. Opening the drawer reveals five removable stainless steel food warmer buffet pans, complete with lids. As you can see in the image, there are four smaller pans and one large buffet tray. This is one feature that we can not stress enough — the ability to heat and/or warm a variety of different food items, sauces, etc. simultaneously. If you intend to host events, parties, family gatherings, etc. on a consistent basis, our warming drawer will dramatically increase the ability to multi task all from your outdoor grilling hub.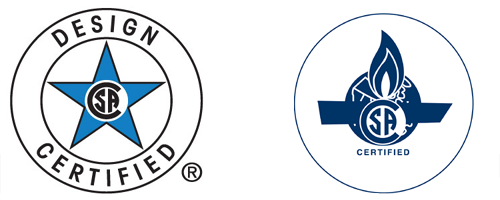 CSA Certified

Our Lion Premium Grills Warming Drawer is CSA certified by the CSA Group. What does this mean exactly? CSA certification marks are used to indicate that a product has been rigorously tested to meet the high safety standards established by the CSA Group. In the United States the CSA Group is accredited by OSHA (Occupational Safety and Health Administration) and in Canada the CSA Group is accredited by the SCC (Standards Council of Canada).
Certification marks are useful to consumers because they mean that the products tested meet the standards maintained by CSA, providing an assurance to the purchaser that the products meet these increased demands for quality control and safety. In this instance, safety is of the utmost importance for everyone involved. CSA marks are intended to provide peace of mind to retailers, consumers, and end users that the products in question — in this case our premium warming drawer — have been independently tested to meet the required safety standards demanded. The CSA Certified marks indicate quality and safety and we are proud to maintain these high standards set.
---
Lion Premium Grills – Review by The Online Grill!
We recently came across an in-depth review of our L75000 32″ BBQ grill. We found it to be thorough and informative so we decided to feature it in this month's newsletter. The one small inaccuracy is that the review mentions the lack of side burners which we do offer as a separate accessory. A link to the review can be found by clicking here. Thanks again to theonlinegrill.com for the positive words, they're much appreciated!
Overall, if you're looking for good quality and trusted brand in terms of grills then this should be a no-brainer. Highly recommended!

Lion Premium Grills Featured Recipe: Garlic Shrimp
---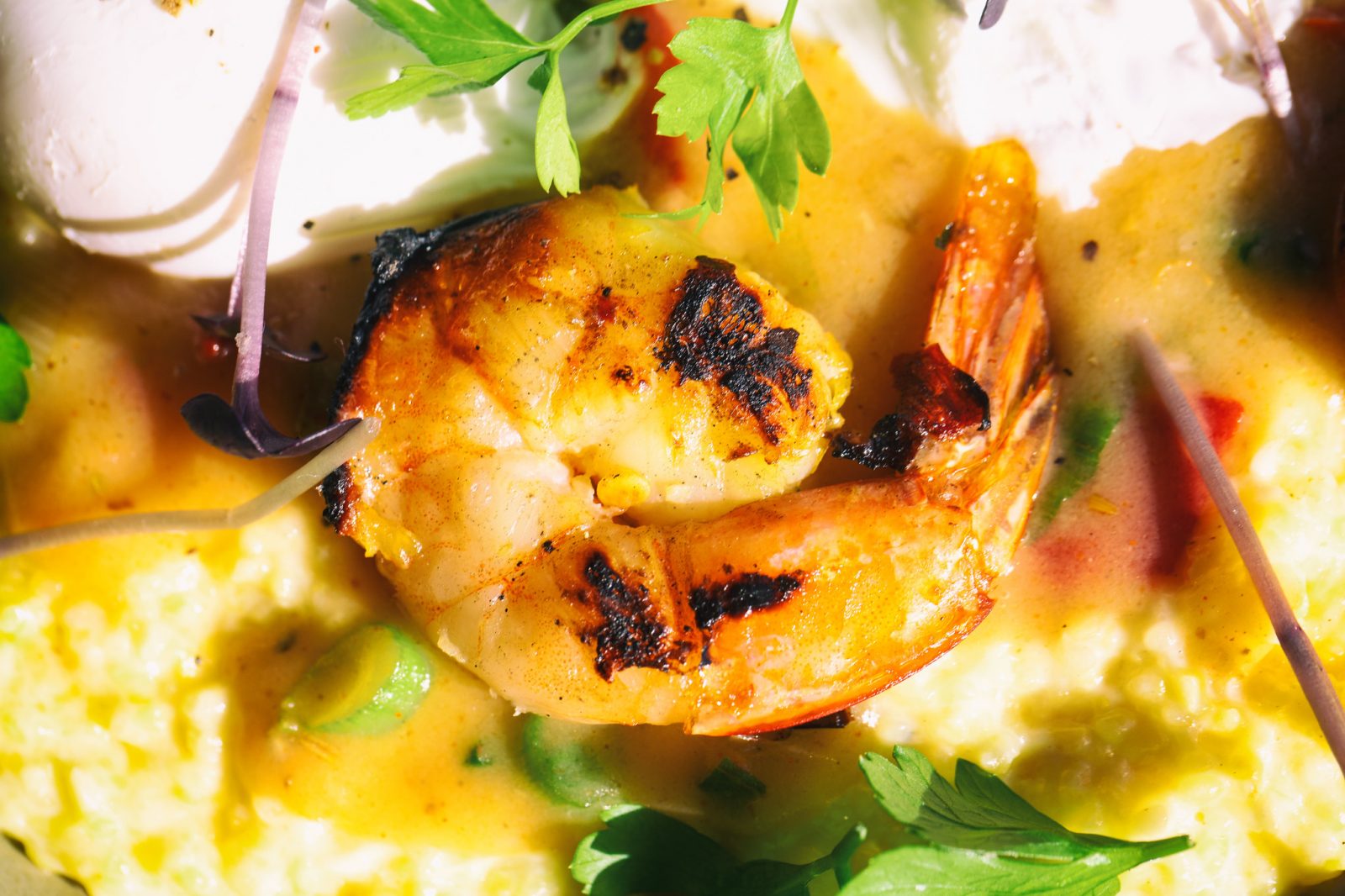 For this month's edition we have another fantastic grilled seafood recipe. We are going to shine a spotlight on a dish that is absolutely amazing as well as being quite easy to prepare. This lemon butter grilled shrimp recipe comes from famed chef, tv personality, and restauranteur Bobby Flay. Check out the recipe below for instructions.
Preparation Time – 20 minutes

Cooking Time – 5 minutes
INGREDIENTS
12 jumbo shrimp, peeled and deveined
1/2 cup canola oil
10 cloves garlic
1/4 teaspoon crushed red pepper flakes
1 teaspoon ground fennel seed
Salt and freshly ground black pepper
1 stick unsalted butter
1 large lemon, zested and juiced
1 tablespoon chopped tarragon leaves
2 teaspoons chopped fresh thyme leaves, plus sprigs for garnish
1/4 cup chopped fresh Italian parsley leaves, plus extra for garnish
DIRECTIONS
Put the shrimp in a large baking dish. Combine the canola oil, garlic, red pepper flakes and fennel seed in a small food processor and process until the garlic is somewhat paste-like. Pour this mixture over the shrimp and let them marinate for 30 minutes.
Light your Lion grill to high heat. Strain the shrimp from the marinade and season them with salt and black pepper, to taste. Grill the shrimp on both sides until they are slightly charred and just cooked through, about 2 minutes per side. (Chef's note: They can be left slightly undercooked since they will cook longer in the butter sauce.) Transfer the shrimp to a plate. Melt the butter in a large saute pan set over the grates of the grill. Add the lemon zest, lemon juice, tarragon and thyme leaves and cook for 30 seconds. Add the shrimp and cook, tossing once, about 1 minute. Finish with the parsley and adjust the seasonings, if necessary. Transfer the shrimp to a serving platter and garnish with thyme and parsley.
---
---
Lion Premium Grills: Mastering Heat – Grilling Tips!

---

We love to feature some useful tips about grilling methods and this month we're going to quickly look at the primary methods of cooking using your Lion grill; being able to properly utilize both methods will greatly enhance your grilling technique and the quality of your food. Most people that have used a grill are familiar with direct grilling which is the best method to utilize when cooking steaks, fish, etc. Indirect grilling is a bit different but if you plan on cooking prime rib, roasts, etc. this method is a necessity. We have a short overview but it should provide a nice starter guide for each of these methods.
---
Direct Heat
Cooking with direct heat is your basic grilling method that most individuals are familiar with; it is simply cooking your food directly over the fire. You should primarily cook with direct heat with the grill lid closed preferably, but it is possible to also use direct heat while leaving the lid up. Leaving the lid up will allow the food to cook thoroughly on only one side; closing the lid will allow a more even distribution of heat. Foods that benefit from high heat and are best with a nice sear on the exterior (steaks, burgers, etc.) are the best when utilizing this method.
In-Direct Heat
When you grill using in-direct heat you are basically cooking with the fire located on one side of the grill with the food being located on the other side. You are not using a flame directly to cook your food; instead, once the lid is shut, you are using radiant heat to cook. This will extend the length of time to cook your food, but it will also allow your food to cook more evenly and prevent any burning or scorching. Large poultry and roasts are best when using in-direct grilling.
---
---
---