---
---
---
Lion Premium Grills – No. 7, April 2014
---
---
---
Hello and welcome to the latest installment of the Lion Premium Grills Newsletter. As you can see, we are now on the seventh issue of our monthly newsletter! We are rapidly approaching prime grilling season and as such we have made some exciting new additions to our website to commemorate such an event. In this issue, we'll chart out some of the new changes to the site — we've introduced entirely new sections like "Making the Switch to Lion" as well as upgraded some of our other featured photo galleries. You'll quickly be able to see just how our premium products can greatly enhance any backyard. Thank you for visiting and we hope you enjoy this issue!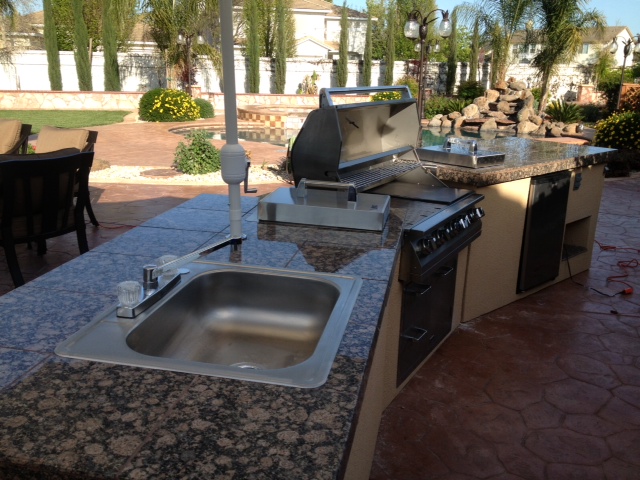 PHONE
(909) 988-3400
E-MAIL
ADDRESS
541 E. Main St. Ontario, CA 91761
ARCHIVE
---
---
---
---
---
---
---
Lion Premium Grills – Making the Switch!



---
---
---
This month also saw the introduction of a brand new section to the Lion Premium Grills website — the "Making the Switch to Lion" page is filled with a wide variety of individual galleries that showcase the process of switching out an old grill and replacing it with a brand new Lion BBQ grill. Some of the galleries included show a step-by-step process of reconfiguring an already existing BBQ island to reformat it for one of our premiere products. The difference in quality is immediately apparent; our grills are supreme, not only in appearance but in quality and functionality. Below you'll find a sample gallery of some customers who were very happy to make the switch to Lion. You can view all of the rest by checking out the full "Making the Switch to Lion" section. We hope you enjoy!
---
---
---
Lion Premium Grills – Before and After Gallery Updates & More!



---
---
---
In addition to the new "Making the Switch to Lion" gallery, we have also made some substantial updates to another one of our recent sections — the Before and After Gallery page. This section is stacked from top to bottom galleries that lend an inside view on how a backyard can be transformed by adding one of our BBQ grills and islands. Whether it's modifying the unit on-site or moving a brand new island in, you'll get an in-depth look at the process as well as the final results.  We're proud to showcase one of our new galleries. For all the rest — and there are quite a few of them — please visit our Before and After Gallery. Thanks and be sure to also check out Lion Premium Grills Photo Gallery as we've added a ton of new pictures!

---
---
---
Lion Premium Grills – Picture of the Month



---
---
---
Representing Lion Premium Grills, we have Tall Tim and the King!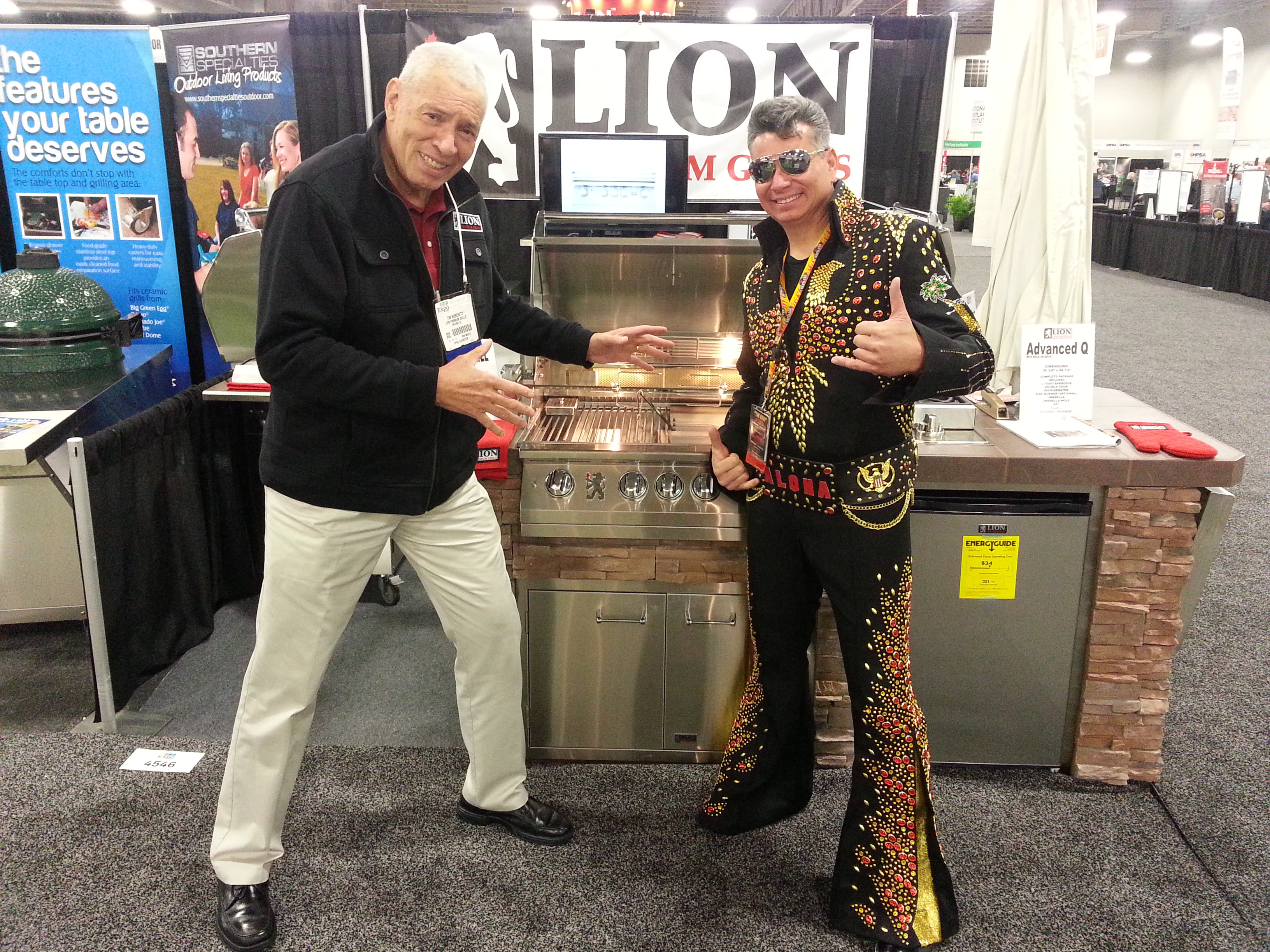 ---
---