---
---
---
Lion Premium Grills – No. 8, May 2014
---
---
---
Welcome! It's May and Summer is just around the bend. This is the perfect time to prepare for all of your upcoming summer grilling needs, and Lion Premium Grills is ready to show you just why our products are at the forefront of grilling. So sit back and please enjoy our latest issue. Thank you for your support from everyone at Lion Premium Grills!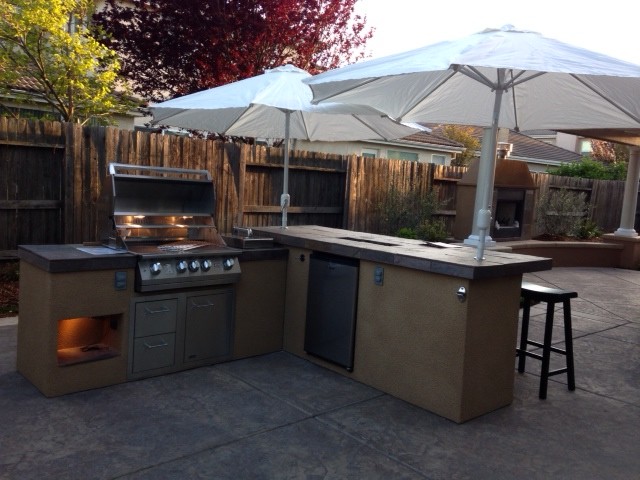 PHONE
(909) 988-3400
E-MAIL
ADDRESS
541 E. Main St. Ontario, CA 91761
ARCHIVE
---
---
---
---
Lion Premium Grills – New Gallery Updates!



---
---
---
Last month saw the addition of our "Making the Switch to Lion" Gallery — a brand new section that showcases happy customers making the switch to our high-quality grills and products –to the Lion Premium Grills website. This section, along with our Before and After Gallery, is meant to show just how drastic a difference our premium grills, islands, and accessories can make with regards to enhancing any backyard (as well as showing the process involved in doing so). The Before and After section features the actual step-by-step process of building and assembling our  islands on-site, reconfiguring existing islands, moving and setting up our products in a variety of backyards, and more. Both of these sections are regularly updated so please continue to check them out for updates and tons of new images. Many times images speak louder than words and in this case, we agree. Below you'll find one of our new additions to the Making the Switch page; you'll clearly see what a difference it makes once an old grill is replaced by one of our luxury units! Please enjoy and check out these galleries as they've just been updated for this month of May. Enjoy!
---
---
---
Lion Premium Grills – Featured Customer Reviews!



---
---
---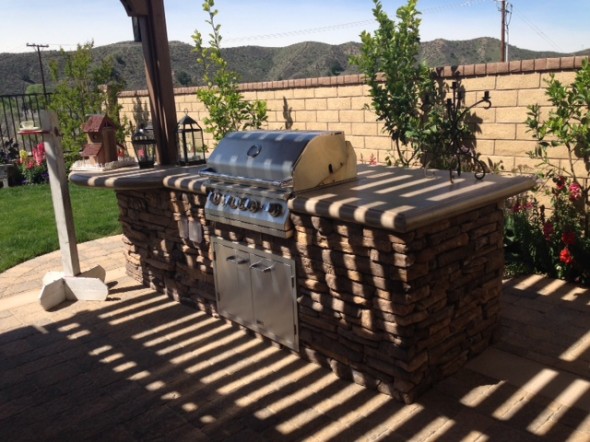 Top Notch
"Shopped and suffered (using worn out old grill) for over three years. Finally after TONS and TONS of research, went with the Lion. I am sure glad I waited… Build quality is outstanding, materials are top notch. I have used it for over 85% of our family meals since purchase. I have had it now for a couple of months and am still extremely pleased with the grill. DO NOT LOOK ELSEWHERE…..LION is the best bang for the $$$$$."
-Review by Kevin – Alabama – BBQGuys – 32″ L75000 Stainless Steel BBQ Grill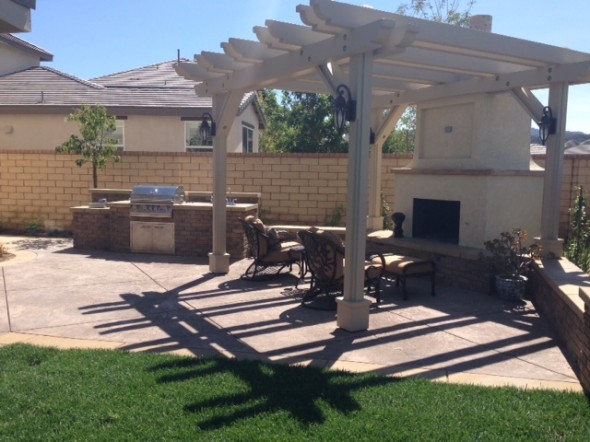 ---
---
---
Lion Premium Grills – New Dealer Additions



---
---
---
Summer is almost here, which means that prime grilling season is right around the corner. Luckily, finding Lion BBQ grills and accessories has never been easier as we've added a staggering amount of new dealers all across the United States and Canada! If even greater convenience is a priority, our products can be easily purchased online from a wide variety of different dealers and websites. Click on a desired state to find dealers closest to your location. Our extensive mapping system will allow you to easily locate and find directions to your desired choice. You can visit our dealer page for easy access anytime, or you can use the maps below if you prefer. Thank you!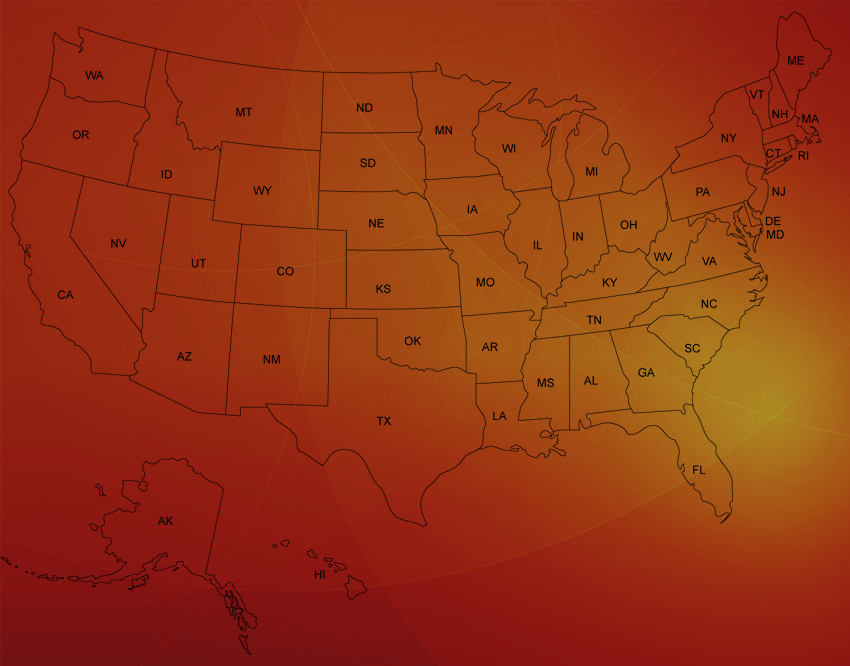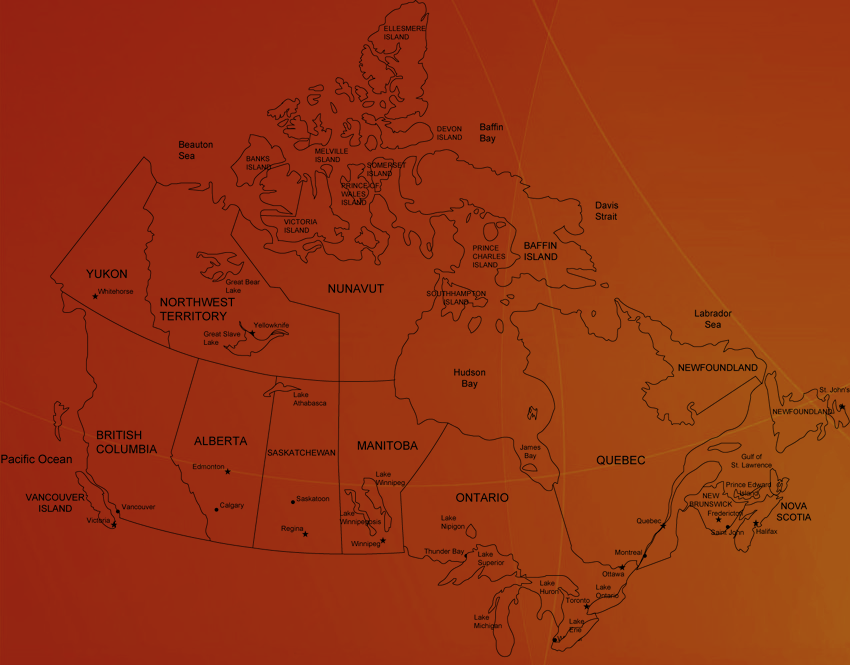 ---
---
---
Lion Premium Grills – Picture of the Month



---
---
---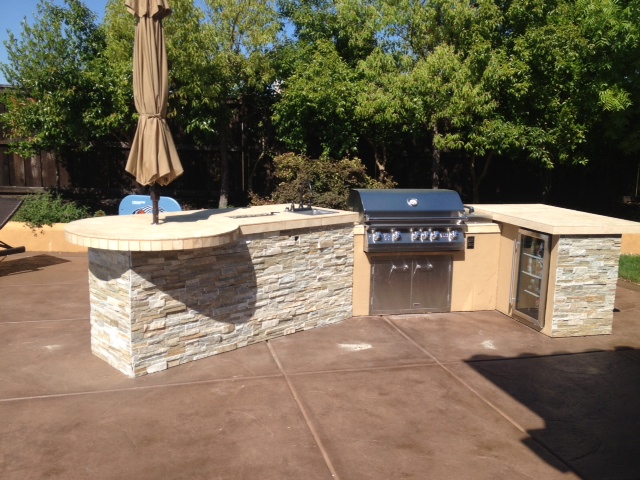 ---
---
---