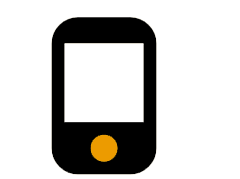 PHONE
(909) 988-3400
ADDRESS
541 E. Main St.
Ontario, CA 91761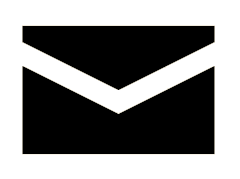 E-MAIL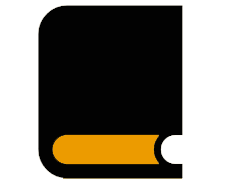 PREVIOUS ISSUE
---
---
Lion Premium Grills Newsletter – No. 26, November 2015

---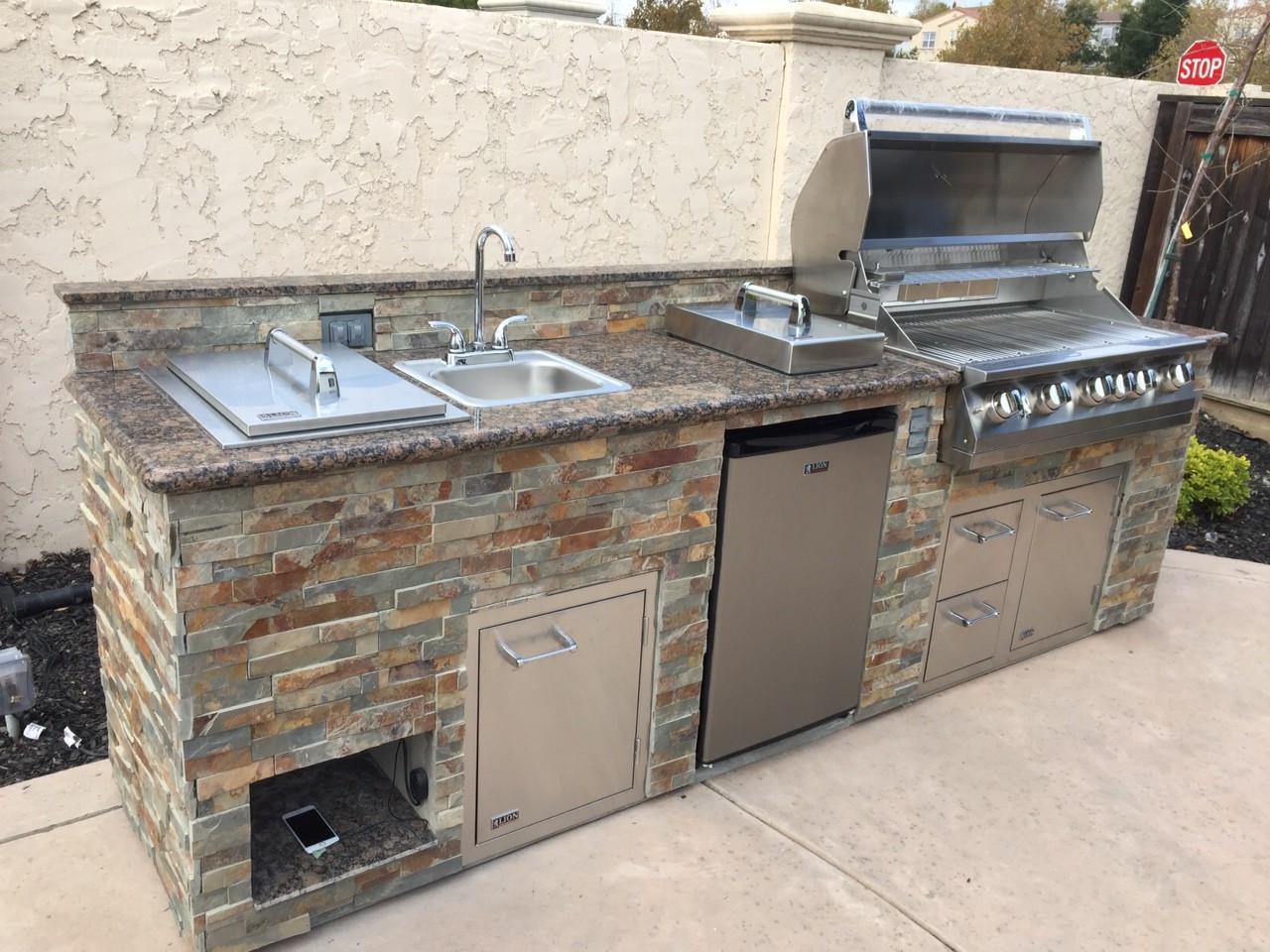 ---
First off, we would like to wish everyone out there a Happy Thanksgiving! It's unbelievable that we've already reached the month of November and that 2o15 is already winding down as we reach the hectic holiday season. Again, our best wishes with all of you and thank you for visiting our 26th issue of our monthly newsletter. We always appreciate the support. In this issue we take an in-depth look at just what makes our grill components the cream of the crop. We take pride in the quality of our products, and we always strive to utilize only the best materials on the market for constructing our accessories, grills, and components. We believe it shows in our final product. There's a host of other material to browse and we hope you enjoy your stay. Thanks again from Lion Premium Grills!
---
---
---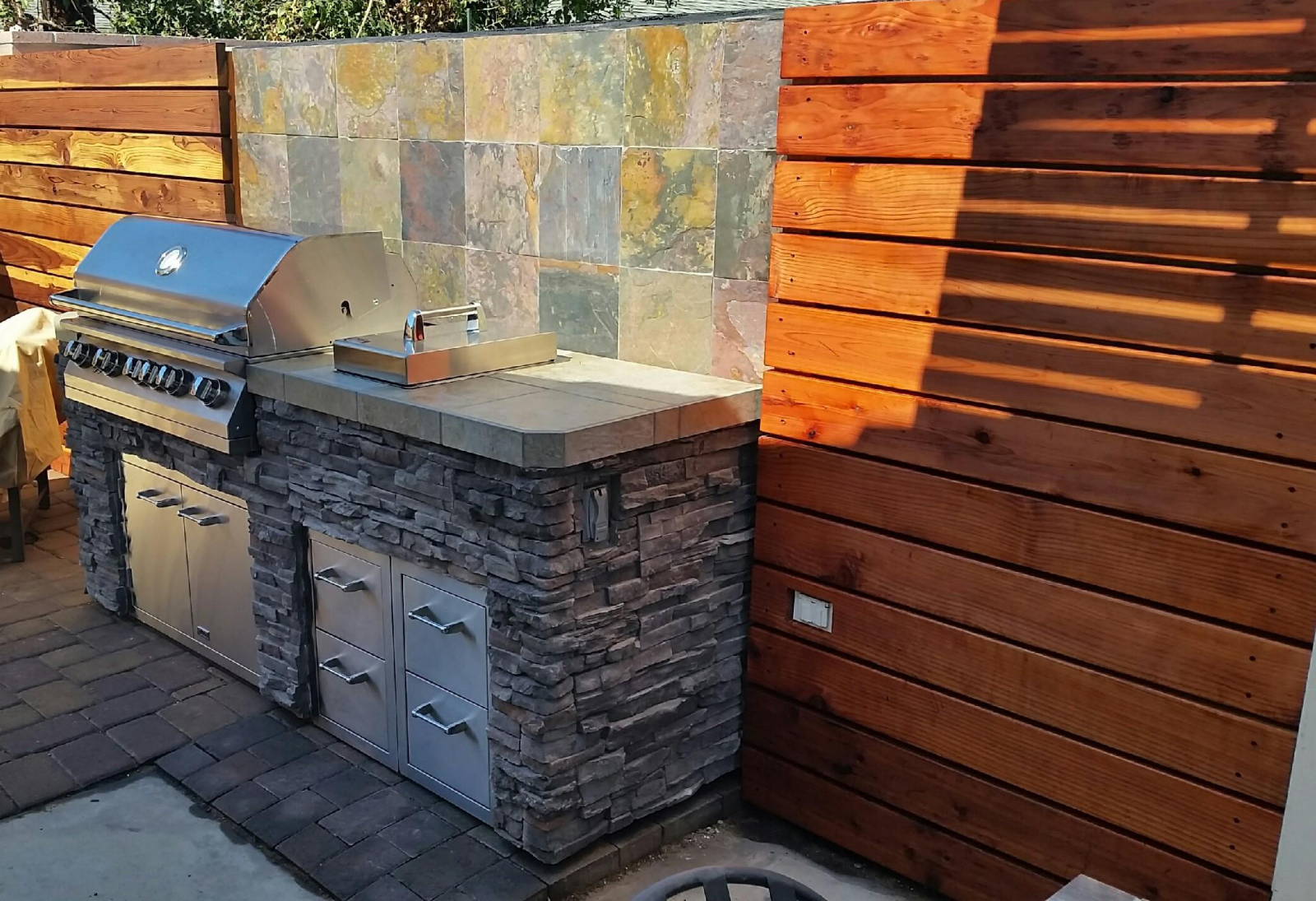 Versatile & Well Made




"I have had the 40" natural gas grill for about 11 months in Ann Arbor, Michigan. The grill is extremely well made and the 5 burner x 40" length is very versatile. All the mechanical components are commercial quality. The lid is two layers of stainless steel that helps retain heat. After many more than 100 use cycles I see no visible evidence of problems. The grill thermometer "redlines" at ~550°, however I routinely take it to 650° for pizza. I also will occasionally run it to 700 to clean the stubborn accumulations on the grates and deflectors. At 700° the cooked-on grease turns to dust in about 45 minutes (for comparison my oven self-cleans at 1050°).

I grill at least 2x a week and often 4x or more, so I'd guess I've used the grill over 100x in the last year. I use several digital thermometers most of which come from ThermoWorks. I find the surface temperature of the Lion varies about 40-60° at the grates with the greatest delta occurring at mid-line with the high temp above the gap and the low temp over the deflector. The cast burner elements are superb and distribute the flame very evenly although you need to back off from "high" to get blue flame. My undersized gas line may be a factor here – not sure. Lion produces a ceramic insert that probably levels the temperature somewhat but since this isn't an issue for me I haven't bothered to make that investment. On my unit, 2 burners at their lowest setting produces a (midpoint between the burners) direct temp of about 450° at the grate surface. At 4" higher, I can get that minimum down to about 350°. I've never had all 5 grates in at the same time – I tend to use 3 and move them around.

Slow cooking is wonderful on this grill and when you cook something for more than a couple hours, the smoke does take. I did a prime rib (de-boned) at Christmas at 210° (used burner 1 + 5 at low setting) for 6 hours (mounted it on the spit but didn't use the motor except ½ turn every hour) then finished it on the rotisserie's infrared searing burner for 25 minutes (using the motor) to make a crust on the outside. Because the temperature outside was in the teens I didn't need to gap the lid (left it full closed). Perfect results.

I've also done rotisserie chickens, hens, ducks and goose using the infrared as the prime cooking element plus one burner on low for the smoke. Results are uniformly excellent.The balance device is well designed and looks like it should do the trick.

This grill is worth every penny if you like to play with fire and smoke and like to experiment with the natural order of manufactured items. Assembly was easy. Shipping was a snap. I was also happy to discover the shorty grill cover is functional. It's a bit faded after a year but still in great shape. I suspect this is the last grill I'll ever buy."

Kalli S. – Ann Arbor, MI – 40″ L90000 Grill, Amazon
<
---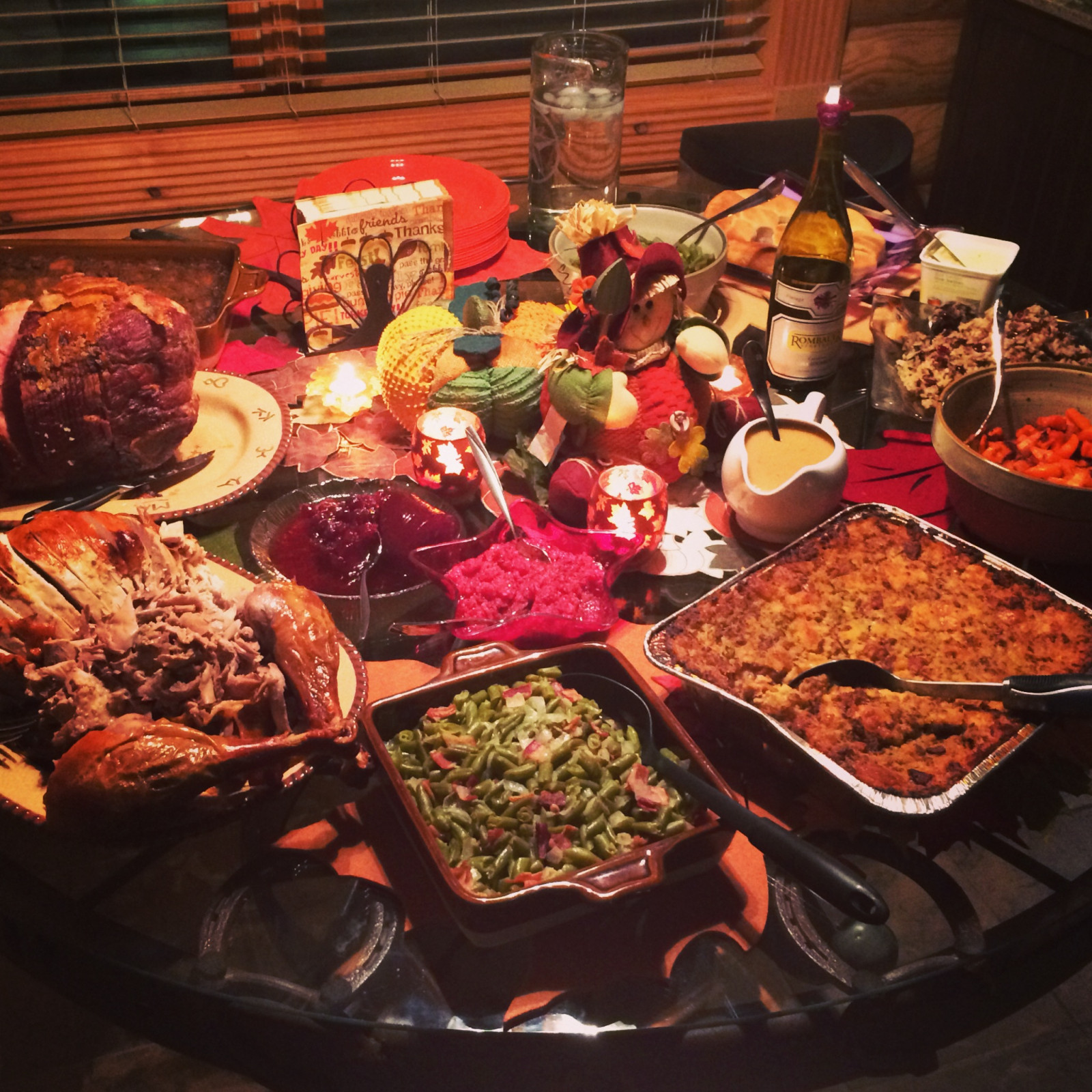 Happy Thanksgiving From All of Us at Lion Premium Grills!

As we head into the final months of 2015 and the year begins to wrap up we would like to thank everyone who has supported us or even shown any interest in our products. We wish everyone a very happy Thanksgiving! We hope you'll be able to enjoy it with friends and family. We'd also like to suggest that you try to grill a turkey on our Lion gas BBQ grill. It's really amazing! Thank you all again!
---
---