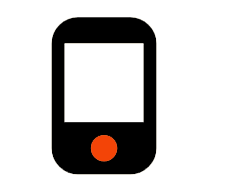 PHONE
(909) 988-3400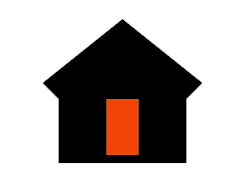 ADDRESS
541 E. Main St.
Ontario, CA 91761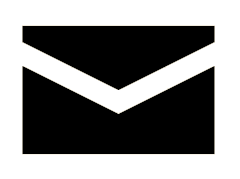 E-MAIL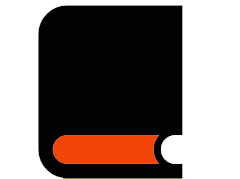 PREVIOUS ISSUE
---
---
Lion Premium Grills Newsletter – No. 32, May 2016

---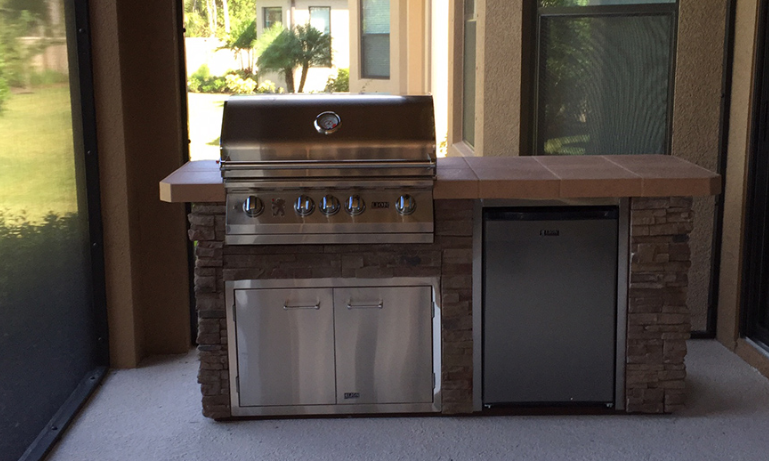 ---
Thank you for taking the time to visit our Lion Premium Grills monthly newsletter. Welcome to our May 2016 issue which marks our 32nd edition! We are entering May and the beautiful summer months are just around the corner. With summer comes being outdoors, family gatherings and barbecues, and taking the time to really enjoy all of the things that life brings. As we approach now is the best time to prepare for the season by upgrading your grill or outdoor set-up with an outdoor kitchen / BBQ island with Lion.
---
In this issue we have quite a few different features for you. We take a really in-depth look at what we use to construct our products and why it's the best available material bar none. We also examine our L75000 grill cart which we surprisingly have not taken a hard look at until now. This issue also comes with our regularly monthly grill recipe and this time we have a jaw dropping grilled shellfish medley with a chorizo lemon butter. That's just a bit of what we have for you this month — we hope you enjoy it and we thank you for all of your interest and support!
---
---
---
---
Top Notch Grill




"I needed a sturdy gas grill for my old grill island as the one I owned was completely shot and needed replacing. I did some research and decided to go ahead and give the Lion 4 burner a try. I liked the price, the look, and the positive remarks I read. I have to say I was actually blown back by how well made this grill is and how nice it looks in person. It looks much bigger, it's heavy and you can just see that this thing is well made. Once I fired it up, it grilled like a dream. Surpassed my expectations for sure. Great job, guys, love the grill!"


A. Thompson – California




32″ L75000 Gas BBQ Grill
---
Such a Great Grill


"Can't be happier with this grill. It works flawlessly and gets plenty hot. In fact I'm having to relearn how to grill on it compared to my old tank propane grill. I'm not used to the 450 degree plus cooking temps."


Setting Up a Brand New Lion BBQ Grill & Island

Tim – Salt Lake City, UT
40″ L90000 Grill – BBQ Guys

---
---
---