---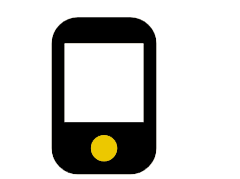 PHONE
(909) 988-3400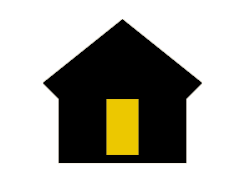 ADDRESS
541 E. Main St.
Ontario, CA 91761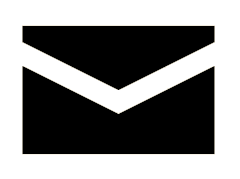 E-MAIL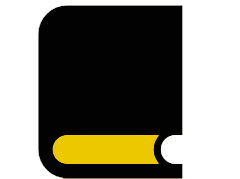 PREVIOUS ISSUE
---
---
Lion Premium Grills Newsletter – No. 42, March 2017

---
---
 
First off, hello and thank you for visiting our monthly Lion Premium Grills Newsletter. Welcome to the March 2017 issue which marks our 42nd edition. This is the prime spot for any and all news related to Lion Premium Grills — whether that be the introduction of a new product, a spotlight feature of one of our grills or accessories, or general tips and tricks to enhance your overall grilling experience.  As stated above, we are in March which is usually when people are prepping and getting ready for the upcoming grilling season. That can mean renovating a backyard, building an outdoor kitchen, or just upgrading an old grill that needs replacing, this is the time when things really begin to ramp up.
---
In this issue, we are going to take an in-depth look at the grill cart for our L75000 32″ BBQ grill; this item transforms your grilling set-up into a mobile grilling station which is perfect for condos, apartments and people who need a grill that can be moved at will. We also take a look at our horizontal and vertical stainless steel doors  . We also feature a step by step guide with images on how to switch out the valves on your grill. As always we also showcase our monthly recipe; this month marks one of our all-time favorite recipes at Lion Premium Grills that we've featured so far. We hope you enjoy this month's issue. Thank you again from all of us at Lion Premium Grills! 
---
---
---
Built Like a Tank!

"I love grilling outdoors and I was looking to upgrade from my sturdy charcoal grill to something that looks great in addition to grilling like a champ. I came across this Lion 32″ grill and once I saw the specs and quality of the building materials I pulled the trigger and ordered one. This thing went way above my expectations and blew them out of the water. Lion created an amazing grill that is built like a tank and outputs some serious heat. I picked up a charcoal tray as well so that I can add that dimension to my cooking when I feel the need. A plus is that guests always point out how impressive this grill looks. I can recommend this to anyone that's looking to pick up a great new grill."

J. Roberts




Valencia, California




32″ L75000 Grill – bestofbackyard.com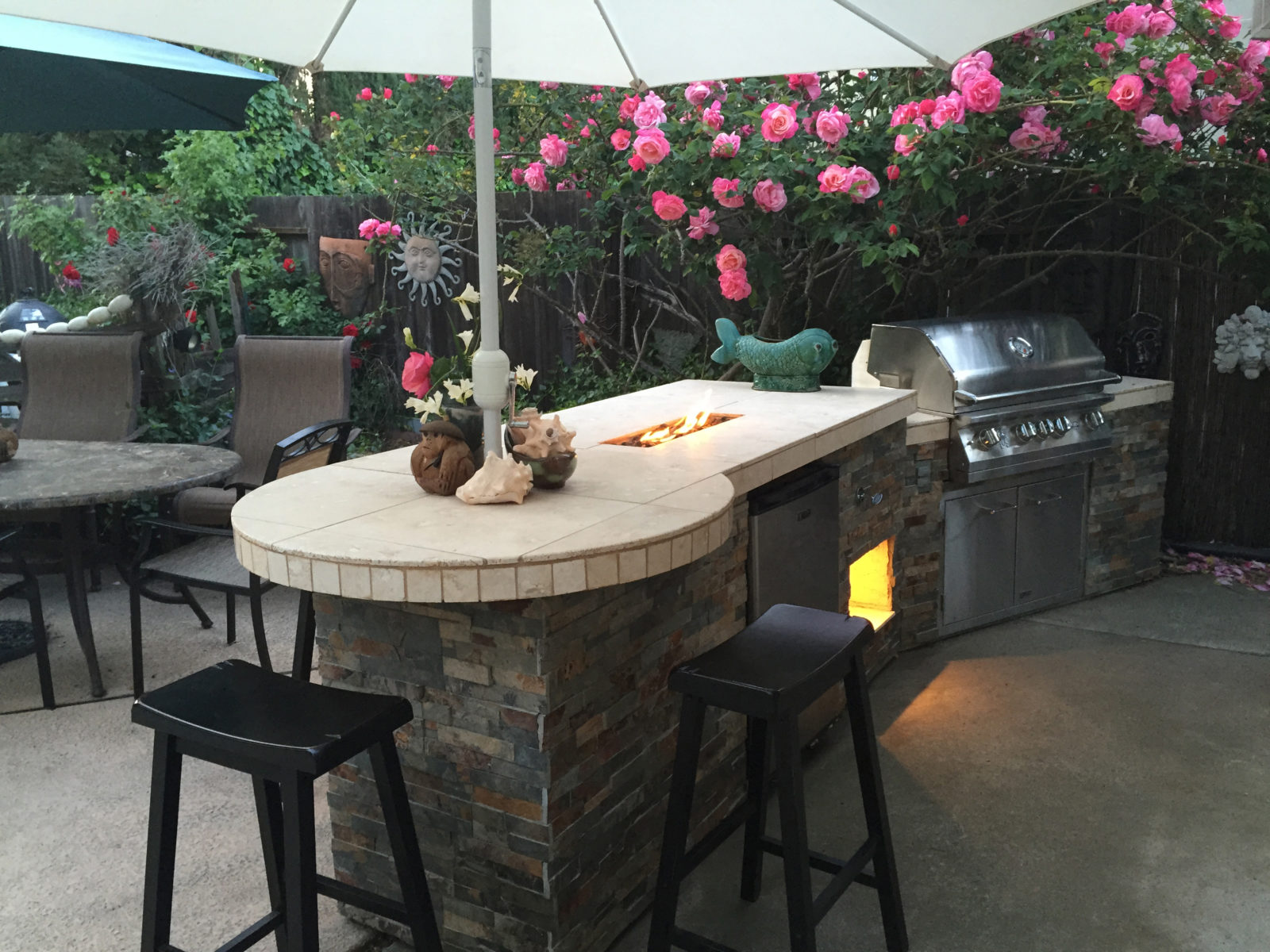 ---
Quality Grill and a Great Price
"Fabulous grill. Quality construction throughout. All the little extras just throw it over the top. Just get it, you won't regret it."

Review by Michael – Las Vegas, NV – amazon.com – 32″ L75000 Stainless Steel BBQ Grill

---
Lion Premium Grills – How to Switch Your Valves

This month we're going to showcase the valve conversion process. We have a step by step breakdown with images that will show you just how to switch out your valves if you need to do so. We hope that this feature will make switching out any valves a breeze. If you do happen to have any questions about doing this or if you need some assistance please do not hesitate to give us a call at Lion Premium Grills and we'll be happy to walk you through the process. Thank you and please enjoy the following feature!
Tools – Screwdriver and crescent wrench.
---
---
---
---
---
---
---
---
---
---
That's how the process of removing and replacing a valve breaks down. If there are any questions or issues encountered along the way please do not hesitate to give us a  call. Thank you!
---