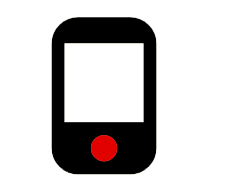 PHONE
(909) 988-3400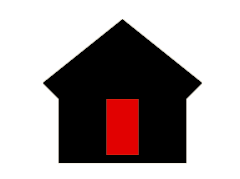 ADDRESS
541 E. Main St.
Ontario, CA 91761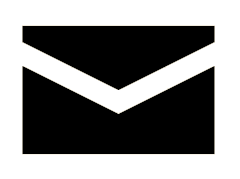 E-MAIL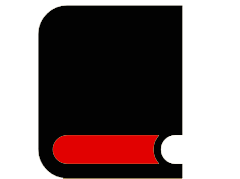 PREVIOUS ISSUE
---
---
Lion Premium Grills Newsletter – No. 43, April 2017

---
---

____
First off, all of us at Lion Premium Grills would like to extend a warm welcome to everyone perusing the site; thank you for visiting the 43rd edition of our monthly newsletter! It's hard to believe that we are already in the midst of April; not only does this mean that prime grilling season is only a few months away, but it also signifies that right now is the time to prepare for the fast approaching summer months by upgrading your outdoor grilling set-up, building a new outdoor kitchen, renovating your backyard, and more.
---
We are happy to say that this issue of our monthly newsletter is packed with content. As usual, we have a delicious recipe that we know seafood lovers will enjoy — grilled halibut. This is the perfect type of fish for grilling and this preparation is really quite easy and quick. We also have an in-depth look at our stainless steel double drawers and cooking grates. Our feature on the cooking grates also showcases why our grates are far superior to other brands on the market. We also have some maintenance tips for your grill and accessories and a showcase of our 2017 awards and accolades. We hope you enjoy this issue and thank you again for supporting Lion Premium Grills!
____
---
---
---
Lion Premium Grills Featured Recipe: Grilled Halibut



---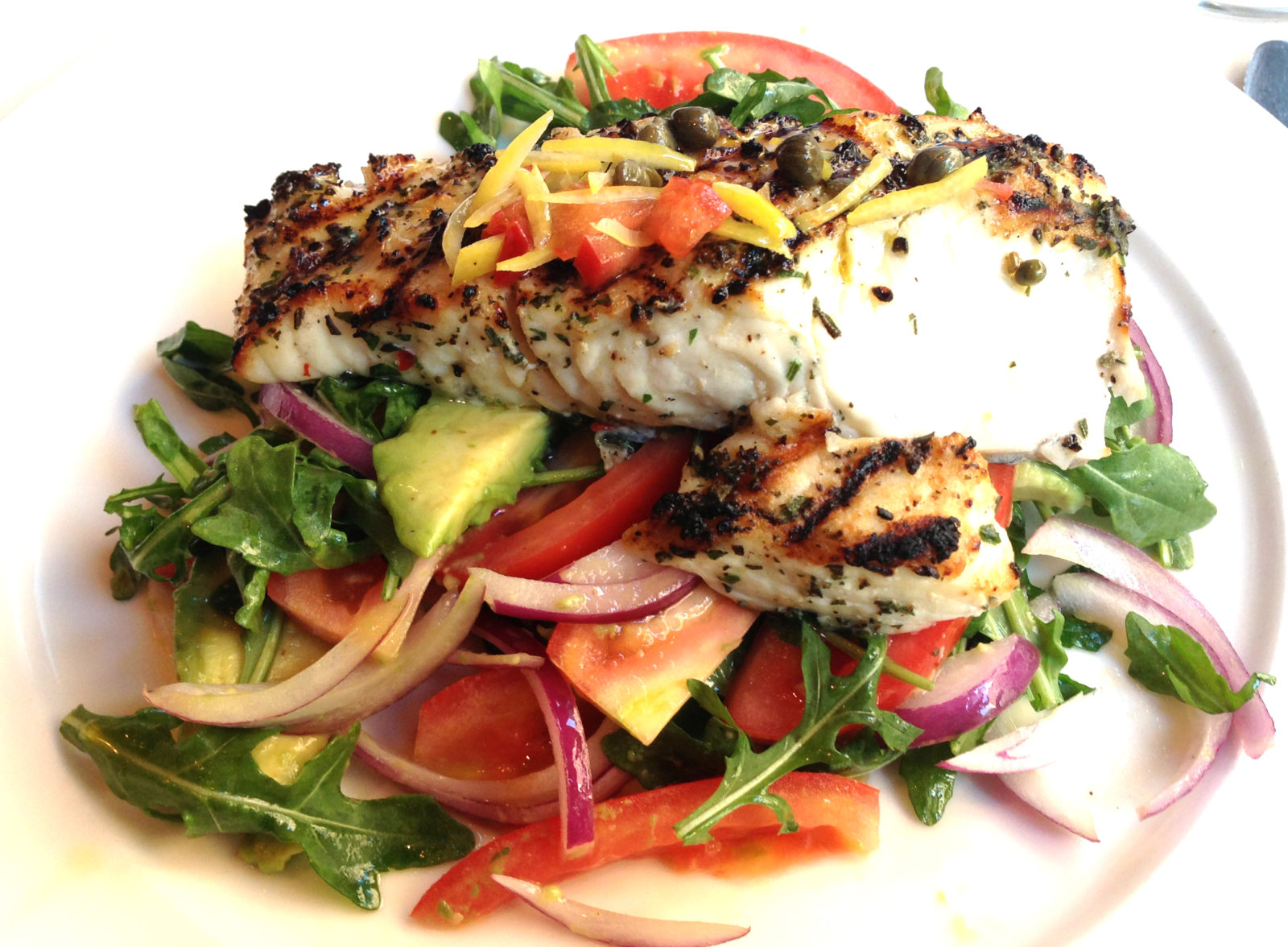 To kick off the April 2017 edition of our newsletter we're bringing you this absolutely mouthwatering grilled halibut dish. Grilled halibut is consistently amazing — both texture and flavor wise — and if you happen to enjoy seafood or fish at all, you will love this recipe. One of the best things about it as well is that it is really easy to make  and even a simple mixed greens with a vinaigrette works beautifully as an accompanying dish. We think you'll really like this one. We hope you enjoy this one as much as we do.
Preparation Time – 15 minutes

Cooking Time – 16-18 minutes (includes preheating time)

INGREDIENTS
4 eight ounce halibut steaks (roughly 3/4 to 1 inch thickness)

1/3 cup extra virgin olive oil

1/4 cup fresh lemon juice

3/4 cup chopped parsley

1 tablespoon vegetable oil

1 tablespoon minced garlic

1 tablespoon minced shallot

3/4 teaspoon red chili pepper flakes
---
DIRECTIONS
Prepare your Lion Premium Grill (32″ L75000 or 40″ L90000) by preheating the grill at a  high temperature (not too hot, more of a "medium-high" heat). Take your halibut steaks and use a paper towel or something of that nature to first pat the fish dry and absorb any excess unwanted moisture. After doing this go ahead and brush your halibut filets with vegetable oil on both sides.  Season the halibut with some salt and pepper to your preference.
At this point your grill should be ready; brush your grill rack with some oil to prevent sticking. Place your halibut on the oiled grill rack and close the hood or leave it open to cook (personal preference). Cook for a total of 8 to 10 minutes and make sure to turn the halibut over only once during the midpoint of the grilling process. Once the fish is cooked, plate it and  Serve with any other preferred side dishes, mixed greens, and vegetables. That's it!
---
---
We Love Our New Grill!




"Our new grill install!  The versatility of the included accessories coupled with the heat output rival most commercial kitchen appliances.  We love our new grill!"


Bryan Fiesta




Bremerton, WA




Lion 40″ L90000 Gas BBQ Grill
---
Lion Premium Grills – Why Our Cooking Grates Are the Best

---
Cooking Grids: Types of Grids & Why Lion Has the Best Quality

It may not immediately spring to mind as one of the more important components of a BBQ grill, but the cooking grids are vital items. Some may think that it's not really a big deal when it comes to the quality of the composition of the cooking grids themselves, but that's not true in the least. You need high quality grids unless you want to encounter problems with rust, rods bending and warping, food sticking to the grids, and more. Grids tend to be made from many of the same materials as burners and other BBQ components; at Lion we use our high grade 304 stainless steel which is the best on the market bar none.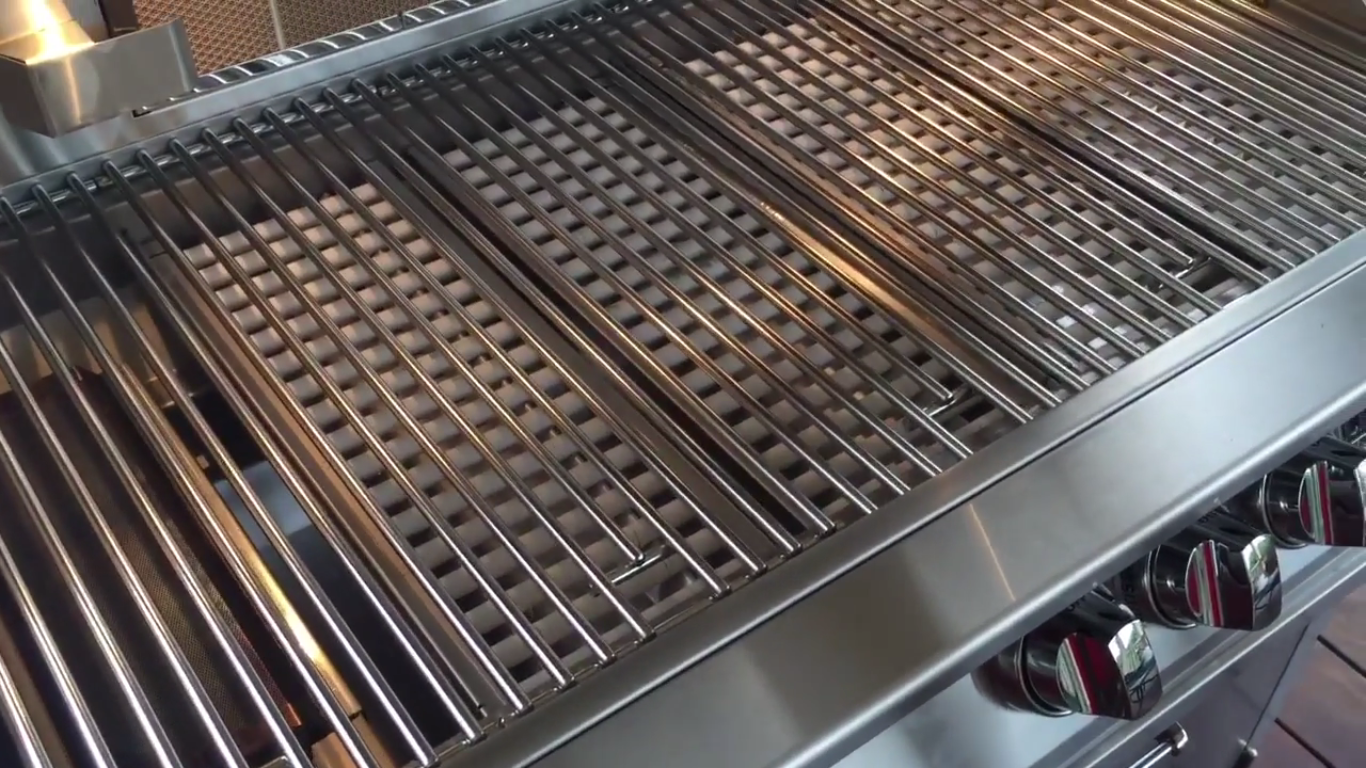 304 Stainless Steel Cooking Grids
As with all of our other accessories and components, we use 304 grade stainless steel for the creation of our steel rod cooking grids. 304 stainless steel is the best commercial grade steel and has always proven to rise above the rest when it comes to the overall quality and durability it possesses. Other grades of stainless steel are lighter, not as durable, and tend to corrode and rust easier. Our 304 grade is the opposite of that; it's sturdy, heavy duty, resistant to rust, and heavy gauge. You can feel the quality by just holding our grids and feeling the weight of the item. Stainless steel grids have great longevity and can withstand all types of weather conditions. Our grids are also very easy to clean and maintain. The qualities are numerous, which is why we feel our 304 Stainless Steel Cooking Grids are the best you'll find.
Compare Other Popular Types of Cooking Grids Below:
---
Cast Iron


Cast Iron is very heavy duty, making it extremely durable. Cast iron grids will be able to maintain great heat and are generally excellent for all manner of grilling. The main problem is that cast iron is difficult to maintain and needs to be oiled and cleaned on a constant basis. It is also susceptible to rust, which is not what you want from the very product you will be grilling your food on. Good, but the downsides of cast iron for an outdoor grill outweigh any benefits. We feel that stainless steel just performs at a higher rate while also being much more durable and easier to maintain.

Chrome


When you're searching for cooking grids, chrome coated is one to definitely stay away from. Chrome coated grids will no doubt be the cheapest, but that also means that the quality is very low-grade. These grids will be cheaply and quickly made; they are usually cheap metal that is covered with a chrome coating. These rust rapidly as the coating wears off very fast exposing the metal beneath to the elements. The price point is low and the quality is the same. It is recommended that the consumer stay away from these as the "value" gained is quickly lost as these grids expire quite quickly.
Porcelain Coated

Not as low quality as the chrome coated grates, but not much better either. Porcelain coated grids suffer from the same problems as the chrome grids, which is that the coating tends to chip and wear off, leaving the steel beneath to rust rapidly once it comes into contact with the elements. Another downside to porcelain coated grids is that the porcelain will chip easily if it comes into contact with any metal grilling tools. You must use grilling tools with caution as a few chips will quickly lead to a rust encrusted cooking grid. Low quality and not recommended.

---
---
---
---
Lion Premium Grills: Accolades for 2017!
We are proud to present a few of our accolades from a variety of online sources for the still very early 2017 year.  We can't express how much we appreciate it when our products are able to gain recognition for their quality and craftsmanship. Up first is the Chef's Choice Award for Best Value Built-in Gas Grill of 2017 from the people over at BBQGuys; our second award comes from topgasgrillreviews.com where we are picked as one of the top three grills on the market; the third award comes from Everydaygrillman.com where we are picked as the #1 choice on the gas grill market. We greatly appreciate it and we will continue to create only the highest quality of grills and grill accessories.
---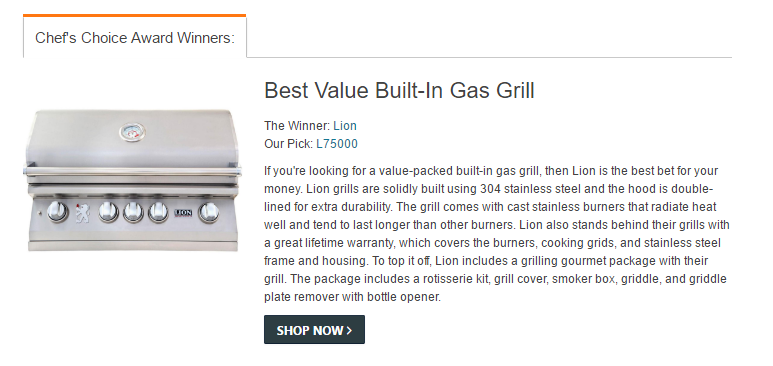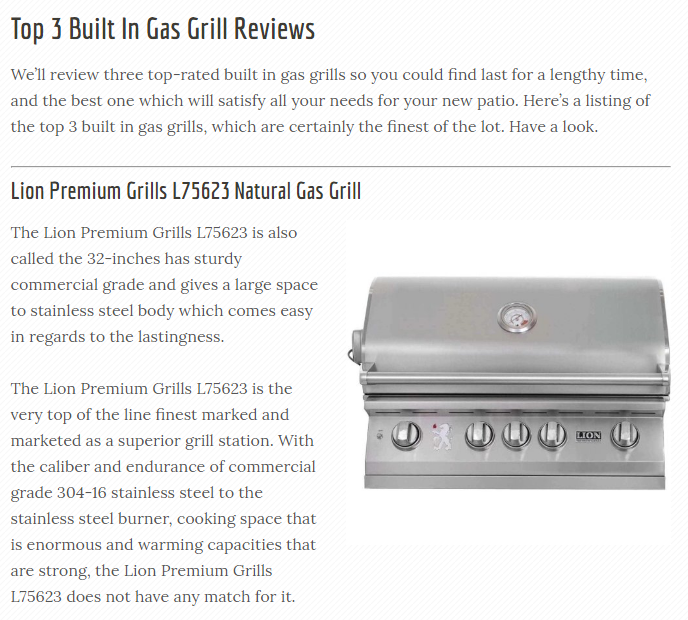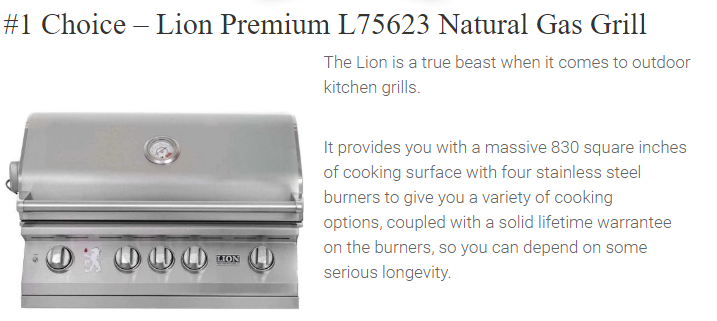 ---
---
---