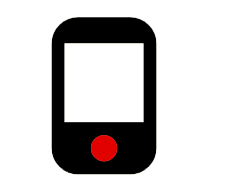 PHONE
(909) 988-3400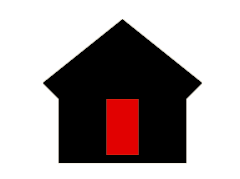 ADDRESS
541 E. Main St.
Ontario, CA 91761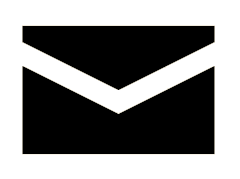 E-MAIL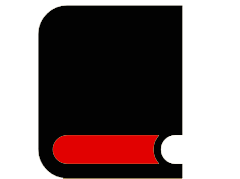 PREVIOUS ISSUE
---
---
Lion Premium Grills Newsletter – No. 50, November 2017

---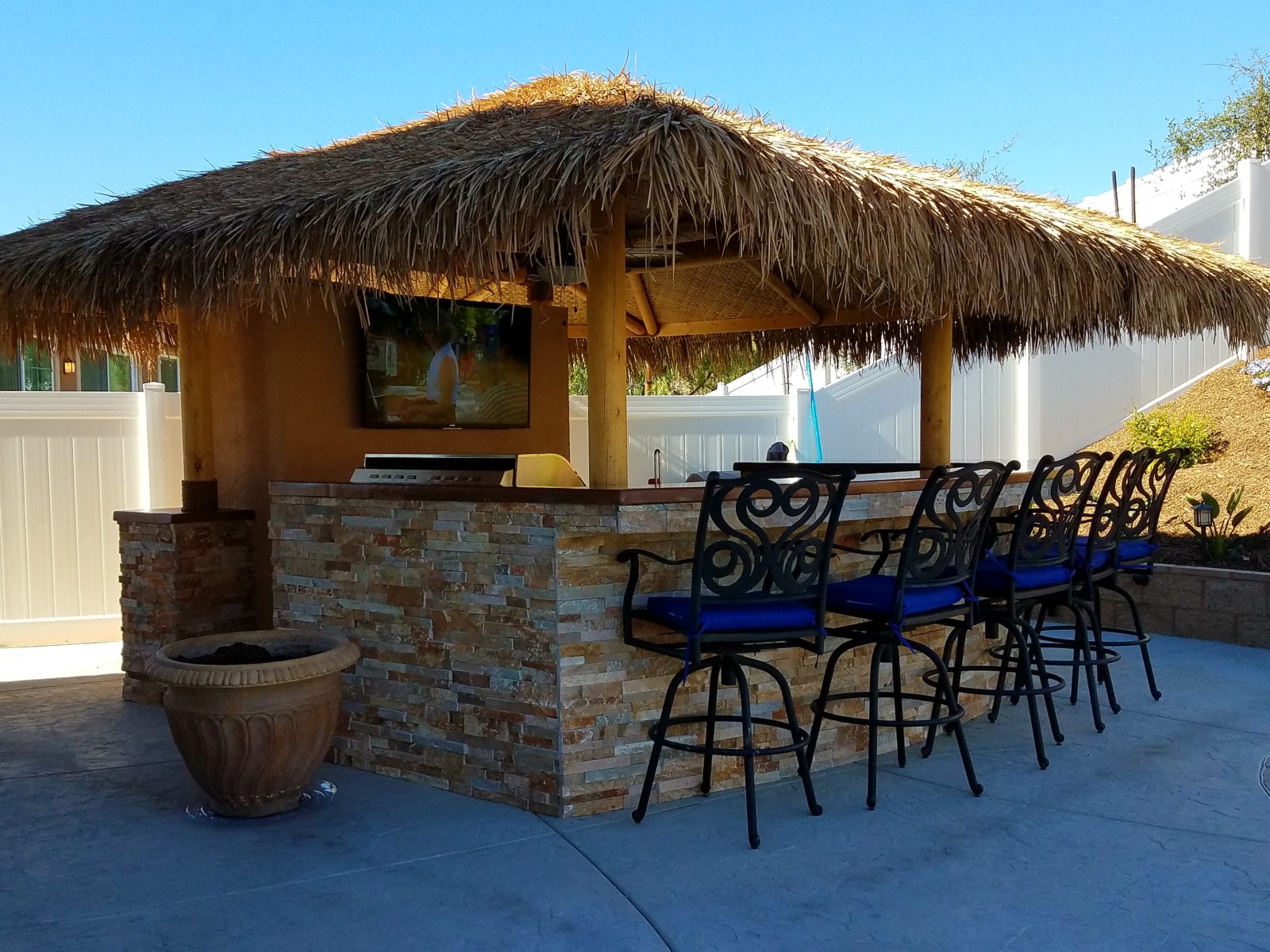 ---
____
Hello and thank you for visiting the 50th edition and November 2017 issue of our monthly newsletter! We would like to wish everyone out there a Happy Thanksgiving! It's unbelievable that we've already reached the month of November and that 2017 is already winding down as we reach the hectic holiday season. Thank you again for joining us as we always appreciate the support.
---
We have some features lined up this month that we hope you enjoy. First off, we are proud to announce that we have garnered awards  from the kind people at BBQ Guys in their "Best Grills of 2017" categories. Paired up with this feature is an in-depth look at the various qualities of our BBQ grills. We also take a detailed look at our stainless steel double drawers and how they compliment any outdoor kitchen, bbq island, etc.  Capping things off is a delicious flank steak sandwich recipe that is a favorite around the office and one that we know you'll absolutely enjoy. Thank you again for your support and we hope you like this month's issue!
____
---
---
---
Lion Premium Grills – Voted 2017 Best Value Built-In Gas Grill from Shopper's Choice!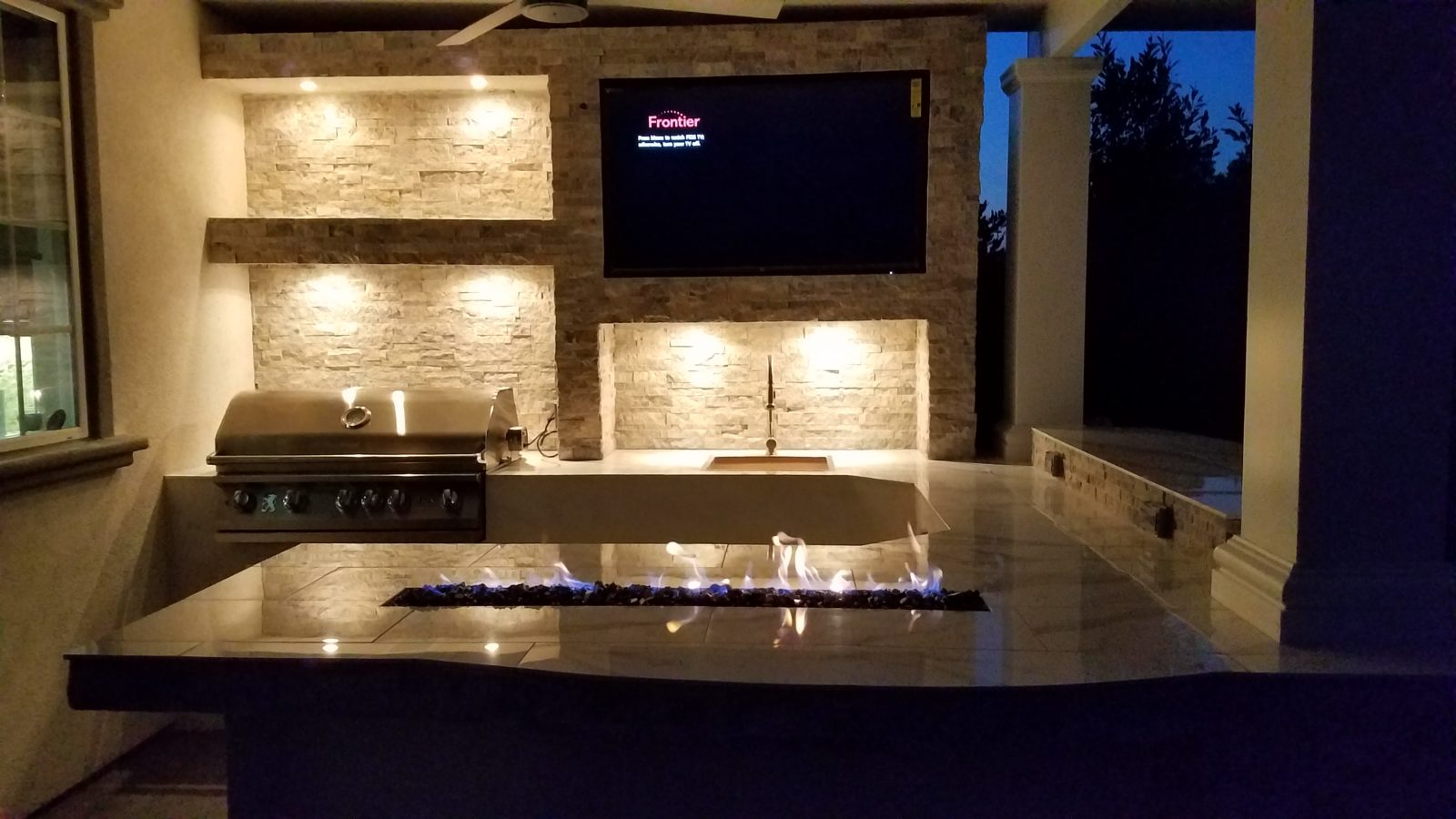 ---
Each year the people at Shopper's Choice award the best BBQ gas grills on the market a variety of different awards. Lion has consistently been a winner and this year is no different. We've taken two awards this year, winning both the 2017 Best Value Award for Built-In Gas Grills as well as Freestanding Gas Grills.  There is a lot of competition in the grill market with a bevy of different companies competing for accolades and awards. We are extremely happy and pleased to have received notice again this year for the quality of our products. We strive to provide the utmost in quality while passing on all savings to the customer. We have the review from Shopper's Choice directly below. We'd like to extend our thanks to all of the kind people at Shopper's Choice — thank you!
Chef's Choice Awards 2017

Best Value Built-In Gas Grill & Best Value Freestanding Grill

"If you're looking for a value-packed built-in gas grill, then Lion is the best bet for your money. Lion grills are solidly built using 304 stainless steel and the hood is double-lined for extra durability. The grill comes with cast stainless burners that radiate heat well and tend to last longer than other burners. Lion also stands behind their grills with a great lifetime warranty, which covers the burners, cooking grids, and stainless steel frame and housing. To top it off, Lion includes a grilling gourmet package with their grill. The package includes a rotisserie kit, grill cover, smoker box, griddle, and griddle plate remover with bottle opener."
The Shopper's Choice write-up that accompanies our award is also perfect in the way that it accentuates some of the key points that we feel elevates our grill above the competition — it points out the quality of the construction of the grill — we do not skimp on our building materials because they define the product. That's why we use 304 grade 16 gauge stainless steel which is the best on the market. Our grill can and will stand up to environmental conditions that other grills just won't be able to.
The review also points out the high quality of our warranty; we offer a lifetime warranty on our stainless steel grill frame and housing, our cooking grates, and our cast stainless burners. We also include a gourmet package with every purchase which includes a rotisserie kit, a grill cover, a griddle plate, a smoker box, and a bottle opener. The smoker box alone allows you to utilize wood chips to enhance your grilling experience; the griddle plate allows you to cook food on your grill that would normally be impossible.
Heavy duty, sharply designed, beautiful to look at, includes an amazing warranty, and most importantly, this grill is built to cook. We take pride in the quality of the product that we create and we hope that this is apparent in the breakdown of our product and the features included. We'd like to again extend our thanks to the people at Shopper's Choice for awarding us Best Value Grill for 2017. We greatly appreciate it!
---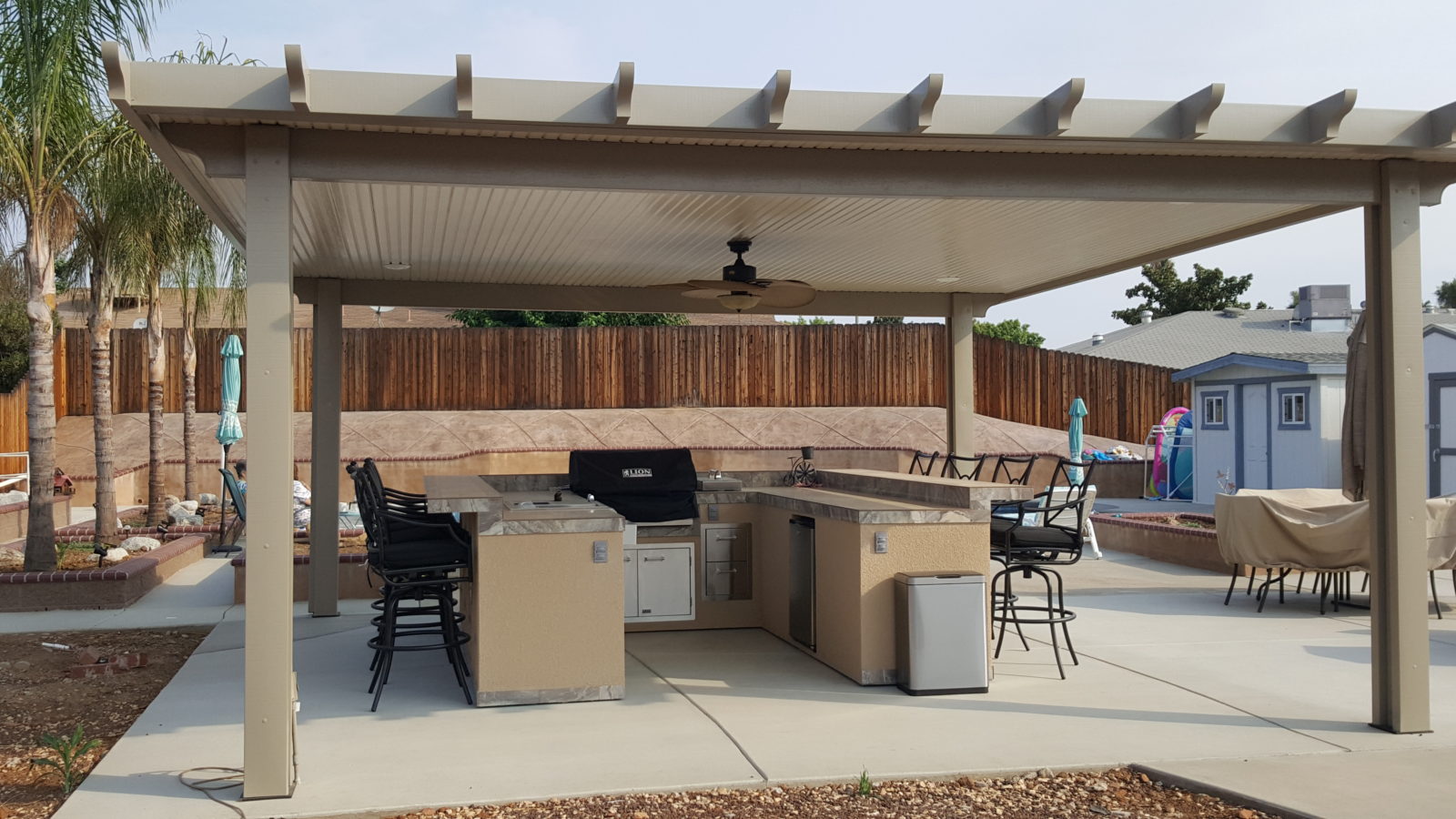 All Quality!


"I have been using our grill and cart for about a year and this thing is amazing. I've never had any issues with rust or build up or anything like that but I do keep it cleaned up at all times. Cooks amazing chops and steaks and has tons of space if you need to flip a ton of burgers for a party or what have you.  The best thing is that I can move it around as I please which is one factor that was a must when I was deciding on a final purchase. The door and drawers are fantastic and the whole thing is very heavy and well made."


-Review by J. Shaeffer – Los Angeles, CA – bestofbackyard.com – 40″ L90000 Stainless Steel BBQ Grill & Grill Cart

---
Lion Premium Grills Featured Recipe: Grilled Steak Sandwich 
---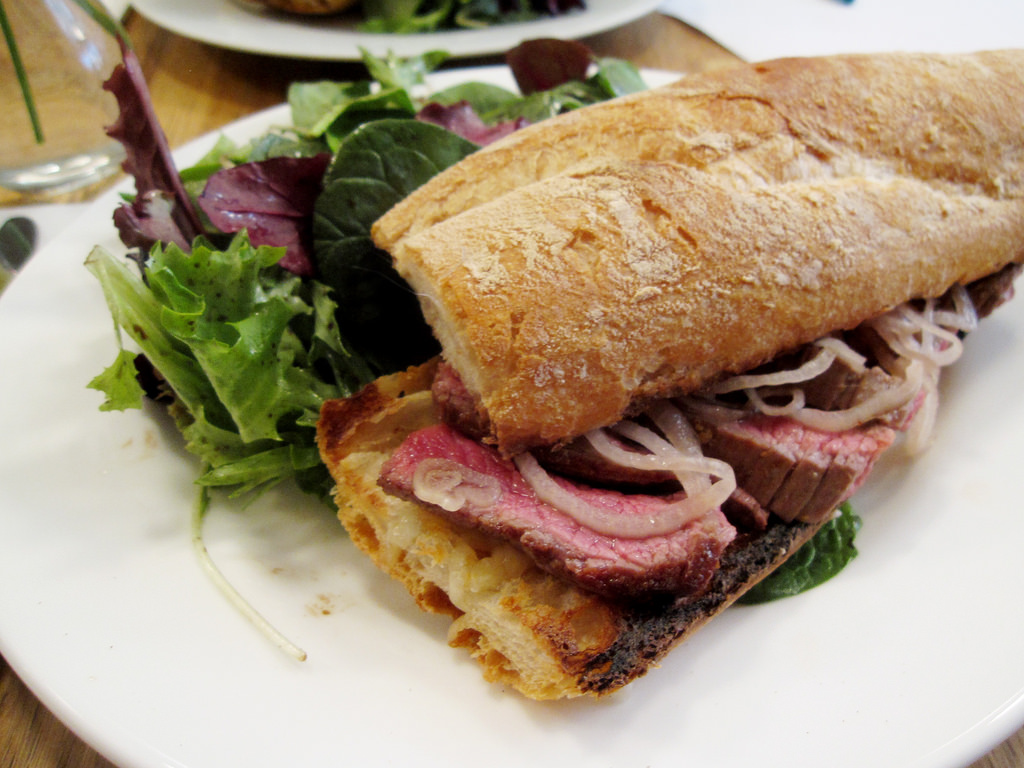 INGREDIENTS
1/2 medium red onion (halved lengthwise, with root end intact)

1 tsp. olive oil

Kosher salt and freshly ground black pepper

1 1-1/4 lb. flank steak

4 large sandwich rolls, split

1/2 oz. finely grated Parmigiano-Reggiano (1/2 cup using a rasp grater)

1/4 cup mayonnaise

3 Tbs. prepared horseradish

1/4 tsp. cayenne

2 cups loosely packed mixed spring greens (about 2 oz.)
---
DIRECTIONS
Preheat your Lion Premium Grill to medium high heat. As it's heating, lightly brush your grates with olive or canola oil.  

Cut the onion half through the root end into 6 wedges, keeping the root end intact.

In a medium bowl, toss the onion wedges with the olive oil, 1/2 tsp. salt, and 1/4 tsp. pepper.

Grill the onion for 5 minutes, then flip over and continue to grill until softened and lightly charred, 4 to 5 minutes.

Season the steak with 1 tsp. salt and 1/2 tsp. pepper and grill, flipping once, until cooked to your liking, about 10 minutes for medium rare or 12 minutes for medium. Transfer the steak and onion wedges to a cutting board, tent the steak loosely with foil, and let rest for 5 minutes.

Toast the rolls cut side down on the hot grill pan until lightly browned.

Combine the cheese, mayonnaise, horseradish, and cayenne in a small bowl and spread it on the bottom halves of the rolls.

Trim the root ends from the onion wedges. Thinly slice the steak across the grain. Divide the onion, steak, and greens among the rolls and serve.
---
---
---
"I needed a heavy duty, well made gas grill and that's exactly what my Lion grill is! I was surprised by how dense and solid this thing is to be honest! Grilling is a breeze, it packs a punch as far as generating heat, I can sear a perfect steak, and it looks really nice as a centerpiece in my backyard. I am very impressed with the quality and the warranty is great too!"
Ron - www.bestofbackyard.com

About Ron - www.bestofbackyard.com
---
---