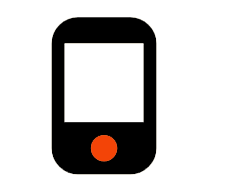 PHONE
(909) 988-3400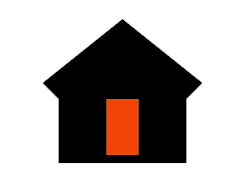 ADDRESS
541 E. Main St.
Ontario, CA 91761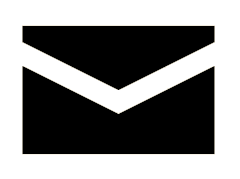 E-MAIL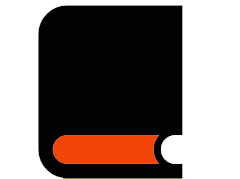 PREVIOUS ISSUE
---
---
Lion Premium Grills Newsletter – No. 64, January 2019

---

---
____
Hello and Happy New Year! Thank you for taking the time to visit the 64th issue and January 2019 edition of the Lion Monthly Newsletter. We hope that you find this month's issue informative! It seems unbelievable, but we have already entered 2019 which signals the rapidly approaching prime grilling season. Spring is right around the corner which means warmer weather; that is the best time to entertain in your backyard but right now is usually the time to prepare ahead of time whether that be renovating your backyard or just adding a new grill to your existing set-up. As always, we have an issue filled with content which we'll detail below.
---
So as we just mentioned, we have a great issue lined up for this month which we hope you'll enjoy.  Our main feature is a complete overview of our outdoor bbq islands; we go in depth on the choices you have for your countertop — from tile to granite — and your base options — from stucco to rock and more! It's a complete breakdown of our island features which we think is quite useful. We also have a great flank steak recipe for you this month as well. Thank you again for visiting us!
---
 ____
---
---
---
Lion Premium Grills – Featured on Bravo's Millionaire Dollar Listing Los Angeles!
---
Hello, thanks for visiting us. As the heading says, Lion Premium Grills was just featured on the premiere episode of the new season of Millionaire Dollar Listing Los Angeles. This tv program follows a group of real estate agents in LA that deal with multi-million dollar properties. In this particular scene, a couple are prepping for their open house and in this shot you can see our Lion L75000 grill in the background.  It was a very nice surprise to see our grill make it's way organically into this episode. This episode just aired a few days ago so you can still catch it on Bravo if you're interested.
---
Lion Premium Grills Featured Recipe: Grilled Flank Steak with Bloody Mary Tomato Salad



---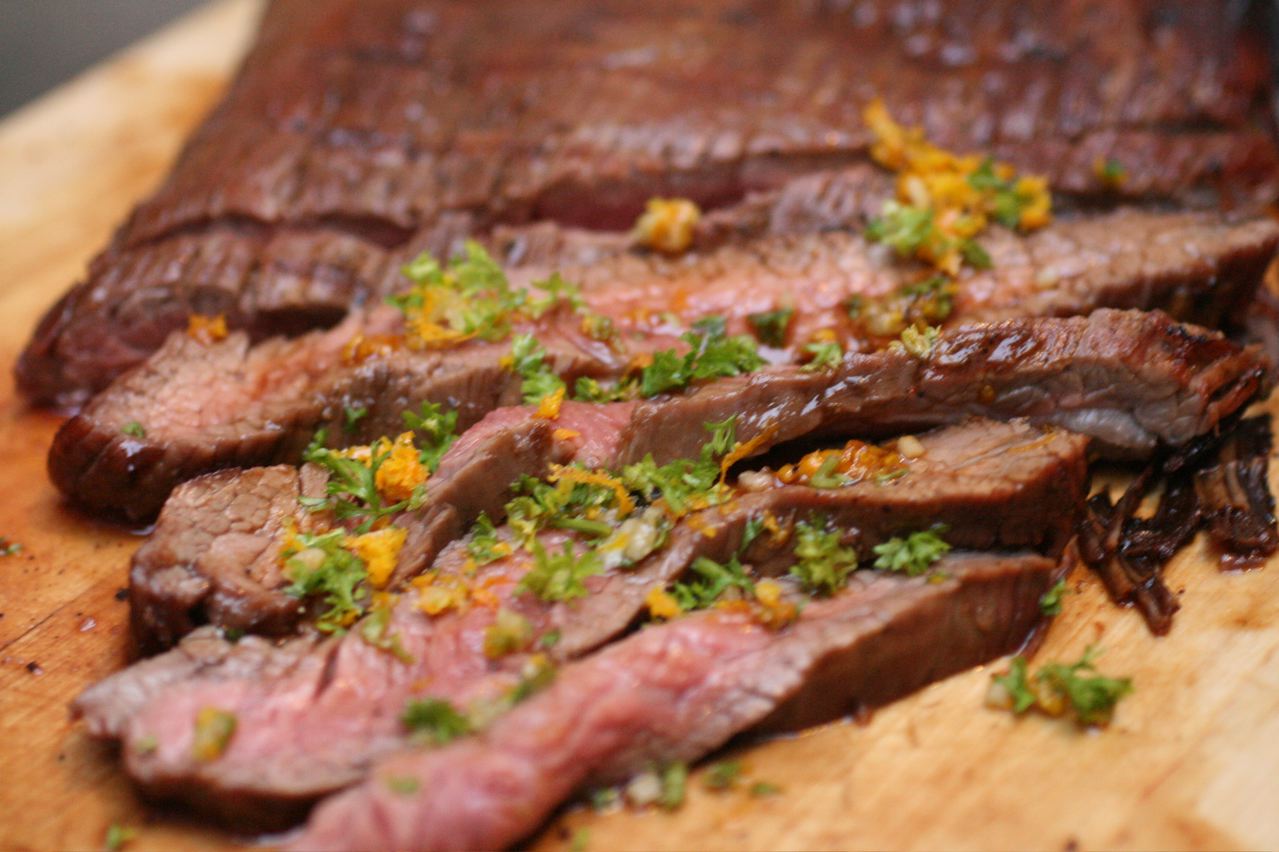 This month we're bringing you an absolutely delicious rendition of a summer grilling favorite — grilled flank steak!  What really makes this rendition soar is the absolutely delicious salad concocted from Bloody Mary components; trust us, this recipe is perfect and quite easy to make which is always a huge plus. You'll see that the flavors of the steak and the salad meld together perfectly. This is one of our favorite recipes that we've featured thus far and we hope that you enjoy this one as much as we do.
INGREDIENTS
Steak Prep

2 1 1/2 lbs flank steaks
Kosher salt
2 teaspoons (packed) light brown sugar
1 teaspoon paprika
1/4 teaspoon cayenne pepper
1/4 teaspoon freshly ground black pepper
Vegetable oil (for brushing)
Bloody Mary Salad

1 cup finely chopped red onion
3 tablespoons Sherry vinegar

2 lbs. cherry or grape tomatoes (halved)
1 cup chopped celery hearts (inner stalks and leaves)
1/2 cup chopped brined green olives
2 tablespoons olive brine
2 tablespoons prepared horseradish
1 tablespoon Worcestershire sauce
1 teaspoon hot pepper sauce
1/2 teaspoon celery seeds
1/4 cup extra-virgin olive oil
Kosher salt and freshly ground black pepper
---
DIRECTIONS
We'll start by preparing the salad first. Mix your cup of chopped red onion and one tablespoon of vinegar in a large bowl. Toss your onion and vinegar mixture often over the course of 10 minutes or so. Once the time has passed, add your tomatoes, olives, and celery. Now take a medium bowl and whisk together 2 tablespoons of vinegar, horseradish, olive brine, Worcestershire sauce, hot pepper sauce, and celery seeds. Take your olive oil and slowly whisk it in. Take your mixture and add it to the large bowl with the onion and vinegar mix. Toss to coat and season to taste. If you have time, it's best to chill this for a few hours before serving.
Now let's prepare the steaks.  In the meantime, take your steaks and season with salt. Take your brown sugar, cayenne, and paprika and mix them in a small bowl; rub the mixture over your steaks. Cover your steaks and refrigerate your marinated steaks for one to three hours. Once your ready to grill, let them stand at room temperature for 45 minutes. Now turn on your Lion gas grill to preheat it. You want your grill temperature fairly high for this. Brush the cooking grates with some oil and grill to desired wellness; a rough estimate would be 5 to 6 minutes a side if you perfer your steak medium rare. Once you've grilled the steaks let them rest for ten minutes or so.  Enjoy!
Nutritional Information (per serving – 8 servings)
_________
Calories – 422

Carbohydrates – 9 g


Fat – 26 g


Protein – 38 g


Saturated Fat – 6 g





Sodium – 295 mg


Polyunsaturated Fat – 2 g

Fiber – 2 g

Monounsaturated Fat – 14 g

Cholesterol – 117 mg



Runs Flawlessly

"First things first, I am absolutely overjoyed with the performance of my Lion bbq! It's advertised as full 16 gauge stainless steel and you can tell when you can actually touch the grill itself. This thing is heavy duty no question about it. There were some other options I looked at but this grill sold me on the build quality and the heat generation. I can sear up a beautiful steak or slow cook a whole chicken with the rotisserie. Super happy with my purchase!"

Robert




– 32″ L75000 Grill– woodlanddirect.com
---
---