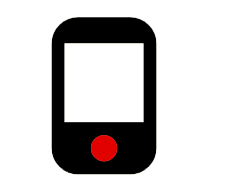 PHONE
(909) 988-3400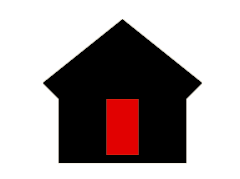 ADDRESS
541 E. Main St.
Ontario, CA 91761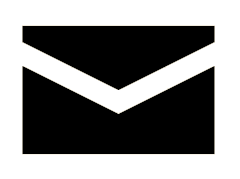 E-MAIL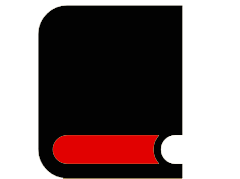 PREVIOUS ISSUE
---
---
Lion Premium Grills Newsletter – No. 84, September 2020

---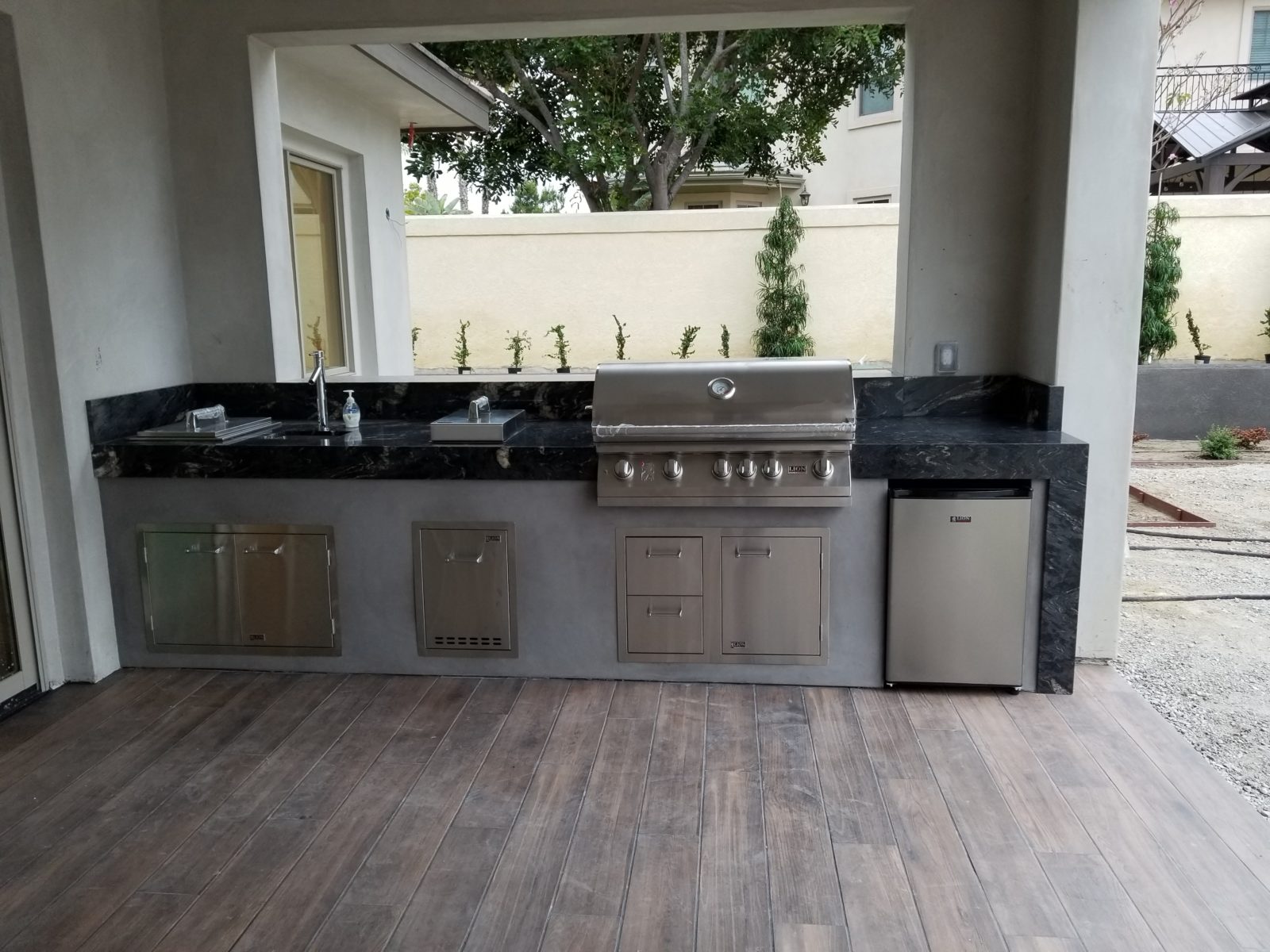 ---
____
Hello and welcome to the 84th edition and September 2020 issue of the Lion Premium Grills Newsletter! We have quite a variety of features lined up for this issue. It's incredible that September is already here and the beautiful summer season is winding down. No matter, this is still prime time grilling season and Lion Premium Products has you covered in all respects when it comes to outdoor entertainment — from our luxury gas grill line to our assortment of side burners, bbq islands, bar centers, and more. Of course, having an outdoor grill and/or kitchen island is perfect for taking advantage of just these reasons. You can throw backyard parties or even just relax on a beautiful evening outside grilling with your immediate family; the possibilities are endless. We hope all of you will enjoy this latest edition and thank you for visiting Lion Premium Grills!
---
Here's what we have in store for this month's edition. First off, we have a great review from the Everyday Grillman who placed our L75000 grill at the top of it's class. It's a great read that we hope you'll enjoy. We also have a fantastic video of our grill being used to create a mouthwatering french toast and chicken sausage breakfast that really showcases the versatility of our gas grill.  Following that we have a short feature detailing some of the benefits of adding an outdoor kitchen / bbq island to your backyard set-up. We also take a look at the variety of burners on the market and why our cast stainless steel burners are superior to some of the other materials that are used to construct them. We have a great grilled lobster recipe that we are closing this month's issue out with. Again, we hope you enjoy this month's issue and we thank you for taking the time to explore out products!
---
____
---
Lion Premium Grills – Voted # 1 Gas Grill!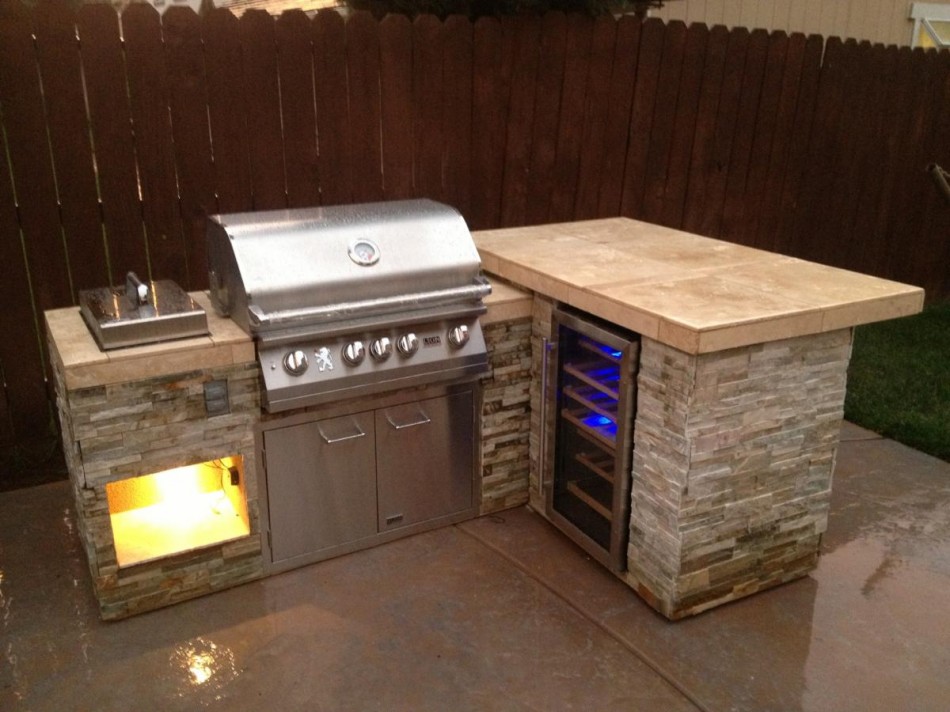 We are very proud to announce that our 32″ L75000 BBQ grill was chosen as the # 1 pick for "Best Built-In Gas Grill" by Phil Keaton at the Everyday Grillman! We take the utmost pride in our product and gaining recognition such as this is something we value so very highly. We produce the best grills bar none and features like this really help to state that case. Below you'll find select excerpts from the review. Many thanks to Phil Keaton at Everyday Grillman for the glowing review, we appreciate it greatly!
---
Outstanding Quality


"This grill provides you with 830 square inches of cooking surface beauty and its stainless steel body is an item of envy. Its four stainless steel burners give you a variety of cooking options and with Lion Premium Grill's lifetime warranty on its cast burners, you can depend on their reputation for trustworthiness."


Achieves Precise Grilling


"Getting the correct temperature on meat when grilling is almost as important as the choice of the grill itself. That mouthwatering steak or burger at the perfect temperature is sought after and envied when achieved. The Lion Premium Grill's XL temperature gauge will help you reach this desired temperature, and leave your guests wondering how you managed to cook your meat so perfectly."

---
Fantastic Grill Features


"When waiting to eat with a group of people but the cooking has to get started ahead of time, the adjustable warming rack on the grill will be the perfect little helper to prevent your meat from getting cold and simultaneously drying out. The food will still be as tasty as it was if it had just completed cooking."


For Grillmasters and Novices Alike


"Many grills these days provide more than one option for cooking. The Lion Premium Grill is no different. Along with the burners there is also an infrared rotisserie back burner. The mechanics of this burner is no stranger to grill masters and enthusiasts alike, and it allows the meat to be roasted and evenly cooked while simultaneously searing the outside to prevent the loss of juices or drying of the meat."

"With excellent testing results and rave reviews from new and confirmed Lion Premium Grill customers, is it any wonder that this grill is considered among the best?"
---
Lion Premium Grills – Making French Toast On a Lion Grill!
We have another great video provided to us by Frankie and Luca Russo utilizing our Lion grill to cook up some really great food. In this clip Luca is creating a fantastic looking french toast using our grill and griddle plate. Not only that, but he also makes chicken sausage and a berry maple syrup to accompany the french toast right on the grill. We love this one because it also showcases just how versatile our grill and accessories are; you can make practically anything outdoors on our grill. We hope you enjoy this video as much as we do!
---
---
Lion – The Benefits Of Adding An Outdoor Kitchen To Your Backyard



---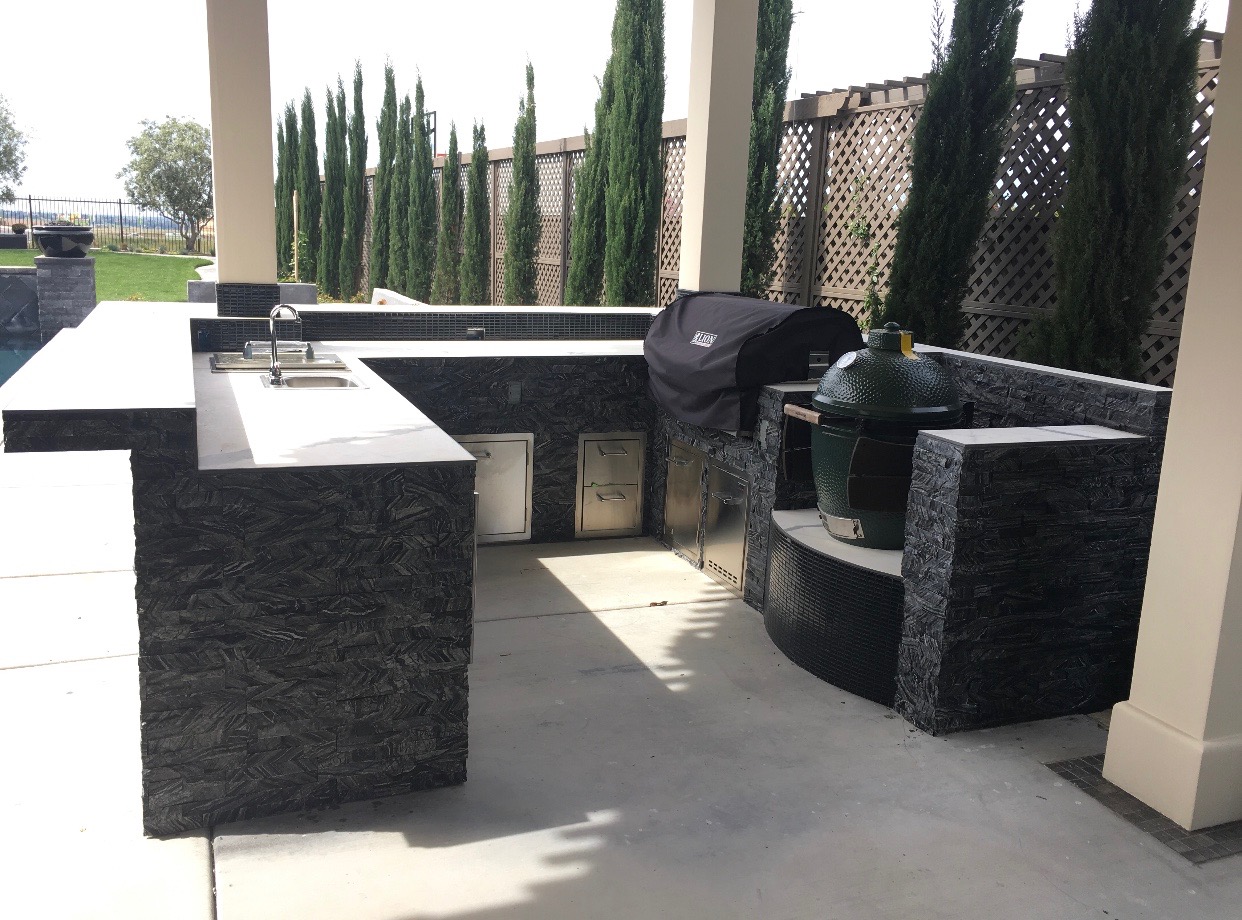 If you enjoy grilling on a regular basis, entertaining friends and family, or hosting parties then it may be time to think about adding a complete outdoor kitchen to your outdoor set-up. Our BBQ islands fulfill that need perfectly. Outdoor kitchens add versatility, enhance grilling functionality, and are eye catching as well. Below you'll find some of the reasons we think that an outdoor kitchen / BBQ island may benefit you.

---
One of the primary benefits of adding an outdoor kitchen / BBQ island to your backyard is simple; the island attracts attention and many times functions as one of the central social areas at any party. For instance, the island to the left showcases this facet perfectly. With the host of bar stools, the step-up countertop, and more, it just makes a great spot to hang out and chat, have a drink with friends, and of course, eat! They are fantastic hubs to build the remainder of your outdoor set-up around. Outdoor kitchens are an impressive addition to any backyard.
Being visually impressive as well as pleasing to the eye is a factor that most individuals will always take into consideration. Nothing stands out more than a beautiful outdoor kitchen / island that's stacked with extra features such as an outdoor fridge, double side burner, bar sink, drawers & doors, and more (let your imagination run wild). They add that extra depth, that extra pop and wow factor to any backyard. Not only are they extremely functional, they impress with their tremendous ability to catch anyone's attention. There's a sense of satisfaction to be had when you take a look at your outdoor set-up and see an object that functions wonderfully while also looking eye popping.

---
---
Built Like a Tank!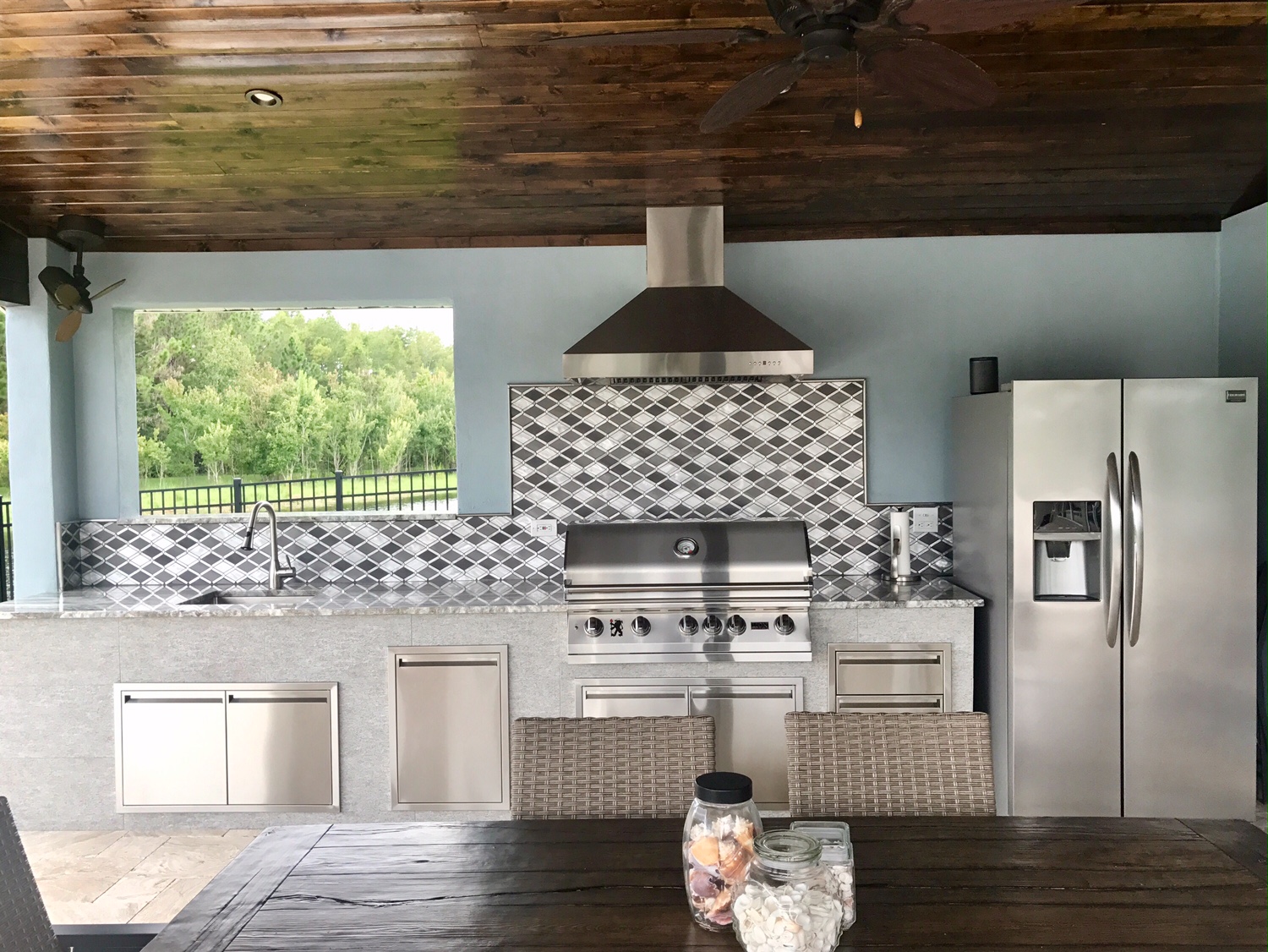 "I love grilling outdoors and I was looking to upgrade from my sturdy charcoal grill to something that looks great in addition to grilling like a champ. I came across this Lion 32″ grill and once I saw the specs and quality of the building materials I pulled the trigger and ordered one. This thing went way above my expectations and blew them out of the water. Lion created an amazing grill that is built like a tank and outputs some serious heat. I picked up a charcoal tray as well so that I can add that dimension to my cooking when I feel the need. A plus is that guests always point out how impressive this grill looks. I can recommend this to anyone that's looking to pick up a great new grill."
J. Roberts
Valencia, California
32″ L75000 Grill – bestofbackyard.com
---
Lion Premium Grills Featured Recipe: Grilled Lobster Tails & Spicy Citrus Butter



---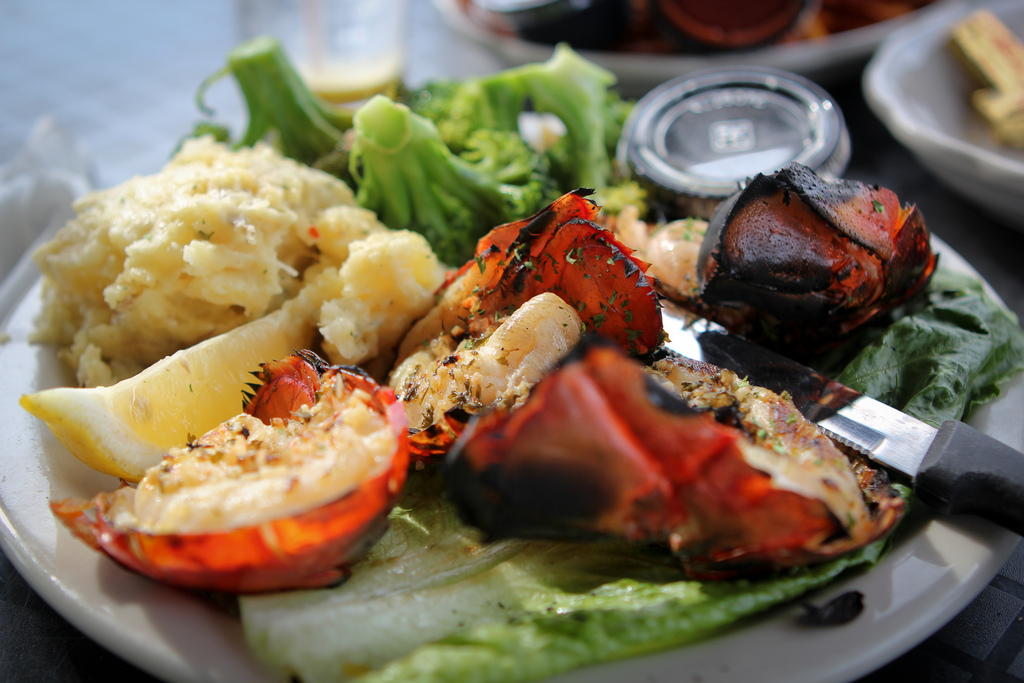 We're kicking off this issue with an absolutely amazing recipe that is also incredibly easy to make — grilled lobster tails with spicy citrus butter. The flavor profiles are off the charts and while simple to make, the results are really unbelievable; this is one of our favorite recipes for sure. Lobster is great, but there is just something about grilling it that takes it to entirely new levels. Enjoy the recipe!
INGREDIENTS
4 six ounce lobster tails (if frozen, be sure to thaw them out first)

5 tablespoons of softened unsalted butter

2 minced medium cloves of garlic


3/4 tablespoon of kosher salt

1 tablespoon Tabasco Sauce


1 tablespoon minced garlic

1 tablespoon fresh lime zest, grated


1 tablespoon fresh lemon zest, grated

1 tablespoon fresh lemon juice



---
DIRECTIONS
Prepare your Lion gas BBQ grill by preheating it to medium high heat (450-475 degrees Fahrenheit).

While letting the grill heat up, prep your lobster tails for the grill by cutting along the back of the lobsters starting at the opening of the tail to the fin of the tail.

Clean out any undesirable matter from the split open lobster tail if necessary.

Melt 1 tablespoon of butter in a skillet or pan over medium heat. This is the perfect situation for one of our Lion side burners.

As the butter melts, add in the minced garlic and stir occasionally until the garlic begins to turn a golden brown.

After the garlic and butter mixture turns a golden brown (takes roughly 2 minutes), remove the mixture from heat and transfer the sauce into a bowl. Let the mixture cool for 2-3 minutes.

Add the remaining 4 tablespoons of butter, lemon juice, lemon zest, lime zest, kosher salt, and Tabasco. Mix well.

Go ahead and take your split lobster tails and brush them with the butter mixture.

Take the lobster tails and place them on the grill; grill until the meat of the tails is lightly marked (it should take roughly 3 minutes or so).

Dollop the remaining butter over the lobster meat and close the lid of the grill.

Grill until the lobster meat is firm, moist, and opaque which should take 2 to 3 minutes more.

Remove from the grill and serve warm, room temperature, or chilled as part of a lobster salad.
---
---