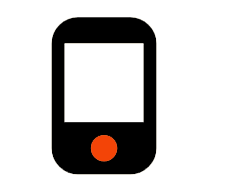 PHONE
(909) 988-3400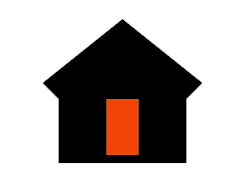 ADDRESS
541 E. Main St.
Ontario, CA 91761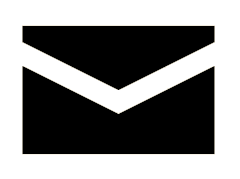 E-MAIL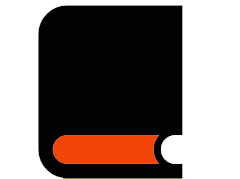 PREVIOUS ISSUE
---
---
Lion Premium Grills Newsletter – No. 92, May 2021

---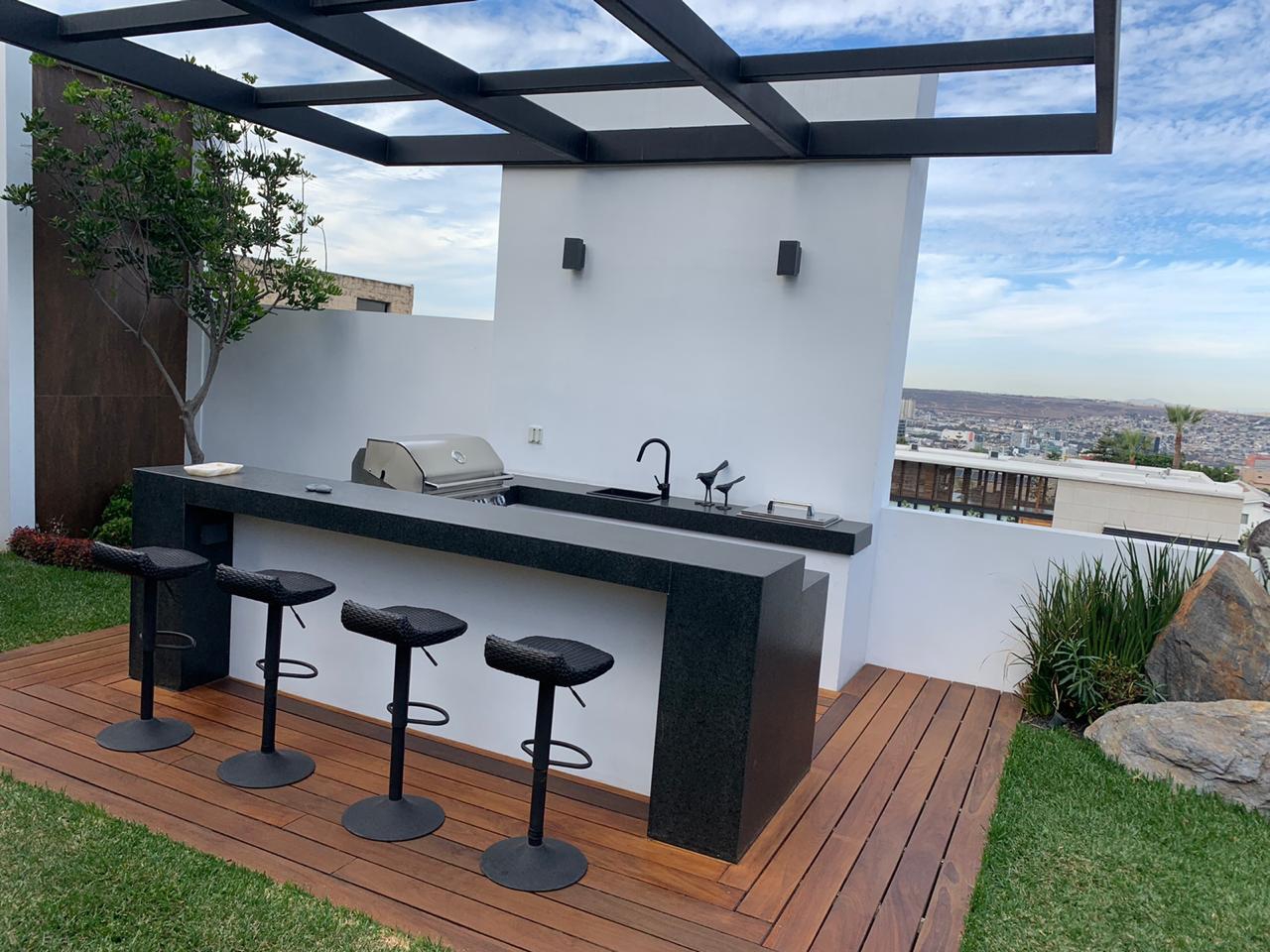 ---
____
Greetings from everyone at Lion Premium Grills, we'd like to welcome you to the May 2021 edition and 92nd issue of our monthly newsletter! It's amazing just how quickly summer is approaching, which means that prime grilling season is just about to swing into high gear. Actually, May can be considered one of the best times to be outdoors grilling due to the perfect weather this month usually provides!
With summer comes being outdoors and barbecues, and taking the time to really enjoy all of the things that life brings. As we approach now is the best time to prepare for the season by upgrading your grill or outdoor set-up with an outdoor kitchen / BBQ island by Lion Premium Grills.
We pride ourselves in the quality of our products and we only use high grade material such as 16 gauge 304 grade stainless steel. Our products can accommodate a wide range of needs, from a  built in gas grill for an existing outdoor kitchen set up to a mobile grill and cart that provides ease of maneuverability.  Below you'll find a brief overview of the contents of this issue. We hope you find your stay enjoyable!
---
As we mentioned earlier, we have quite an issue prepared for you this month; some of features include an in-depth look at our 40″ L90000 grill and mobile cart; we break down all of the features and why this may just be the perfect fit for you. This is especially the case if you want the grilling capabilities as well as the ever useful addition of mobility as granted by our cart. Assembly is also quite easy (for the cart that is).
Accompanying these features are a great cooking video from Luca and Frankie which showcases the versatility of what can be cooked on one of our premium bbq grills and another showcase video from the classic CBS gameshow, The Price is Right! Closing things out this month is our featured recipe — this month it's a timeless classic, the bone-in ribeye steak. In our estimation there are few things better than a properly cooked high quality steak. We'd like to thank you for visiting our website and newsletter — we hope you find it informative and enjoyable! Thank you again!
---
Lion Premium Grills – Making Grilled Veggies and Shrimp Salad on a Lion Grill!

We have another great video provided to us by Frankie and Luca Russo utilizing our Lion grill to cook up some really great food that's a perfect healthy alternative to the usual. In this clip Luca is creating some mouth watering grilled corn, asparagus, zucchini, and shrimp for a delicious looking salad. Luca utilizes the Lion griddle plate, showcasing just what you can do with one of our gas grills. We love this one because it also showcases just how versatile our grill and accessories are; you can make practically anything outdoors on our grill. Please enjoy the video below and thank you again to Frankie and Luca for sending us another great clip!
---
Lion Premium Grills – Just Featured on CBS' The Price is Right!
We had one of our premium grills and cart combo featured on  the classic CBS gameshow The Price is Right! This time our products were featured during the Showcase Showdown, the segment which closes out each episode with a bang. We've been featuring clips from the show recently, and this is another example of just how great it is for us to be able to be a part of such a staple of American television. We hope you enjoy the clip and still images below!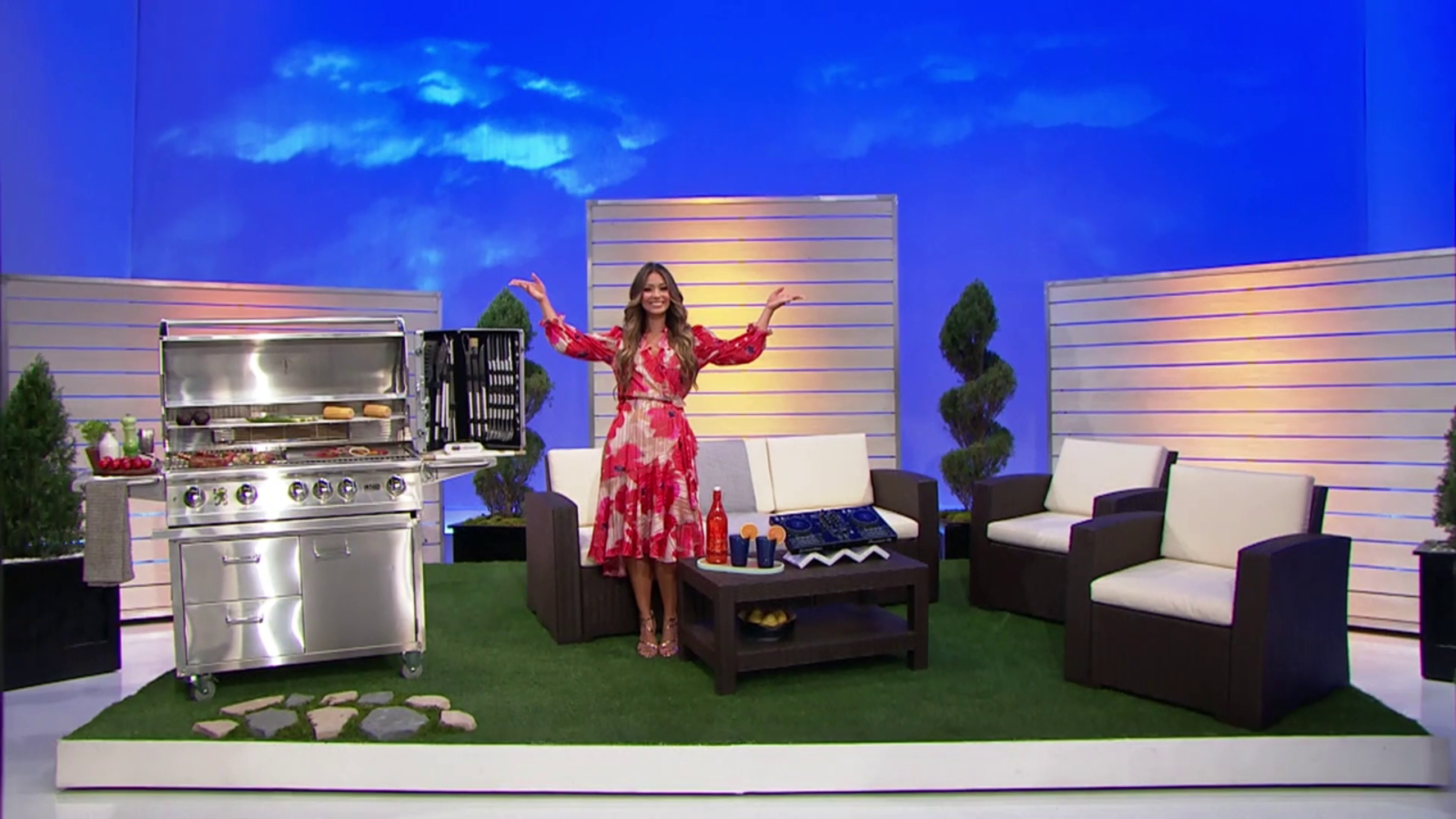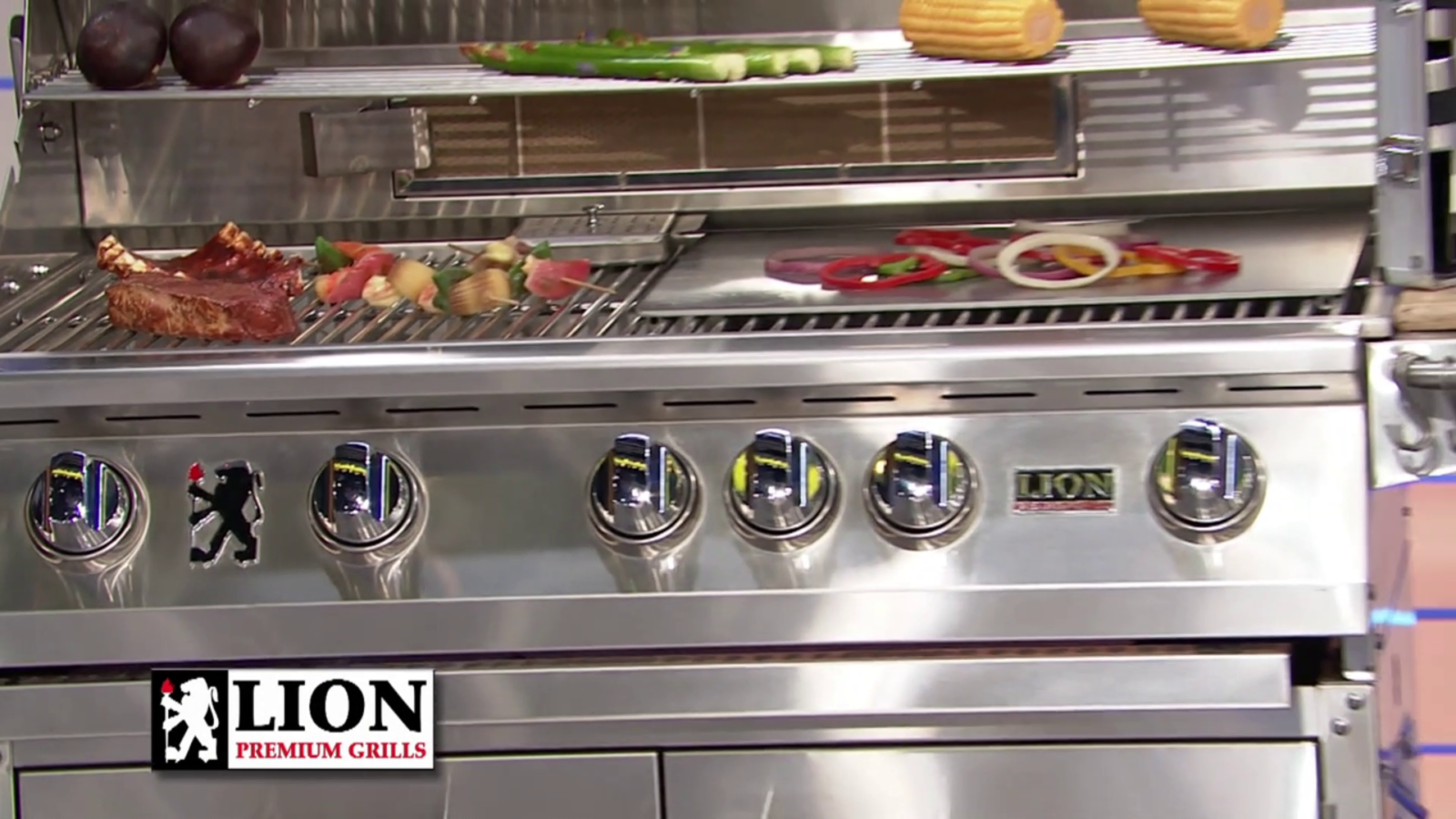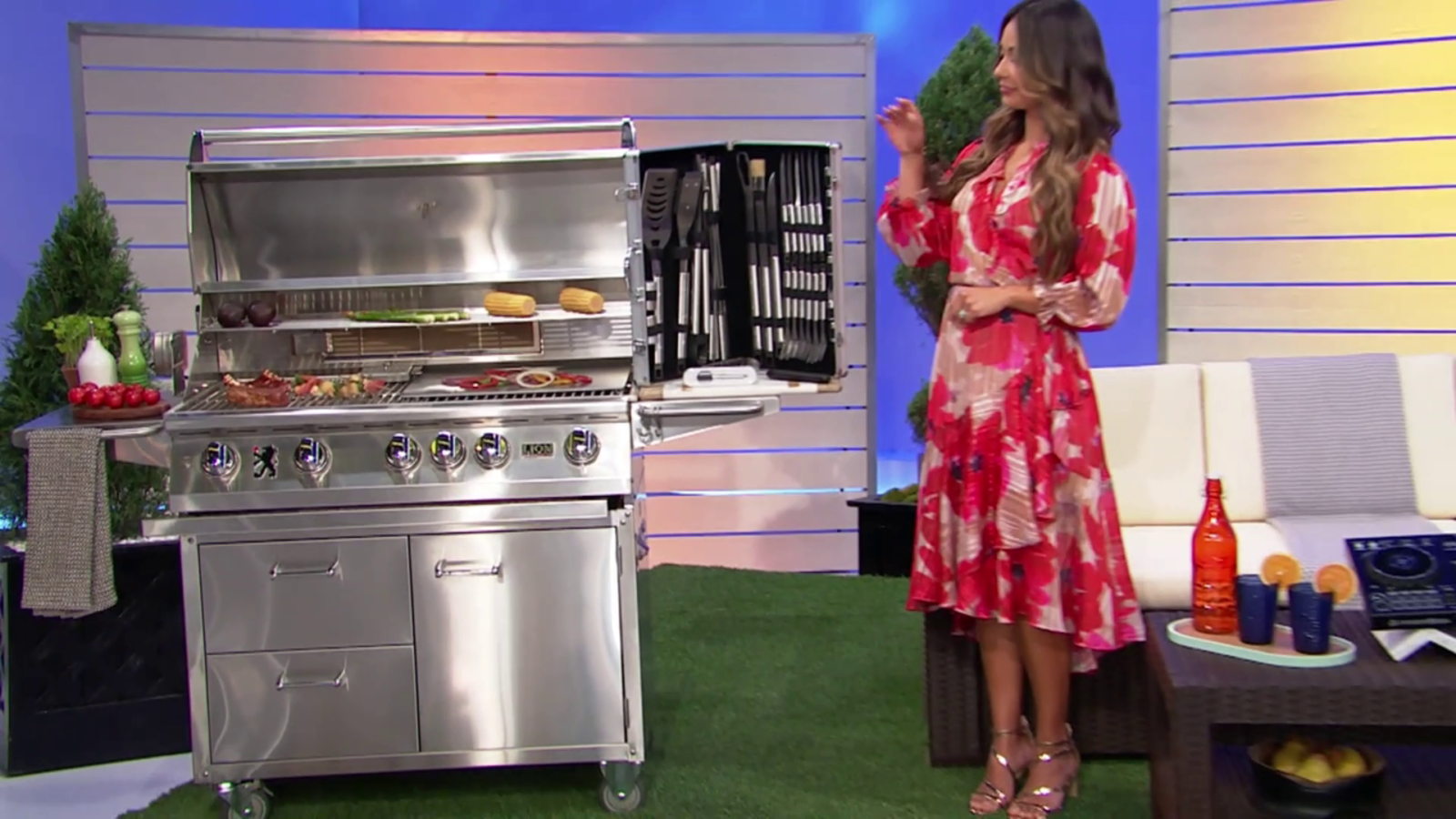 Lion Premium Grills: The L90000 Grill Cart Feature

---
Welcome to the latest edition of our monthly product feature. For this month we have a great addition to our past features which included our charcoal tray, multi functional bin, double side burner, and more. Our feature is going to focus on an extremely versatile item in our catalog — the L90000 grill cart, the perfect companion for anyone looking to turn our huge 40″ 5 burner grill into something a bit more portable. Enjoy the feature below for more details regarding this premium product.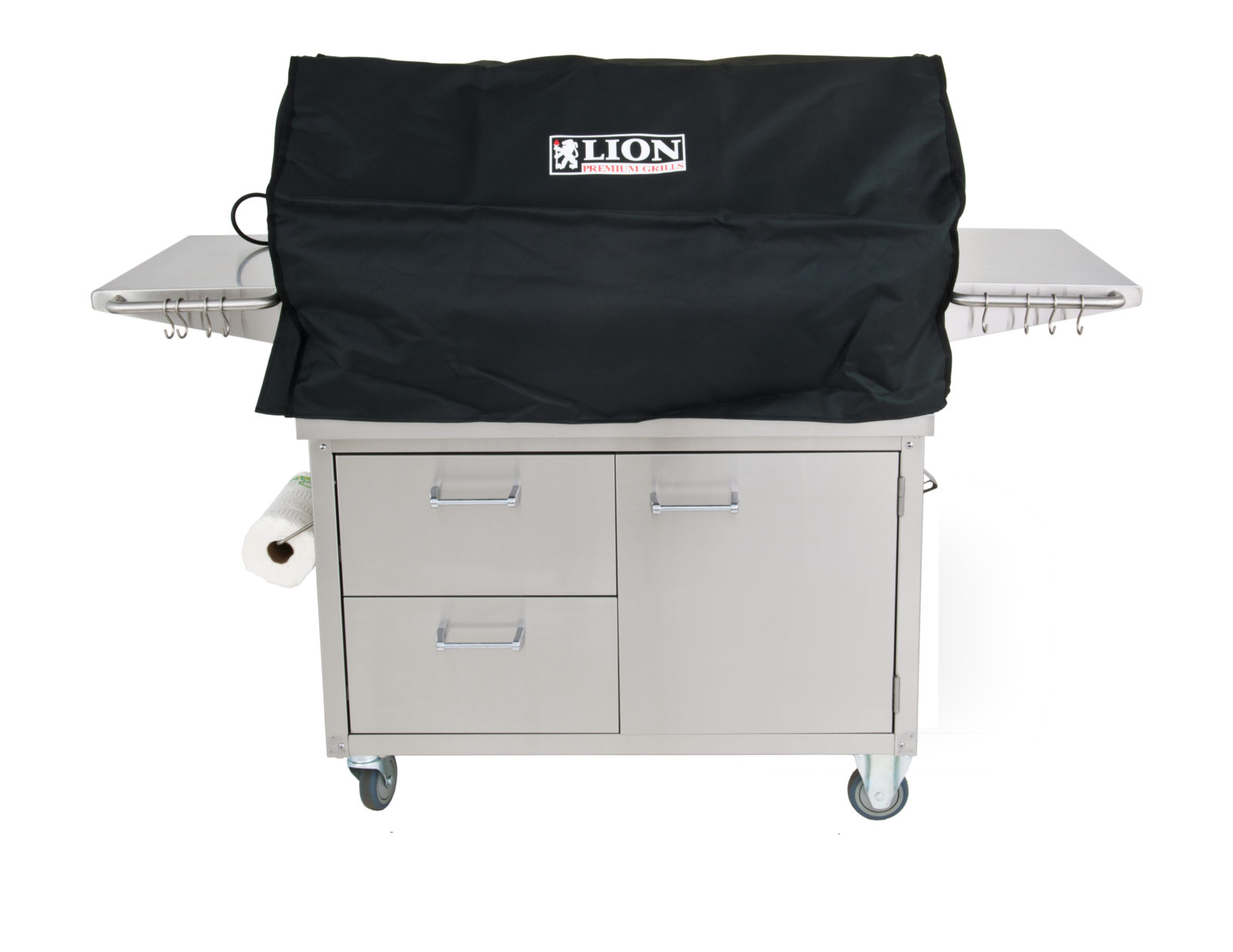 Versatility is Paramount


A conundrum that some people may have is desiring a high end gas grill but not having the space for a complete bbq island / outdoor kitchen set-up; that, or they may not want the large island set up and would just prefer a luxury grill that maintains the portability of smaller units. The ability to move, shift, place in your garage, etc. makes for unmatched versatility when taking the grill head itself into consideration. A 90,000 BTU grill w/ tons of grilling space, infrared burner, rotisserie, and all of the luxury features but with the added ability of total freedom of movement. Adjusting the cart and assembly is quite easy as well. The cart is perfect for a multitude of needs, whether you live in a condo or just want the ability to move your grill setup with ease and on demand. A luxury grilling experience at your fingertips!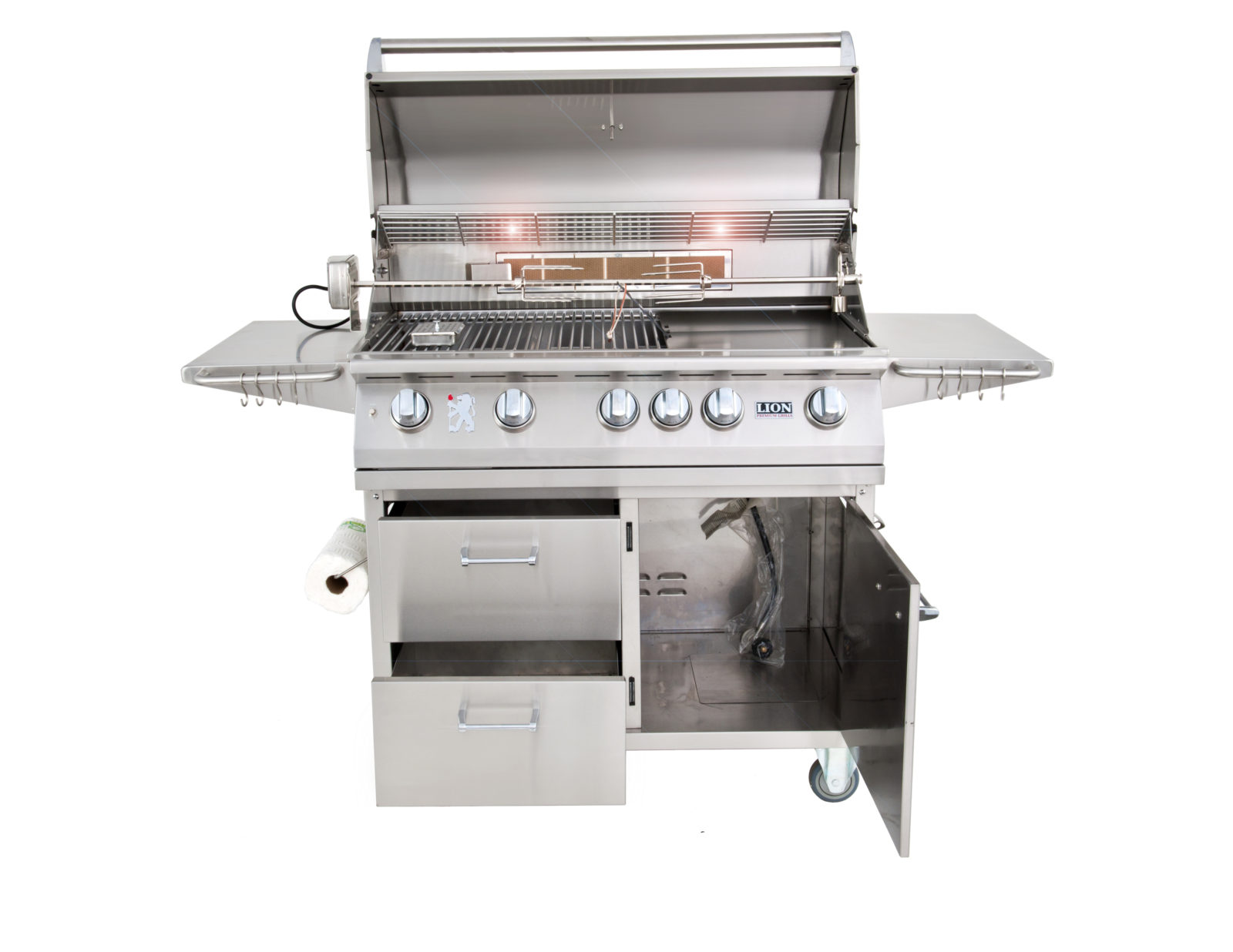 Grill & Cart Breakdown


This cart is built specifically to handle our largest grill, the 40″ 5 burner L90000. Expect only the finest in construction as the cart is built from the same 304 grade stainless steel as our grill line. Extremely durable, this high grade stainless steel has the ability to resist the strongest of weather elements including rust and corrosion. The cart itself comes with two shelves and the base of the cart includes a double drawer and door storage area. The wheels provide smooth and stable movement, the unit has substantial heft and weight, and the side of the unit houses a towel rack and bottle opener for convenience. The roomy storage area is perfect for holding your propane tank.

Our L90000 grill has been covered in depth; look for dual lined 3o4 grade stainless steel, 5 burners and 90,000 BTUs of grilling power, backlights, an infrared rotisserie backburner, cast burners, stainless steel cooking grates, and all of the other luxury parts and components that the L90000 is comprised of. Expect only the finest quality of materials and craftsmanship when using Lion products.
---
Lion Premium Grills – "Fantastic!"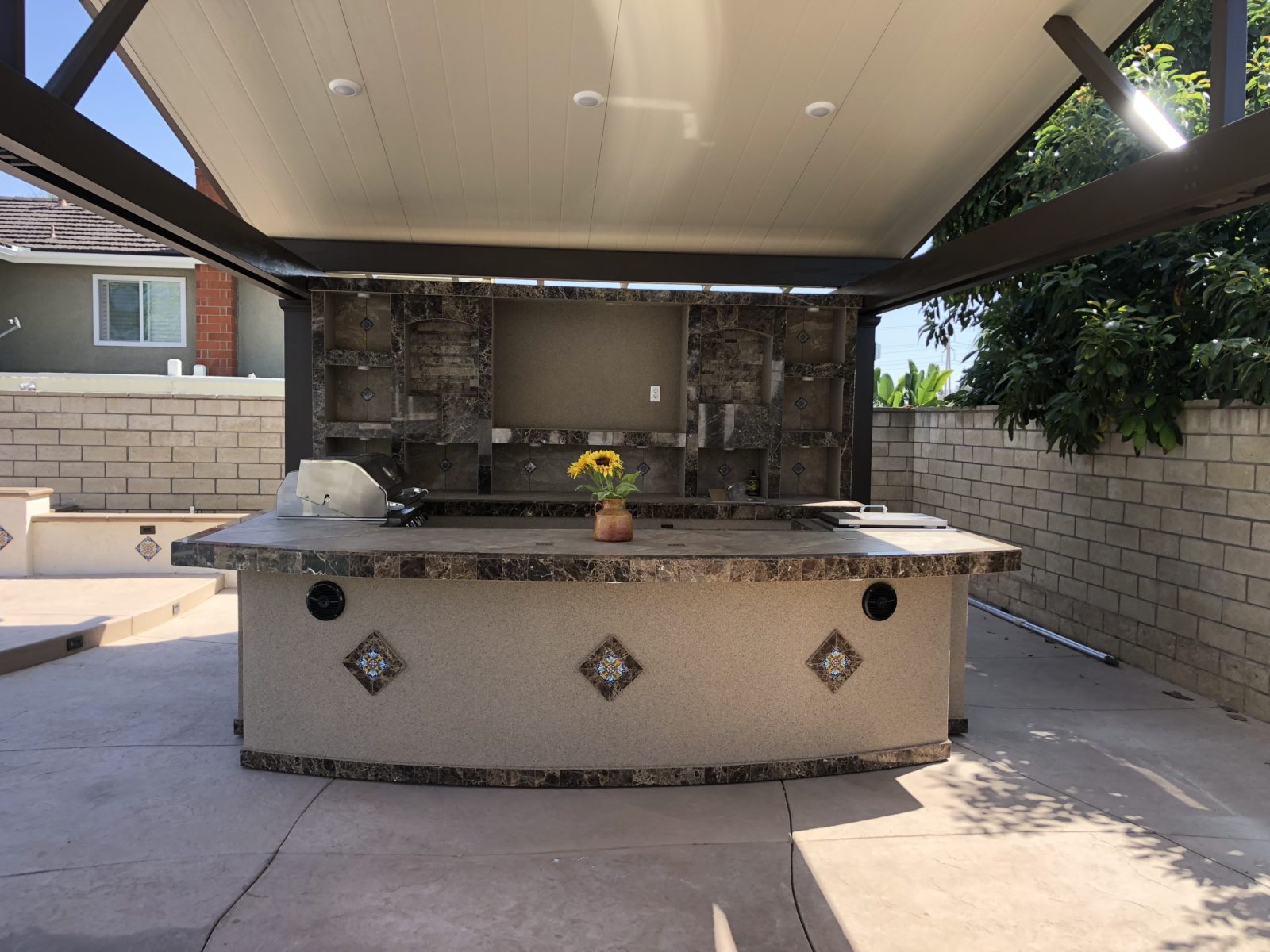 "I purchased our family's Lion L75000 grill after doing a bit of shopping around. After setting it up, I have to say that I'm incredibly happy with the purchase as this grill does everything I'm looking for plus it looks great. I love the design and the sturdy feel. I got the searing burner as well and it's just perfect for steaks! I don't have much more to say other than I'm really, really satisfied and that I highly recommend this grill for anyone looking to pick up a higher end gas grill!"

–

R. Ortega, purchased from Best of Backyard
---
Lion Premium Grills Featured Recipe: Grilled Ribeye Steak
---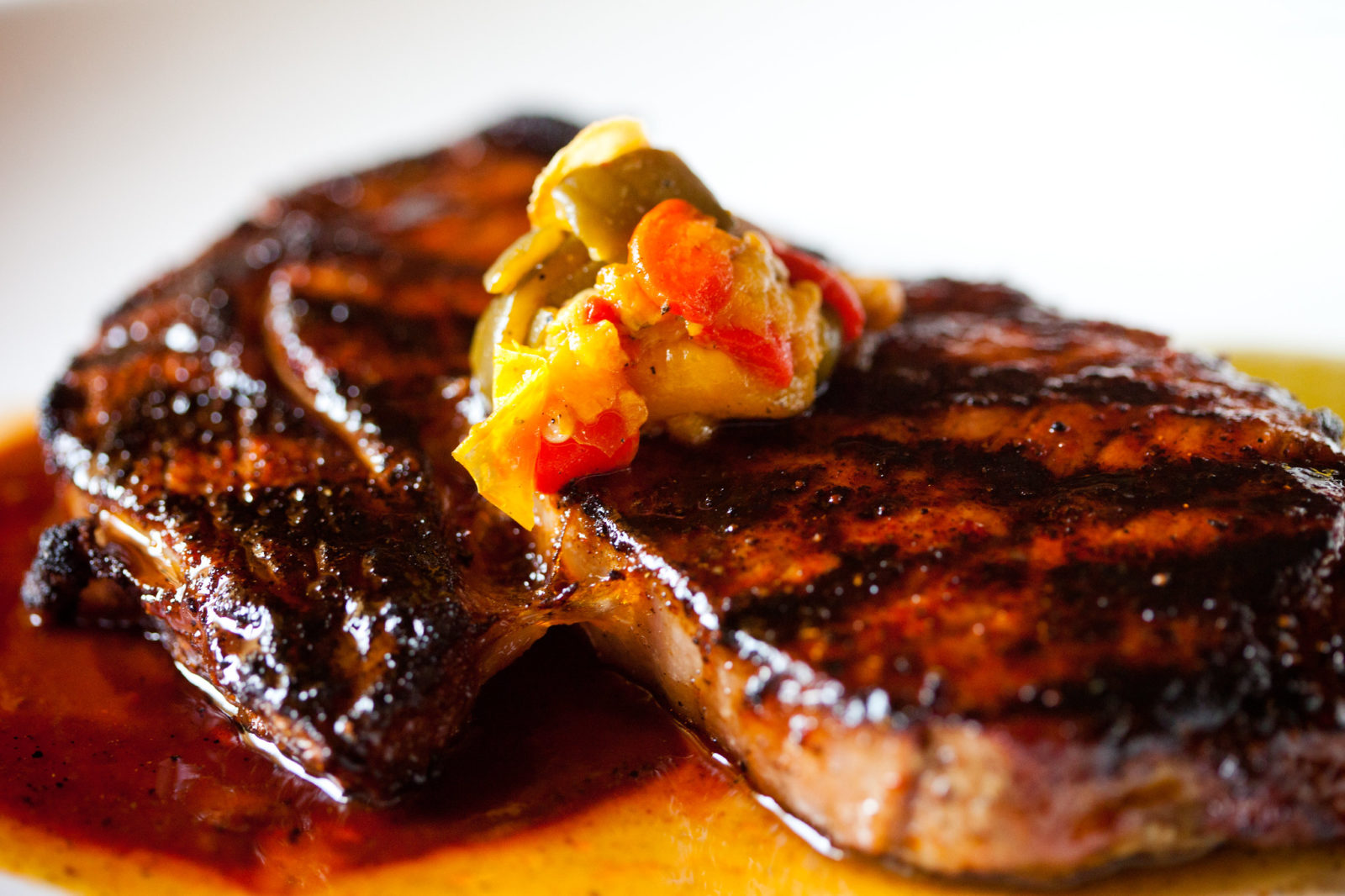 While grilling a steak may seem self-explanatory, it's all about the subtle techniques that makes a truly excellent steak. This month we have a delicious preparation of one of our favorites amongst all of us at Lion Premium Grills – the bone-in ribeye steak. With that said, this month's recipe comes from renowned chef, Emeril Lagasse. It's a very easy prep, but the end result is completely unbelievable as far as taste and flavor are concerned. This is one to remember, savor, and enjoy. Here's the recipe:
INGREDIENTS
Four bone-in rib steaks
2 tbsp. vegetable oil
Emeril's Original Essence or Creole Seasoning
Kosher salt
Freshly ground black pepper
INGREDIENTS FOR STEAK RUB

2 1/2 tablespoons paprika
2 tablespoons salt
2 tablespoons garlic powder
1 tablespoon black pepper
1 tablespoon onion powder
1 tablespoon cayenne pepper
1 tablespoon dried oregano
1 tablespoon dried thyme
DIRECTIONS
Allow the steaks to come to room temperature for up to 1 hour.
Rub the steaks on both sides with the vegetable oil, and season them liberally with Original Essence, kosher salt, and pepper.
Preheat the oven to 450 degrees, and preheat a grill, grill pan, or cast-iron skillet to medium-high.
Grill the steaks until they are seared on both sides, about 4 minutes per side. Then transfer the steaks to a baking sheet, place it in the oven, and cook until the meat reaches the desired temperature, 140 degrees for medium-rare.
Remove the steaks from the oven and let them sit for 5 minutes before slicing and serving.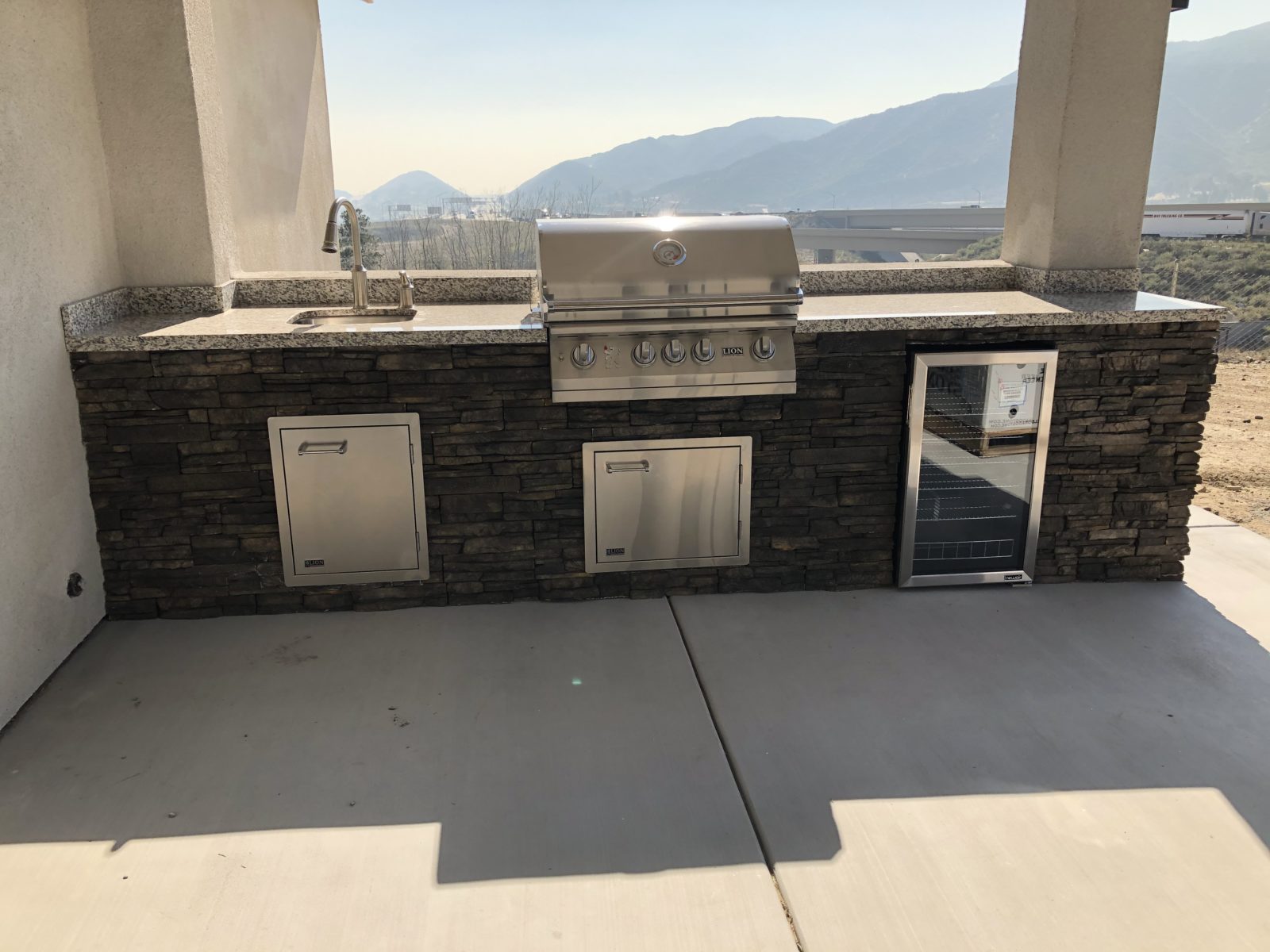 ---
Lion Premium Grills – Our Luxury Bar Center

---
As stated in the introduction to this month's issue, our spotlight is going to be pointed at our beautiful 30″ Bar Center. One quick look is all you'll need to see that this thing is absolutely stacked with a multitude of features and additions that will undoubtedly enhance your BBQ island and grilling experience tenfold.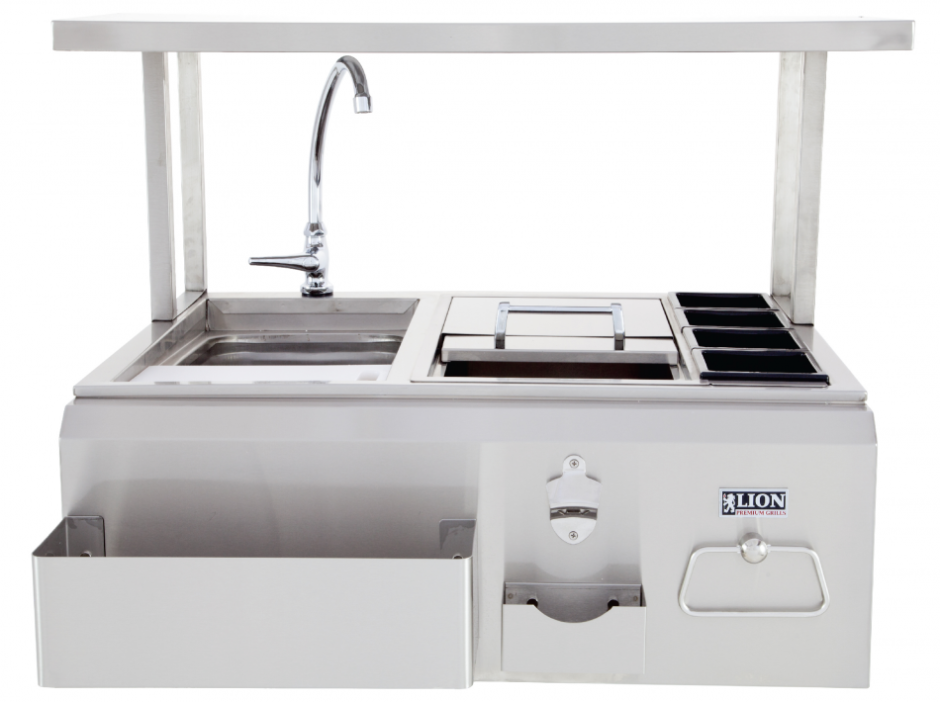 First off, we will give an overview of the specifications and measurements of the Lion Premium Bar Center. The size of the unit is 30 inches by 25 1/2 inches and it weighs in at a hefty 58 pounds. This Bar Center — constructed from 16-gauge 304 brushed stainless steel — is a sight to see and will no doubt catch eyes at any gathering or event. It gets even better though, as the functionality of our Bar Center is unmatched and will greatly add to any BBQ island.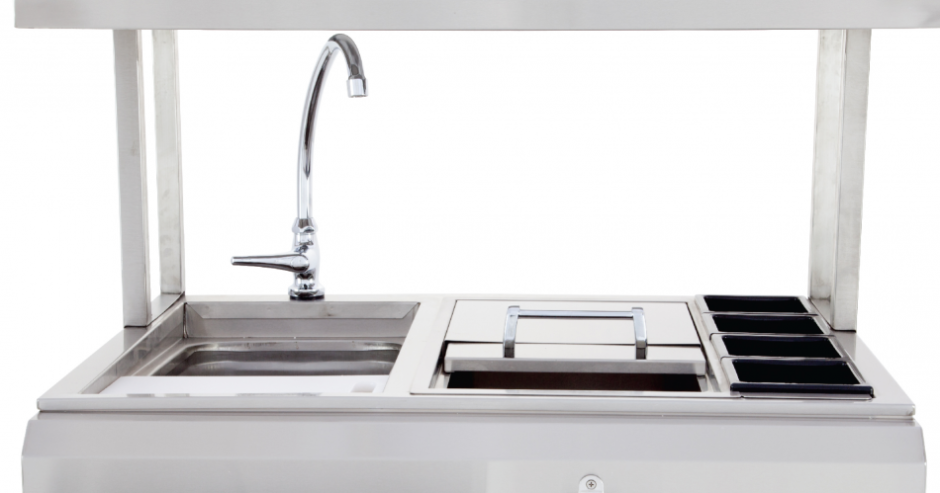 The Lion Premium Bar Center is a deluxe unit, containing a ton of features starting with the full service built-in bar sink. The faucet is tastefully designed and the stainless steel construction provides excellent durability. The horizontal built-in sliding access door contains extra drainage and storage space; it's an invaluable component when hosting large parties, backyard BBQs, and so on. Topping off the counter features is the partitioned condiment tray which contains four separate compartments and is another excellent multi-functional accessory for hosting gatherings.
On the front end of the Bar Center you'll see a built in towel rack as well as additional open storage areas; the uses are endless and it's extremely easy to access, store and organize whatever you please (glasses, dishes, etc.). Topping it off, there is a bottle opener on the face of the unit, which no bar center would be complete without. The Lion Premium Bar Center really is an unmatched addition to your BBQ island and backyard.
---
---
---
---
---