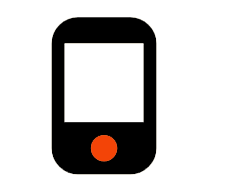 PHONE
(909) 988-3400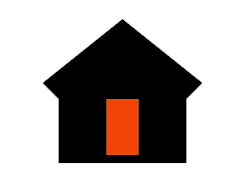 ADDRESS
541 E. Main St.
Ontario, CA 91761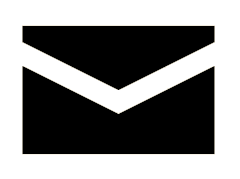 E-MAIL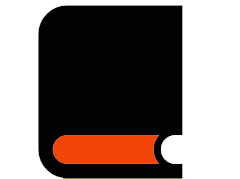 PREVIOUS ISSUE
---
---
Lion Premium Grills Newsletter – No. 92, May 2021

---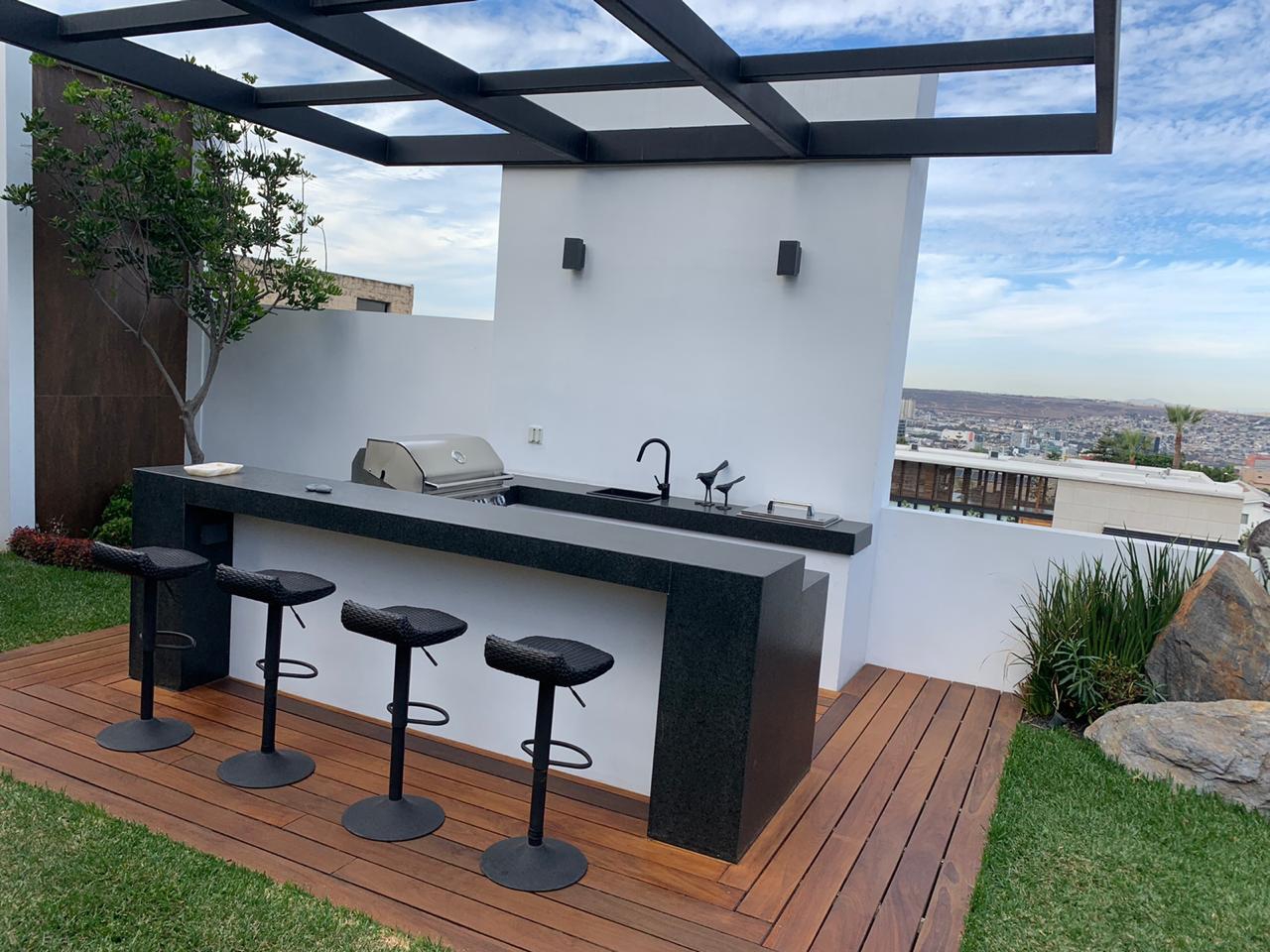 ---
____
Greetings from everyone at Lion Premium Grills, we'd like to welcome you to the May 2021 edition and 92nd issue of our monthly newsletter! It's amazing just how quickly summer is approaching, which means that prime grilling season is just about to swing into high gear. Actually, May can be considered one of the best times to be outdoors grilling due to the perfect weather this month usually provides!
With summer comes being outdoors and barbecues, and taking the time to really enjoy all of the things that life brings. As we approach now is the best time to prepare for the season by upgrading your grill or outdoor set-up with an outdoor kitchen / BBQ island by Lion Premium Grills.
We pride ourselves in the quality of our products and we only use high grade material such as 16 gauge 304 grade stainless steel. Our products can accommodate a wide range of needs, from a  built in gas grill for an existing outdoor kitchen set up to a mobile grill and cart that provides ease of maneuverability.  Below you'll find a brief overview of the contents of this issue. We hope you find your stay enjoyable!
---
As we mentioned earlier, we have quite an issue prepared for you this month; some of features include an in-depth look at our 40″ L90000 grill and mobile cart; we break down all of the features and why this may just be the perfect fit for you. This is especially the case if you want the grilling capabilities as well as the ever useful addition of mobility as granted by our cart. Assembly is also quite easy (for the cart that is).
Accompanying these features are a great cooking video from Luca and Frankie which showcases the versatility of what can be cooked on one of our premium bbq grills and another showcase video from the classic CBS gameshow, The Price is Right! Closing things out this month is our featured recipe — this month it's a timeless classic, the bone-in ribeye steak. In our estimation there are few things better than a properly cooked high quality steak. We'd like to thank you for visiting our website and newsletter — we hope you find it informative and enjoyable! Thank you again!
---
Lion Premium Grills – Making Grilled Veggies and Shrimp Salad on a Lion Grill!

We have another great video provided to us by Frankie and Luca Russo utilizing our Lion grill to cook up some really great food that's a perfect healthy alternative to the usual. In this clip Luca is creating some mouth watering grilled corn, asparagus, zucchini, and shrimp for a delicious looking salad. Luca utilizes the Lion griddle plate, showcasing just what you can do with one of our gas grills. We love this one because it also showcases just how versatile our grill and accessories are; you can make practically anything outdoors on our grill. Please enjoy the video below and thank you again to Frankie and Luca for sending us another great clip!
---
Lion Premium Grills – Just Featured on CBS' The Price is Right!
We had one of our premium grills and cart combo featured on  the classic CBS gameshow The Price is Right! This time our products were featured during the Showcase Showdown, the segment which closes out each episode with a bang. We've been featuring clips from the show recently, and this is another example of just how great it is for us to be able to be a part of such a staple of American television. We hope you enjoy the clip and still images below!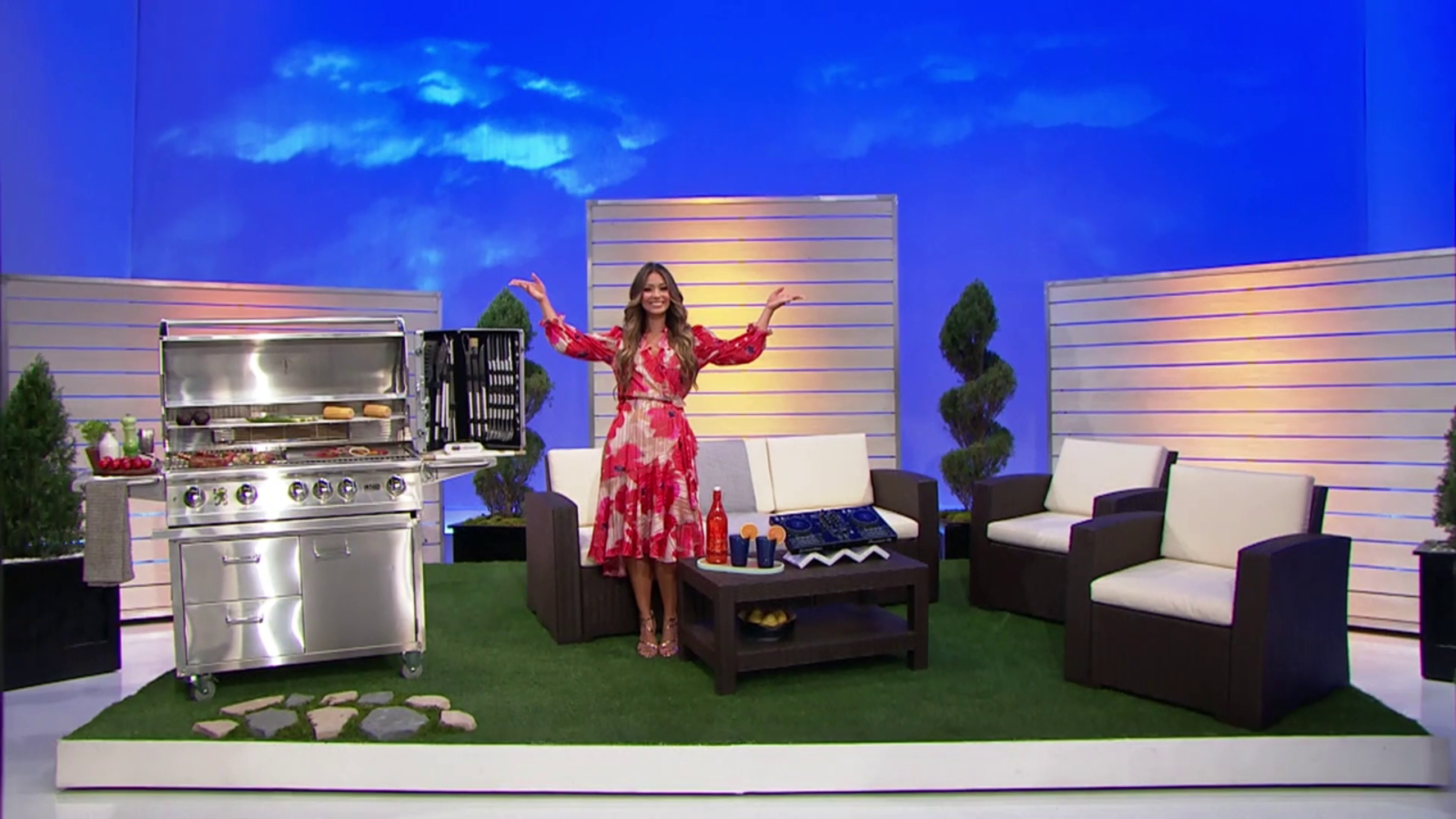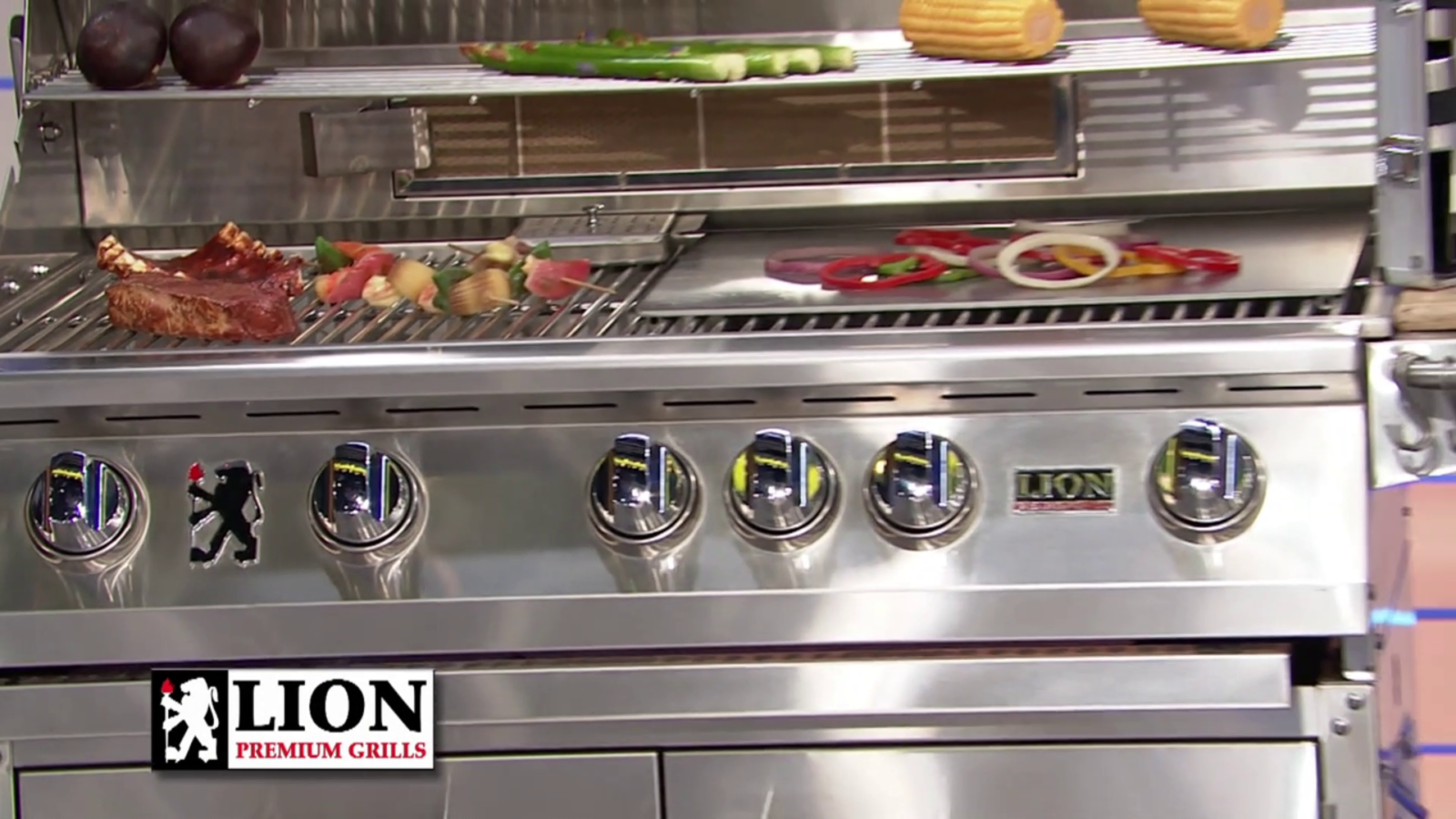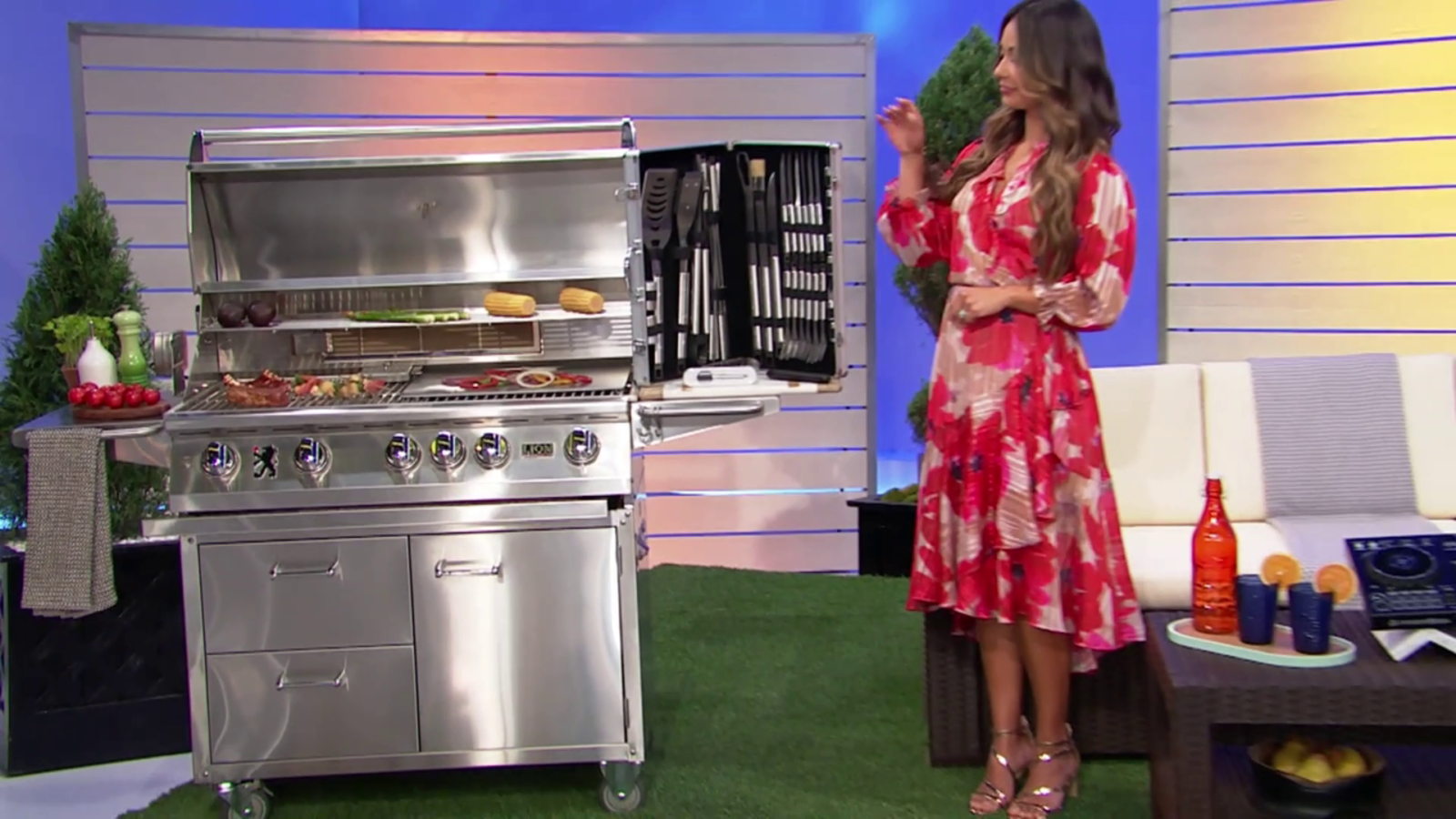 ---
---
---
---
---
---