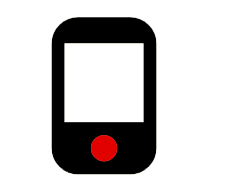 PHONE
(909) 988-3400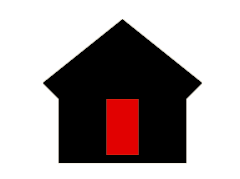 ADDRESS
541 E. Main St.
Ontario, CA 91761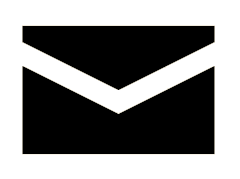 E-MAIL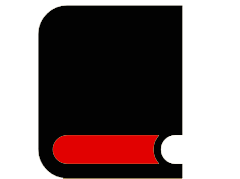 PREVIOUS ISSUE
---
---
Lion Premium Grills Newsletter – No. 94, July 2021

---
---
____
Welcome to the July issue of our monthly newsletter! We've hit our 94th edition and we hope you'll continue to visit us if you're a returning visitor or that you'll enjoy your stay if this is your first time checking in with us. We are now in July which means relaxing warm summer evenings. This is the perfect time to utilize your gas grill! It's always a great time to grill, but we feel that this is undoubtedly the prime time to utilize that grill and outdoor kitchen. It has been quite a year, but we hope you are all staying safe and enjoying those closest to you. We have quite a bit of content lined up for this month's issue which we'll detail below.  As always, thank you for taking the time to visit us!
---
We have some great content for you this month which we'll give a brief overview of. Kicking things off, we have a fantastic video clip of our bbq grill and cart being featured as a prize on the classic CBS show the Price is Right! Following that we have our staple feature — the monthly recipe. This month we have an amazing grilled lobster tail recipe which is really easy to prepare and cook; this is definitely a favorite around the office. We also have an in-depth look at our L75000 32″ bbq grill with our portable grill cart, which is a perfect option for those who want mobility while grilling. There's another great recipe video from Luca and Frankie that we think you'll enjoy. We also have a complete breakdown of our burners and compare them to other leading types of burners on the market. Closing things out, we have a short feature detailing a few ways to enhance your overall grilling experience. Thank you for visiting us, we hope you find this month's issue informative as well as entertaining!
____
---
---
---
Lion Premium Grills: Featured on The Price is Right!
We just recently had our bbq grill and cart featured as a prize again on the classic CBS gameshow, the Price is Right! It's a short clip but we thought it would still be of interest to have it featured on our website as we always appreciate the fact that we have the opportunity to have our products offered up on such a classic gameshow. The footage is courtesy of CBS. Please enjoy the video clip below!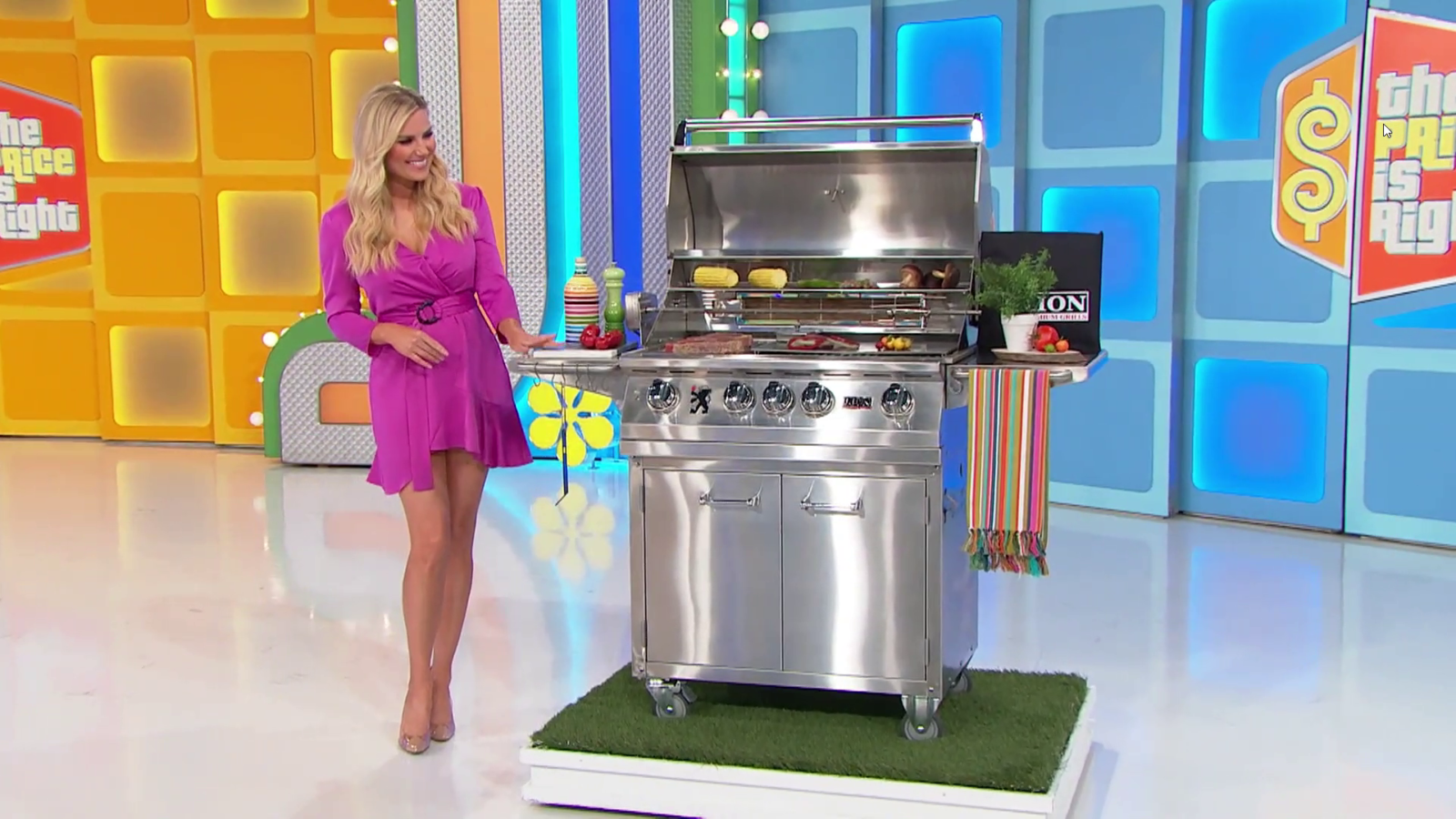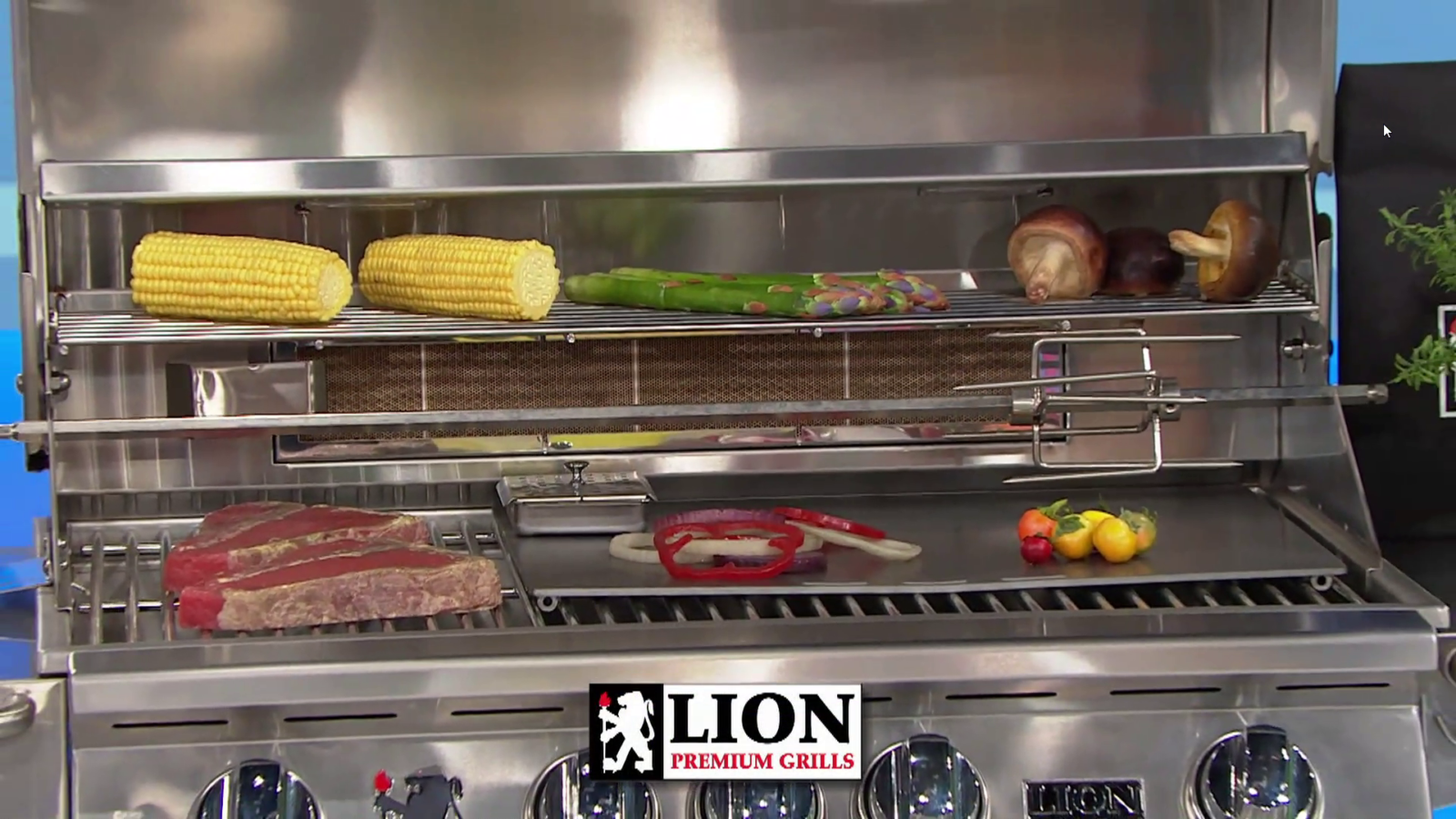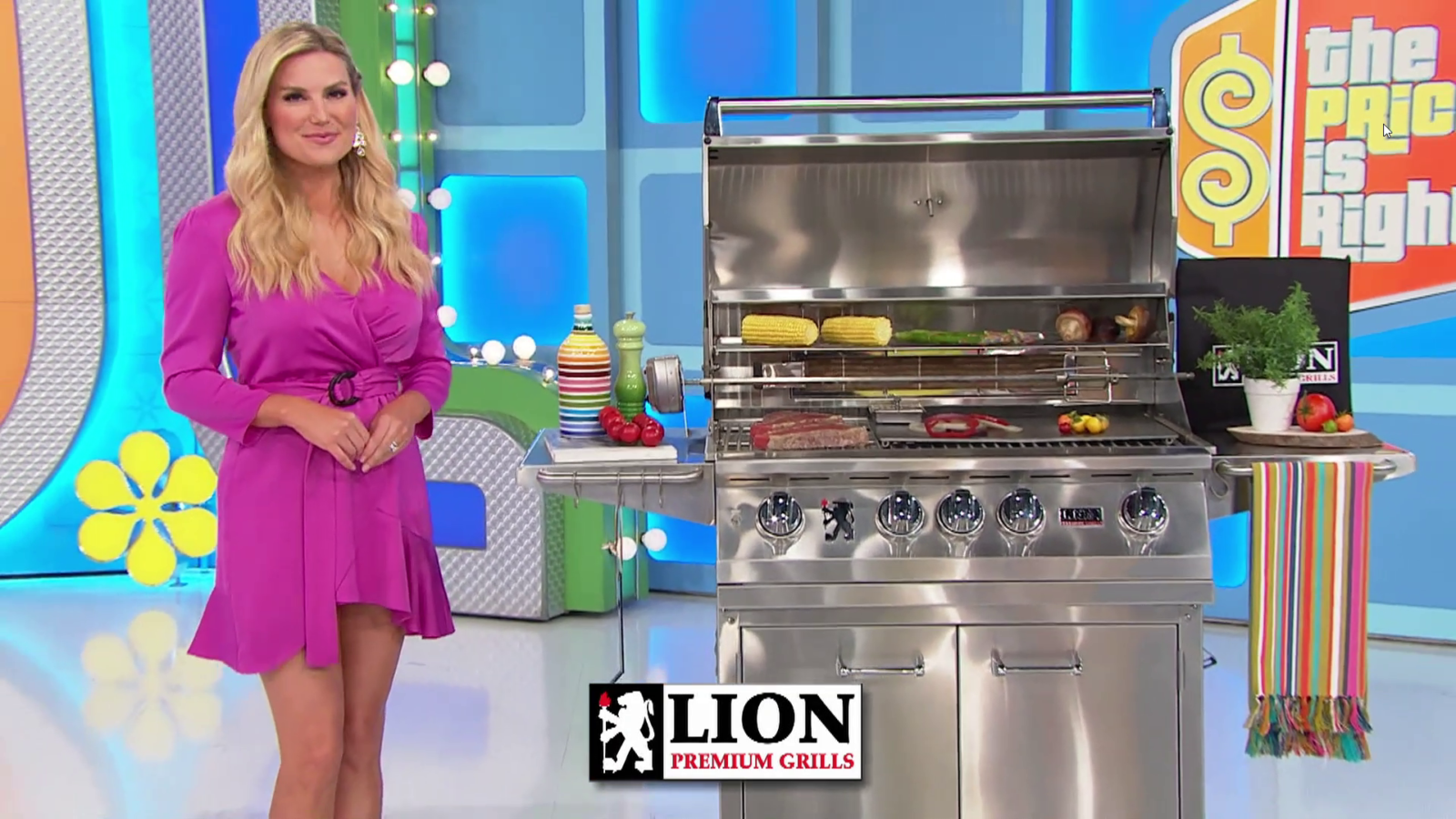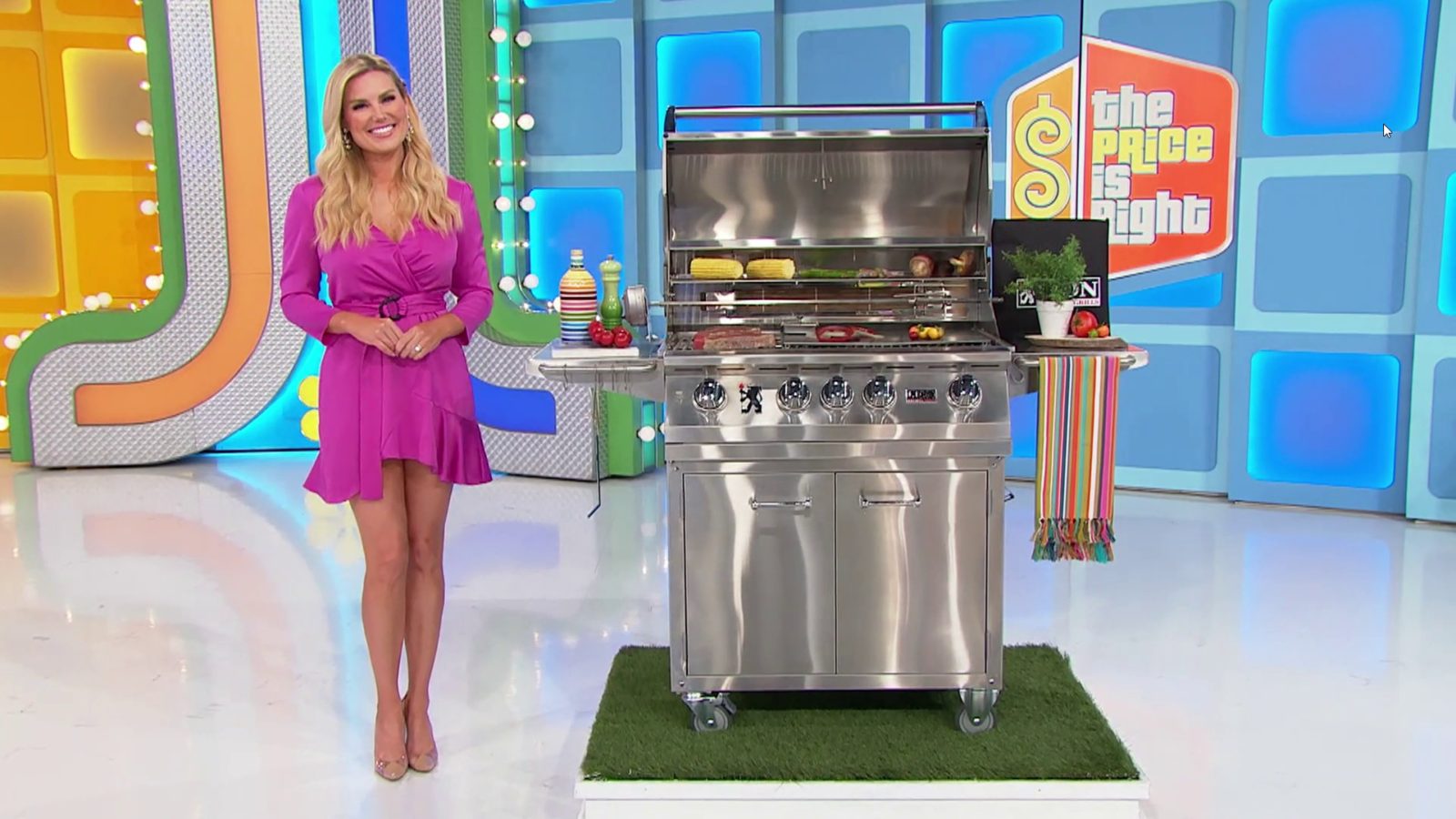 ---
Lion Premium Grills: Mobile Grilling With Our L75000 Grill & Grill Cart

Each month we've been taking a closer look at one of our premium products. We've featured our single and double side burner, our ice bin, flame tamers, and a host of our items. This month we're going to take a look at our L75000 grill and grill cart! This is the perfect item when you want the ease, functionality, and versatility of portable grilling while purchasing something that maintains only the highest standards of quality when it comes to construction, performance, and appearance. Enjoy the feature below!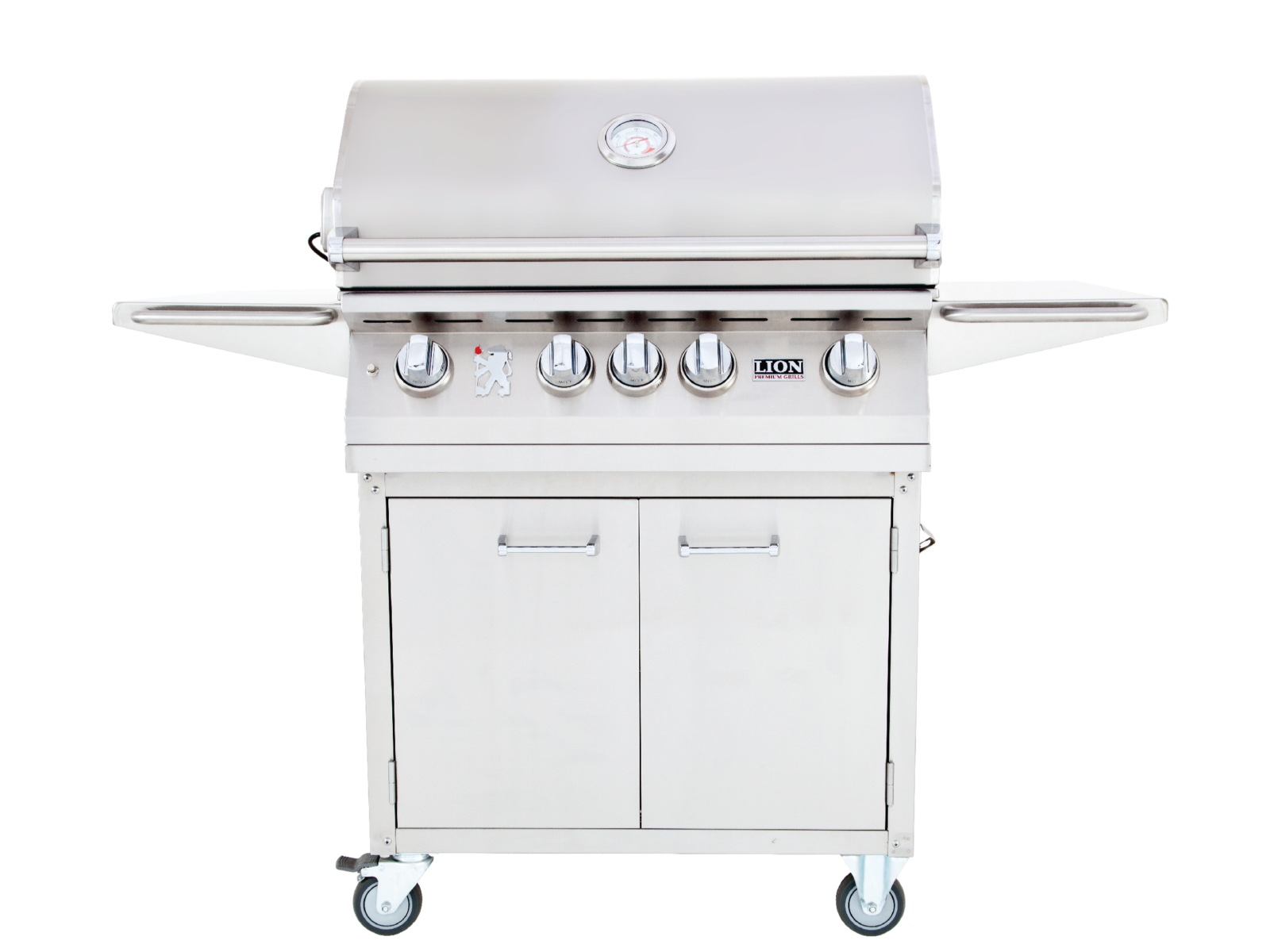 A Brief Synopsis of the L75000 BBQ Grill
The BBQ grill itself is obviously a hugely important part — the grill needs to be great for the positive aspects of the portable grill cart to even matter. Our 32″ L75000 4-burner grill is our flagship item and is the premiere grill on the market. It is crafted from 304 grade 16 gauge stainless steel (we have an entire feature this issue dedicated to our usage of the highest grade stainless steel) – this is the highest quality and comes with all of the perks – weather resistant, heat resistant, rust resistant, and heavy durability. 4 cast stainless steel burners output a total of 75,000 BTUs which is an impressive amount of cooking power and the 830 sq inches of cooking space is suitable for handling a substantial amount of food at any one time. Push to turn knobs, a dual lined stainless steel hood adorned with an XL temperature gauge, and dual interior lights round out the list of features.

Grill Cart Feature Breakdown




The L75000 grill can easily be attached and/or detached from the cart itself. The grill cart, like our other items, is made from commercial grade dual layered 16 gauge stainless steel making it extremely sturdy and resistant to environmental factors. The cart carries real weight at roughly 85 lbs. and definitely feels sturdy and balanced. Two access doors with polished handles are used to store your propane tank and other accessories. On the inside of the door you'll find a towel rack and bottle opener for convenience. The wheel components are smooth and resistant to the annoying "sticking" quality that cart wheels can sometimes display.
Versatility & Functionality


So you're looking for a high quality grilling experience but maybe you lack the space for an outdoor island; maybe you don't want an outdoor kitchen at all and would prefer something that you can move around, adjust easily, and put away quickly and painlessly. This is where our grill cart comes in. You can use it on your condo balcony, you can shift it around your backyard when need be, and the list goes on. The versatility of our grill cart is unmatched and it looks beautiful to boot. It also allows for the most important part — access to a high end grilling experience that can be fully customized to any need — from our smoker box with wood chips to using our charcoal tray, the grilling possibilities are nearly endless. We also offer a grill cart for our 40″ grill for those looking for larger options.
Lion Premium Grills – Cooking with Luca!
Hi, we're back once again with another delicious recipe courtesy of Luca and Frankie! This time it's Luca creating a beautiful grilled Caprese sandwich on his Lion grill! We love receiving these videos and featuring them on our monthly newsletter and we hope you enjoy it as well. Luca is always great at cooking recipes that are both tasty and quite easy to prepare.
————————————————————————————–
Lion Premium Grills Featured Recipe – Grilled Lobster



---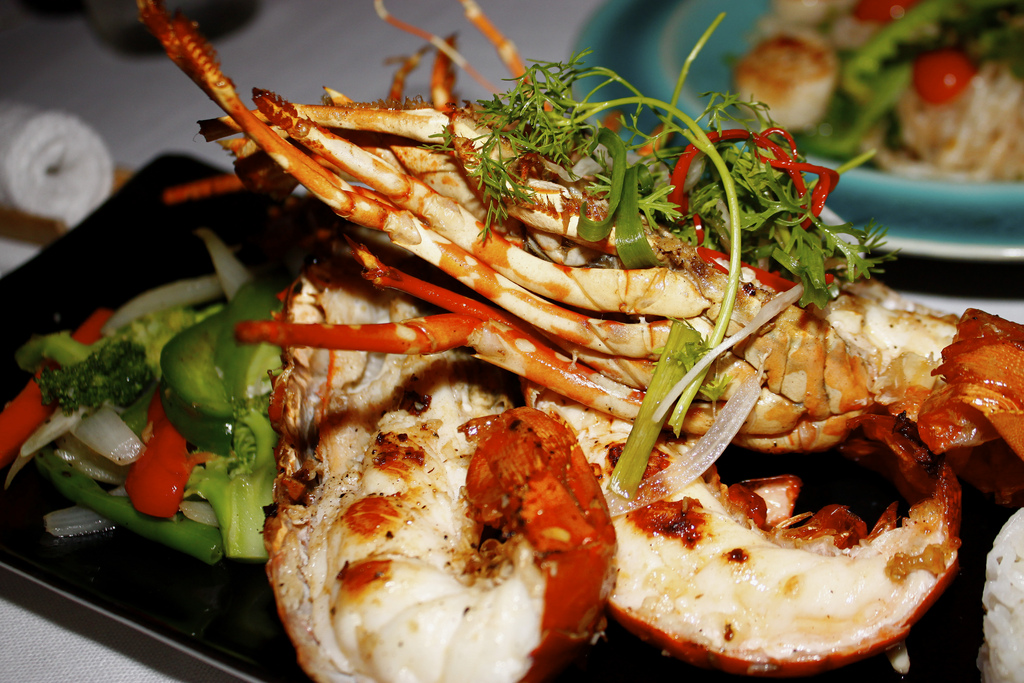 We have an incredibly delicious recipe lined up for our June Newsletter that involves some of our favorite eats — lobster, shrimp and clams. We believe that grilling shellfish is the preferred method of preparation. To pair with our already mouthwatering shellfish we have a chorizo lemon butter that manages to really elevate the flavor profiles of this dish. Below you'll find everything you need to know to cook this on your Lion Premium BBQ grill the next time you're in the mood for some grilled seafood. Enjoy!
INGREDIENTS
Chorizo Lemon Butter

1 stick of softened butter
1 lemon, zested and fully juiced
3 ounces of chopped Spanish style chorizo
1/2 cup of coarsely chopped flat leaf parsley leaves
Salt to taste
Grilled Shellfish

1 lb. of large prawns (peel and de-vein, but leave the tails intact)
2 dozen littleneck clams (scrubbed)
2 1/2 lb. lobsters, split in half
2 tablespoons of melted butter
Extra virgin olive oil
Freshly ground pepper
Salt to taste
---
DIRECTIONS
Let's start with the chorizo lemon butter. First, place your stick of softened butter in a bowl. Take your chorizo and cook it in a small saucepan over moderate heat for roughly two minutes; you'll know it's ready when you see the fat of the chorizo just starts to render. Now take your pan, and scrape the chorizo into your bowl of softened butter. Add the lemon juice, lemon zest, and parsely to the mixture; using a fork, mix it all together. Season it with salt as the finishing touch. You can store and refrigerate this mixture for up to two days.
Once you're ready to prepare your dish, light your Lion BBQ grill and preheat it; set one side to high heat and leave the other half at medium heat. While you're doing this, take 8 bamboo skewers and soak them for about 10 minutes or so. Twist off the lobster claws and crack them with a small mallet. Take your split lobsters and brush them with melted butter and season with salt and pepper.
Place your shrimp on your skewers and brush with olive oil. Season them with salt and pepper. Now it's time to grill. Grill your lobster claws on the side of the grill that's heated to medium heat; grill for a total of five minutes, turning them over occasionally. Add your split lobsters cut side down to the side of the grill set at high heat. Once you see the lobster meat begin to brown (which takes 3 minutes or so) flip the lobster halves and place them on the medium heat side of the grill with the lobster claws; brush them with melted butter and close the lid, grilling until they are cooked through which should take 5 minutes. Remove from the grill and place them on a serving platter.
Meanwhile, place the clams on the high heat side of the grill and close the lid until the clams begin to pop open which should take 5 to 6 minutes. After a clam pops open, remove it from the grill and place the cooked clam on a plate or in a bowl. Attempt to retain as much of the juice as possible.
Now, grill your shrimp on high heat for 2 to 3 minutes — they will be ready once you see grill marks begin to form. Flip them over and cook them for 2 to 3 more minutes. Remove them and plate them with your lobster and clams. Serve with your chorizo lemon butter and garnish.
Nutritional Information
Calories – 502

Carbohydrates – 6 g


Fat – 14 g


Protein – 85 g


Saturated Fat – 5 g





Sodium – 2900 mg


Polyunsaturated Fat – 2 g

Fiber – 0 g

Monounsaturated Fat – 5 g

Cholesterol – 616 mg



Lion Premium Grills – Superior Quality: Types of Burners and Why Lion is the Best

---
---
Burners: Types of Burners and Why Lion Beats the Competition

There is no doubt that the burners of a grill are one of the most essential components of any BBQ grill. As such, the quality of the materials that went into creating the burner are vital and when you want to maximize your grilling potential you'll want the best. The materials used to craft grill burners run the gamut from cast brass to cast stainless steel to cast iron. The power of the burner itself is measured in BTUs; BTUs can be used as a barometer for the overall grilling power of the grill and heat generation for cooking. Again, the quality of the burners need to be factored in as well when it comes to overall longevity and performance. At Lion we utilize 304 grade cast stainless steel burners which are by far the superior model of burner created from heavy gauge stainless steel.
304 Grade Cast Stainless Steel Burners are by far the superior burner type. Cast stainless steel burners are solid pieces of metal and are not welded together which means that these burners are extremely durable and heavy duty. The 304 grade solidifies this as 304 grade is top of the line commercial grade steel. 304 grade typically consists of 10% Nickel and 18% Chromium. Cast stainless burners are also extremely resistant to rust due to the composition of the burner itself. Heat generation and longevity of these burners is also top notch. Our cast stainless burners output 15,000 BTUs apiece! Where as other materials used to create burners may be prone to warping, rusting, etc. cast stainless is not prone to those same issues at all.
It's clear cut that cast stainless (304) is by far the best.
Other Burner Types:
Cast Iron
Cast Iron Burners are extremely heavy duty and durable. They do tend to suffer from excessive rusting, which can happen quite quickly, and as such they need to be maintained on a regular basis by using a wire brush to remove rust flakes and other assorted debris. While heavy duty, the fact that they rust easily and fare poorly in any type of outdoor element that may produce rust (living by the ocean for example) makes them unsuitable for Lion Premium Grills.


Cast Brass
Cast Brass Burners are also heavy duty but unlike their cast iron counterparts, cast brass burners are extremely resistant to rust. The issue with cast brass is that the heat generation may cause them to warp, bend, or sag. Cast brass burners are generally high quality but we feel that cast stainless just outperforms it in every aspect and as such we use cast stainless steel.
Stamped Stainless Steel

Stamped stainless steel are usually very low quality and make for extremely flimsy burners. They are usually made from low grade, light gauge stainless steel and are not one solid piece of metal; instead it's two pieces "stamped" together. These burners tend to be short lived. They are not made of 304 grade stainless steel, instead they are crafted from the lowest grades of steel. Avoid these at all costs.
---
---
---