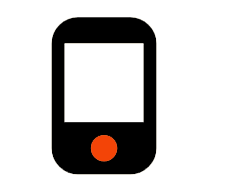 PHONE
(909) 988-3400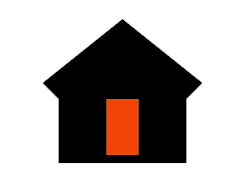 ADDRESS
541 E. Main St.
Ontario, CA 91761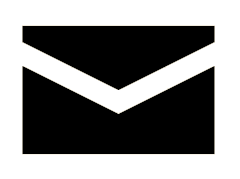 E-MAIL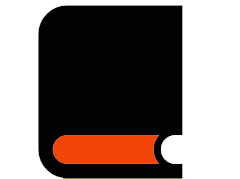 PREVIOUS ISSUE
---
---
Lion Premium Grills Newsletter – No. 112, January 2023

HAPPY NEW YEAR FROM LION PREMIUM GRILLS!

---

---
____
Happy New Year! Greetings and welcome to Lion Premium Grill's monthly newsletter! This is our January 2023 issue which marks the 112th edition of our newsletter. It's incredible that January is already here. It may be a few months away but this is the perfect time to prep for the prime grilling season. Lion Premium Grills hopes to help you take advantage of this beautiful weather, by having you covered in all respects when it comes to outdoor entertainment — from our luxury stainless steel gas grill line to our assortment of side burners, bbq islands, bar centers, and more. If you're looking for something on a larger scale we have you covered with our range of luxurious outdoor kitchens and islands; if you need portability but still want a premium grilling unit we also have you covered with our stainless steel grill carts. We only strive to offer the highest quality products across our entire line. Below you'll find details on what we have lined up for this month's issue. We hope you enjoy and thank you again for taking the time to visit!
---
As we mentioned earlier, we have quite an issue prepared for you this month; kicking things off is a new year's resolution themed grilling video from Simon.  Some of our other features include an in-depth look at our 32″ L75000 grill; we break down all of the features and why this may just be the perfect fit for you. Accompanying these features are detailed breakdowns on our multi-functional trash bin/propane tank holder — we consider this one of our main accessories for anyone creating an outdoor kitchen. We also have a video from Chef Johnny Stewart at Texas Style BBQ and Cuisine — this time he's cooking up some fantastic jalapeno and guacamole burgers on his Lion grill. Closing things out this month is our featured recipe — this month it's a timeless classic, the ribeye steak. In our estimation there are few things better than a properly cooked high quality steak. We'd like to thank you for visiting our website and newsletter — we hope you find it informative and enjoyable! Thank you again!
---
____
---
Lion Premium Grills – New Year's Video From Simon!
It's been a few months but Simon has returned with a brand new grilling video to kick off the new year. He's going for a twist for this one and as usual, we find these videos to be lighthearted while also displaying that you can grill just about anything on our premium gas grills!
---
---
 Lion Premium Grills – Another Look at The 32″ L75000 Gas Grill!

We wanted to kick off the 2023 new year by showcasing our most popular grill, the L75000! Below you'll find a detailed overview of the features that this grill possesses. We hope you find it informative and useful for any needs you may have.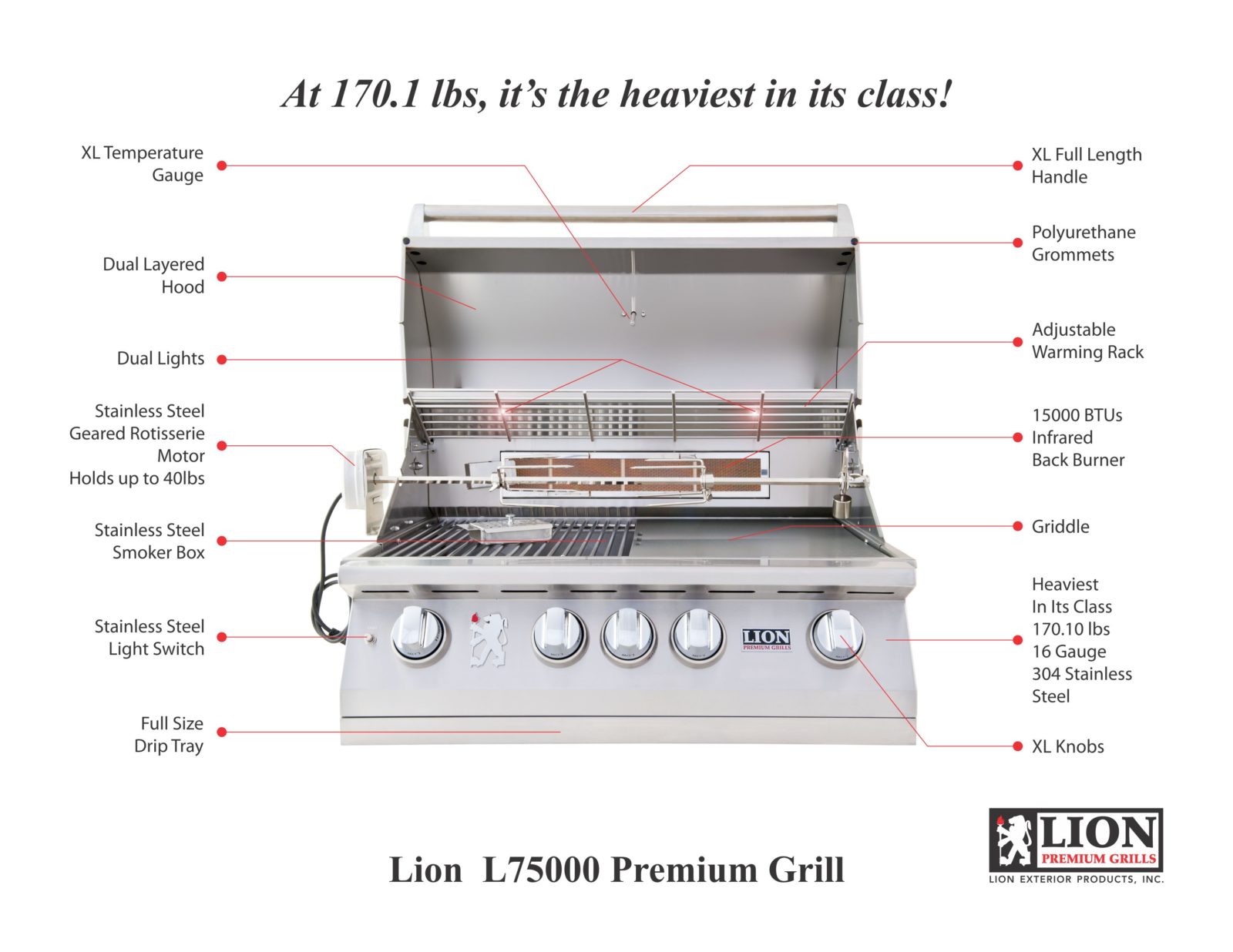 ---

Let's start at the top. Our grills feature an XL temperature gauge which is mounted on the front lid; as the name states, it's extra large for ease of use and readability. It's lined with polished stainless steel and it registers temperatures in both Fahrenheit and Celsius. The front lid of the grill also comes equipped with our polished stainless steel XL full length handle.  Opening your grill hood is a breeze and our eye catching handle not only looks beautiful but it's also constructed from high quality stainless steel.
The grill hood is dual layered and like the rest of the grill is comprised of 16 gauge 304 grade stainless steel which is rust proof and highly durable in addition to being one of the highest grades of stainless steel available commercially. You can feel the hardiness and density and the high quality of construction upon examination. The inside of the hood comes equipped with polyurethane grommets which provide protection against the hood scraping the inside of the grill lip; these grommets are comprised of highly resilient polyurethane which adds additional impact and abrasion resistance.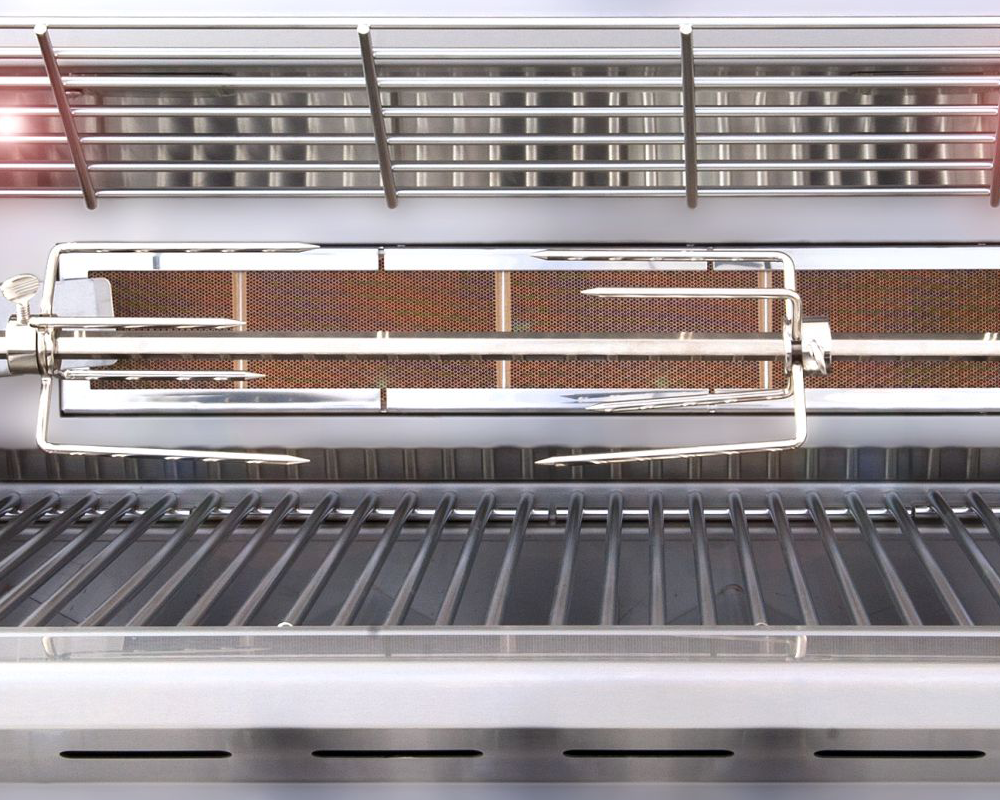 The interior of the grill has dual lighting which makes grilling during the evening a breeze by allowing the user to maintain the proper amount of illumination during anytime. The inside of the grill also comes equipped with a warming rack which is fully adjustable and perfect for keeping any variety of food warmed by way of the infrared back burner that also comes standard with our Lion grills. The back burner is crafted from ceramic and outputs 15,000 total BTUs making it the perfect tool for slow roasting or cooking. Parallel to the back burner is our rotisserie kit and mounted rotisserie motor. The rotisserie motor is stainless steel geared and has the ability to hold and rotate up to 40 lbs. Rotisserie chicken, prime rib, etc. are perfect for this!
Our stainless steel smoker box is sitting on the grill grates; this handy device allows you to infuse your food with a multitude of new options and flavors. Basically, you can fill the smoker box with wood chips, etc. and add that wood smoked flavor to whatever you happen to be grilling, the options are almost endless. The griddle plate is also set on the grill itself; this item also expands your grilling possibilities by allowing you to cook eggs, bacon, and a huge variety of other items directly on your grill. This two accessories can prove to be essential to anyone's cooking arsenal and best of all, they come included with our grills!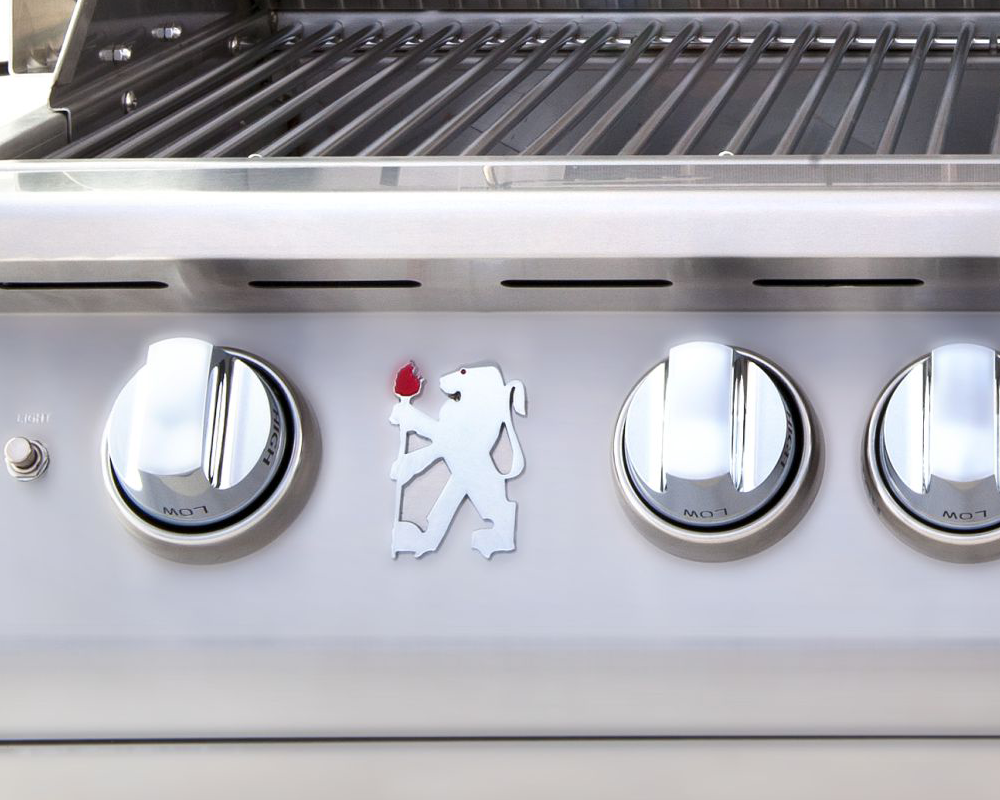 The control panel features a stainless steel light switch, full sized XL knobs, and a full size drip tray. Push and turn knobs work beautifully to actually ignite your grill burners; they're also designed with user functionality in mind. The full size drip tray is also very easy to pull out of the grill and also set back into place. As has been mentioned before, our grill is constructed from 16 gauge 304 grade stainless steel which makes our grills the heaviest in their class, bar none.
Lion Premium Grills Featured Recipe: Grilled Ribeye Steak
---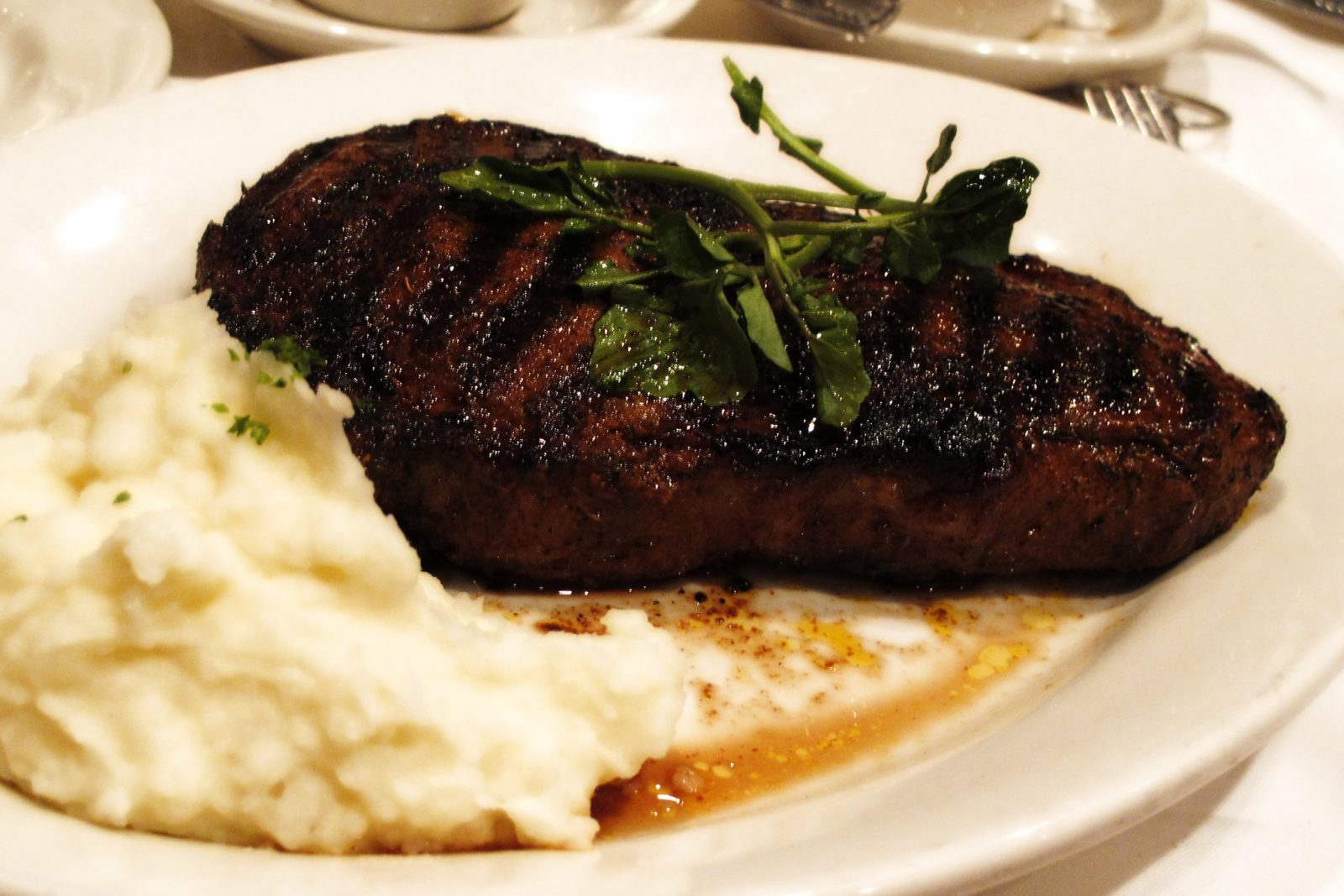 While grilling a steak may seem self-explanatory, it's all about the subtle techniques that makes a truly excellent steak. This month we have a delicious preparation of one of our favorites amongst all of us at Lion Premium Grills – the ribeye steak. It's a very easy prep, but the end result is completely unbelievable as far as taste and flavor are concerned. This is one to remember, savor, and enjoy. Here's the recipe:
INGREDIENTS
Four bone-in rib steaks
2 tbsp. vegetable oil
Emeril's Original Essence or Creole Seasoning
Kosher salt
Freshly ground black pepper
INGREDIENTS FOR STEAK RUB

2 1/2 tablespoons paprika
2 tablespoons salt
2 tablespoons garlic powder
1 tablespoon black pepper
1 tablespoon onion powder
1 tablespoon cayenne pepper
1 tablespoon dried oregano
1 tablespoon dried thyme
DIRECTIONS
Allow the steaks to come to room temperature for up to 1 hour.
Rub the steaks on both sides with the vegetable oil, and season them liberally with Original Essence, kosher salt, and pepper.
Preheat the oven to 450 degrees, and preheat a grill, grill pan, or cast-iron skillet to medium-high.
Grill the steaks until they are seared on both sides, about 4 minutes per side. Then transfer the steaks to a baking sheet, place it in the oven, and cook until the meat reaches the desired temperature, 140 degrees for medium-rare.
Remove the steaks from the oven and let them sit for 5 minutes before slicing and serving.
---
---
Lion Premium Grills: What Can Our Multi Functional Bin Do?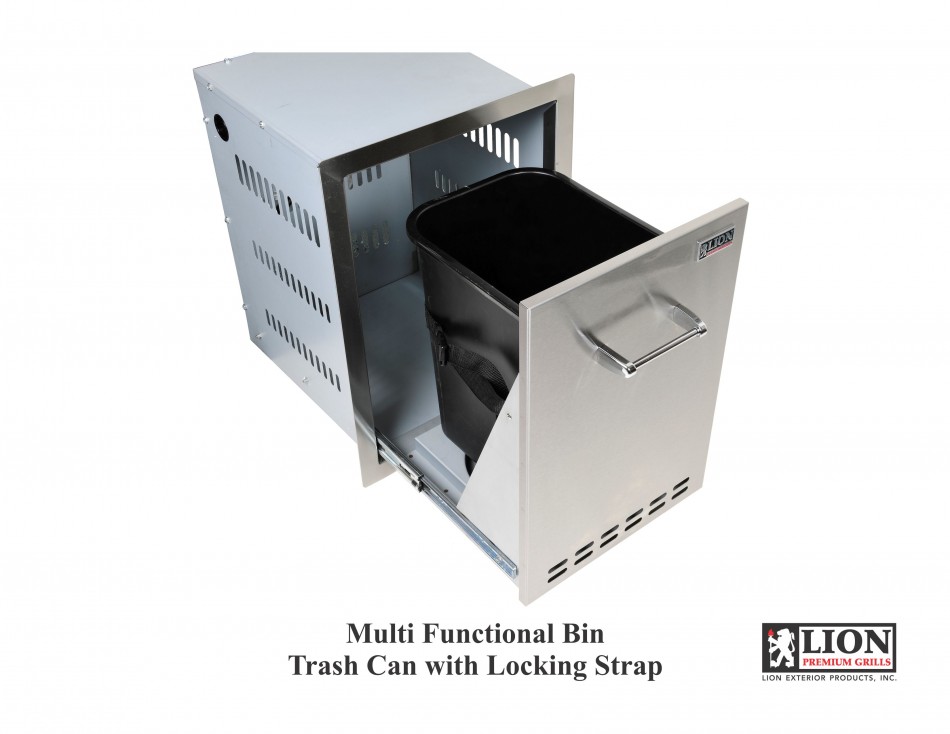 ---
Each month we are taking a closer look at one of our signature outdoor items. At Lion, we feel that it is imperative that provide a detailed look at our various products and time we're going to take a look at our multi-functional bin — as the name states, this roll out bin is a handy, vital piece of the puzzle as it doubles as a propane tank holder or a trash bin. Below you'll find out a bit of information regarding this item. Please enjoy!

Multi-Functional Bin

---
This is our Multi-Functional Bin. As the name states, it fulfills a variety of different uses; the vertical access drawer rolls out allowing the owner to place a propane tank inside for easy access and storage. To prevent any jostling of the tank, the storage bin comes equipped with a very useful strap that allows for the tank to be stabilized and kept in place while opening or closing the drawer. The front drawer is vented and the entire unit itself is constructed from 304 grade stainless steel. If you do not need to store a propane tank, you can also place a trash bin in its place. It's a very useful and clean looking tool to improve the overall intuitiveness (by increasing storage space, ease of access etc.) of utilizing our outdoor grills, products, and BBQ islands.
Visual Appeal
Not only is the 304 grade 16 gauge stainless steel that we use to craft our multi functional bin useful due to it's powerful anti-rust properties and sturdiness / damage resistance but it also looks amazing. The sheen and shimmer of the stainless steel is eye popping, especially when kept in tip top condition. Having a full suite of Lion products is a visual feast; our multi-bin is no exception. The interior details, the rolling rails, polished handle, etc. are also very pleasing to the eye. The visual design is tasteful and unmatched. The numerous details add pop and visual flourish. Quality and visual appeal can be accomplished simultaneously and we feel that this product is just one such testament to that.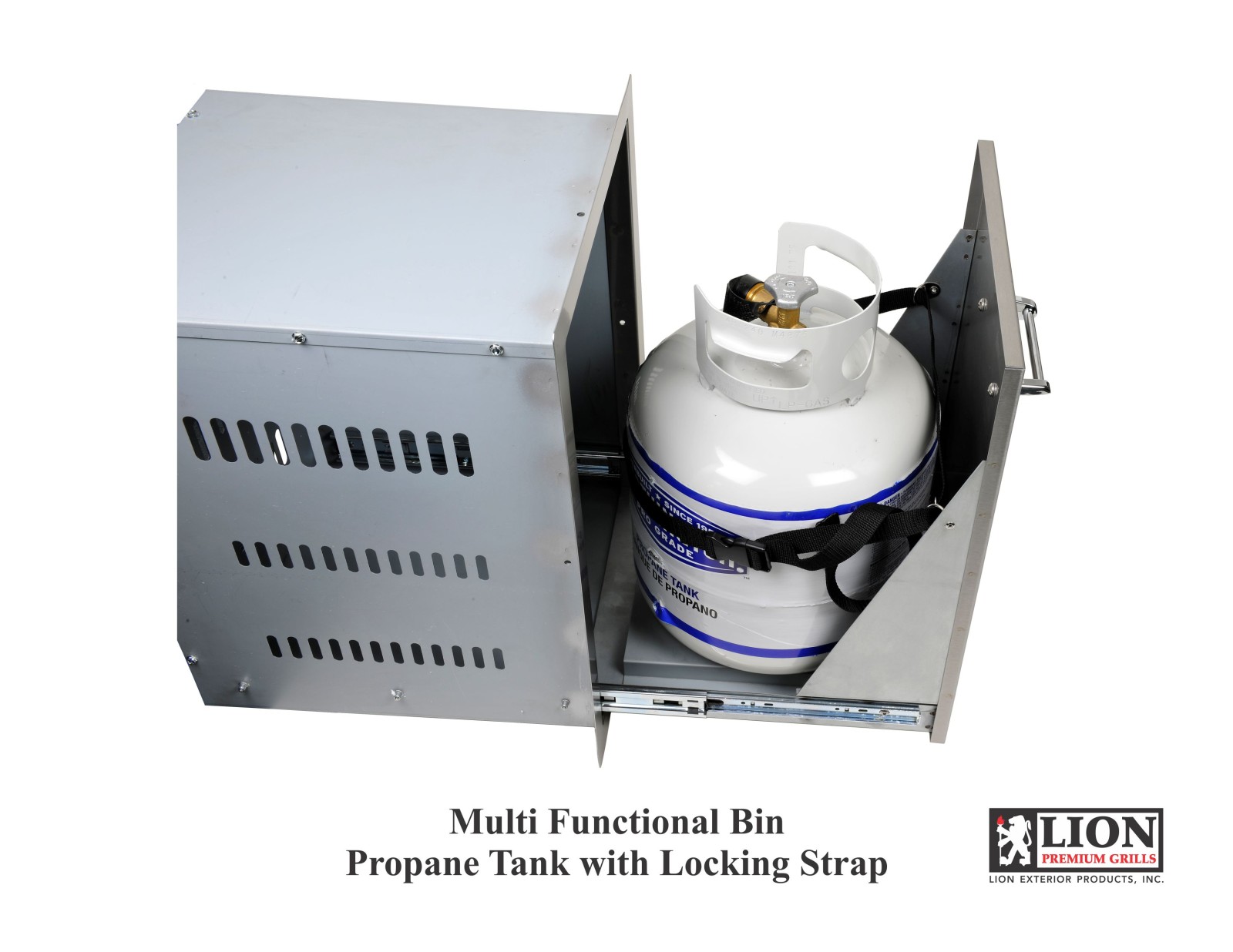 Why 304 Grade Stainless Steel?
304 grade stainless steel is a premium commercial grade of stainless steel that typically contains 18% chromium and 10% nickel. This grade of stainless steel in particular is known for its ability to resist rust and weather damage. Heat retention is top notch and this high end stainless steel is also known for being durable and demonstrating longevity and resistance to heat warping, bending, and more.

---
Lion Premium Grills – Texas Style Cuisine Makes Jalapeno Guacamole Burgers on a Lion!
At Lion Premium Grills we love to showcase chefs using our grills and accessories; Chef Johnny Stewart has been using our products for quite some time and we love to feature his work! Today Chef Johnny is grilling up some absolutely beautiful burgers on our Lion grill! You can find the video and recipe just below. It's a great watch and Chef Johnny also shows off some great technique on how to properly use our gas grill. We'd like to extend our thanks again to Chef Johnny Stewart — be sure to check out his channel, Texas Style Cuisine, when you get the chance!
---
---
---
---
---