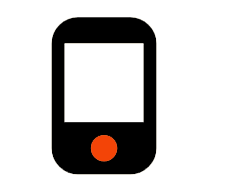 PHONE
(909) 988-3400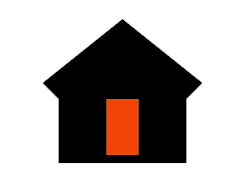 ADDRESS
541 E. Main St.
Ontario, CA 91761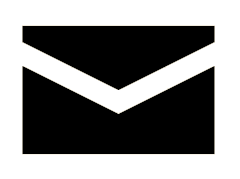 E-MAIL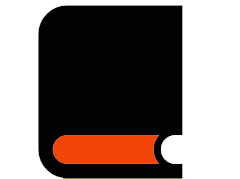 PREVIOUS ISSUE
---
---
Lion Premium Grills Newsletter – No. 36, September 2016

---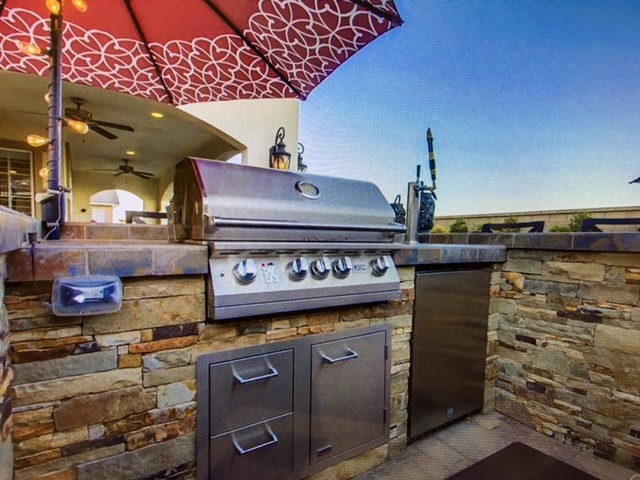 ---
Greetings and welcome to Lion Premium Grill's monthly newsletter. This is our September 2016 issue which marks the 36th edition of our newsletter. It's incredible that September is already here and the beautiful summer season is winding down. No matter, this is still primetime grilling season and Lion Premium Products has you covered in all respects when it comes to outdoor entertainment, from our luxury gas grill line to our assortment of side burners, bbq islands, bar centers, and more. If you're looking for something massive we have you covered with our range of luxurious outdoor kitchens and islands; if you need portability but still want a premium grilling unit we also have you covered.
---
This is a fun issue that we've prepared for you this month, with a great slow grilled chicken recipe that leaves your chicken juicy and packed with an unbelievable flavor profile. We also have a step by step look at a new backyard installation featuring our grill and assorted products. In addition to other features, we also take a closer look at the L90000 grill cart. Again, thank you all for your support and we hope you enjoy this latest issue!
---
---
---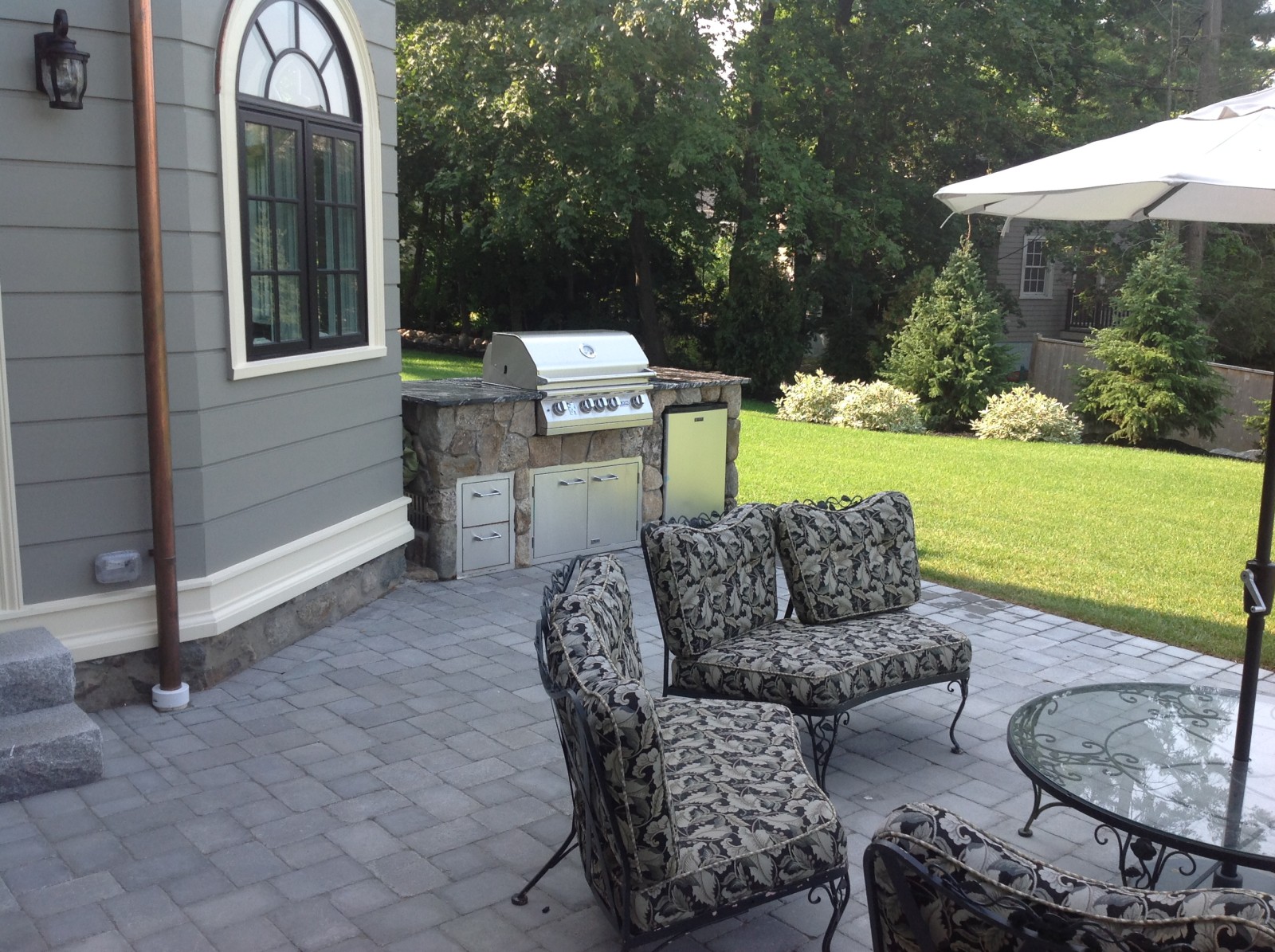 Exceptional BBQ Grill



"I felt the need to write this review as a way to extend my satisfaction with the Lion 40-inch  grill. The aesthetics actually caught me off guard when I saw this up close and personal. I did not expect it to look as good as it does and it definitely has that "solid" feel to it that showcases the overall build quality. The high grade stainless steel does indeed make a world of difference. The temperature gauge, the knobs, even the logo are all tastefully done. This is not flimsy in the least and in the 5 months I've owned this grill it's held up exceptionally well. The 5 burners and 90,000 btus are very powerful and make for an excellent grill in terms of most anything — grilling vegetables, steaks, chicken, and seafood is a breeze. Clean up is quite easy as well, and thus far I have yet to encounter any real issues or malfunctions with this grill.
I'm very impressed with this product."
K. Harrison: Phoenix, AZ
40″ L90000 Gas BBQ Grill, Amazon.com
---
Lion Premium Grills: Upgrade Your Backyard!

One of our favorite newsletter features are backyard upgrades and transformations laid out in a step by step fashion. We always find it exciting to see a gradual transformation from before the installation to the end results; it clearly lays out just how much visual appeal our products have as well as the way it can basically define your entire outdoor set-up by acting as an eye-popping centerpiece. Not only will our grills and islands provide that "wow" factor but they are also crafted with the utmost precision and expertise, providing high end functionality in addition to sleek, beautiful design. We hope you enjoy our latest before and after feature below. Thank you!
---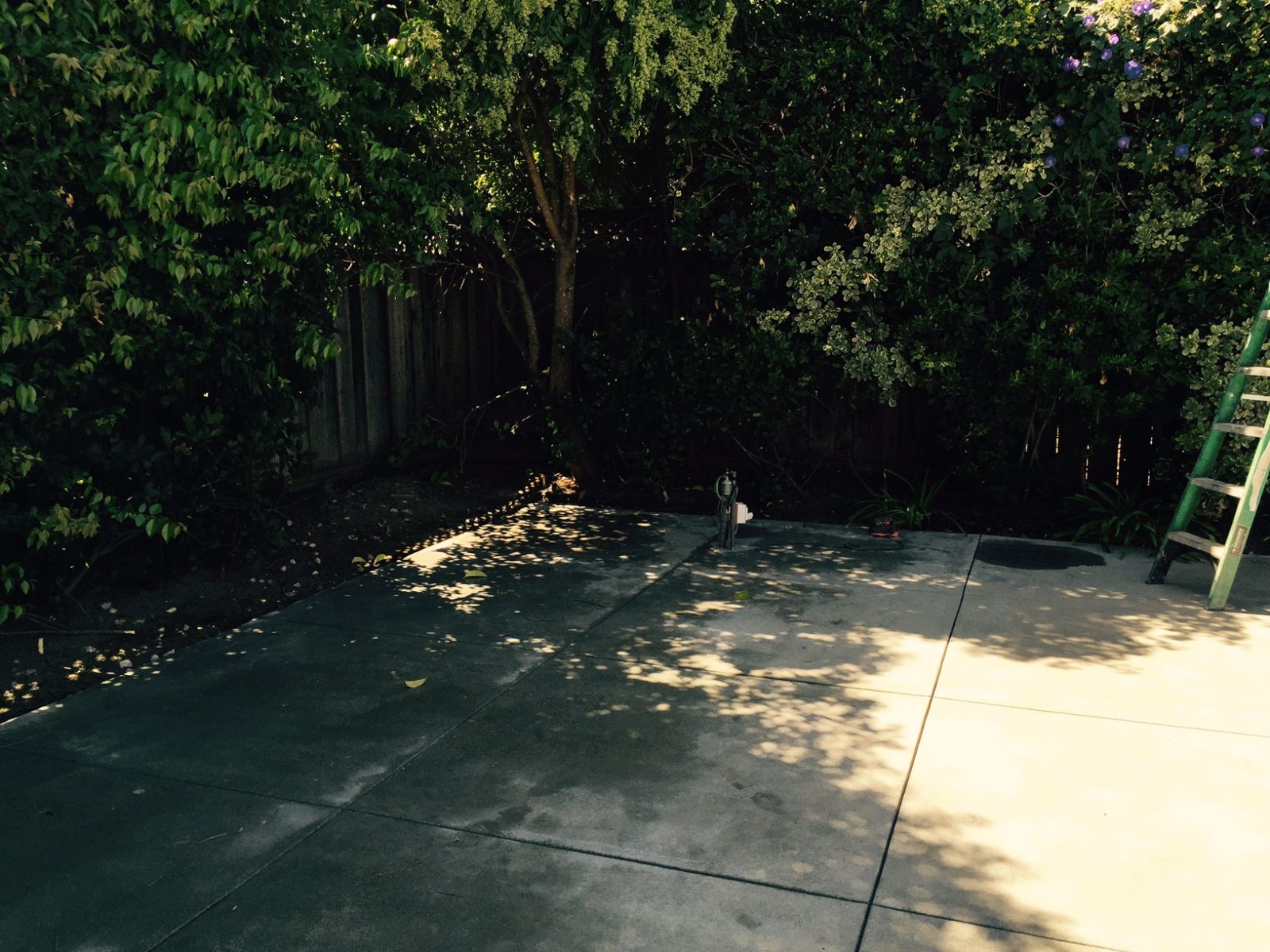 As with any good before and after feature, we're going to start out with an image of the prepped and empty patio before any outdoor kitchen / bbq island has been moved in. As such, there's not much to say about this except that the designated spot looks to be absolutely perfect with foliage, plenty of shade, and space to comfortably traverse. The electrical box, gas line, and other assorted hook-ups are visible above which is essential if you're running natural gas instead of liquid propane as your desired fuel choice. This spot will house a beautiful three piece island and custom fire pit.
---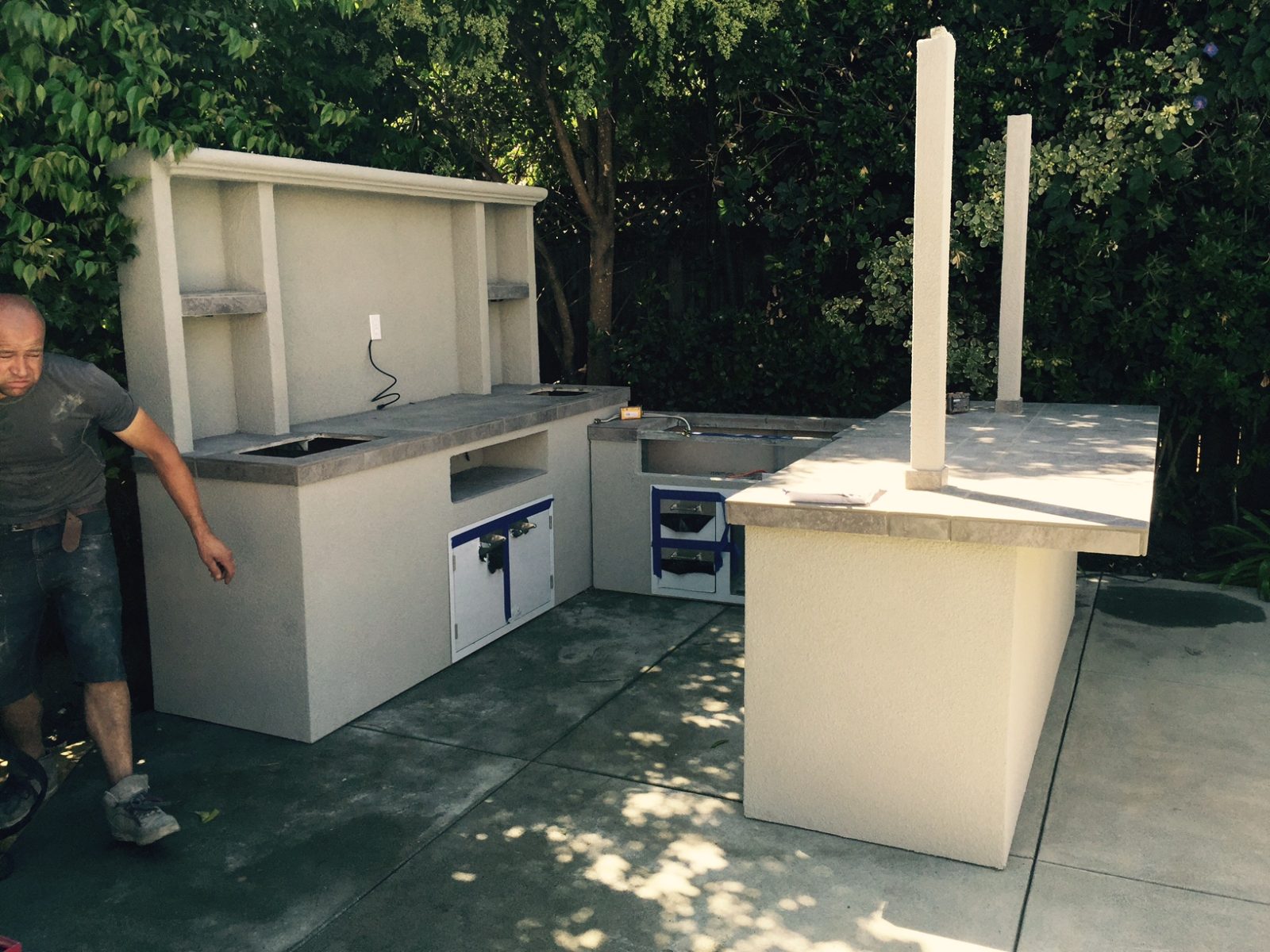 In this second image you can already see the dramatic difference that is made by adding the outdoor kitchen. It actually seems to widen the outdoor space as well as adding depth to the surroundings by adding verticality with the gorgeous raised backpiece on one island sectional.  There are posts on the island section just parallel to the aforementioned piece; this will serve as the support for the direct covered patio addition to this outdoor kitchen. This is  a stunning unit in the making. The base looks to be standard stucco with our luxury porcelain tiles making up the counter. As you can see, the island bases feature double doors as well as a door and drawer combination unit. These come with protective wrap that protects these pieces from scratches or any type of damage that comes with the territory (the wrapping is removed upon completion of the installation). The cut outs for the Lion Premium BBQ grill, stainless steel sink, and sideburner are visible above.
More About Lion Double Doors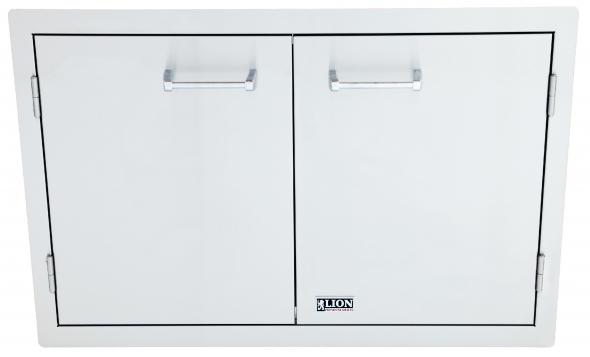 Our double access doors are constructed from 16 gauge 304 grade dual lined stainless steel. 304 grade is top of the line commercial grade stainless steel is known for it's ability to resist corrosion, rust, and weather damage. These sleek polished doors are adorned with a tasteful Lion crest and polished handles allowing for easy access. Compliment the rest of your Lion gear with only the finest in grilling accessories.
---

Above we have the nearly finished outdoor kitchen / bbq island. Most of the remaining Lion components and accessories have been installed; you can see profile view of our beautiful BBQ grill, as well as the sideburner and sink. The patio style cover provides cover from the elements, as well as tons of shade making this particular set-up amazing for any weather or situation; all angles are covered! The countertop overhang provides the perfect amount of space for bar stools which makes this a great area to congregate and converse, eat, have drinks, etc.

More About the Lion Bar Sink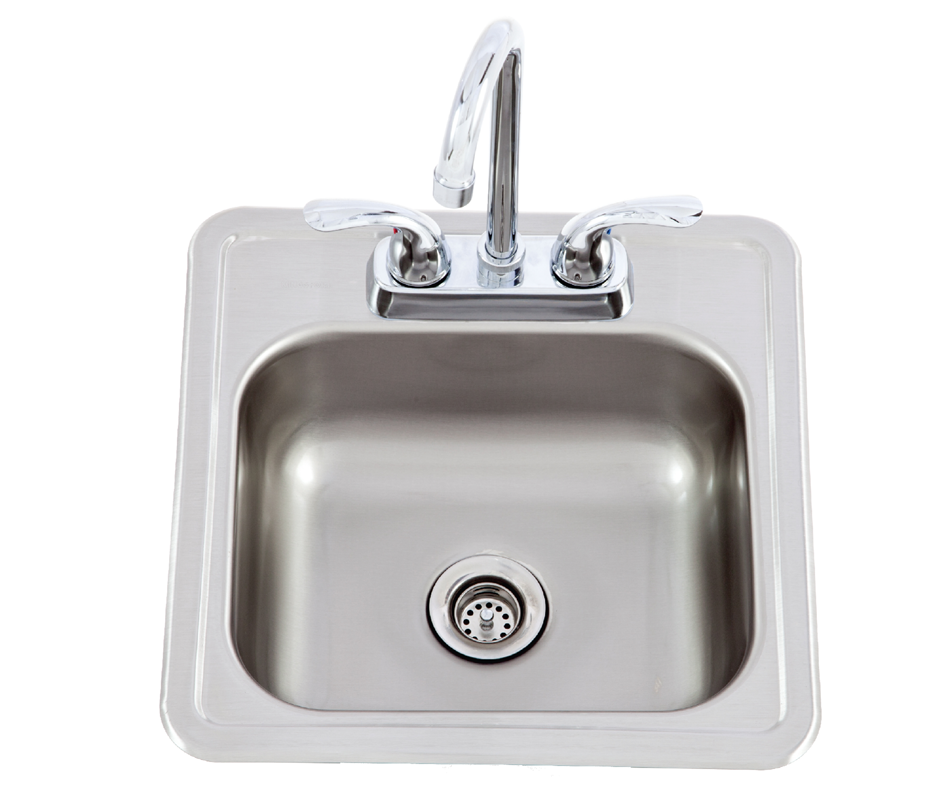 Our bar sink, much like the rest of our accessories at Lion, is constrcuetd from the highest grade of commercial stainless steel; it measures 15" x 15" and features a 2" drain. Each faucet handle features a smooth range of motion for ease of use. The beautiful arched faucet adds a hefty amount of visual appeal. Again, we have form and function in perfect concert.
---
---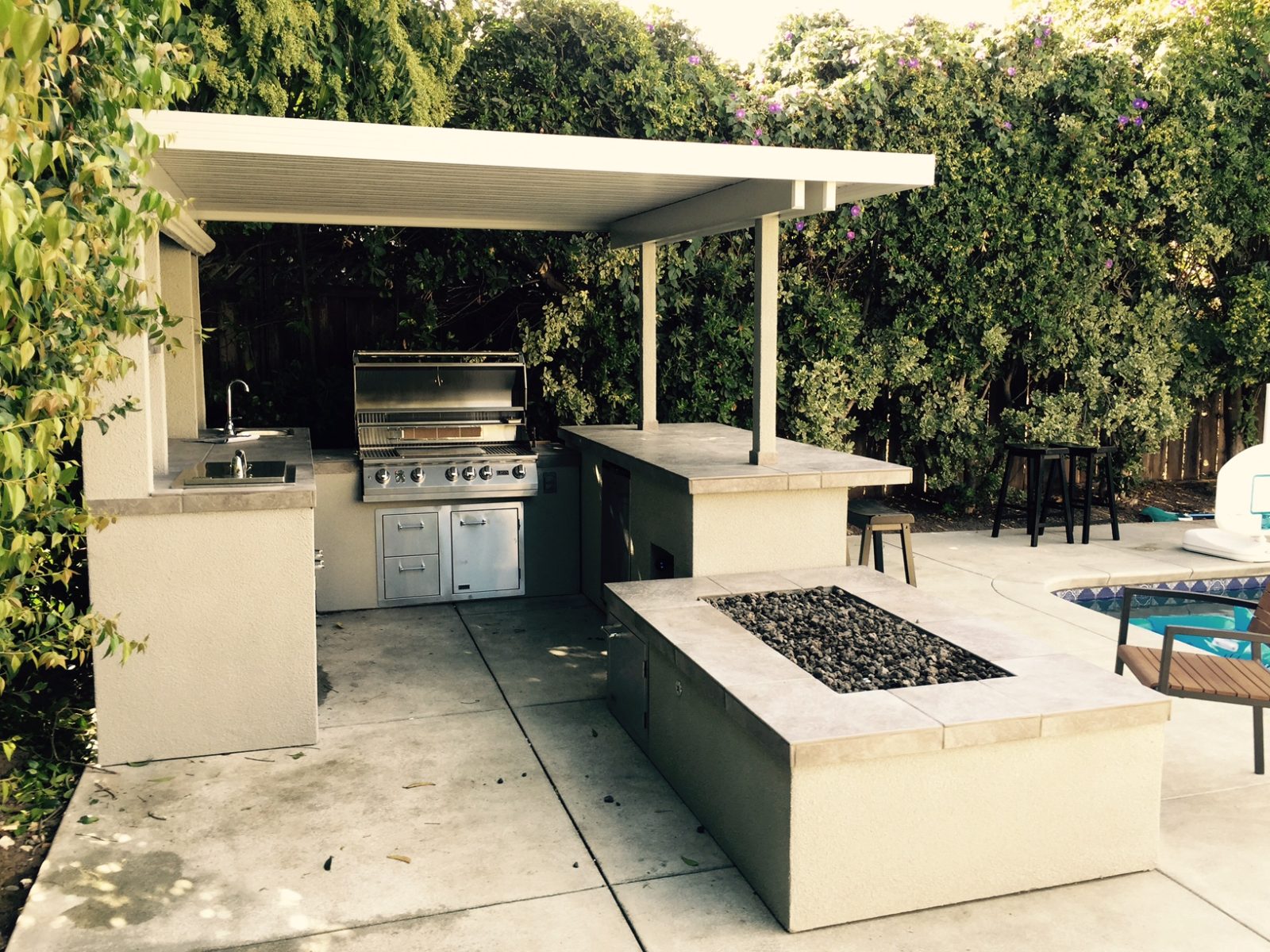 Capping things off is another view of the finished installation. The crown jewel would be our Lion L90000 40″ gas grill packing 90,000 total BTUs, dual lined 304 grade stainless steel construction, cast stainless burners, and 1030 sq. ft. of total grilling space. This luxury grill will allow almost limitless options when it comes to grilling (additional accessories allow you to utilize a smoker box, charcoal tray, and more). The shimmering sleekness of the grill and the rest of our accessories can be seen above. Visible in this picture is the eco friendly Lion refrigerator as well as an additional access door. This backyard has been completely transformed, with a complete outdoor kitchen hub adding a tremendous impact to the overall feel, look, and design of this particular backyard. We think it looks great!
---
---
The Best Grill We've Ever Had the Pleasure to Own


"The Lion 32 inch grill is, without a doubt, the best grill we have ever had the privilege to own or cook on. It is easy to see the attention to detail and the quality components used to make this grill. We added the optional ceramic flame tamers and this grill is an absolute delight to cook on."


Wayne J.




32″ L75000 Grill & Cart – bbqguys.com



---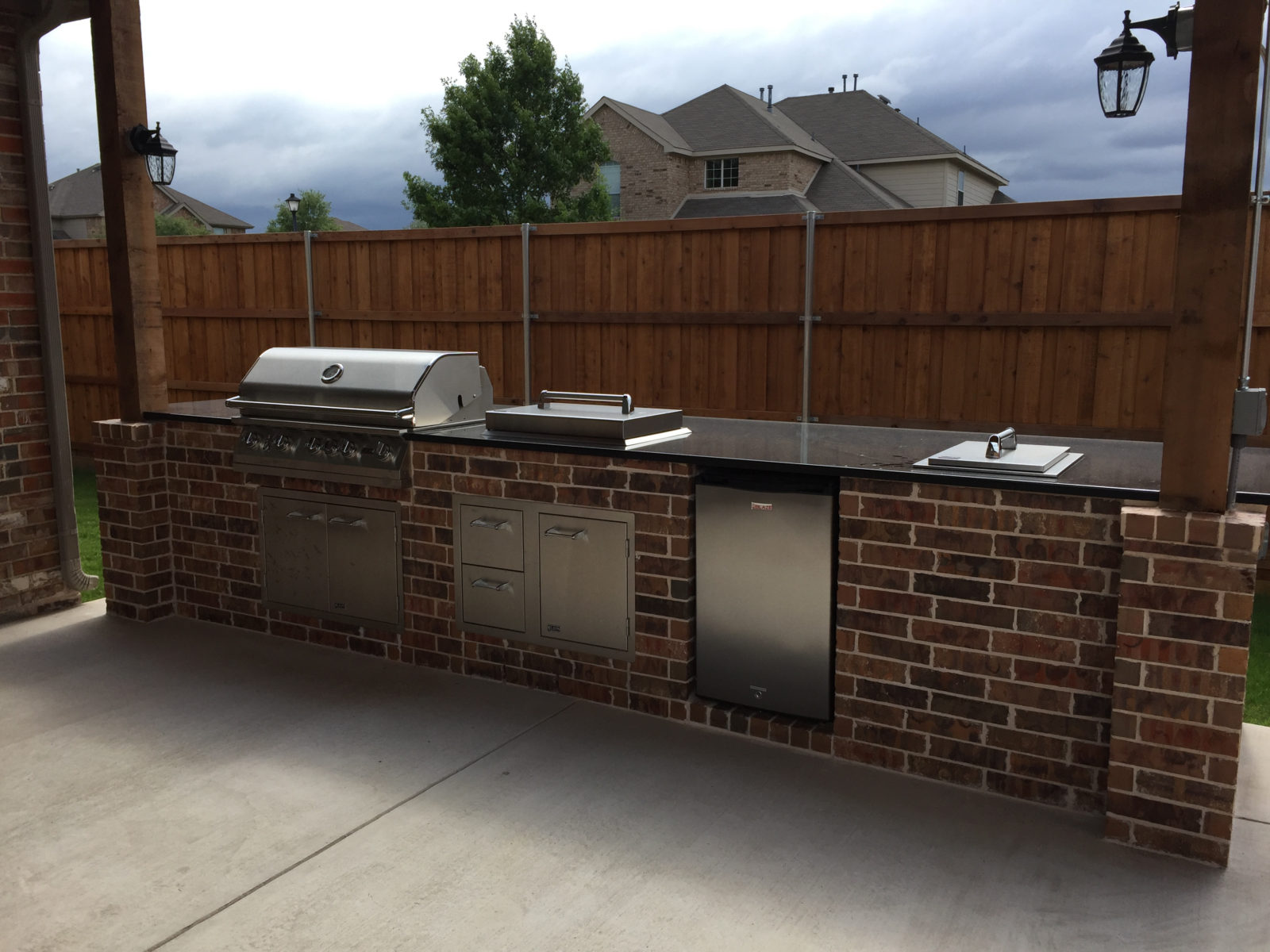 ---