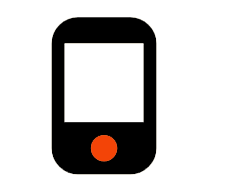 PHONE
(909) 988-3400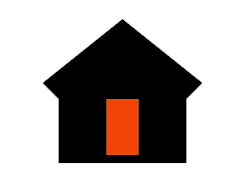 ADDRESS
541 E. Main St.
Ontario, CA 91761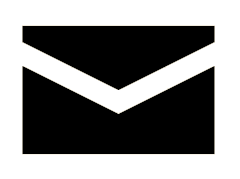 E-MAIL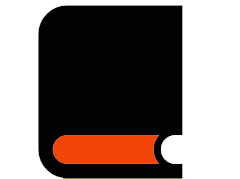 PREVIOUS ISSUE
---
---
Lion Premium Grills Newsletter – No. 37, October 2016

---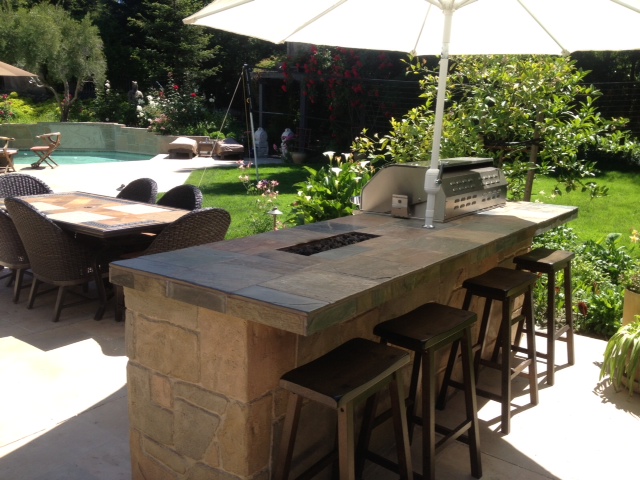 ---
Hello and welcome to the latest edition of the Lion Premium Grills monthly newsletter. Now that we've rolled into October, the fall season is here. It's unbelievable that the summer months flew by so quickly. Regardless, it is still a perfect time to grill. Football season is in full swing, the weather is cooling down dramatically, and as such, it has never been a better time to fire the grill up. At Lion we have all of your needs covered with our variety of luxurious stainless steel grills and outdoor accessories that compliment our outdoor kitchens and bbq islands. Our bar center, built in ice bin, and more are all perfect for football season and weekend gatherings.

---
We've packed quite a bit into this month's issue that should prove to be informative and useful. We have a mouthwatering grilled swordfish recipe that is easy to prepare and incredibly delicious to boot. We also have a step by step breakdown of how to adjust your burner valve to achieve ultra low temperature heat settings. Another major feature this month is our single side burner analysis which takes a close look at all of the features of our luxury side burner. Thank you all again and we hope you enjoy this latest issue of our newsletter!

---
---
---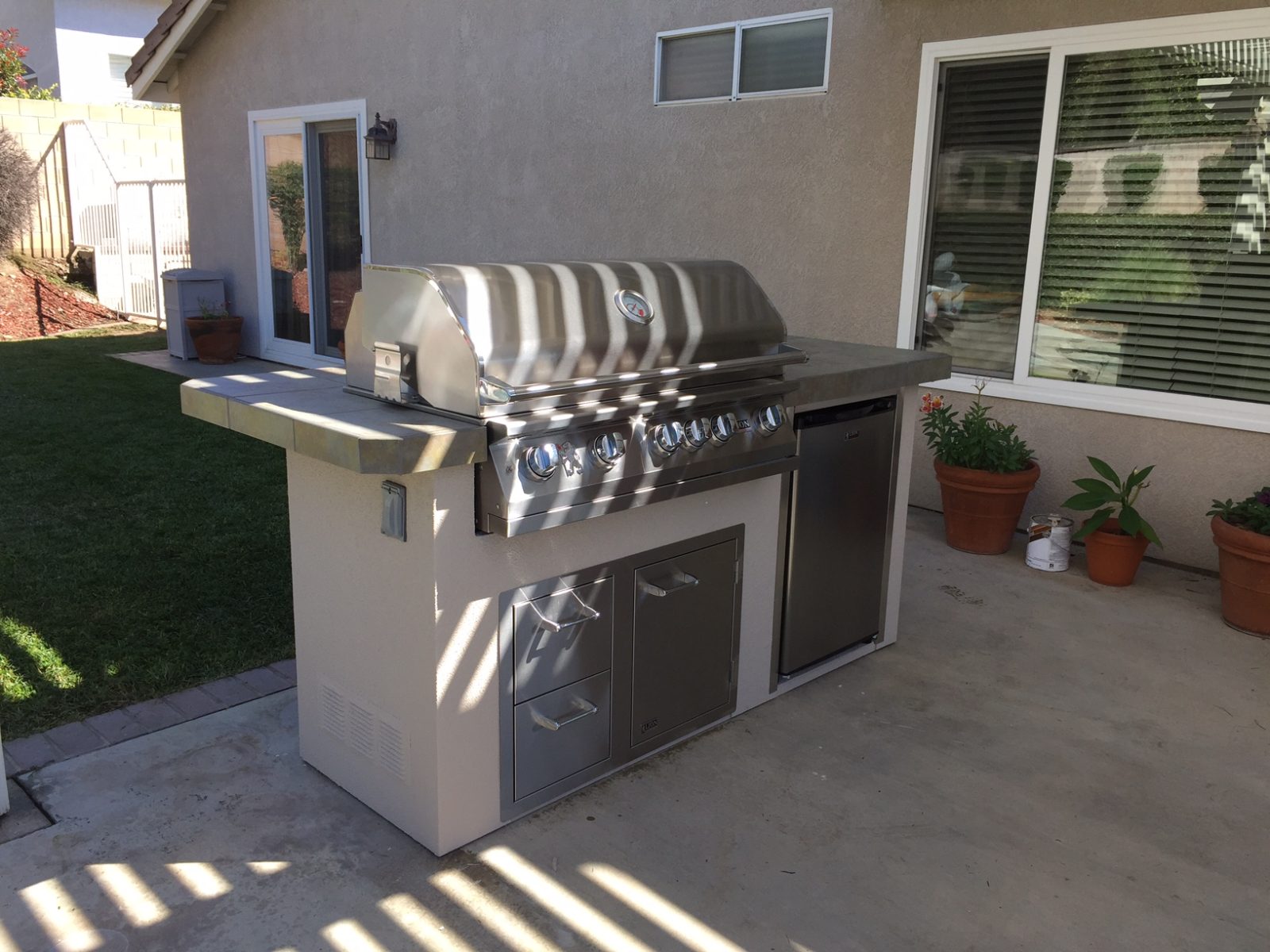 Best Grill for the Money




"I purchased the Lion 32-inch natural gas grill from Shoppers Choice. The grill showed up quick and all measurements were exactly as described in the online spec sheets. The grill is BEAUTIFUL and works amazing on natural gas…gets very hot. We grill out at least 3 to 4 days a week and I look forward to the long life of all the stainless steel parts of this grill. i have owned many grill is my life, but never one this well built."

Mike – Florida – ShoppersChoice.com – 32″ L75000 Stainless Steel BBQ Grill
---
Lion Premium Grills: Adjusting Your Grill Temperature Valve
 This month we're going to feature an in-depth how to guide on how to adjust the low temperature settings on your Lion grill burners. This process is very useful if you need or want to turn down the heat generated by your burners at their lowest setting; adjust the burner valve will allow you to achieve that ultra low temperature setting that you may be looking for. The difference can be quite substantial, resulting in low heat settings that are up to 250 degrees lower on the lowest setting. Adjusting the low temperature setting on your burners will not effect the top end heat setting in any way.
---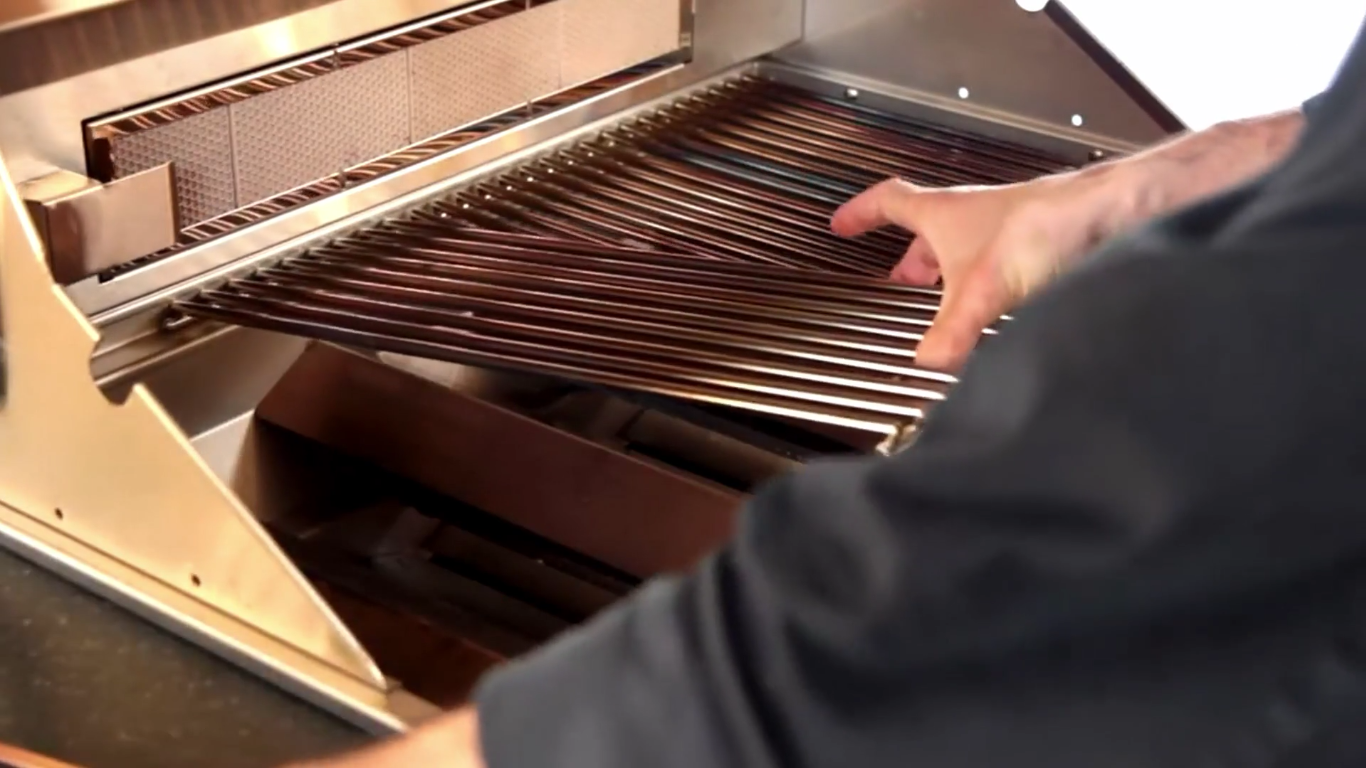 In addition to the video above we're also going to provide a step-by-step breakdown complete with still images. Once you're ready to adjust your temperature valves, start by first removing the stainless steel cooking grids. They should lift out of the grill quite easily.
---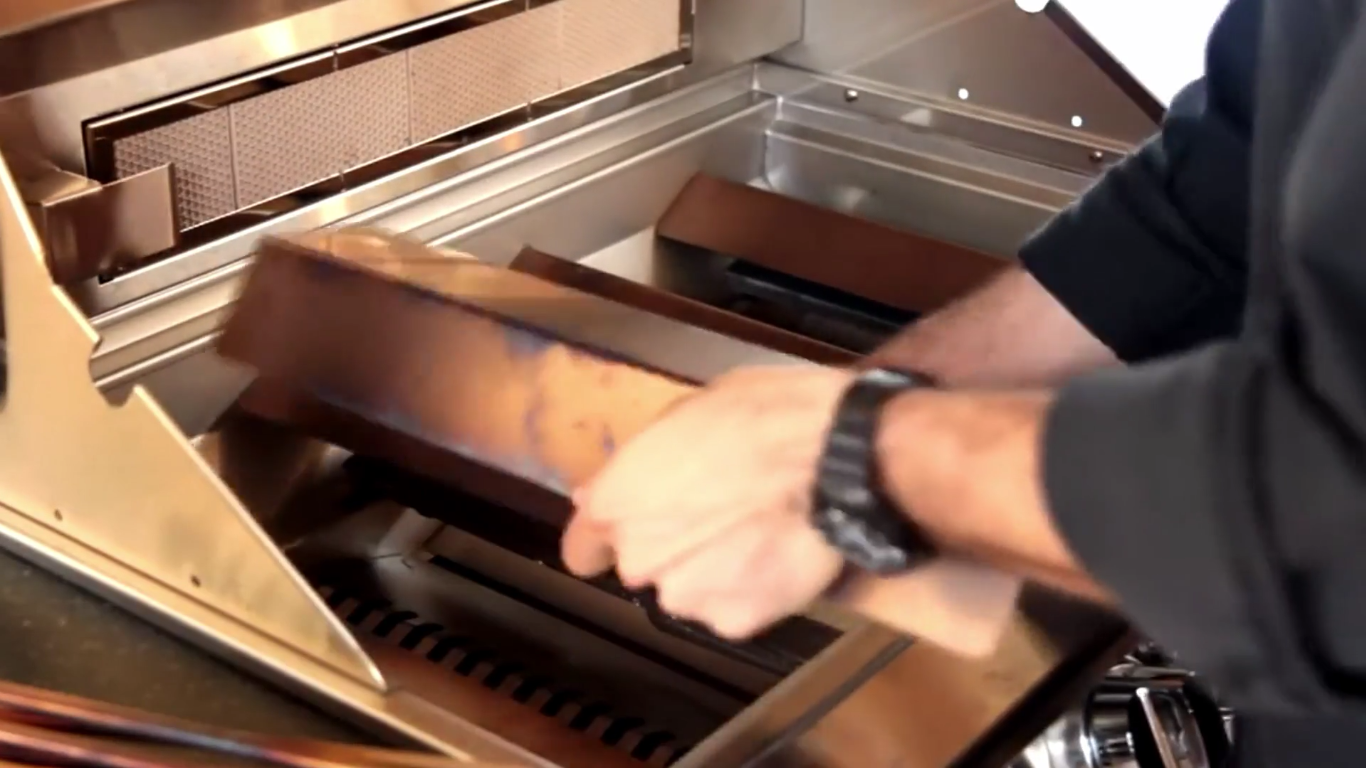 After you remove the cooking grids, you can now remove the flame tamers that sit directly above the burners. Again, these items should come out from their original position very easily.
---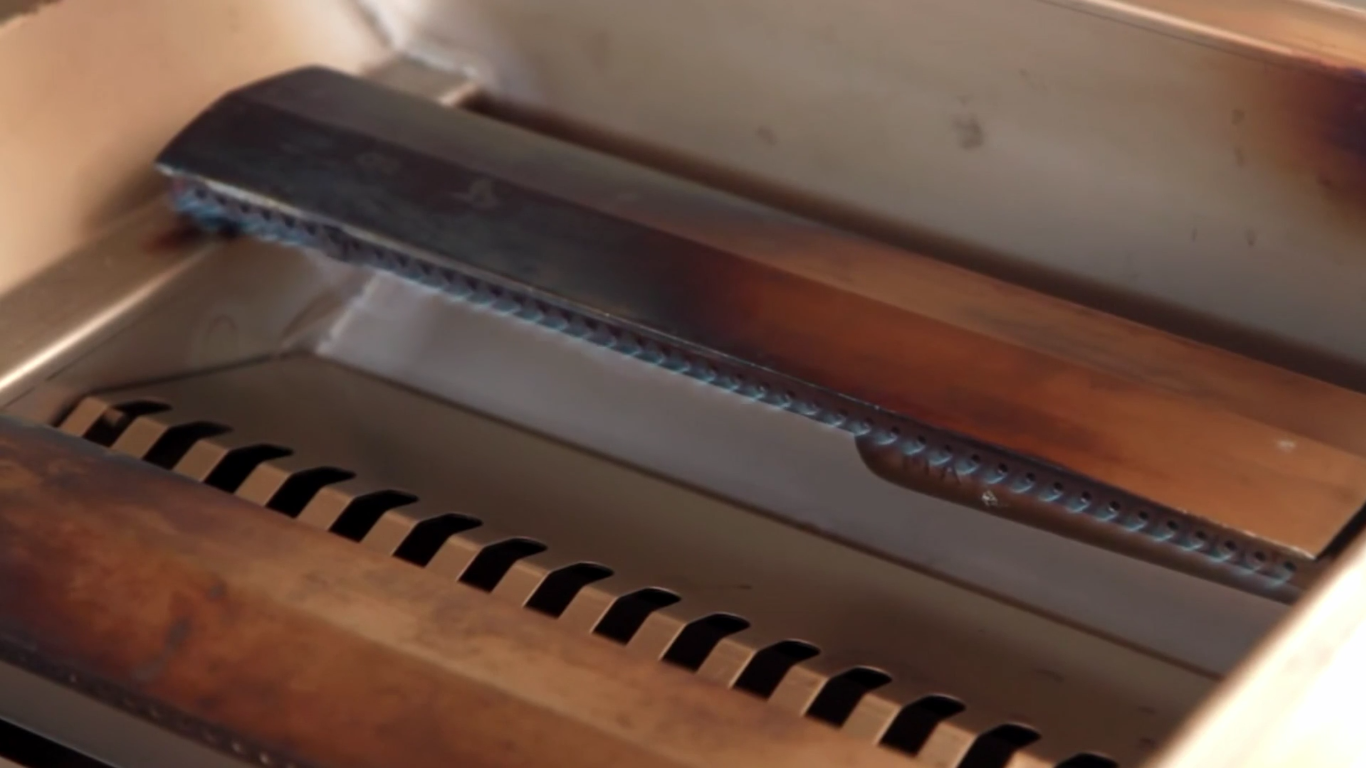 You've now exposed the burner or burners that you'd like to adjust. Removing the grids and grates allows you to actually see the adjustment of the flame as your working with the valve. Push the knob for the desired burner that you'd like to turn on, and set it to the lowest temperature setting.
---

Now that you have the burner on at the lowest setting, leave the burner on at low and pull the control knob straight out. It should slide out easily, exposing the valve stem and adjustment screw as seen below.

---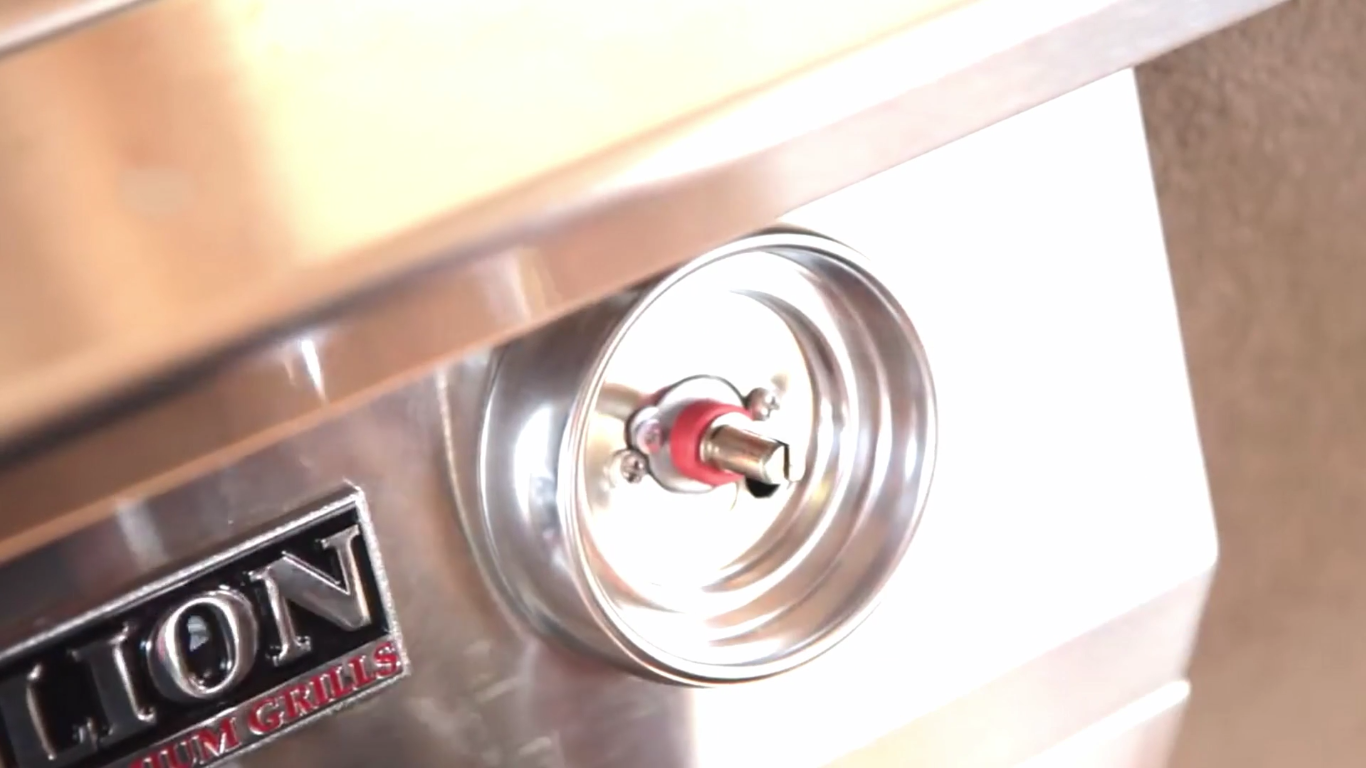 Here is what you'll see after you remove the control knob. The valve stem sits at the center.

---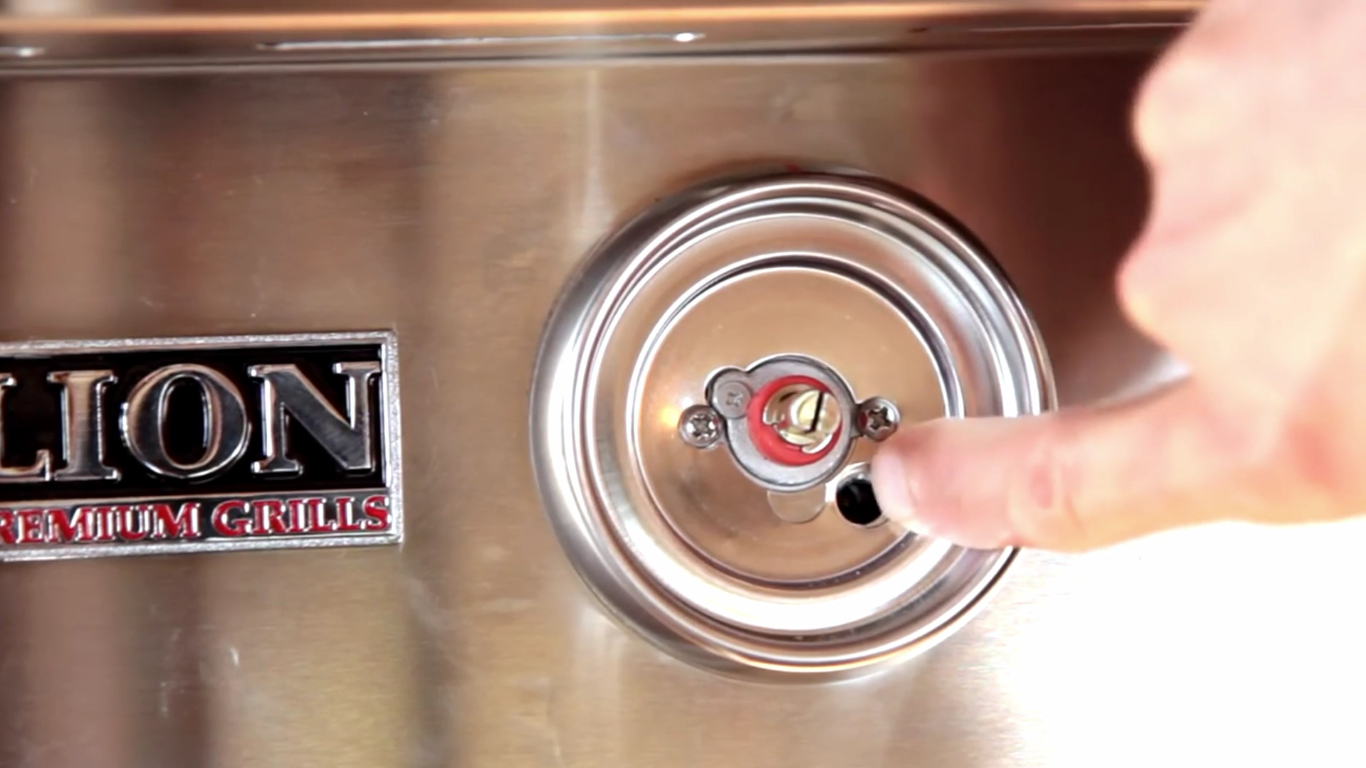 Next to the valve stem you'll see an adjustment screw that is set off to the right side of the stem. This is what you'll be using the adjust the lowest flame setting on your Lion BBQ grill.
---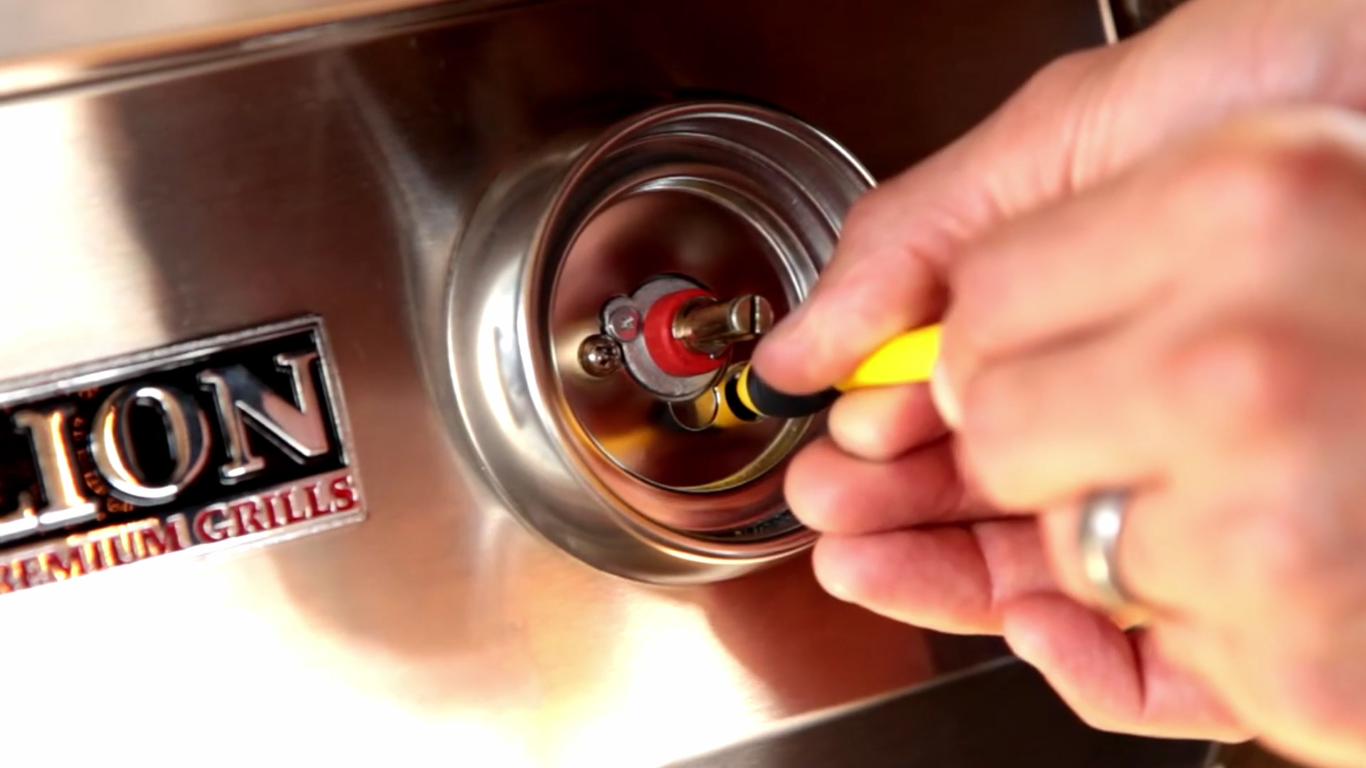 Take a small precision screwdriver and slowly turn the screw to the right — make sure you do this very slowly.
---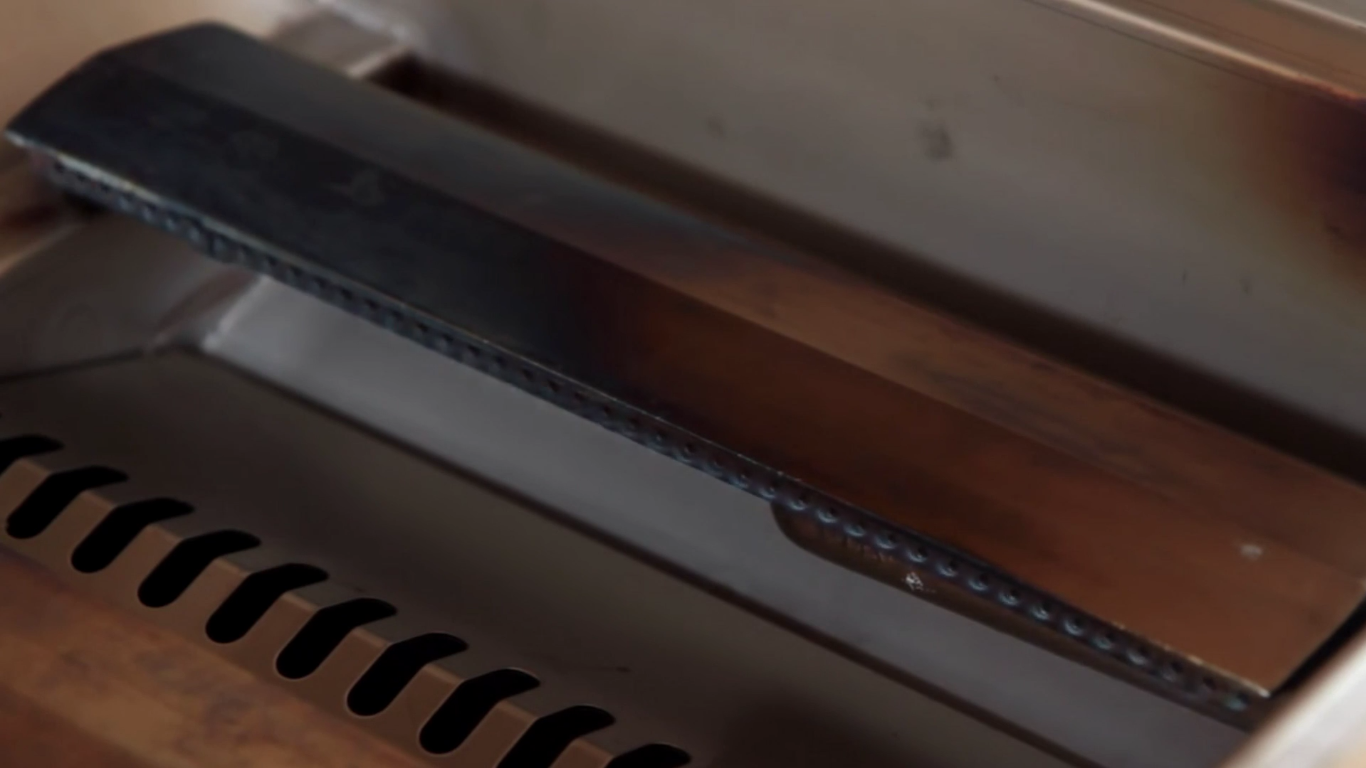 Slowly turn the screw to the right to adjust the low turn down setting on your burner. You'll be able to see the adjustment to the flame as you slowly turn. Get it to your desired low point that still maintains resistance to easily going out.
---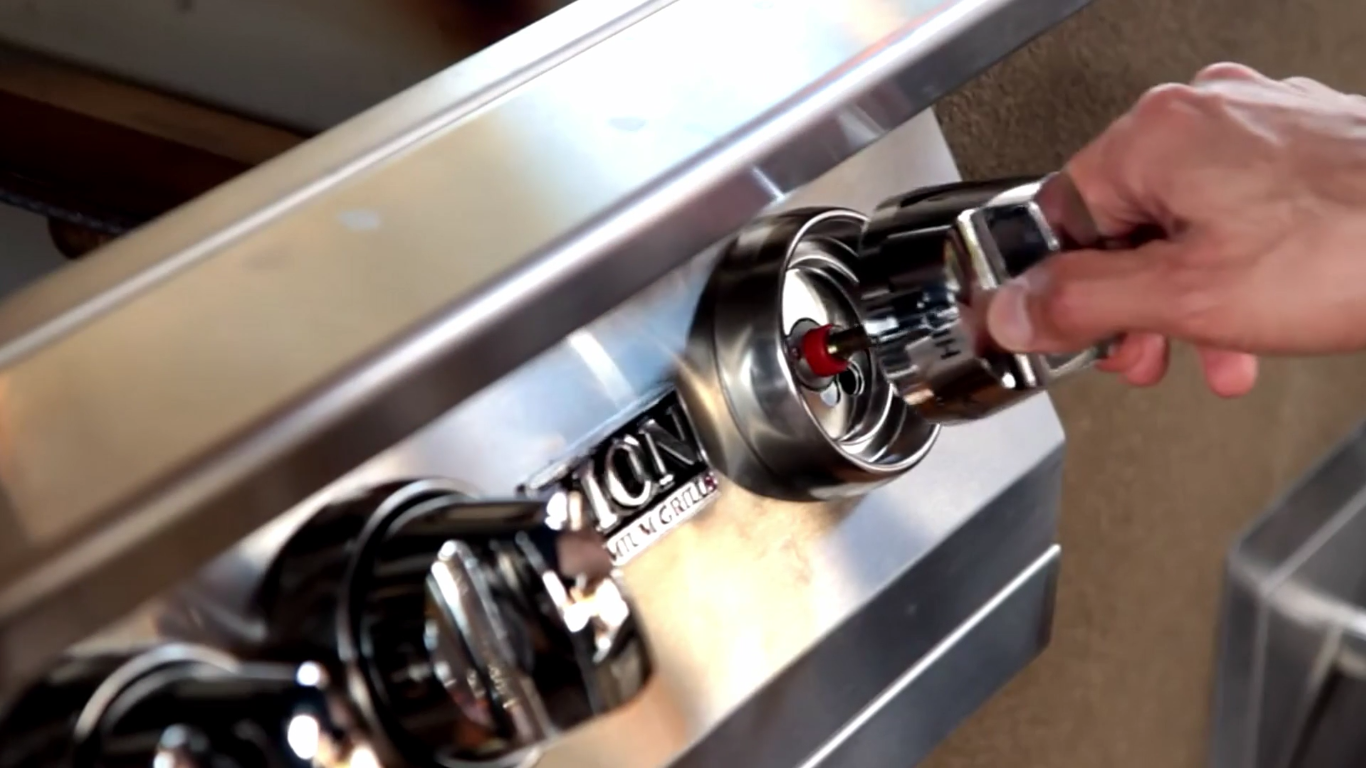 Take your control knob and place it back on the valve stem. Turn the burner off and continue on to the rest.
---
---
---
---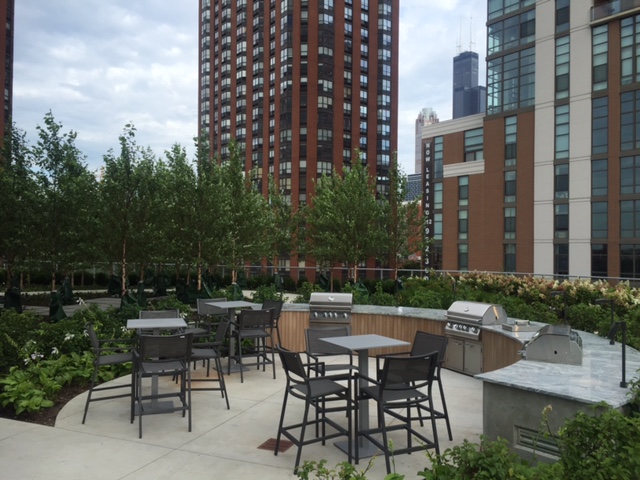 ---
---
---
---
---