---
---
---
Lion Premium Grills – No. 11, August 2014
---
---
---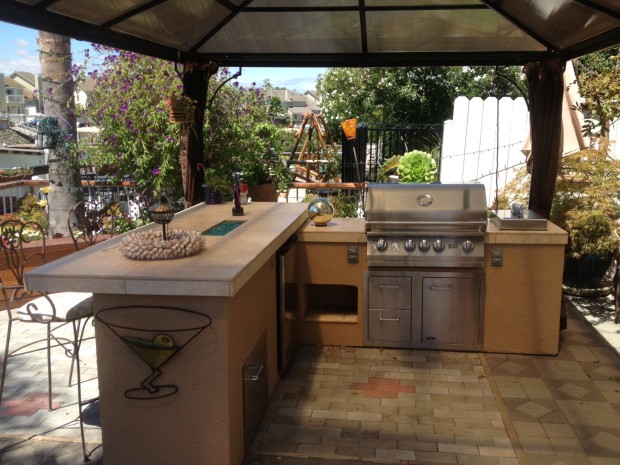 Welcome to the 11th issue of our Newsletter! August is here and we're going green! Our Green Issue features a look at our premium refrigerator which utilizes the eco-friendly refrigerant R600a which leaves almost no impact on the environment and is also extremely energy efficient. We also take a look at the 16 gauge stainless steel that we use to make our BBQ grills and why the quality of such stainless steel is so important to the craftsmanship of our products.Thank you and we hope you enjoy this issue!

PHONE
(909) 988-3400
E-MAIL
ADDRESS
541 E. Main St. Ontario, CA 91761
ARCHIVE
---
---
---
---
Lion Premium Grills – Featured Customer Reviews



---
---
---
Dream Grill!

Some things in life take time to figure out like when to say "yes dear" and keep your mouth closed or when to pay the extra money for the nicer seats or when to take the extra 5 minutes to read the directions while assembling the christmas gifts. I can now add that it took me 47 years to spend the money and buy the right grill. My Lion L750000 has been a dream for the last 9 months.
This grill does it all well and has exceeded my expectations! Included with the grill was a griddle surface and rotisserie components. After making well over 50 meals including everything from pork ribs to pancakes, I highly recommend this good looking workhorse of a grill. We haven't regretted the decision to buy this at any time. Grill and components are stainless and very durable. (survived the Wisconsin winter with very regular use). The controls work flawlessly even in 10 degree winter weather. Lighting is a breeze.
I love the halogen grill surface light that I had originally doubted the durability of. The size of the L75000 is more than adequate for our family of 6 and the multi-family entertaining we frequently do. Add it to the list of things you finally have figured out, buy the Lion.
Joe
Wisconsin
32″ L75000 Grill, bbqguys.com
---
---
---
Lion Premium Grills – Eco Friendly Refrigerator!



---
---
---
Lion Premium Grills is proud to present our environmentally friendly and energy efficient refrigerator. We have an in-depth page dedicated to our refrigerator that you can find at this link. We will also delve into just what makes our fridge "green" in comparison to other brands. Thank you for reading!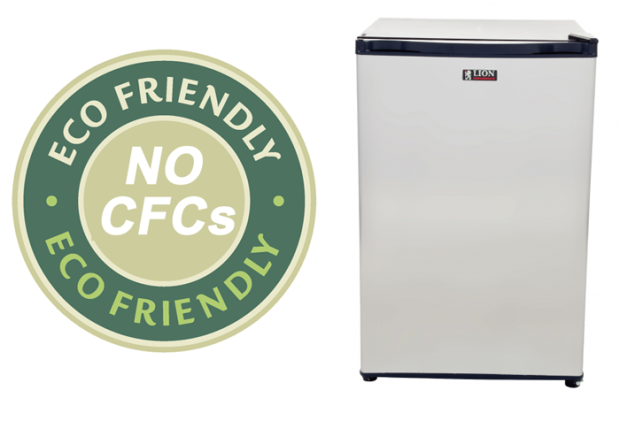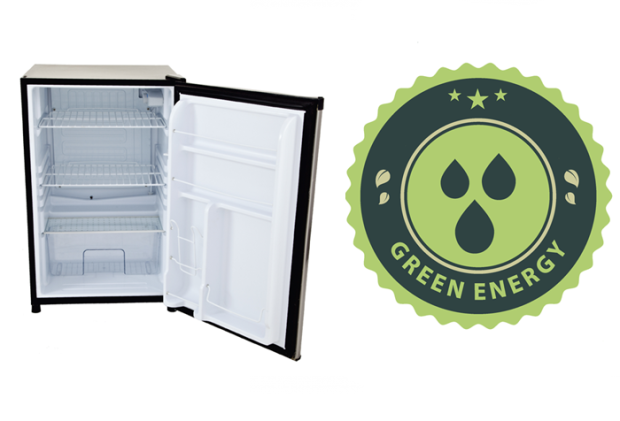 Freon-12 was the commonly used refrigerant in the 90's. Studies from the EPA as well as other scientific agencies determined that this refrigerant was extremely harmful to the environment with a potential global warming effect of 8,500 per gram. What this means is that the release of one gram of Freon-12 is equal to the release of 8,500 grams of carbon dioxide into the atmosphere. This was in addition to the extremely harmful CFCs (chlorofluorocarbons) emitted, which are completely environmentally damaging.  Freon-12 was then replaced by the more environmentally friendly R-134a which was an improvement, but still damaging to the environment. For instance, R-134a has a potential warming effect of 1,410 per gram. Better yes, but not enough.
In comparison, the Lion Premium Grills Refrigerator uses R-600a as a refrigerant which has a potential warming effect of only 3 and causes no ozone depletion. This is significantly more environmentally friendly than previous refrigerants. At Lion Premium Grills, we strive to go green, minimizing our impact on the environment and maintaining quality of life standards by being eco-friendly. This is why our refrigerators also run on less electricity and our compressors are quieter, which not only benefits the environment but also actively saves money on monthly utility bills. Another plus? Going green doesn't mean that our fridges will be more expensive! It is indeed a win-win situation.

Stainless Steel
4.5 Cu. Ft.
Size 20-1/4″ x 32″ x 22″
C/O 22-5/8″ x 34-1/8″
Lion Refrigerator Spec Sheet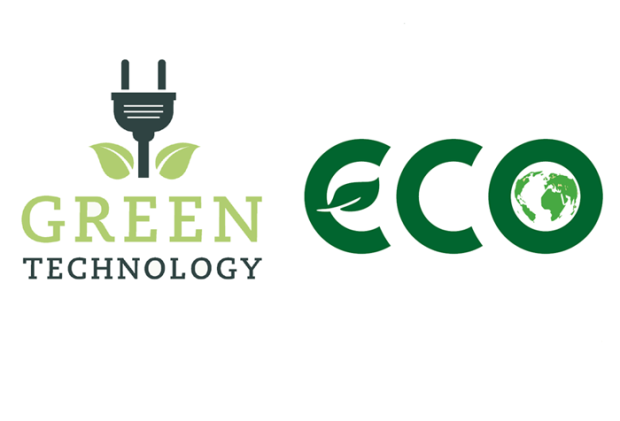 ---
---
---
---
---
---