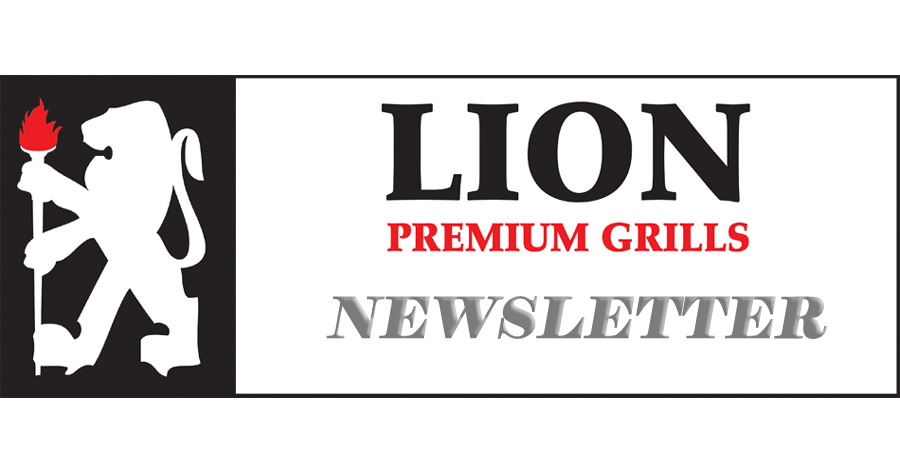 ---
---
---
Lion Premium Grills – No. 21, June 2015

---
---
---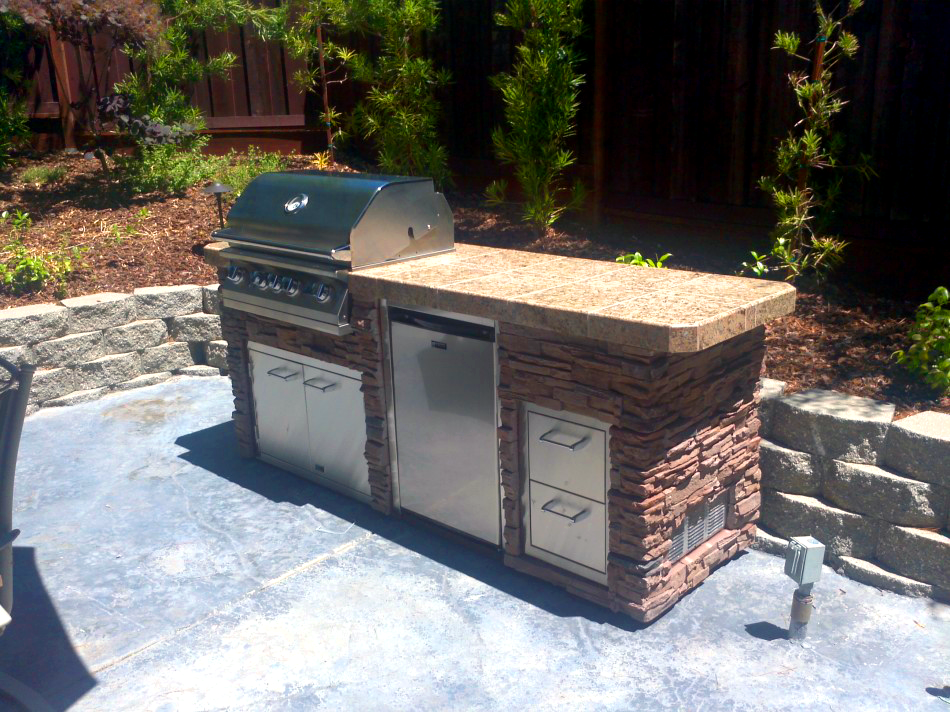 Hello and welcome to the June 2015 issue of the Lion Premium Grills Newsletter! We are proud to present our Father's Day Issue which we hope all of you enjoy. Summer is here which means that we are entering prime BBQ season. In this issue — our Father's Day special — we focus on grilling tips, some excellent recipes for the grill from world renowned chefs, and tips for improving your skills on the grill. We appreciate all of your support and we hope you enjoy your stay. Thank you!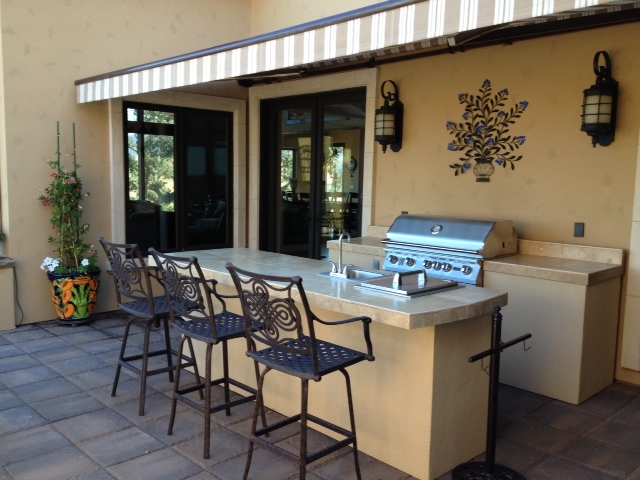 PHONE
(909) 988-3400
E-MAIL
ADDRESS
541 E. Main St. Ontario, CA 91761
ARCHIVE
---
---
---
---
Lion Premium Grills – Customer Testimonials!



---
---
---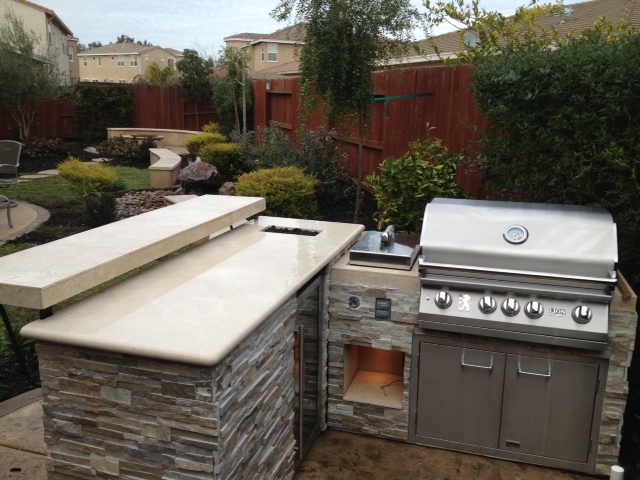 Every month we like to feature  customer reviews that discuss our grills and grill products. At Lion Premium Grills, we find it of the utmost importance to provide only the best quality at the best possible price; hopefully, we're succeeding in meeting those goals, and any time we notice positive feedback, we can't help but to highlight it. Thank you to all of those who have expressed interest in our products, purchased our products, or decided to review our products; we are extremely grateful for that. Again, many thanks!
Lion 40″ Grill

Delivery was very fast, installation was easy and the grill works fantastic. I highly recommend the additional "infra-red" burner.
John
Tucson, AZ
40″ L90000 Grill – BBQGuys.com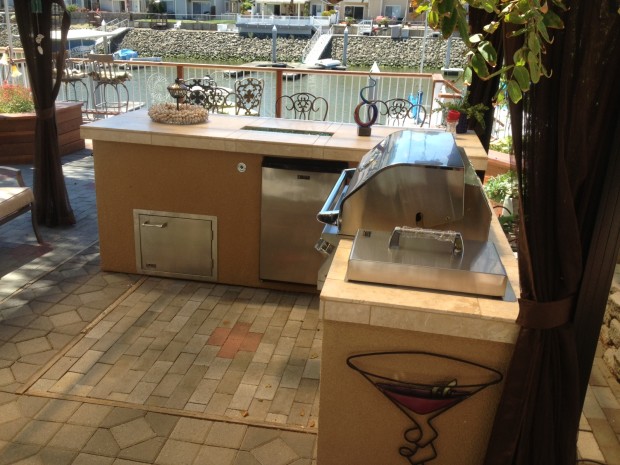 Very High Quality Grill

This is a very heavy-duty, full featured grill. I've only used it for two days, but have been extremely impressed with the quality of every single component. After installing in a grill-island and tapping into the gas line, this grill comes with all accessories needed.

Stephen Bender
32″ L75000 Grill -Amazon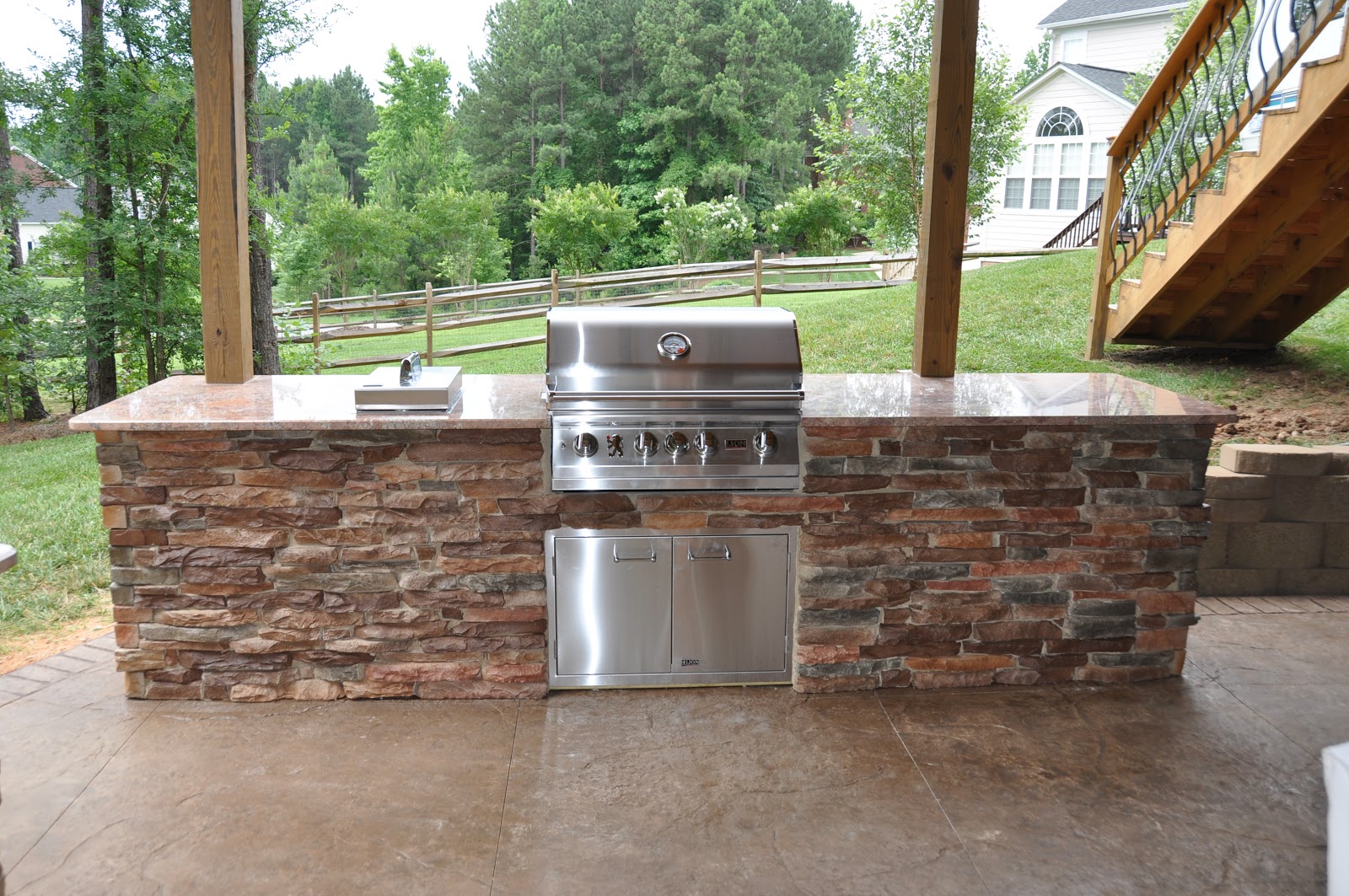 If You Want the Best, Look No Further

Top-of-the-line grill. All materials are high quality. If you want the best, look no further.
Mark Flyer
40″ L90000 Grill, Amazon