---
---
---
Lion Premium Grills – No. 14, November 2014
---
---
---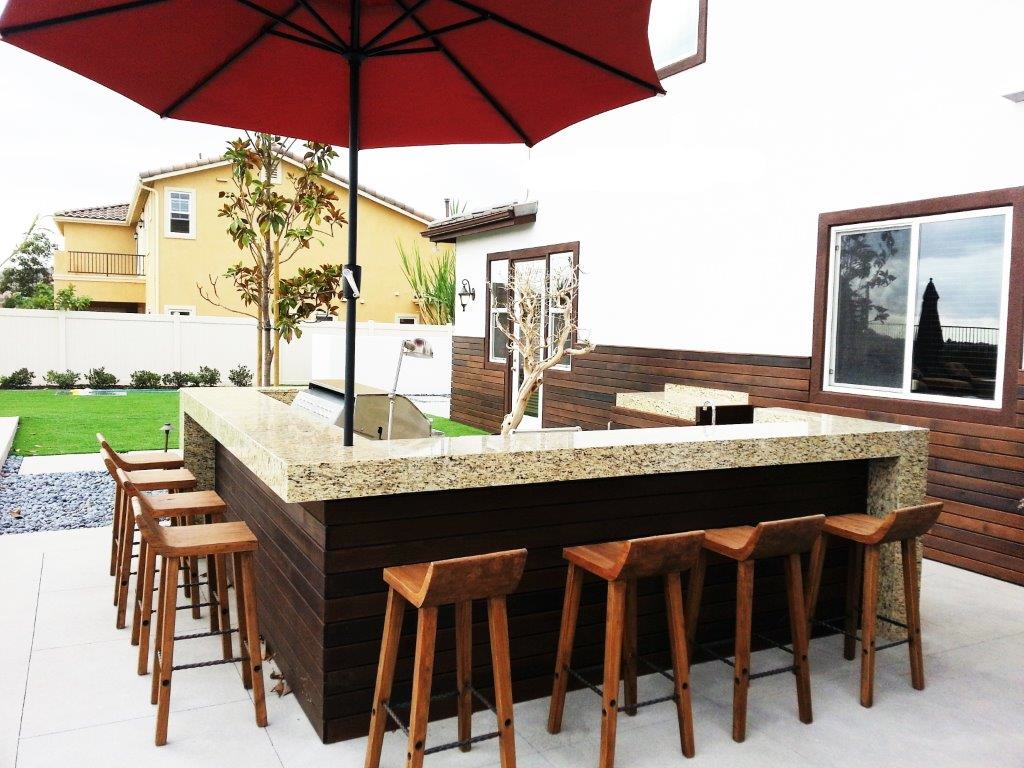 Happy Thanksgiving! Welcome to our 14th issue of the Lion Premium Grills Newsletter. November has arrived and we are already entering the Holiday season! It's amazing how quickly time flies by. Nonetheless, it is still a perfect time to utilize our premium grills in unique and exciting ways. For instance, have you ever tried to smoke a Thanksgiving turkey on the grill? It's amazing to say the least and quite a different experience than the standard roasting process in the oven. It's something that should definitely be tried by anyone, whether you're a seasoned grill vet or entirely new to grilling. In this issue we take a look at our award from BBQ Guys for the "Most Versatile Gas Grill of 2014"! We also feature some very helpful grilling tips from Chef Tony Matassa as well as some glowing customer testimonials.  Please enjoy and thank you for checking out Lion Premium Grills!




PHONE
(909) 988-3400
E-MAIL
ADDRESS
541 E. Main St. Ontario, CA 91761
ARCHIVE
---
---
---
---
Lion Premium Grills – Featured Customer Reviews!



---
---
---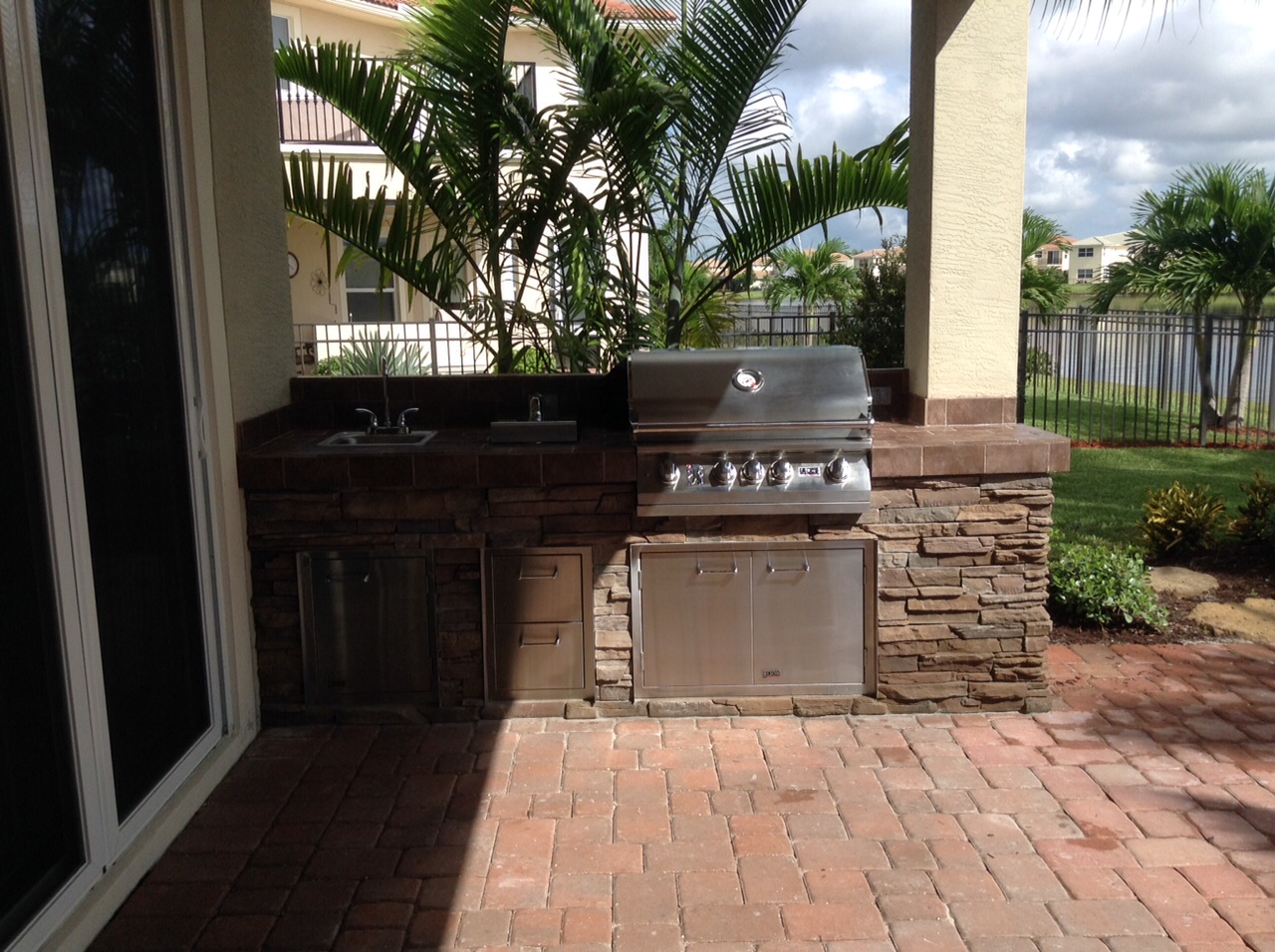 Happy Thanksgiving! We are always extremely proud to present select excerpts and reviews by the people whose actual opinion matters the most to us — our customer base! Thank you to the individuals who have gone out of their way to leave their feedback on various sites regarding our Lion Premium products. Nothing satisfies us more than reading the happy and satisfied impressions from those who have purchased any of our items.  As such, we will showcase some of these reviews below. Thank you all again!

Exceeded our expectations! Beautiful and works perfectly.
"The grill arrived quickly and when we opened the box, we were thrilled with the appearance! It is heavy, looks substantial and best of all, grills perfectly. We have received many compliments, even from the stone installer who sees many drop in grills. He said this was the nicest he has ever seen. We agree!"
-Review by R. Leidenfrost – Atlanta, GA – Amazon – 32″ L75000 Stainless Steel BBQ Grill

Great Grill! Superb Quality!



 "This is a quality grill that has a lot of BTU's. I bought the searing burner, the side burner, the compact refrigerator, the drop in ice bin cooler, plus several drawer/doors all Lion Premium and they look great, and perform better. I have had 5 cook outs and my friends are delighted with all the bells and whistles from the grill; the grill package is a big plus, as they are very good quality, and the griddle is incredible. IF YOU ARE LOOKING TO BUY A GRILL, DON'T LOOK FURTHER, YOU WON'T BE DISAPPOINTED!"
-Review by Jorge V. – El Paso, TX – BBQGuys – 32″ L75000 Stainless Steel BBQ Grill

---
---
---
Lion Premium Grills – Grilling Tips with Chef Tony Matassa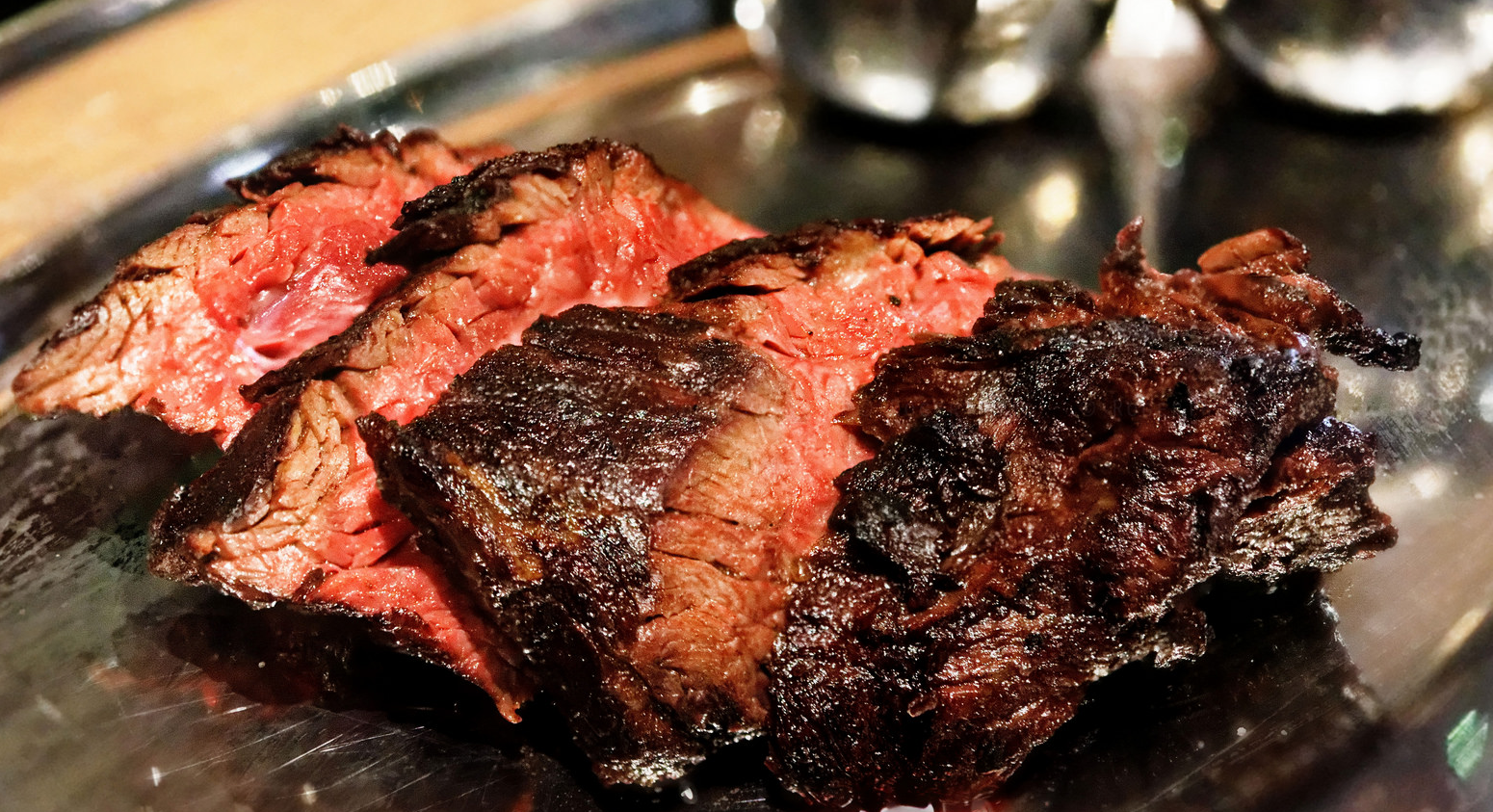 ---
---
---
Chef Tony Matassa of BBQ Guys / Shopper's Choice fame was featured in our October 2014 newsletter in a video in which he prepares some delicious flank steak deluxe nachos on our Lion Premium 5-Burner L90000 gas BBQ grill. Chef Matassa is back again, this time he's going to provide a set of very helpful tips that will help to maximize your grilling experience to its full potential. Check out the list!
Make sure you have ample fuel.
Make sure grill top is clean and ready to operate.
Remove equipment you won't be using, like warmers or extra grill racks.
Keep all grilling tools in one place.
Prep all food items before you grill. Proteins should be taken out of the refrigerator and allowed to reach room temperature. Fish that has been sealed in plastic bags can be brought to the right temperature by soaking in warm water for 10 minutes.
Preheat your grill. Turn all burners on high for 15 to 20 minutes and close the lid. After preheating, lightly cover burners with olive oil. Set control knob to desired cooking temperature.
Set up a hot side and a warm side on the grill. Cook food on a grill in a left to right/back to front fashion. "You want to always have an out if the meat begins to cook too quickly," he said.
Keep lid closed as much as possible. Food will cook faster and more evenly.
Have a cast-iron skillet on hand for warming marinades or heating sauces.
---
---
---