---
---
---
Lion Premium Grills – No. 19, April 2015

---
---
---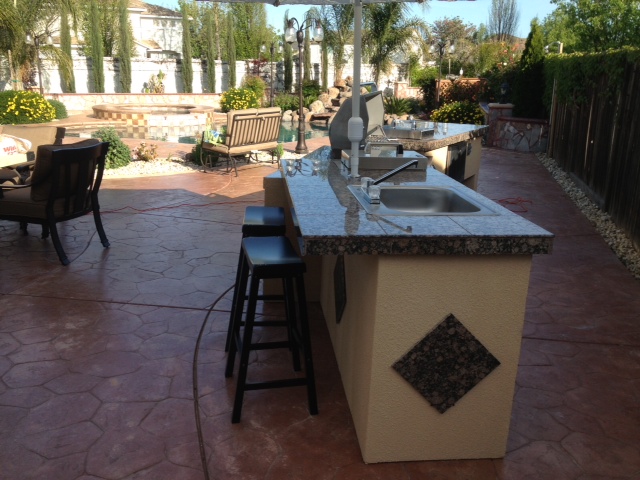 Welcome to the April 2015 edition of the Lion Premium Grills monthly newsletter. In our last issue we announced that we were awarded Most Versatile Grill of 2015 by the BBQ Guys and this month we have more content that we hope you'll find enjoyable. One of our regular features is to showcase customer testimonials and that trend continues this month as well. We also take a look at a backyard that went from having an empty patio to a full suite of Lion Premium products (including the BBQ island). We also have a delicious grilled shrimp recipe from Mario Batali that are featuring this month. Thank you for your support and we hope you find this issue enjoyable.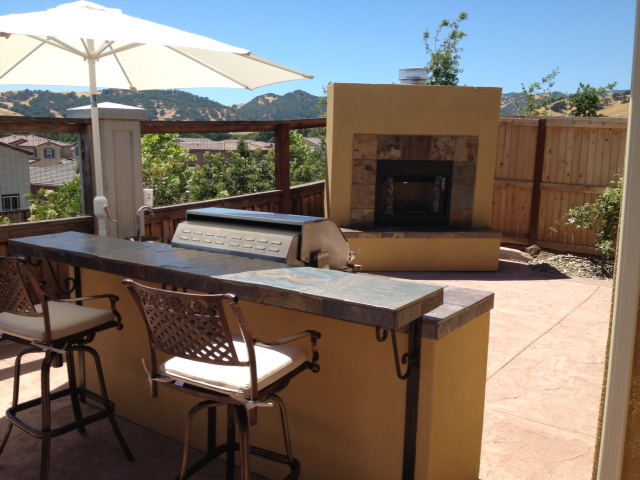 PHONE
(909) 988-3400
E-MAIL
ADDRESS
541 E. Main St. Ontario, CA 91761
ARCHIVE
---
---
---
---
Lion Premium Grills – A Closer Look



---
---
---
We always love to receive positive feedback from satisfied customers as customer service and satisfaction is one of our primary goals at Lion Premium Grills. It's even better when customers enjoy our products enough to take time out of their day to inform others of their positive experiences with our products! We can't express enough gratitude for that. This issue is particularly focused on this feedback.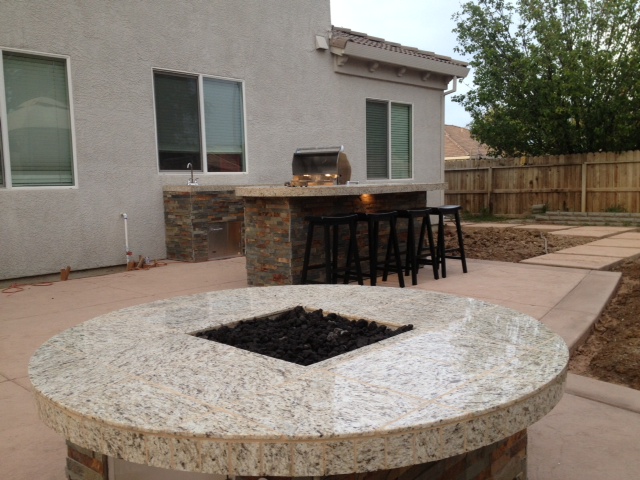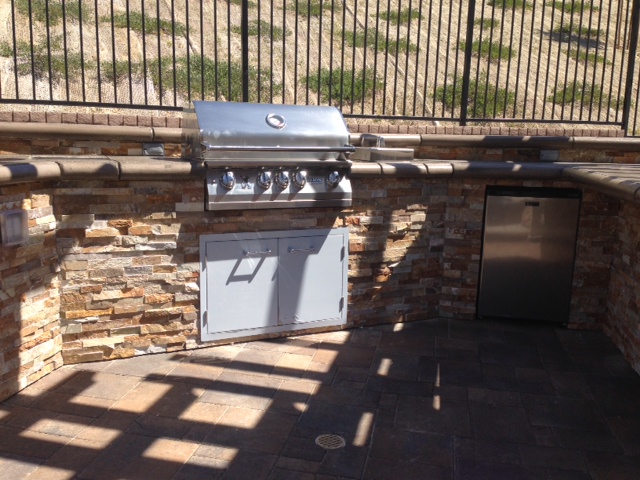 ---
---
---
Lion Premium Grills – Before and After Results



---
---
---
This month we are going to take a more in depth look at one of our Before and After features. The difference that our products make to any backyard are immediately noticeable as we'll soon showcase. In our first image we have have an open shot of the patio prior to the addition of the BBQ island and grill.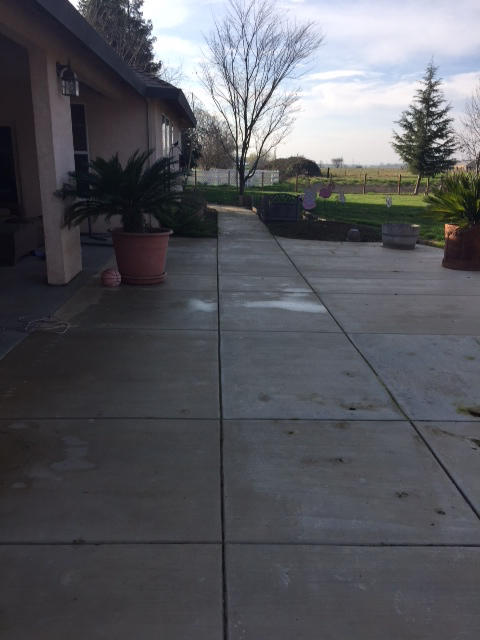 Our second picture shows the final results and as we mentioned previously, the difference is immediately noticeable. The patio now has a much "fuller" appearance. The island and the amenities add depth and are extremely pleasing to the eye. Functionally, a full outdoor kitchen is now available for usage and that includes refrigeration, grilling capabilities, and more. The island counter space is perfect for just gathering outside and relaxing with the family.


Here's another shot of the island and grill. The tiered counter adds an extra layer of elegance to our BBQ island. We are very proud of our work and we strive to always produce products that are able to completely enhance and transform anyone's backyard layout and/or set-up.

---
---