---
---
---
Lion Premium Grills – No. 20, May 2015

---
---
---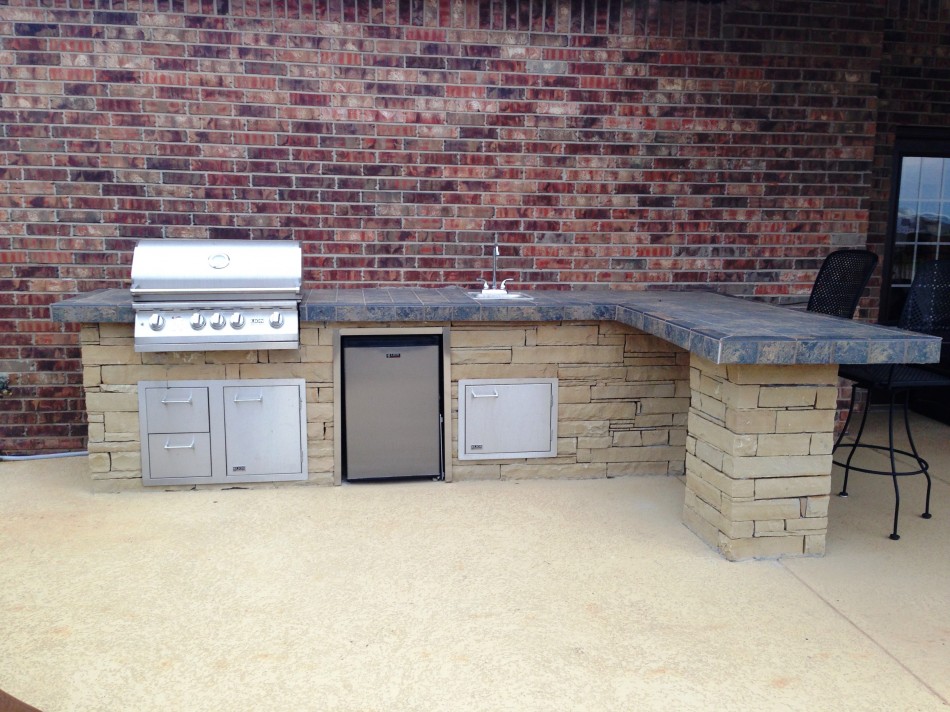 Greetings from everyone at Lion Premium Grills, we'd like to welcome you to the May 2015 issue of our monthly newsletter. It's amazing just how quickly summer is approaching, which means that prime grilling season is just about to swing into high gear. In this issue we start off with some customer reviews, follow up with a wonderful smoked baby back ribs recipe and then cap things off with an in-depth look at our luxury, multifaceted bar center. We hope you enjoy your stay and we thank you for your support!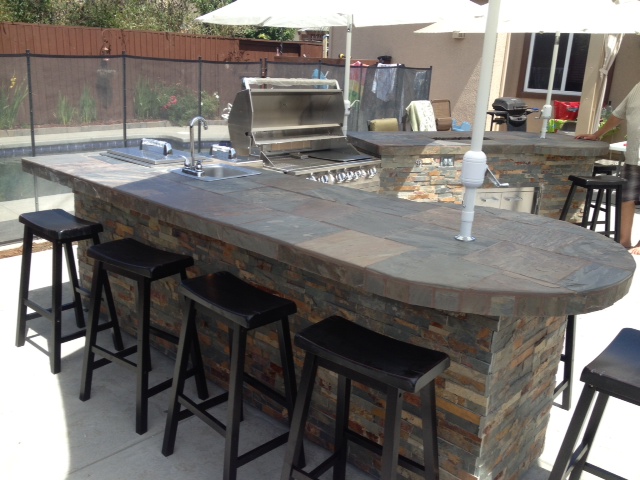 PHONE
(909) 988-3400
E-MAIL
ADDRESS
541 E. Main St. Ontario, CA 91761
ARCHIVE
---
---
---
---
Lion Premium Grills – New Customer Reviews!



---
---
---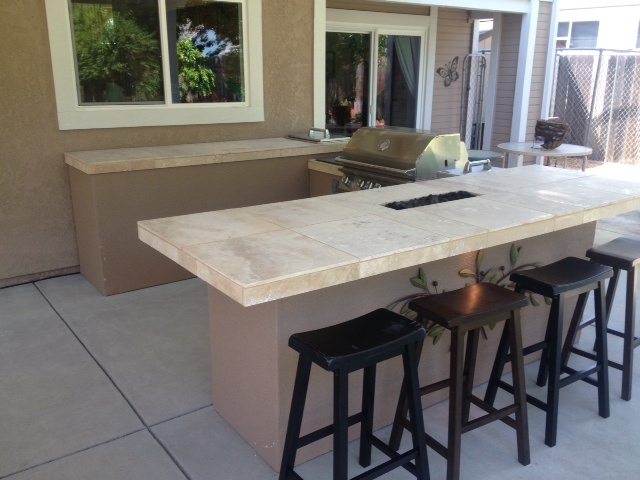 One of the staple features of our monthly Lion Newsletters are the featured customer reviews. Our priority is to satisfy our customers fully by creating a high quality product. When customers post reviews it makes us extremely happy to see that our grills, islands, and accessories are reaching those standards and it is also always amazing when people take time out of their lives to in turn help us by writing about their experience with Lion Premium Grills. We are very grateful to all of you and we hope you enjoy the following section! Thank you.
Durable!
I have had this grill for 10 months and it is built like a tank. Very durable, starts super fast, heats fast and keeps hot even while grilling in cold weather. Have used for everything from burgers to whole chickens. Overall, it is an excellent grill, looks great, very durable and is a nice upgrade from my previous stainless grill.
Daniel Marler
North Dakota
32″ L75000 Grill – BBQGuys.com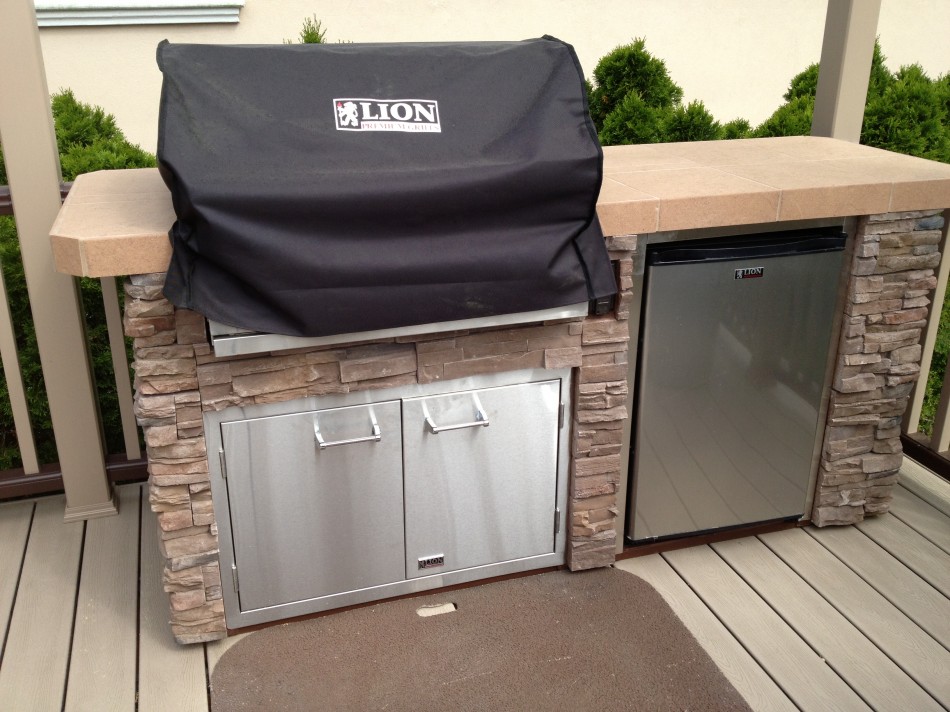 Great Product, Sturdy Grill

I was hesitant ordering online as I like to feel the durability of an item before purchasing however we are THRILLED with the quality and workmanship on the door/drawer combo. Measurements were exact and fit like a glove into our new BBQ Island! We also purchased the Lion 40″ gas grill and Lion double door w/ towel rack, great set & could not be any happier!

Anna
Goodyear, AZ
40″ L90000 Grill, Door & Drawer Combo, & Double Door – Wayfair.com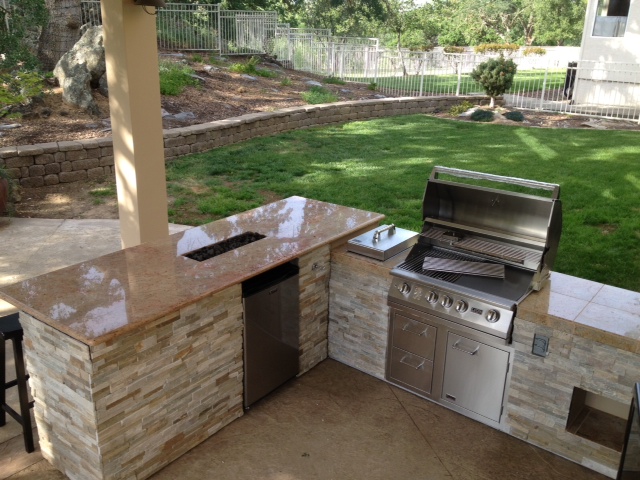 ---
---
---
Lion Premium Grills – Our Luxury Bar Center



---
---
---
As stated in the introduction to this month's issue, our spotlight is going to be pointed at our beautiful 30″ Bar Center. One quick look is all you'll need to see that this thing is absolutely stacked with a multitude of features and additions that will undoubtedly enhance your BBQ island and grilling experience tenfold.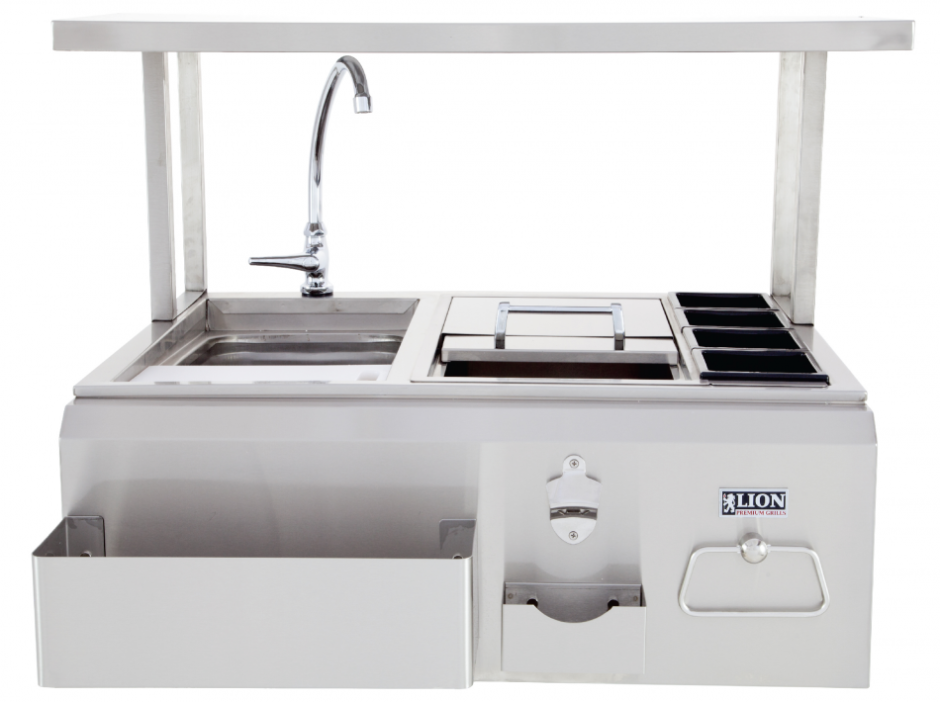 First off, we will give an overview of the specifications and measurements of the Lion Premium Bar Center. The size of the unit is 30 inches by 25 1/2 inches and it weighs in at a hefty 58 pounds.  This Bar Center — constructed from 16-gauge 304 brushed stainless steel — is a sight to see and will no doubt catch eyes at any gathering or event. It gets even better though, as the functionality of our Bar Center is unmatched and will greatly add to any BBQ island.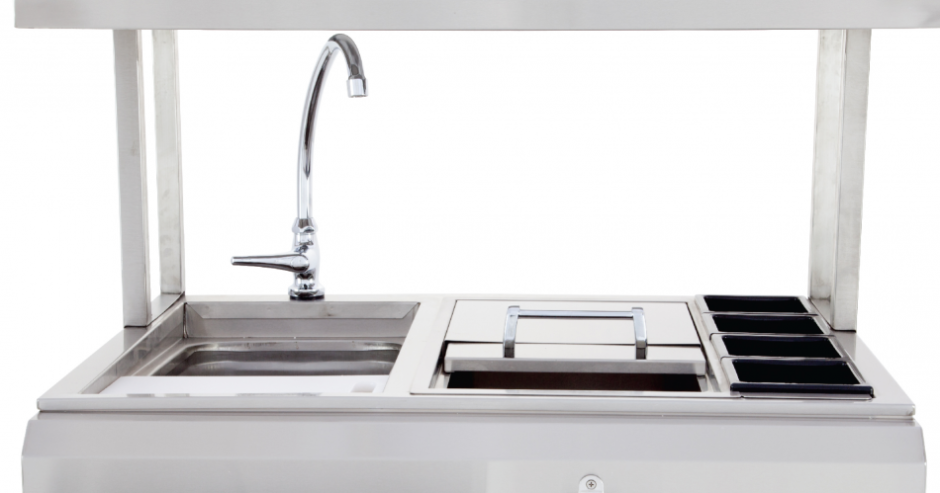 The Lion Premium Bar Center is a deluxe unit, containing a ton of features starting with the full service built-in bar sink. The faucet is tastefully designed and the stainless steel construction provides excellent durability. The horizontal built-in sliding access door contains extra drainage and storage space; it's an invaluable component when hosting large parties, backyard BBQs, and so on. Topping off the counter features is the partitioned condiment tray which contains four separate compartments and is another excellent multi-functional accessory for hosting gatherings.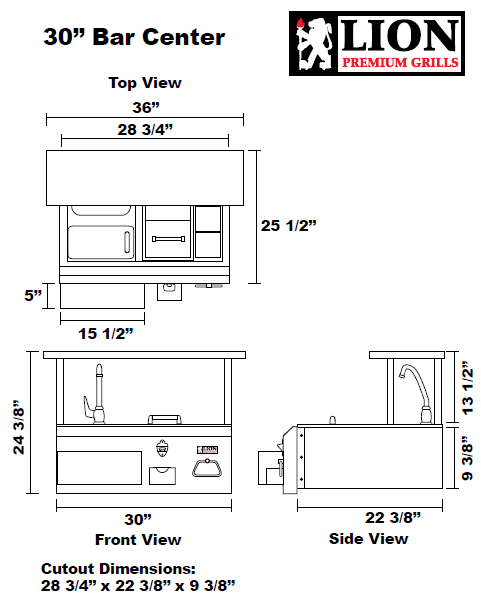 On the front end of the Bar Center you'll see a built in towel rack as well as additional open storage areas; the uses are endless and it's extremely easy to access, store and organize whatever you please (glasses, dishes, etc.). Topping it off, there is a bottle opener on the face of the unit, which no bar center would be complete without. The Lion Premium Bar Center really is an unmatched addition to your BBQ island and backyard.