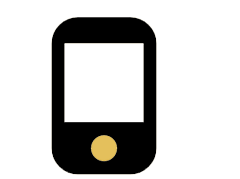 PHONE
(909) 988-3400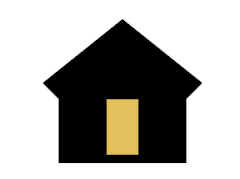 ADDRESS
541 E. Main St.
Ontario, CA 91761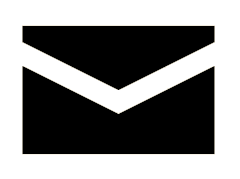 E-MAIL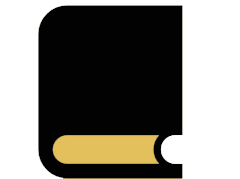 PREVIOUS ISSUE
---
Lion Premium Grills Newsletter – No. 22, July 2015

---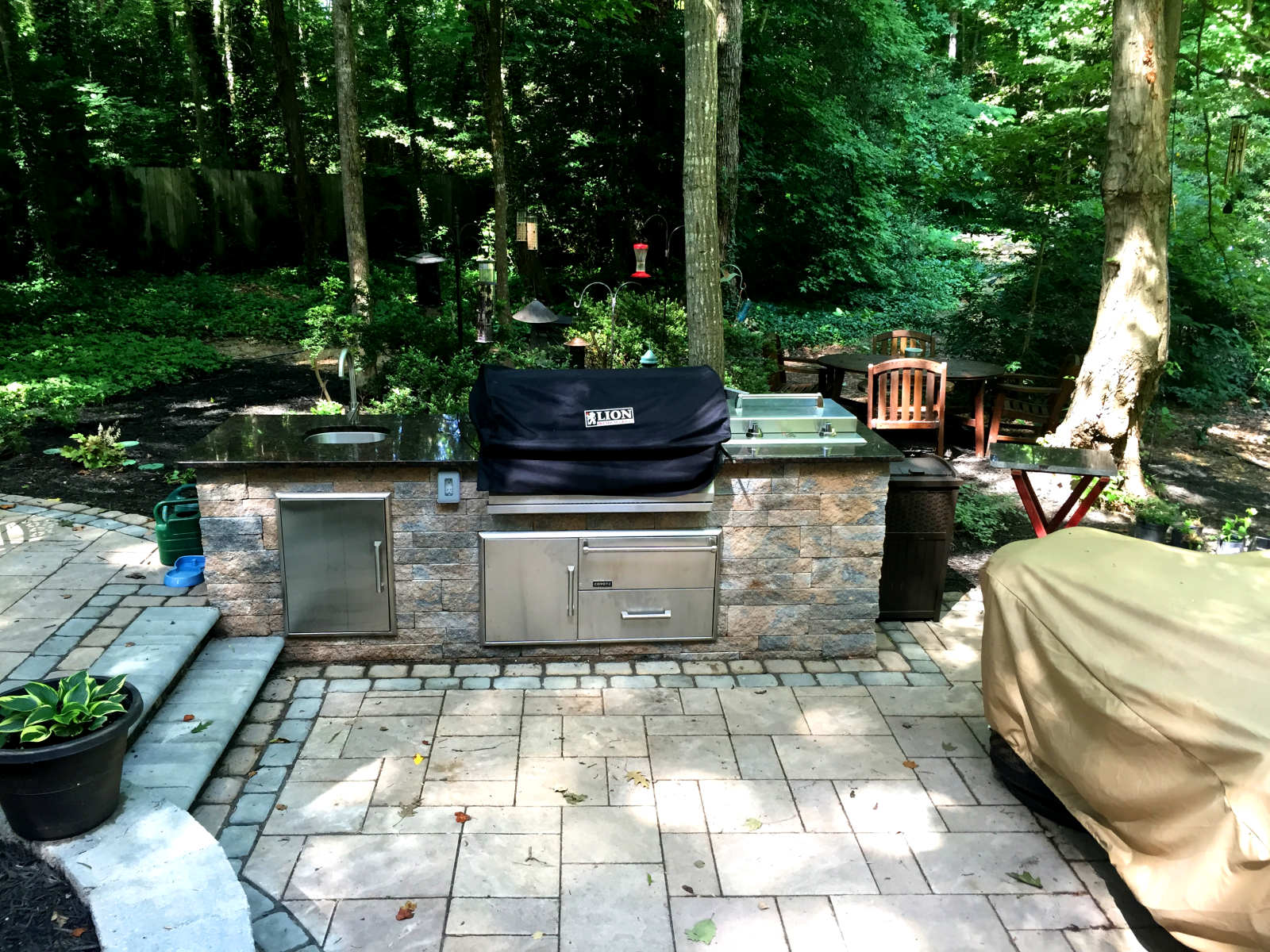 First off we'd like to thank everyone that's taking the time to read this edition of our monthly newsletter, we greatly appreciate your support and interest!  It's the month of July and that means summer is officially in full swing. July conjures images of Independence Day, fireworks, family gatherings, pool parties, barbecuing, and leisure time with your loved ones.  Summertime is here and that signals that we are in prime BBQ season! Grilling is the quintessential activity for any party or just time spent with the immediate family. Lion Premium Grills is proud to present the perfect outdoor grills, islands, and accessories that are fit to suit  anyone's needs. It doesn't matter if you're a novice or a seasoned veteran on the grill, our products are top of the line and perfect for all. In this issue we'll delve into our amazing BBQ islands / outdoor kitchens and the high grade materials we use to build them. The BBQ island is the perfect centerpiece for any outdoor set-up. We hope you enjoy your stay and thank you again from all of us at Lion Premium Grills!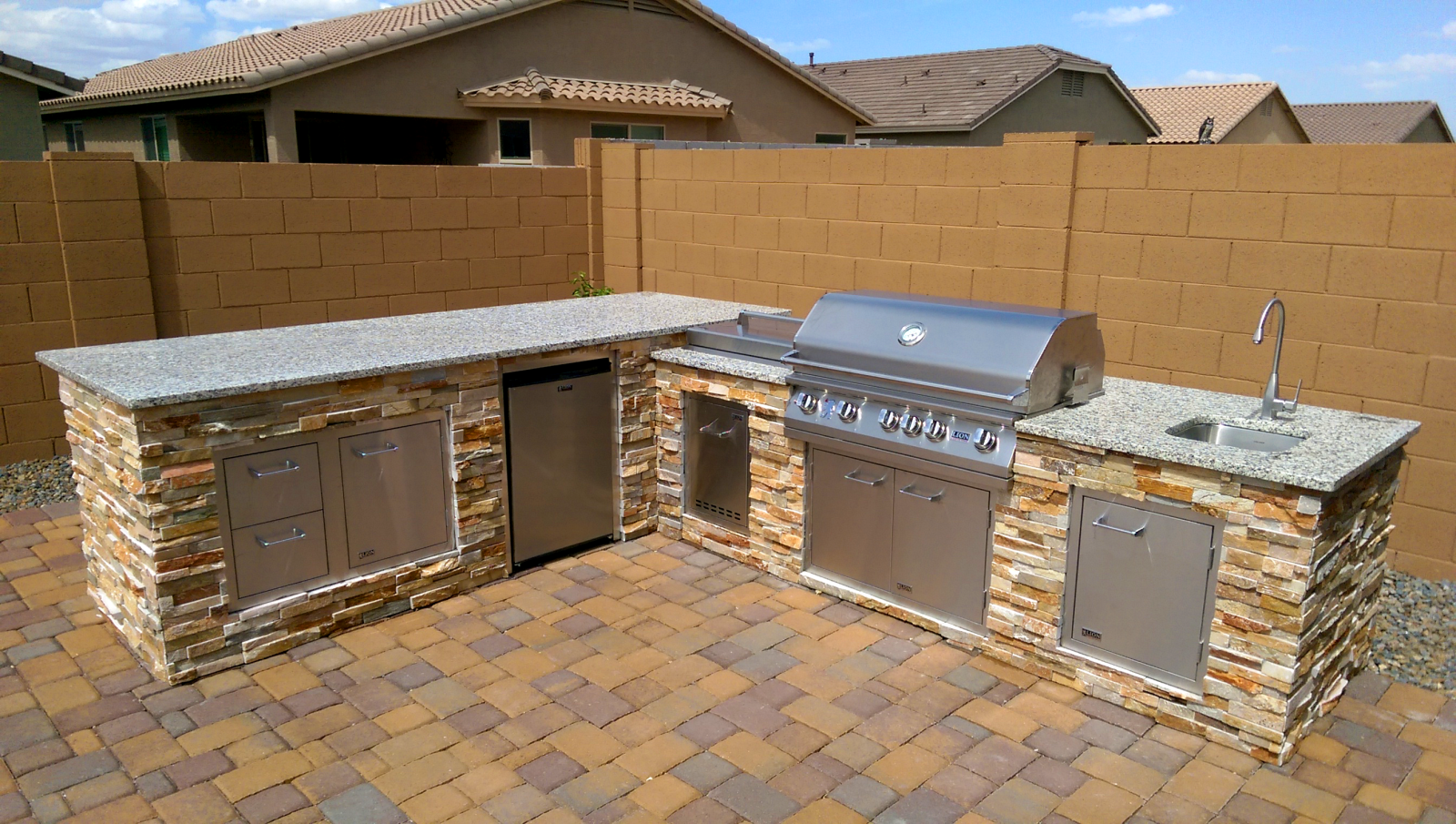 ---
Lion – A Closer Look at Our Porcelain Tile Countertops



---
In this issue we are going to be focusing on the variety of options and materials we use and offer for the construction of our BBQ island countertops.  We have a bevy of options that are perfect for tailoring your BBQ island to perfectly suit your needs.

First though, we will be taking a look at the range of  options we have on hand for our island countertops which can be broken down into two distinct categories (with a subset of different types and colors within each category): granite tops and glazed porcelain tile tops. We'll kick things off by taking a closer look at the granite we use for our BBQ islands.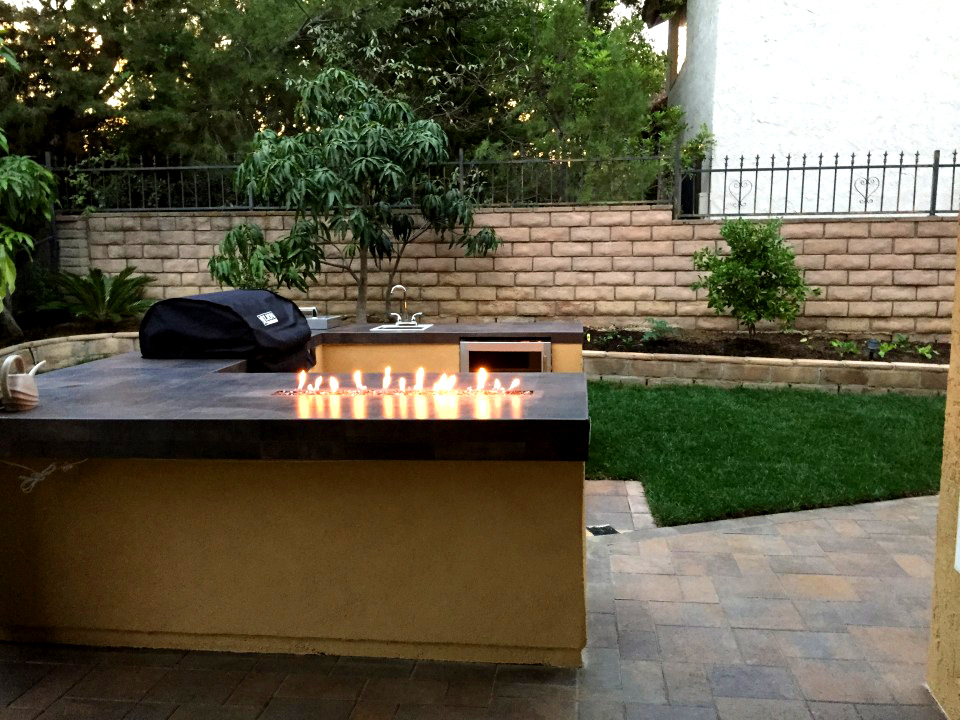 ---
 Porcelain Countertops
---
The picure of the BBQ island above is a perfect example of a beautiful unit that uses our porcelain tile options for the countertop construction.
Porcelain tiles are known for their ability to add contrast and warmth to any setting and/or product  that includes these tiles in their construction process. Warm yet elegant, Light yet vibrant,  porcelain tiles will go a long way in enhancing your BBQ island. At Lion Premium Grills we carry a vast assortment — some of which we will be showcasing here — of these high grade tiles.
We use one of the premiere tile manufacturers in the nation who not only create the highest grade tile, but also are environmentally conscious in their usage of pre and post consumer recyled materials during the production process. The tiles are chemically resistant as well as sturdy; they are able to withstand over 275 lbs. of applied force. With that said, it is quite easy to see why we use this particular brand- they are one of the best and they meet our quality standards. Below are some of tiles we carry!
The Cliffe Pointe Porcelain Tile Collection

The Cliff Pointe series from Daltile is an exquisite collection of high quality tiles made from the finest materials.
Cliffe Pointe Beach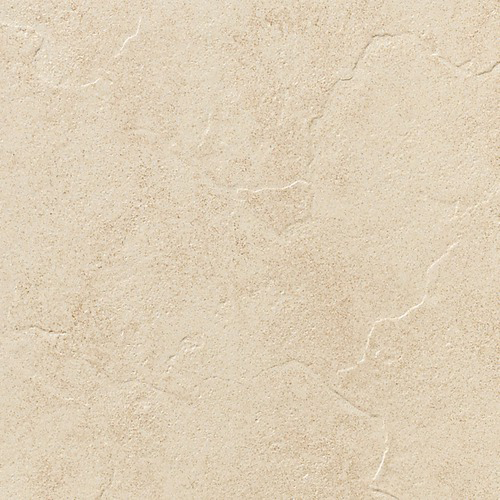 Cliffe Pointe Redwood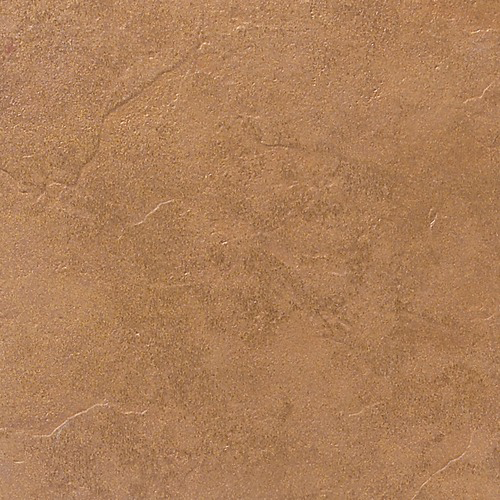 Cliffe Pointe Rock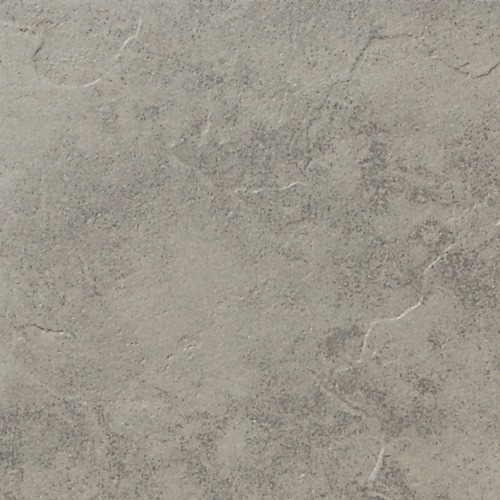 Cliffe Pointe Earth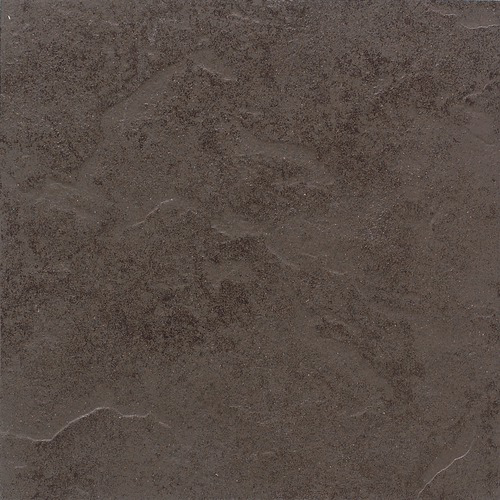 The Cliffe Pointe Collection is thematically rooted in the natural wonders of the Earth. Classic, subtle, vibrant, and gorgeous are all proper descriptors when it comes to the Cliffe Pointe Collection of glazed porcelain tiles. From light to dark, we start off with Beach, a wonderful, pale beige tile that functions to brighten up any space. Works wonderfully to contrast against any darker tones. Redwood deepens things color wise with it's rich, terracotta glow; the earthen tones of this tile are tasteful and eye catching. Rock is a steely gray color- a more perfect namesake for this tile could never be found. This tile works great to add subtle color depth  to darker colors or as a contrast to the lighter shades of the spectrum (light stucco on one of our BBQ islands for example). Earth is the deepest, darkest tile color available. Bold and powerful, Earth is perfect for adding an extra punch to any set-up.
These tiles are very durable to boot, withstanding upwards of 275 lbs. of force or pressure. The Cliffe Pointe Collection is the definition of refinement, which along with the quality, makes these the perfect tiles to use for our islands.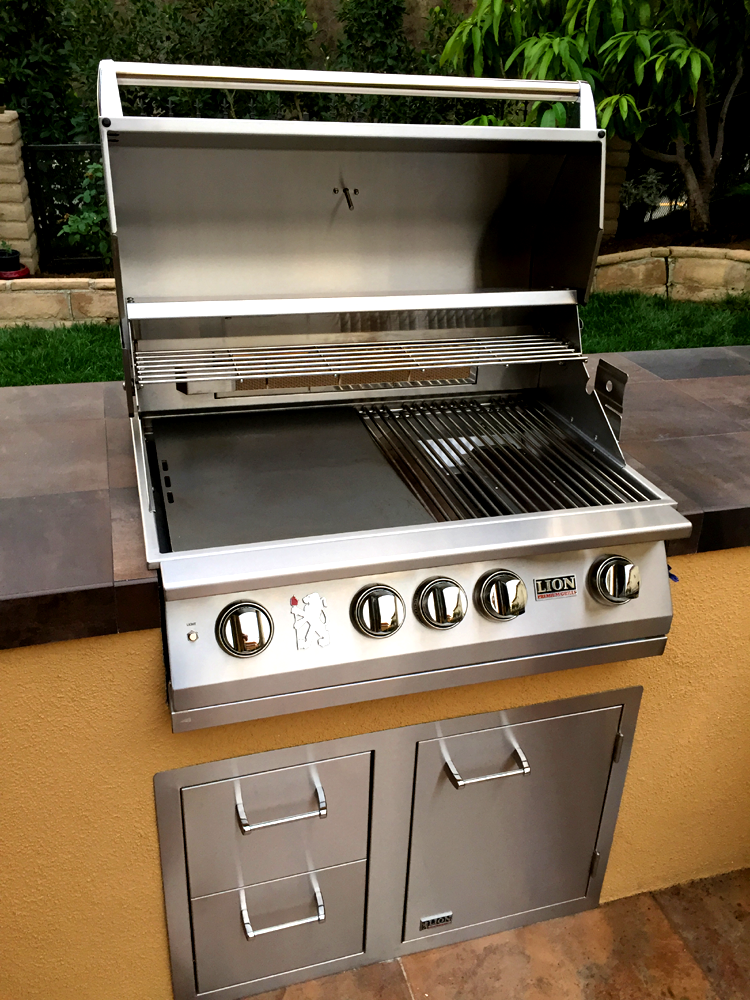 ---
---