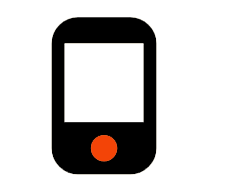 PHONE
(909) 988-3400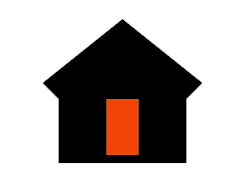 ADDRESS
541 E. Main St.
Ontario, CA 91761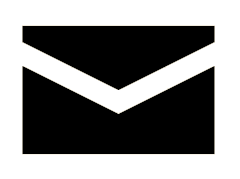 E-MAIL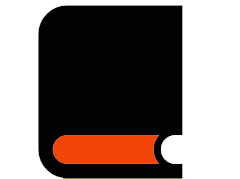 PREVIOUS ISSUE
---
---
---
---
Lion Premium Grills Newsletter – No. 25, October 2015

---
---
---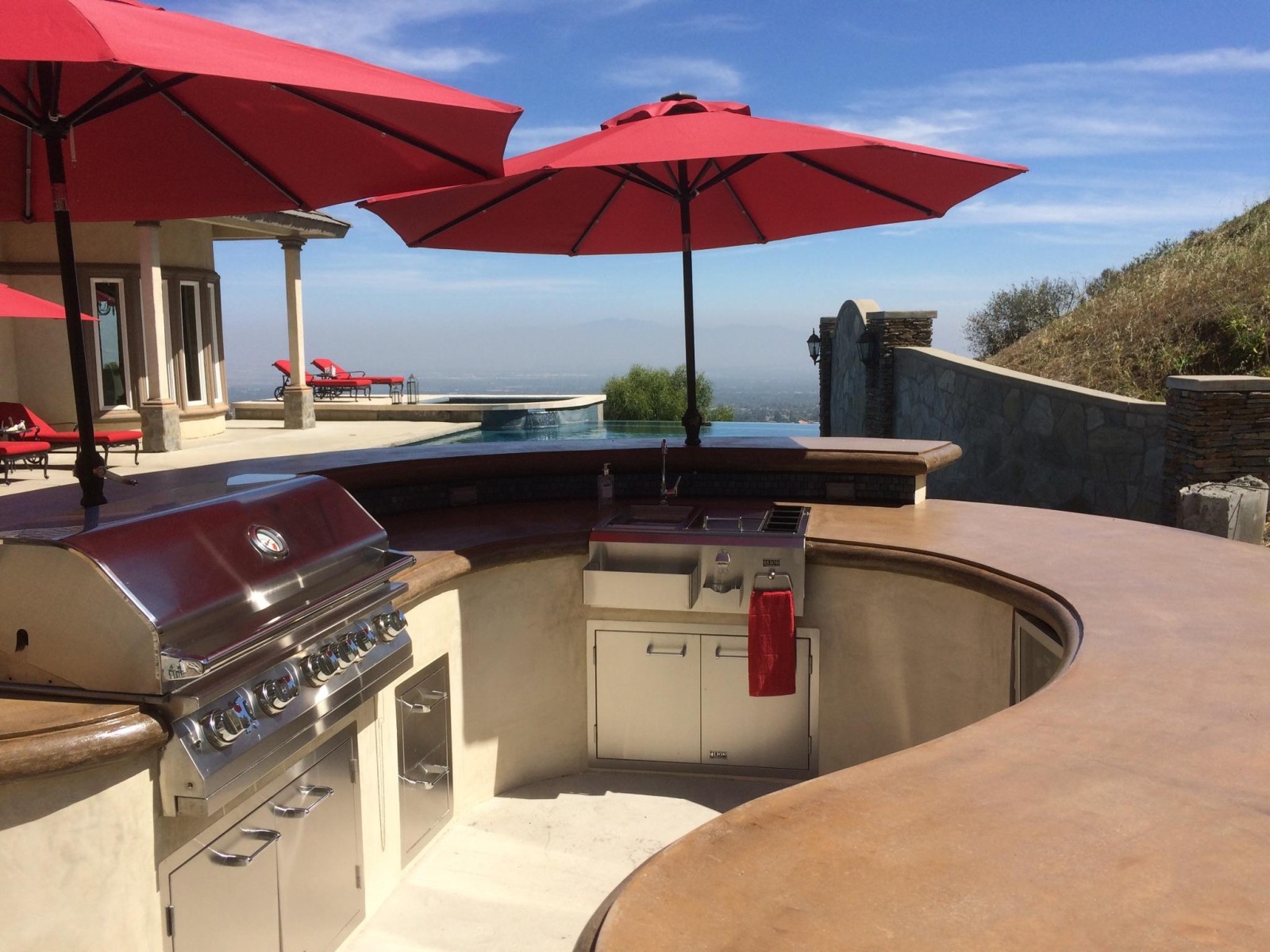 ---
Greetings from Lion Premium Grills. We'd like to welcome you to the latest edition of our monthly newsletter. October is here and so is Fall. Luckily that has zero impact on outdoor grilling and as far as we are concerned there is literally no better time for grilling than right now; the weather is cooling down and the Fall season is always a beautiful time of year. BBQ never goes out of season!  We take pride in the quality of the goods we produce, our reputation, and our ability to provide the best customer service around. This issue looks at the variety of ways that you can maximize your grilling experience by upgrading, adding new accessories to your arsenal or even just integrating cooking tips into your skillset. We hope you enjoy this issue and we thank you for your continued interest and support! Enjoy!
---
---
---
Lion Premium Grills – Elevate Your Backyard!

---
---
Directly below you'll find a wonderful video from a very satisfied customer (many thanks!) who decided to provide a quick overview of his backyard with the addition of our Lion Premium Grills products. The video shows our luxurious 40″ 5-burner gas BBQ grill (packing an impressive 90,000 total BTUs).
Still photos are always great, but seeing something in motion or in a "live setting" adds an entirely new dimension to the product in question. We do have to say that the BBQ grill looks quite good in this beautiful backyard setting located in Pasadena, California.
I decided on the Lion grill and I'm nothing but satisfied! This gas grill is so good, grills perfectly and like I said, is very well built. Super sturdy and heavy, it definitely has a beautiful look and that feel of an item that is well made. This grill replaced an old grill and there is just no comparison. The Lion is far superior.

Cal - Tampa Bay, FL

About Cal - Tampa Bay, FL
---
Lion Premium Grills – Enhance Your Experience With the Charcoal Tray

---
Our Lion Premium Grills Charcoal Tray is exclusively designed for use with our line of luxury built-in gas BBQ grills. Adding this tray to your unit completely expands the grilling possibilities, adding the much desired need to utilize charcoal with our grills. Multi-purpose and multi-faceted, our Charcoal Tray will greatly enhance your grilling experience with Lion Premium Grills. Below you'll find step-by-step instructions on how to set up and grill with our charcoal tray.
---
About the Charcoal Tray

---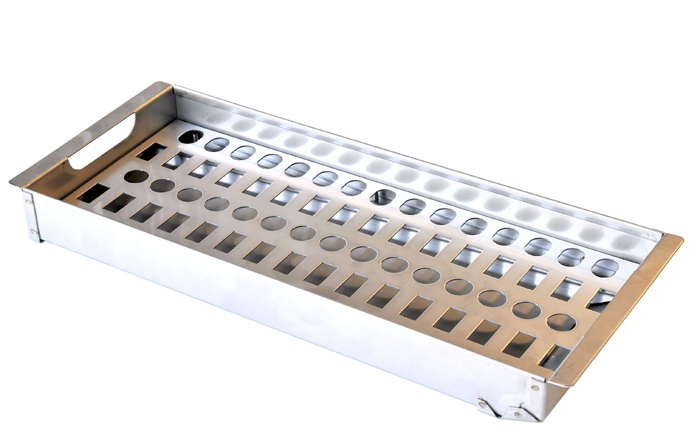 We are extremely proud to present one of our favorite grilling accessories — the charcoal tray. The benefits of using our charcoal tray are enormous to say the least; you can instantly enjoy the trademark smokey charcoal flavor profile regarding anything you feel like grilling but on the comfort of your Lion BBQ gas grill. Lighting the grill requires no messy lighter fluid either; you just use the burner of your grill.

The charcoal tray is constructed from high grade, heavy duty 16 gauge 304 stainless steel that is dual-lined and naturally rust resistant as well as being extremely durable. Our tray is made to withstand consistently high grilling temperatures. Any ash conveniently collects in the bottom of the tray, making for easy clean up and disposal. If you love the grilling properties of charcoal our charcoal tray will expand your grilling possibilities by tenfold. This accessory is one all of us at Lion Premium Grills considers an absolute must.
Installing Your Charcoal Tray: Step One

Welcome to the set-up and installation guide for your Lion Premium Grills Charcoal Tray. The process is really quick and easy but our step by step breakdown makes it even easier. You'll be up and grilling with charcoal on a luxury built-in grill in no time! Starting things off, simply open up your grill hood and carefully remove the grill grate. Underneath you'll see the flame tamer. Remove that as well.

Installing Your Charcoal Tray: Step Two

Welcome to the 2nd step of the installation guide for the charcoal tray. After having removed the grate and flame tamer, you can now insert the charcoal tray in the now open space of your BBQ grill. It should be easy to just drop into place and move on to the third step of the process.

Installing Your Charcoal Tray: Step Three

Now that the tray is laid in place you can now prep it for your impending grill session. At this point, you can grab your charcoal and place it evenly in the charcoal tray itself. The three evenly placed rows of charcoal briquettes that you can see below is a perfect method of placing the charcoal for your grilling purposes in this instance.

Installing Your Charcoal Tray: Step Four

At this point, we are almost ready to get to grilling with charcoal. It is recommended that you do not ignite the grill just yet. Make sure to place the grill grate into place over the charcoal tray. If the grill does happen to already be lit, be sure to use a spatula to position the grill grate back into place. You also want the grate into place before igniting the grill so that the grate can also pre-heat.

Installing Your Charcoal Tray: Step Five

This is a quick and easy step. You are now ready to ignite the grill and prepare for cooking! Go ahead and turn the burner on to full flame to ignite the BBQ grill and subsequently, the charcoal in your charcoal tray.

Installing Your Charcoal Tray: Step Six

Charcoal takes roughly 5 to 10 minutes to ignite. Once the charcoal itself begins to turn white, you may go ahead and turn off the burner on the grill.

Installing Your Charcoal Tray: Step Seven

At this point, if need be, use a spatula to move the grill grate to the side. Add more charcoal and make any adjustments if you need to and using the spatula, move the grate back into position.

Installing Your Charcoal Tray: Step Eight

After the grate is back into place, fire the grill up. Once the charcoal turns white, proceed to grill!

---
---
Lion Premium Grills – Cooking the Perfect Steak



---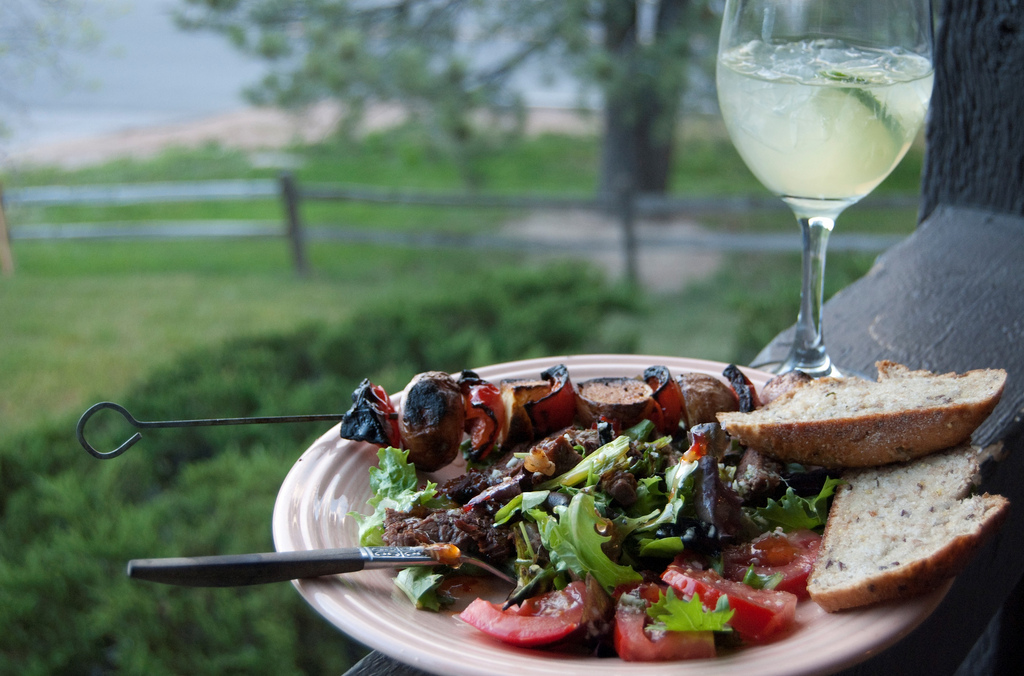 Never has the old adage of easy to learn, difficult to master ever been more accurate than when it comes to grilling that perfect steak. Achieving the perfect sear, cooking it to the desired wellness, etc. are all things that define perfection. Check out these tips below and you'll be on your way to producing a perfectly seared medium rare New York Strip steak.

---
Cooking the Perfect Steak

It's an age old question — "How long should I cook this if I want it medium-rare?" (or well, or medium-well, and so on). Heat levels can be variable so here are some easy ways to monitor the "wellness" of your steak based on appearance.

If you want your steak well done do the following. Grill the meat on one side substantially; you'll know when it is time to turn the steak when you've seen that plenty of liquid and juices from the meat have surfaced. Once this has happened it's time to turn the steak and brown the other side. It will have a brown, carmelized crust appearance and it will be firm to the touch. Be careful not to totally overcook the steak or risk completely drying it out.
For medium and medium well, you'll want to grill the steak on one side. Once you see that droplets of juice begin to accumulate on the surface of the steak turn and brown the other side. It will be ready when it is not completely firm to the touch but when it has some slight resistance when pressed. Make sure it is not completely firm as that signals that the steak has been cooked completely through.
If you want your steak to be cooked medium rare then you'll want to wait until you see tiny blood droplets surface. Turn and brown. The steak will be ready to consume when the steak is not firm in the least to the touch. Rather it should have plenty of "give" when pressed. It will have a "juicy" appearance when the steak is at the preferred level of wellness.
If you want your steak rare then try grill the meat at a high temperature. You want your steak to be seared on the outside but maintain the rare and juicy state of the center of the steak. Cook to desired wellness. The steak should be soft when tested for firmness.
---
---
---