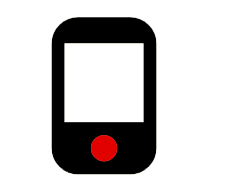 PHONE
(909) 988-3400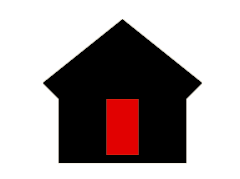 ADDRESS
541 E. Main St.
Ontario, CA 91761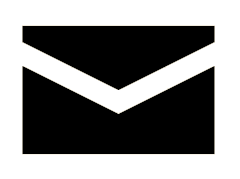 E-MAIL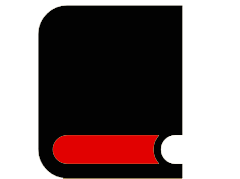 PREVIOUS ISSUE
---
---
Lion Premium Grills Newsletter – No. 27, December 2015

---
---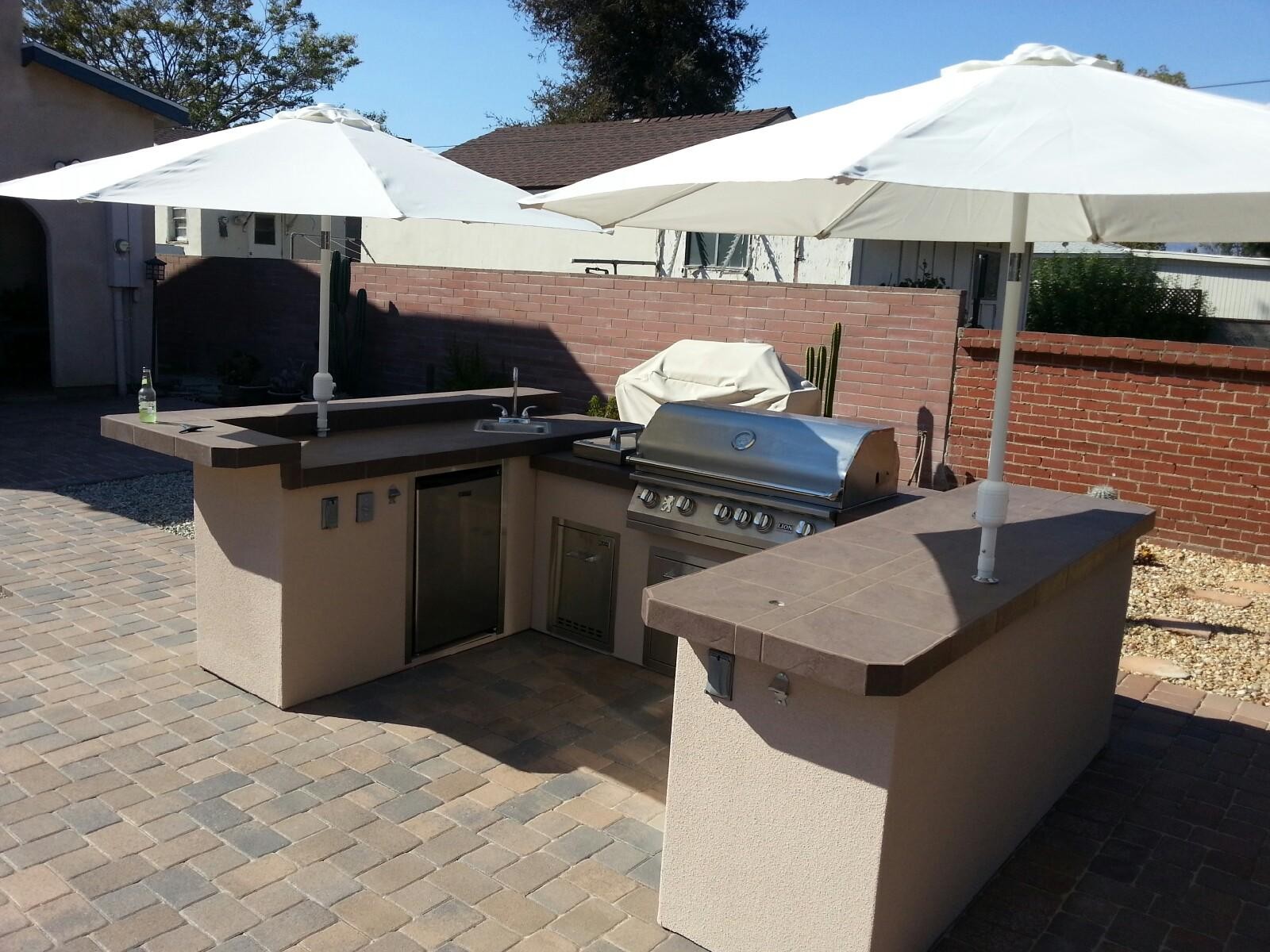 Welcome to the December 2015 issue of our monthly newsletter! We hope you'll be able to enjoy what we have in store for you this month, but first off, thanks for taking the time to visit us and we hope you're having a great Holiday season so far. It's amazing how fast time has flown by yet again. In this issue we  take a look at some tips and tricks for properly cleaning your Lion BBQ grill components. Another year is wrapping up and we are very excited to see what the future holds. Again, we wish all of you a very happy season, we hope these will be moments you cherish. Thanks again and please enjoy this month's issue!

---
---
---
---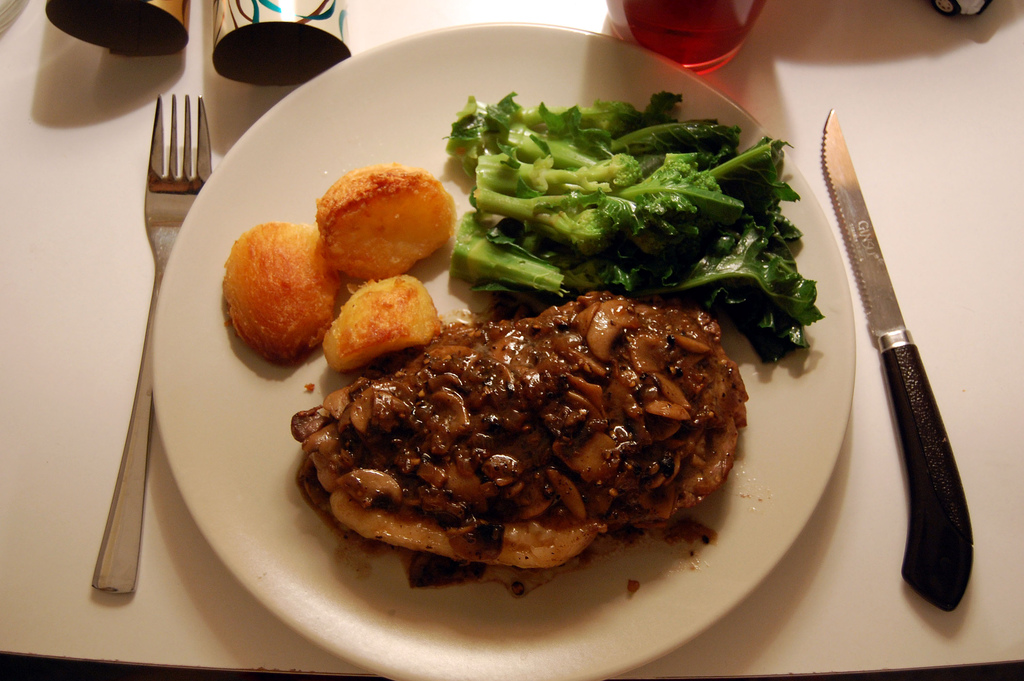 Happy Holidays From All of Us at Lion Premium Grills!

We can't believe another year is coming to an end! As we're in the thick of the final month of 2015, we just want to again give thanks. We give thanks for everyone who has supported us, we give thanks for our families, and we give thanks for being able to do what we love! Again, thanks to everyone out there, and we hope you are able to enjoy this time with the people you care about most. Happy Holidays from all of us at Lion Premium Grills, we can't thank you all enough!
---
---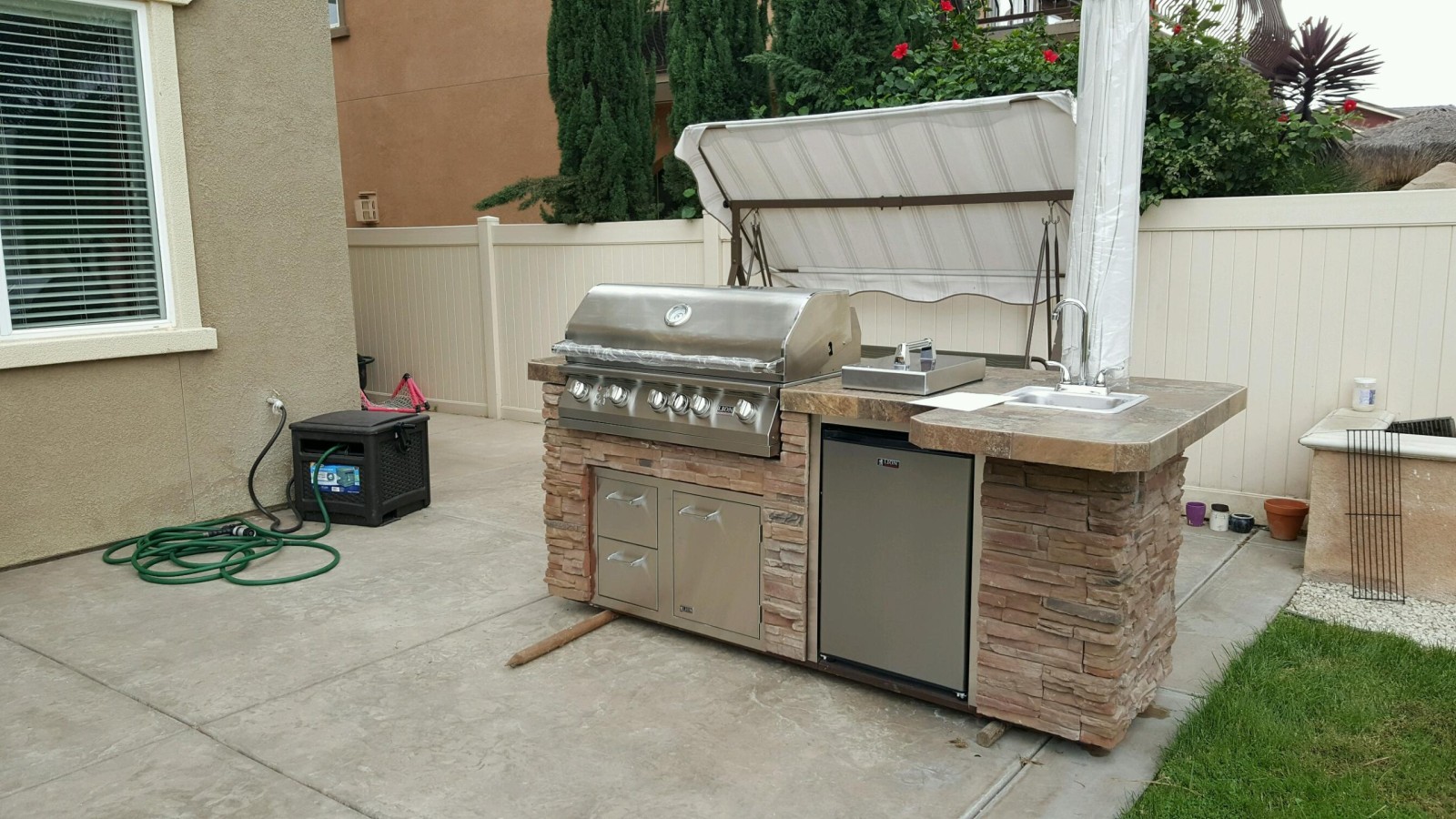 Great Looks & Great Cooking




"My old backyard island and grill needed an overhaul as I had owned them for 8 years or so. The grill was beyond repair at this point so I decided to replace that and the rest of the grilling products that I had. The island itself looked good and I was able to refurbish that myself. Anyways, I did some research on different grills and from what I could see Lion offered what I was looking for, something that was built well and performed well. The price was pretty great as well, so I went with Lion and bought the 32 inch bbq grill and the side burner. Looks wise, this grill looks mighty impressive. Heavy duty for sure, has a nice shimmer, the design and little logo on the front panel, the temperature gauge… all of this looks really slick and nice; guests always comment how great it looks. As for the cooking part, this thing performs way better than my previous gas grill. It heats up super fast and packs a punch as far as generating heat. I am so happy I went with this option and I'm actually using my bbq way more than I ever did. Steaks, crab legs, veggies, anything is great cooked on this!"

Stu Gibson – New Mexico – 32″ L75000 Grill & Side Burner



---
---
---
Year End Awards: Lion Voted Most Versatile Grill of 2015!



For the 3rd year in a row we are extremely happy to announce that the Lion Premium Grills 32″ L75000 stainless steel built-in grill was awarded the MOST VERSATILE GAS GRILL OF 2015! It's an honor to be recognized for 3 years in a row by some of the most seasoned grill experts in the industry. We are very proud of our BBQ grills and to be championed as the most versatile means the world to us. Thank you again BBQ Guys for the award!

---
---
[/gpp_box]
---
---