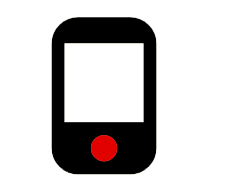 PHONE
(909) 988-3400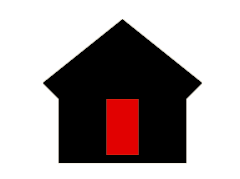 ADDRESS
541 E. Main St.
Ontario, CA 91761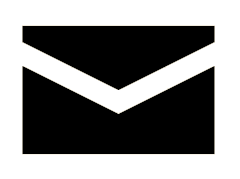 E-MAIL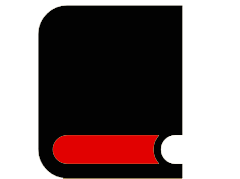 PREVIOUS ISSUE
---
---
Lion Premium Grills Newsletter – No. 29, February 2016

---
---
Hello, and thank you for visiting us for yet another Lion Premium Grills monthly newsletter! This is our 29th edition and we have now entered the month of February, which means that prime grilling season is quickly approaching. As spring gets closer, it becomes more and more optimal to begin to plan and prepare for the warmer months by setting up your built-in gas grill, BBQ island, or outdoor kitchen now.
We have some great things in store for everyone this upcoming year, and in the meantime we hope you enjoy your experience with Lion Premium Grills as far as our utmost commitment to providing only the very best in customer service and satisfaction, as well as our primary goal of making only the best quality products on the market. In this issue we have a bunch of features for you, including a mouthwatering recipe, a look at some of our prime components, and more. Enjoy!
---
---
---
---
---
Quality Grill


"We ordered the Lion 32″ NG grill along with the Lion Single Side Burner, Double Access Doors and Double Drawer Unit. All are made exceptionally well with attention to detail. The grill is heavy duty stainless steel with all the amenities that we wanted. From the double walled cover with an easy to read thermometer, down to the stainless steel burners and grates. The built in halogen lights make cooking in the dark a grillers dream. Controlling the temperature is easy with the four independent burners….easily heats to over 500 degrees. The unit comes with a variety of accessories which makes it ready to go as soon as it is hooked up. I am looking forward to many years of great grilling on this unit. I would highly recommend you strongly consider this unit when comparing it to other higher cost units on the market."


Russell Lanning
Georgetown, TX
32″ L75000 Grill – BBQGuys.com
---
---
---
Lion Premium Grills – Grilling Tips & Tricks
---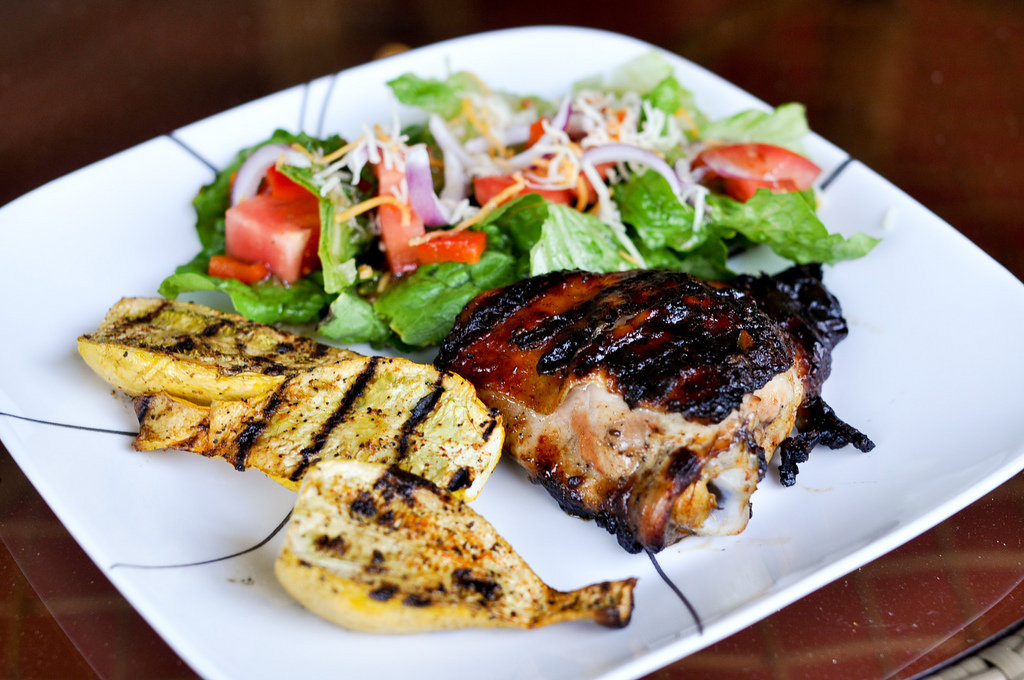 ---
Do Not Use a Spatula to Flatten Burgers and Steaks

Pressing the meat into the grill only serves to squeeze out all of the juices from the meat, causing it to dry out and lose vast amounts of flavor.
Leave the Food on the Grill Alone!

Try not to fiddle with and continuously move the food once it's on the grill. The less you touch it, the better. Leave it for at least 2 minutes so that a proper crust is formed which prevents the meat from sticking.
Organization is Important

Organizing your tasks only makes your job easier when it comes time to prepare the food. When it's time to hit the grill all of your supplies and ingredients should be laid out in front of you within arm's reach.
Give Yourself Enough Room to Work

Having enough workspace when your on the grill is vital. Grilling can be relaxing if you don't have to worry about cooking space. Set up an extra table so that you can have enough room to work with your tools and various other grilling utensils.
When You Grill Meat, It's Better to Undercook Than Overcook

You can always put food back on the fire if it's undercooked. If it's overcooked you are usually out of luck. Overcooking causes the food to become dry, tough, and chewy; not the ideal if you're eating a porterhouse steak.
---
---
---