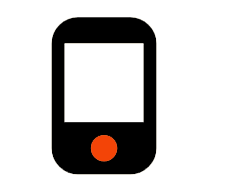 PHONE
(909) 988-3400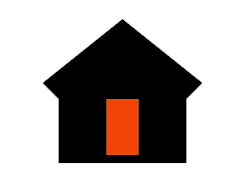 ADDRESS
541 E. Main St.
Ontario, CA 91761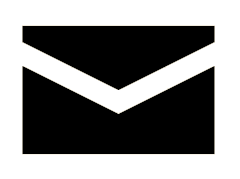 E-MAIL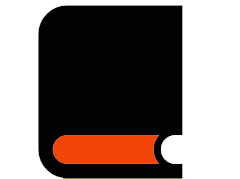 PREVIOUS ISSUE
---
---
Lion Premium Grills Newsletter – No. 32, May 2016

---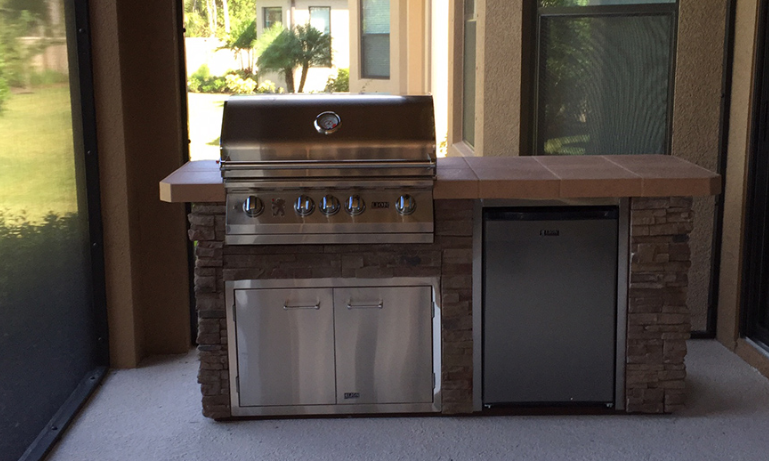 ---
Thank you for taking the time to visit our Lion Premium Grills monthly newsletter. Welcome to our May 2016 issue which marks our 32nd edition! We are entering May and the beautiful summer months are just around the corner. With summer comes being outdoors, family gatherings and barbecues, and taking the time to really enjoy all of the things that life brings. As we approach now is the best time to prepare for the season by upgrading your grill or outdoor set-up with an outdoor kitchen / BBQ island with Lion.
---
In this issue we have quite a few different features for you. We take a really in-depth look at what we use to construct our products and why it's the best available material bar none. We also examine our L75000 grill cart which we surprisingly have not taken a hard look at until now. This issue also comes with our regularly monthly grill recipe and this time we have a jaw dropping grilled shellfish medley with a chorizo lemon butter. That's just a bit of what we have for you this month — we hope you enjoy it and we thank you for all of your interest and support!
---
---
---
---
Top Notch Grill




"I needed a sturdy gas grill for my old grill island as the one I owned was completely shot and needed replacing. I did some research and decided to go ahead and give the Lion 4 burner a try. I liked the price, the look, and the positive remarks I read. I have to say I was actually blown back by how well made this grill is and how nice it looks in person. It looks much bigger, it's heavy and you can just see that this thing is well made. Once I fired it up, it grilled like a dream. Surpassed my expectations for sure. Great job, guys, love the grill!"


A. Thompson – California




32″ L75000 Gas BBQ Grill
---
Lion Premium Grills Featured Recipe – Grilled Lobster, Shrimp & Clams with Chorizo Lemon Butter



---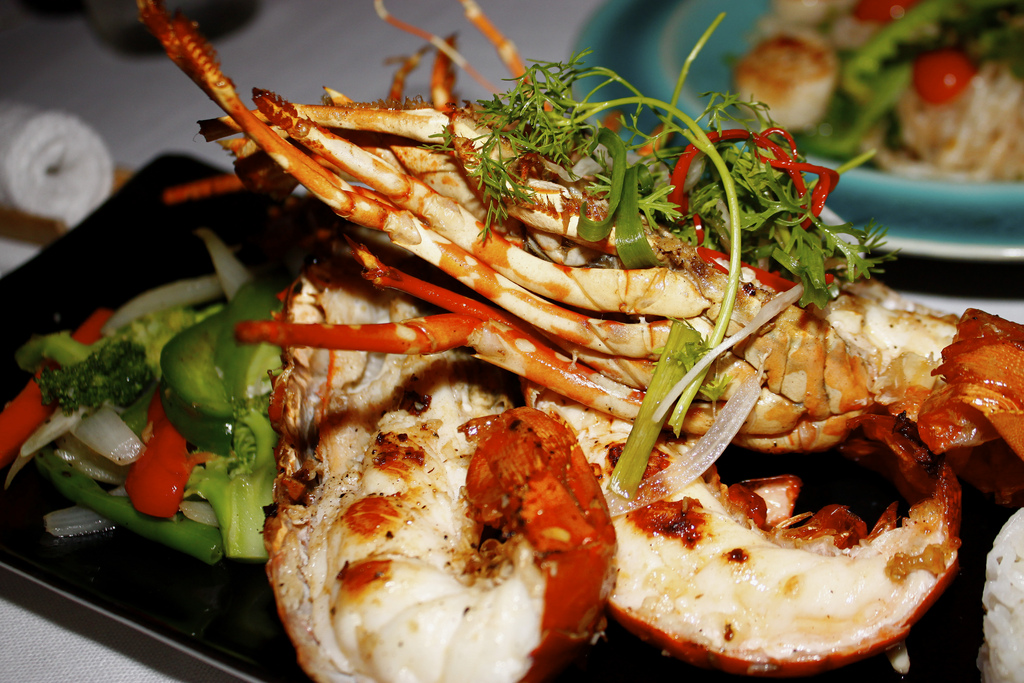 We have an incredibly delicious recipe lined up for our May Newsletter that involves some of our favorite eats — lobster, shrimp and clams. We believe that grilling shellfish is the preferred method of preparation. To pair with our already mouthwatering shellfish we have a chorizo lemon butter that manages to really elevate the flavor profiles of this dish. Below you'll find everything you need to know to cook this on your Lion Premium BBQ grill the next time you're in the mood for some grilled seafood. Enjoy!
INGREDIENTS
Chorizo Lemon Butter

1 stick of softened butter
1 lemon, zested and fully juiced
3 ounces of chopped Spanish style chorizo
1/2 cup of coarsely chopped flat leaf parsley leaves
Salt to taste
Grilled Shellfish

1 lb. of large prawns (peel and de-vein, but leave the tails intact)
2 dozen littleneck clams (scrubbed)
2 1/2 lb. lobsters, split in half
2 tablespoons of melted butter
Extra virgin olive oil
Freshly ground pepper
Salt to taste
---
DIRECTIONS
Let's start with the chorizo lemon butter. First, place your stick of softened butter in a bowl. Take your chorizo and cook it in a small saucepan over moderate heat for roughly two minutes; you'll know it's ready when you see the fat of the chorizo just starts to render. Now take your pan, and scrape the chorizo into your bowl of softened butter. Add the lemon juice, lemon zest, and parsely to the mixture; using a fork, mix it all together. Season it with salt as the finishing touch. You can store and refrigerate this mixture for up to two days.
Once you're ready to prepare your dish, light your Lion BBQ grill and preheat it; set one side to high heat and leave the other half at medium heat. While you're doing this, take 8 bamboo skewers and soak them for about 10 minutes or so. Twist off the lobster claws and crack them with a small mallet. Take your split lobsters and brush them with melted butter and season with salt and pepper.
Place your shrimp on your skewers and brush with olive oil. Season them with salt and pepper. Now it's time to grill. Grill your lobster claws on the side of the grill that's heated to medium heat; grill for a total of five minutes, turning them over occasionally. Add your split lobsters cut side down to the side of the grill set at high heat. Once you see the lobster meat begin to brown (which takes 3 minutes or so) flip the lobster halves and place them on the medium heat side of the grill with the lobster claws; brush them with melted butter and close the lid, grilling until they are cooked through which should take 5 minutes. Remove from the grill and place them on a serving platter.
Meanwhile, place the clams on the high heat side of the grill and close the lid until the clams begin to pop open which should take 5 to 6 minutes. After a clam pops open, remove it from the grill and place the cooked clam on a plate or in a bowl. Attempt to retain as much of the juice as possible.
Now, grill your shrimp on high heat for 2 to 3 minutes — they will be ready once you see grill marks begin to form. Flip them over and cook them for 2 to 3 more minutes. Remove them and plate them with your lobster and clams. Serve with your chorizo lemon butter and garnish.
Nutritional Information
Calories – 502

Carbohydrates – 6 g


Fat – 14 g


Protein – 85 g


Saturated Fat – 5 g





Sodium – 2900 mg


Polyunsaturated Fat – 2 g

Fiber – 0 g

Monounsaturated Fat – 5 g

Cholesterol – 616 mg



---
---
Such a Great Grill


"Can't be happier with this grill. It works flawlessly and gets plenty hot. In fact I'm having to relearn how to grill on it compared to my old tank propane grill. I'm not used to the 450 degree plus cooking temps."


Setting Up a Brand New Lion BBQ Grill & Island

Tim – Salt Lake City, UT
40″ L90000 Grill – BBQ Guys

---
---
---