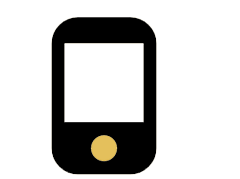 PHONE
(909) 988-3400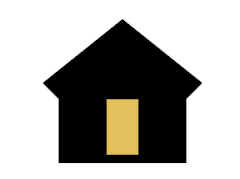 ADDRESS
541 E. Main St.
Ontario, CA 91761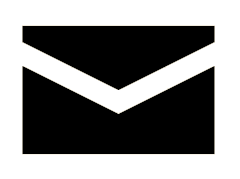 E-MAIL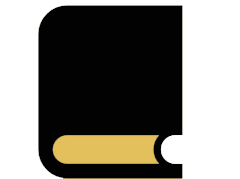 PREVIOUS ISSUE
---
---
Lion Premium Grills Newsletter – No. 35, August 2016

---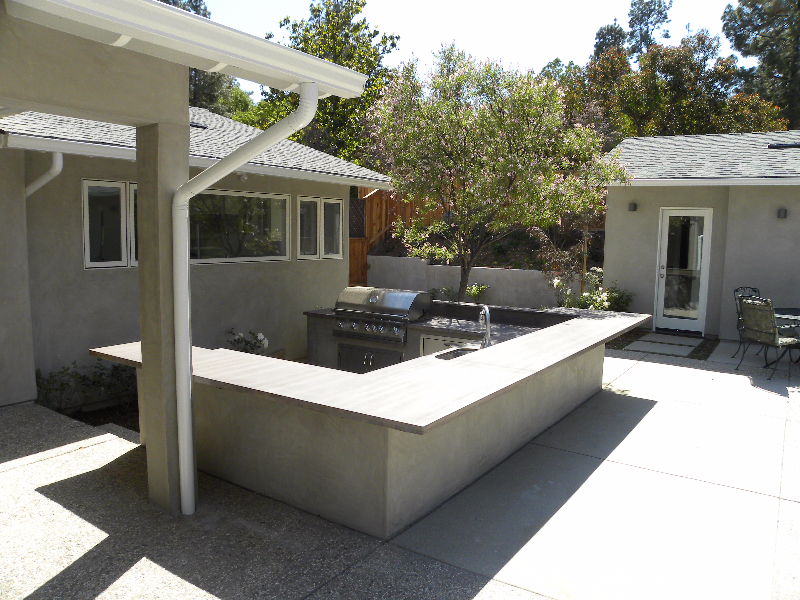 ---
Hello, all of us at Lion Premium Grills would like to welcome you to our August 2016 issue and 35th edition of our monthly newsletter. We're in the thick of the summer months which hopefully means that you're all still enjoying your warm nights, summer bbqs, and other various summer activities. It's always a great time to grill, but we feel that this is undoubtedly the prime time to utilize that grill and outdoor kitchen.

In this particular issue of our newsletter, we take an in-depth look at our double side burner which is an amazing accessory for any full outdoor kitchen set-up or BBQ island. We also have a feature on our stainless steel double drawers, another primary island accessory. We've added a new batch of tile selections from the vaunted Continental Slate line so we're featuring that as well in this edition. We also have a fantastic flank steak recipe with a Bloody Mary salad. As we state in the feature it's one of our favorite featured recipes.  There's more of course, and we hope you enjoy this month's issue. Thanks for your support!

---
---
---
Lion Premium Grills Featured Recipe: Grilled Flank Steak with Bloody Mary Tomato Salad



---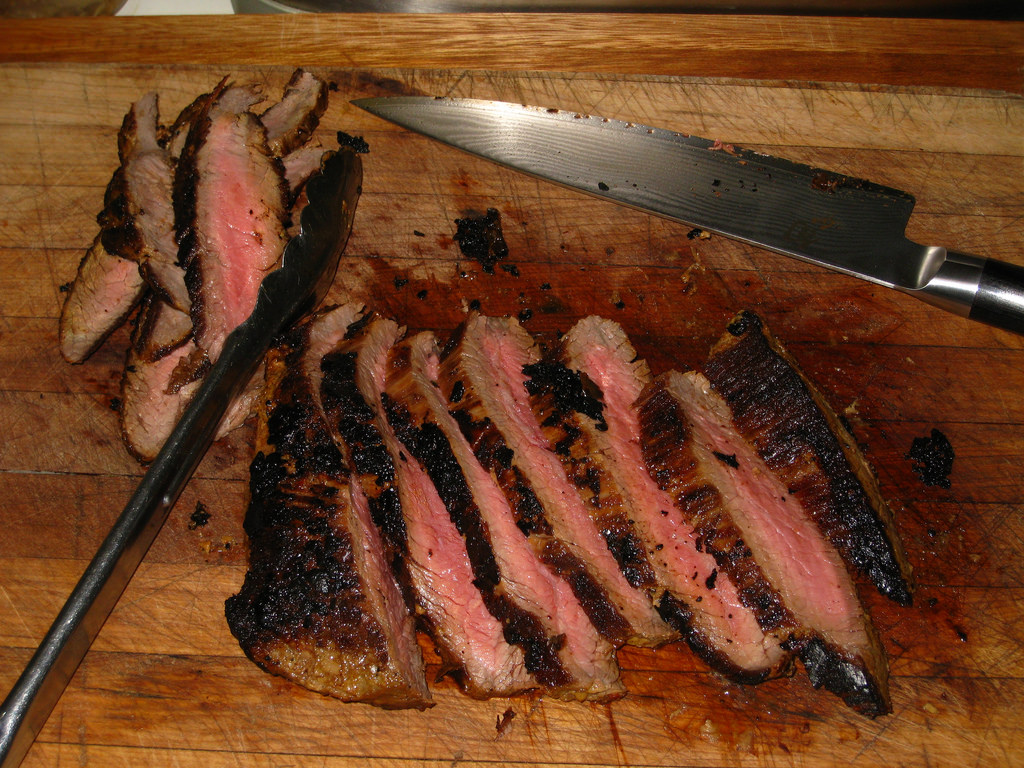 This month we're bringing you an absolutely delicious rendition of a summer grilling favorite — grilled flank steak!  What really makes this rendition soar is the absolutely delicious salad concocted from Bloody Mary components; trust us, this recipe is perfect and quite easy to make which is always a huge plus. You'll see that the flavors of the steak and the salad meld together perfectly. This is one of our favorite recipes that we've featured thus far and we hope that you enjoy this one as much as we do.
INGREDIENTS
Steak Prep

2 1 1/2 lbs flank steaks
Kosher salt
2 teaspoons (packed) light brown sugar
1 teaspoon paprika
1/4 teaspoon cayenne pepper
1/4 teaspoon freshly ground black pepper
Vegetable oil (for brushing)
Bloody Mary Salad

1 cup finely chopped red onion
3 tablespoons Sherry vinegar

2 lbs. cherry or grape tomatoes (halved)
1 cup chopped celery hearts (inner stalks and leaves)
1/2 cup chopped brined green olives
2 tablespoons olive brine
2 tablespoons prepared horseradish
1 tablespoon Worcestershire sauce
1 teaspoon hot pepper sauce
1/2 teaspoon celery seeds
1/4 cup extra-virgin olive oil
Kosher salt and freshly ground black pepper
---
DIRECTIONS
We'll start by preparing the salad first. Mix your cup of chopped red onion and one tablespoon of vinegar in a large bowl. Toss your onion and vinegar mixture often over the course of 10 minutes or so. Once the time has passed, add your tomatoes, olives, and celery. Now take a medium bowl and whisk together 2 tablespoons of vinegar, horseradish, olive brine, Worcestershire sauce, hot pepper sauce, and celery seeds. Take your olive oil and slowly whisk it in. Take your mixture and add it to the large bowl with the onion and vinegar mix. Toss to coat and season to taste. If you have time, it's best to chill this for a few hours before serving.
Now let's prepare the steaks.  In the meantime, take your steaks and season with salt. Take your brown sugar, cayenne, and paprika and mix them in a small bowl; rub the mixture over your steaks. Cover your steaks and refrigerate your marinated steaks for one to three hours. Once your ready to grill, let them stand at room temperature for 45 minutes. Now turn on your Lion gas grill to preheat it. You want your grill temperature fairly high for this. Brush the cooking grates with some oil and grill to desired wellness; a rough estimate would be 5 to 6 minutes a side if you perfer your steak medium rare. Once you've grilled the steaks let them rest for ten minutes or so.  Enjoy!
Nutritional Information (per serving – 8 servings)
_________
Calories – 422

Carbohydrates – 9 g


Fat – 26 g


Protein – 38 g


Saturated Fat – 6 g





Sodium – 295 mg


Polyunsaturated Fat – 2 g

Fiber – 2 g

Monounsaturated Fat – 14 g

Cholesterol – 117 mg



---
---
Best Grill Ever




"I've had this grill for about 6 months now and it's great. Highly recommended. I added the sear burner as well which is great for searing meats, especially steaks. I'm able to get a steakhouse quality sear, which is pretty amazing considering steak houses use broilers that get over 1500 degrees. Most importantly, the customer service from Lion is impeccable. They pick up the phone right away, no annoying phone menus to navigate, and they are very helpful. They want to make sure you're 100% satisfied."


D.S.




32″ L75000 Gas BBQ Grill, Amazon.com
---
Lion Premium Grills: New Continental Slate Tile Selections!

---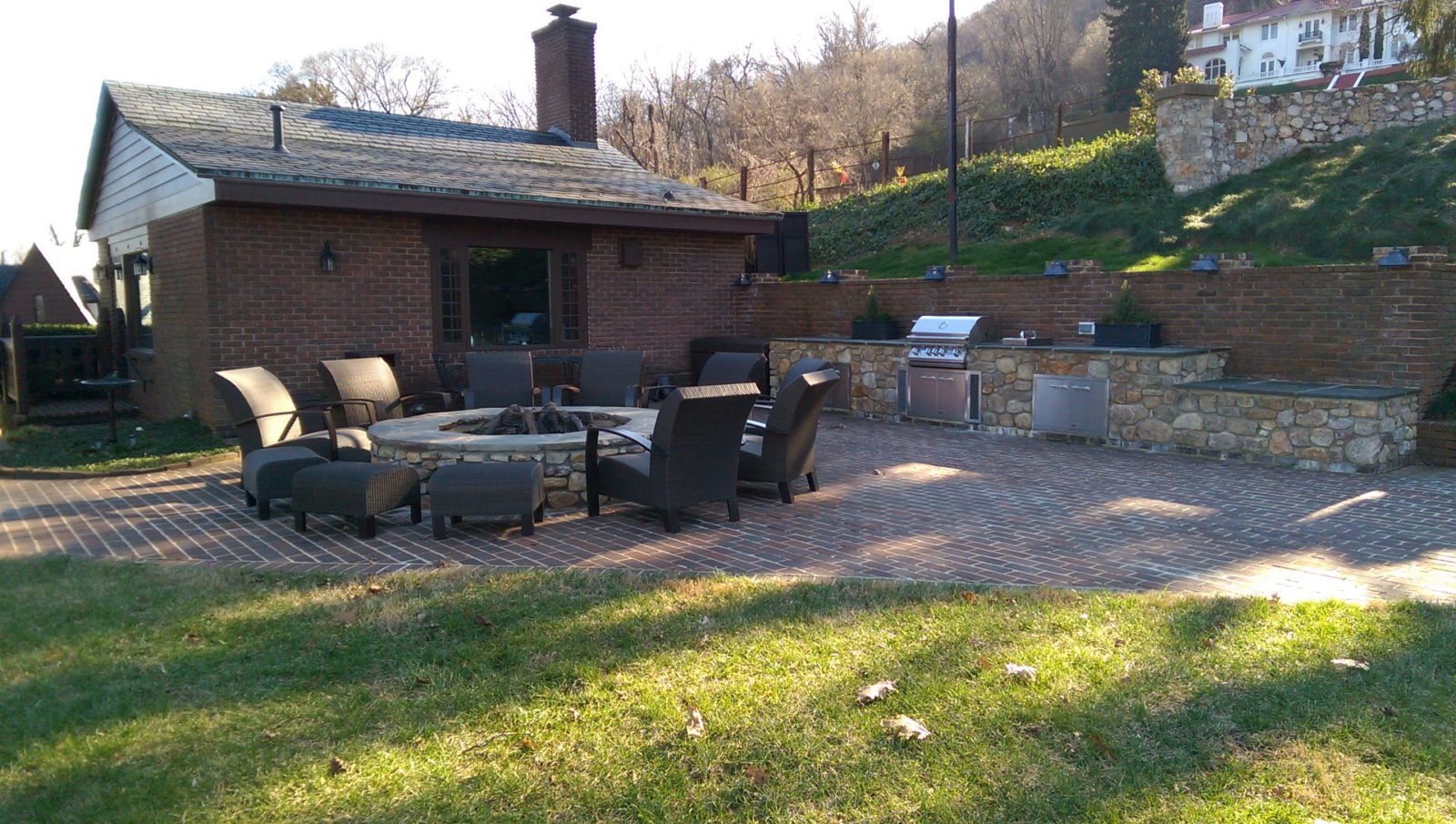 We've just added 8 new selections to our porcelain tile collection. Continental Slate utilizes Reveal Imaging technology which gives this tile a true, natural slate like realism. These tiles are extremely durable and able to absorb up to 275 lbs. of force. Aesthetically, this series of tiles is striking and detailed; the eye will always find some new color or pattern to focus on. The blended color patterns are amazing to be frank. One color scheme is called Egyptian Beige, which is a pale tan and beige blend that is subtle and easy to color match with almost anything. Tuscan Blue is a beautifully vibrant mixture of deep blue hues and patterns; seeing it really does live up to its name, bringing about images of rolling ocean waves and deep blue coastal skies.  Brazilian Green is a deep mixture of green hues with subtle hints of gray to really add depth and bring out the rest of the colors. Indian Red is an eye-popping color scheme, comprised of a striking swirl of deep reds, rich browns, and gray highlights.
These tiles are truly eye-catching and are crafted to perfection.  They really make the base colors and grill products stand out and pop when used as a countertop for our BBQ islands.
---
The Continental Slate Porcelain Tile Collection
The intriguing colors and cleft surface of Continental Slate are a near perfect recreation of natural slate. Its inspired tones have a high degree of shade variation, so they complement practically any decor.
Brazilian Green

Persian Gold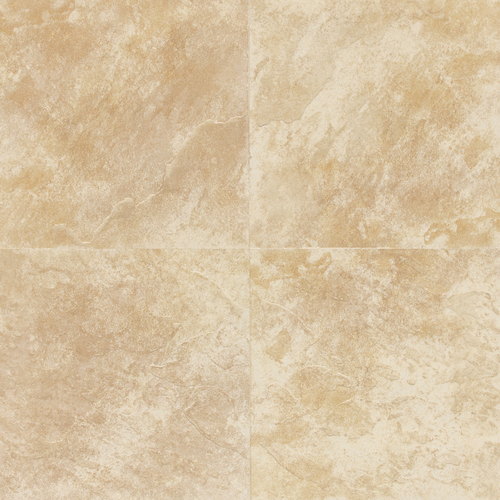 Egyptian Beige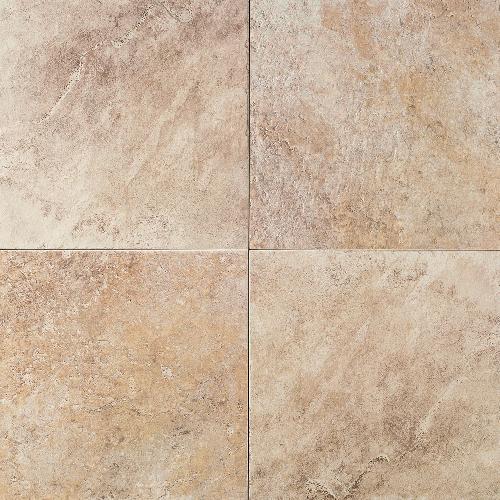 Asian Black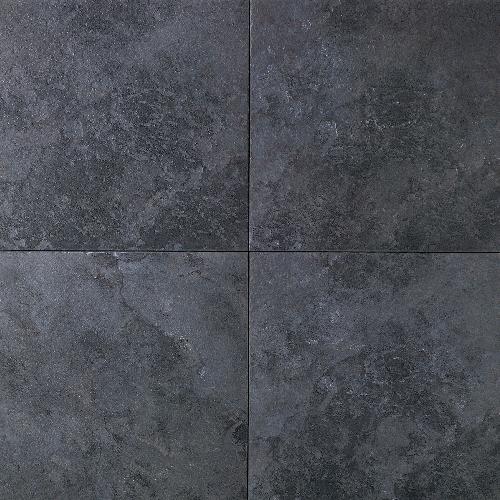 Indian Red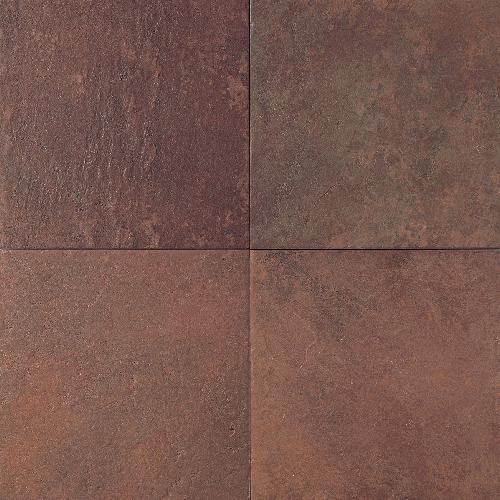 English Grey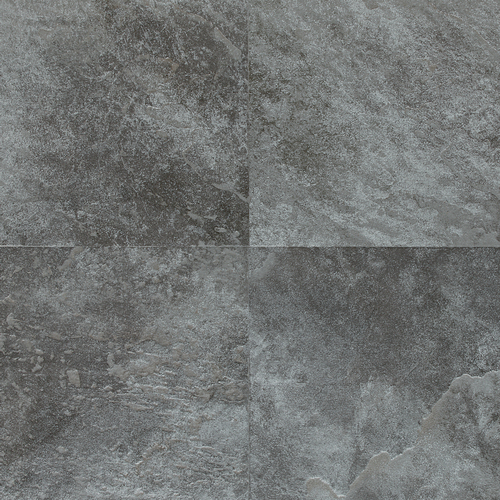 Tuscan Blue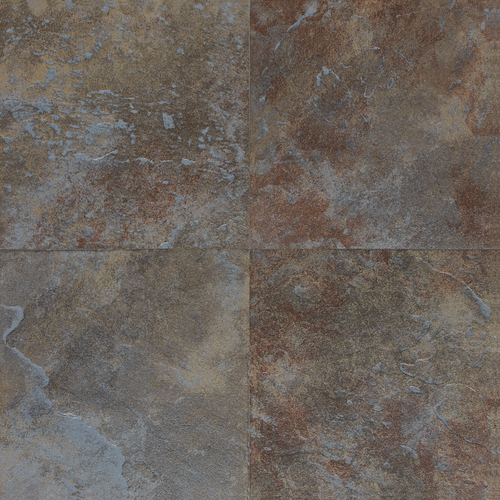 Moroccan Brown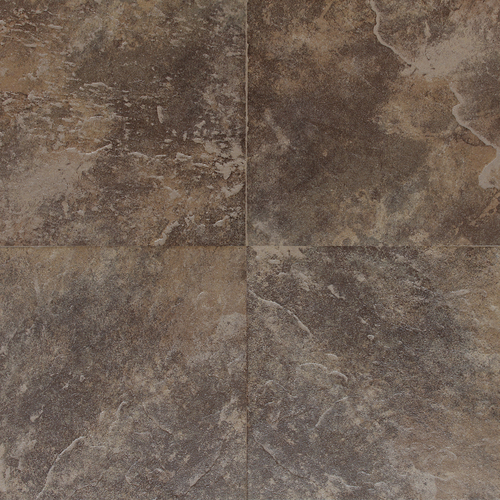 ---
---
---
---