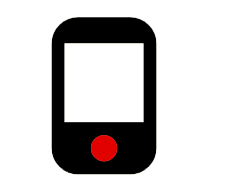 PHONE
(909) 988-3400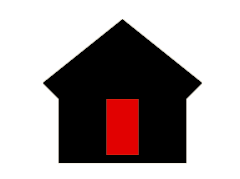 ADDRESS
541 E. Main St.
Ontario, CA 91761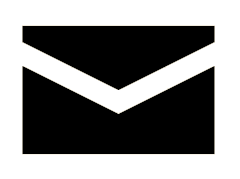 E-MAIL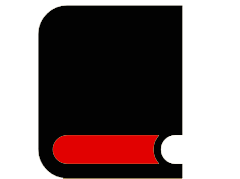 PREVIOUS ISSUE
---
---
Lion Premium Grills Newsletter – No. 38, November 2016

---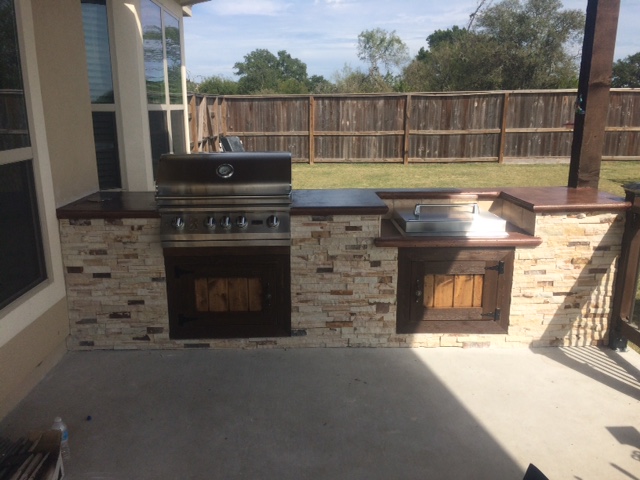 ---
Hello! All of us at Lion Premium Grills would like to thank you for visiting the latest edition of our monthly Lion Premium Grills Newsletter. We have entered November of 2016 and this is our 38th monthly edition! We have hit the tail end of 2016 and we must say that this year has passed by in a flash. It's surprising that Thanksgiving is just around the corner. This is still the perfect time to stock up in preparation for the upcoming grilling season; whether that means purchasing your first grill or renovating your entire backyard and building an outdoor kitchen, now is a perfect time to prep.
---
For this month's issue we have some rather nice features lined up. This month's recipe is a wonderfully simple and delicious skirt steak with grilled onions and peppers. We feature a breakdown on the best way to not only clean your grill grates but also how to properly season them; the process is also very easy and not too time consuming which is a huge plus!  We also detail the advantages of having temperature control on your gas grill. We hope you enjoy this month's issue and all of us would like to extend a happy Thanksgiving to everyone!
---
---
---
---
Absolutely Perfect




"I cannot believe the difference a premium grill makes. The searing burner is a must have. Creates the best steaks ever. Pork shoulder roast using indirect heat came out beautifully because the internal temp stayed constant.Could not be happier!"


David – Pittsburg, PA


40″ L90000 Lion Premium BBQ Grill – Shopper's Choice

---
---
Lion Premium Grills – How to Clean and Season Your Cooking Grates

---
An essential part to maximizing your grilling experience is maintaining your grill grates; if done properly, cleaning them is a relative cinch and you can also season them to their fullest potential at the same time. Think of your grill grates like a cast iron skillet. Over time it will absorb all of the various flavors, seasonings, juices, oils, etc. from the food being cooked on it which is something to be desired as it will only enhance your future grilling endeavors. This doesn't mean leaving them dirty of course; in order to properly season your grates you first need to keep them clean. The video above is courtesy of Ultimate Patio and it features our Lion Premium BBQ grill! Below you'll find a step by step guide.

---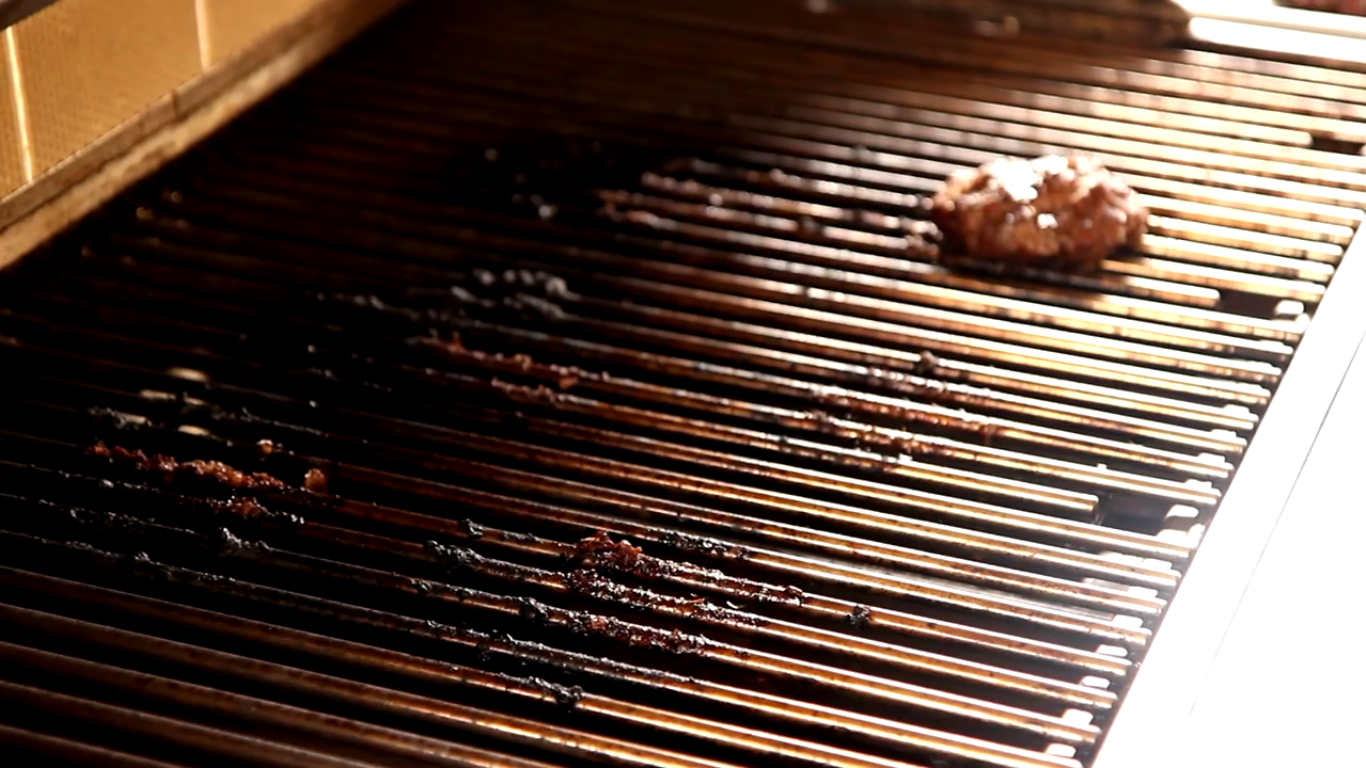 Here's a cooking session that's just about finished. Once you're done cooking, remove the food — in this instance one last hamburger patty — and get ready to clean and season your cooking grates.
---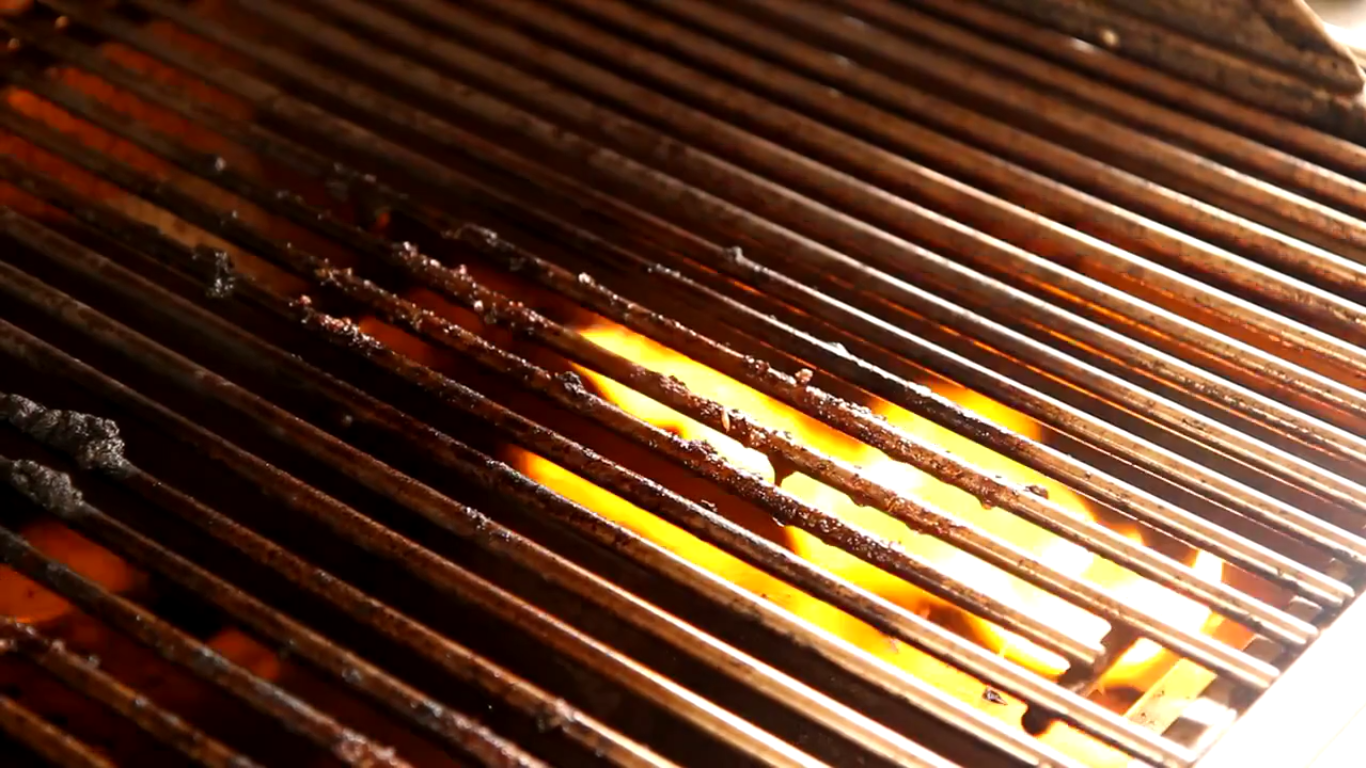 Once you're done with using your grill and you want to clean it, turn all of your burners to high heat; this will loosen up all of the caked on fat and bits of food that have adhered to the grates. You need the high heat to speed the process along and to sear off charred bits of food, etc.
---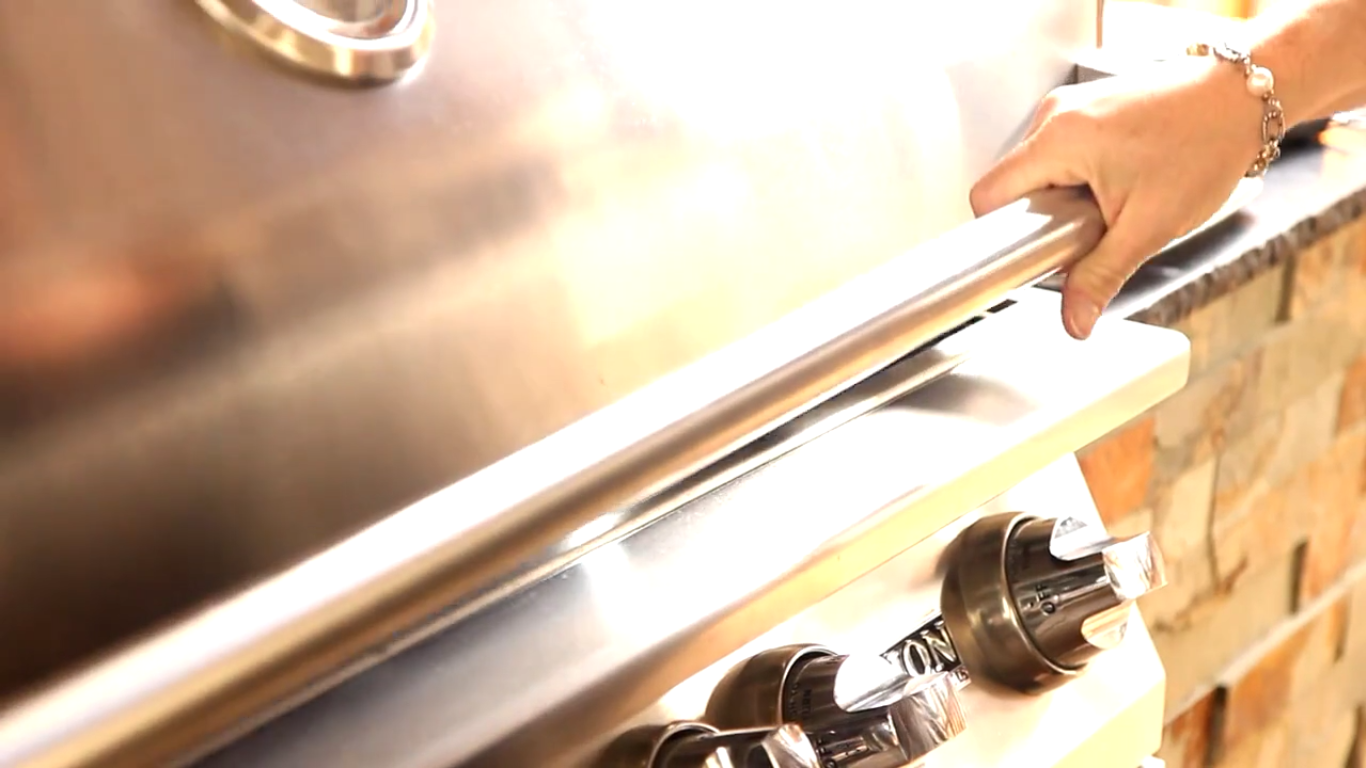 At this point you're going to just close your grill hood. Leave it closed for roughly 15 to 20 minutes to let most of the food and residue burn off. This span of time is the sweet spot; you don't really have any need to run the grill with the hood closed at high temperatures for any period of time higher than the one that's stated.
---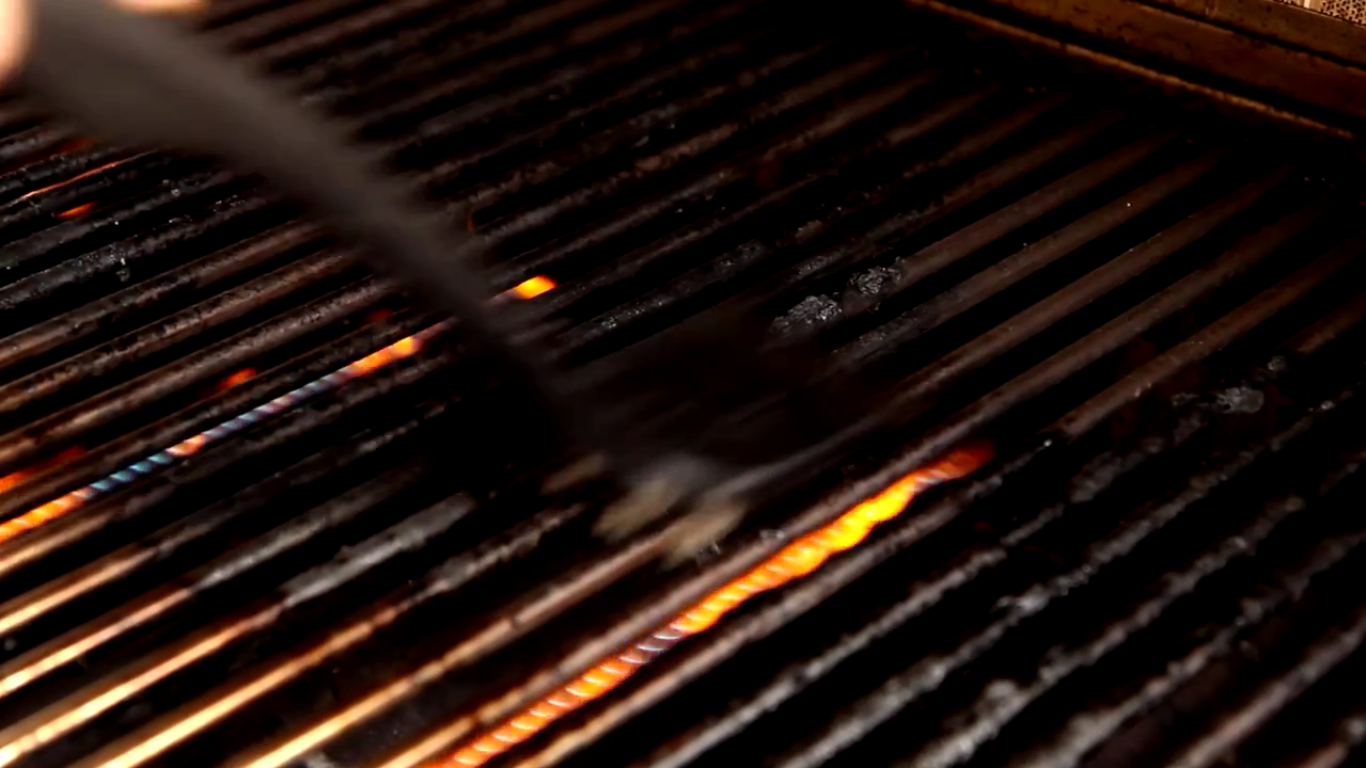 Now that you're grill is sufficiently hot enough, open the lid and take your grill brush and begin to scrape the residue off of the grates. The remnants of food and gunk should be loose and fall off easily at this point. If you attempt to clean it minus the heat, you'll see just how much harder this whole cleaning experience can be. Doing it this way ensures that it will be quick and relatively easy.
---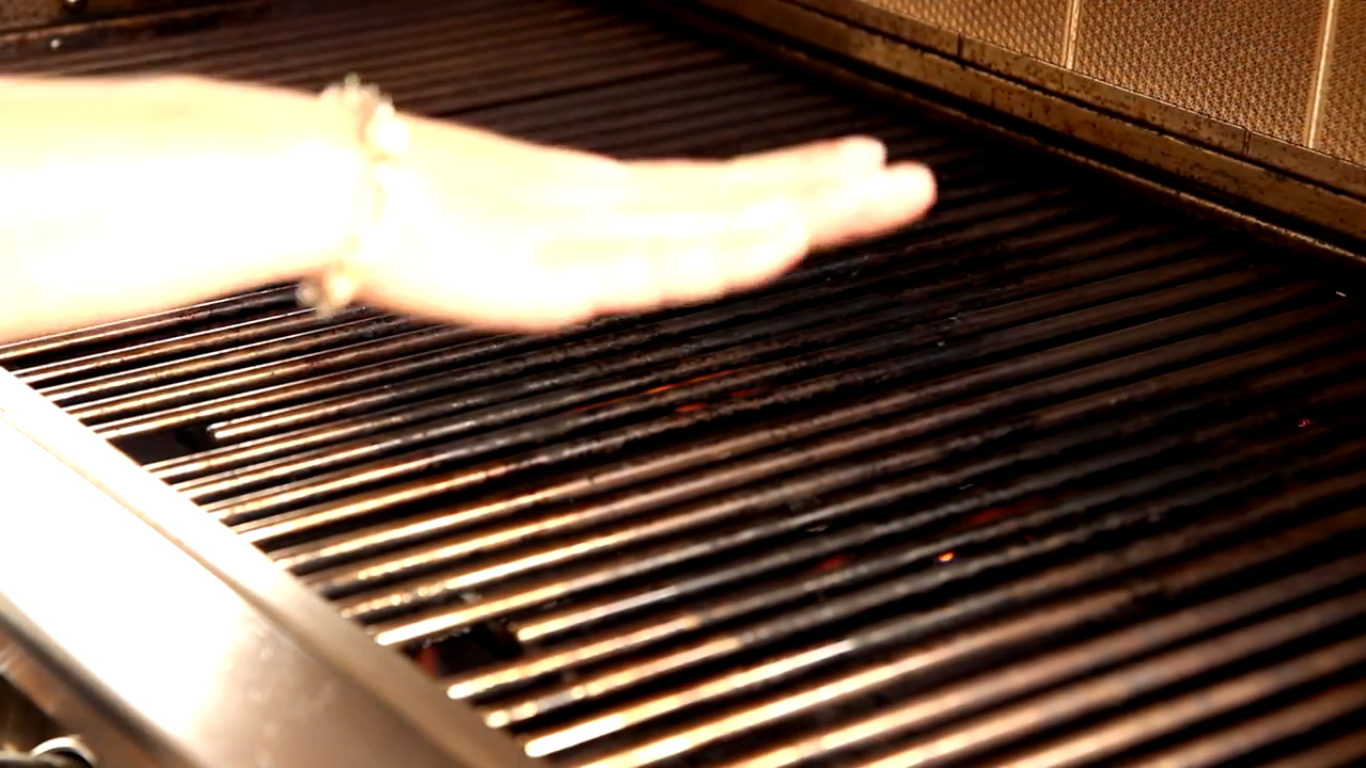 Once you've scraped most of the residue from the grates and they look clean, turn off the burners. Let the grill cook off a bit before proceeding to the next step.
---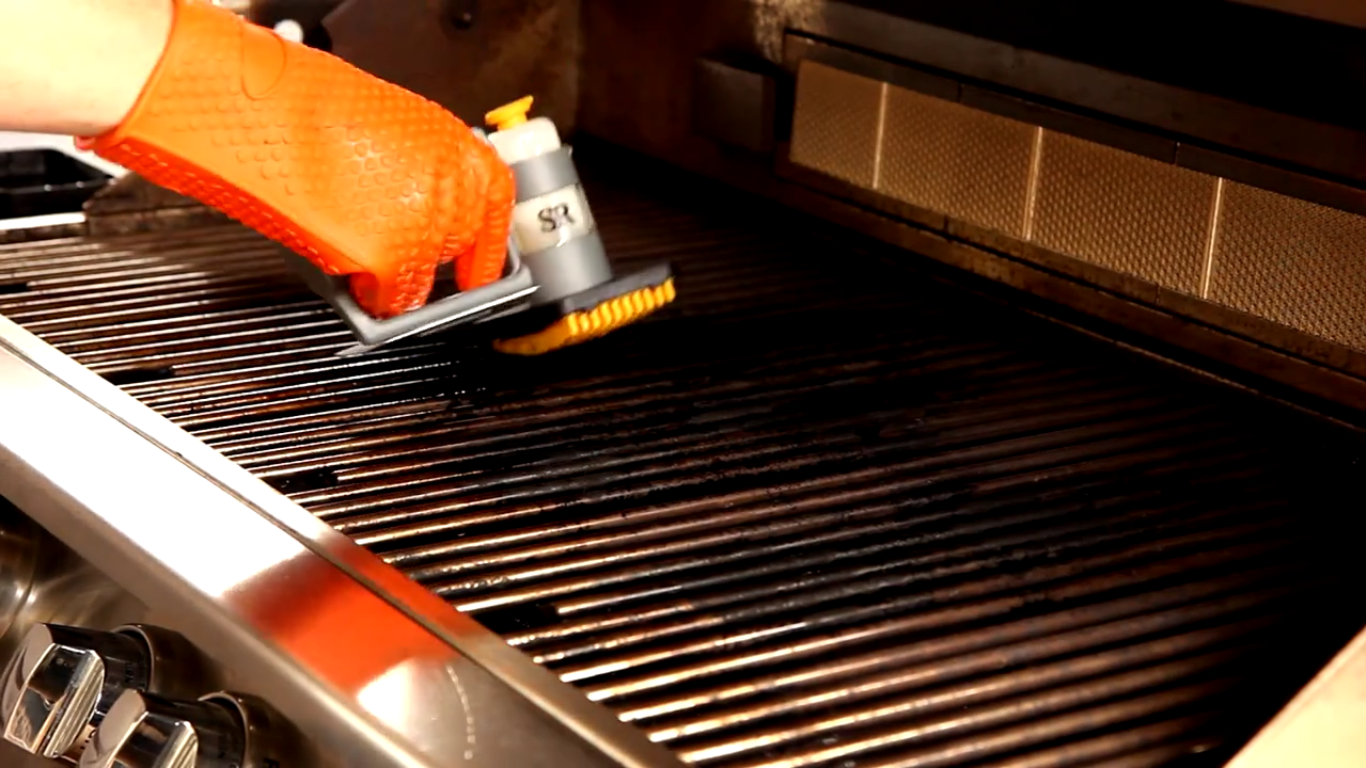 Now it's time to season your grates. You want to use a high heat cooking oil for this purpose. The best way to apply the oil is as shown in the image above, using an oiler brush. If you don't have one, you can use a paper towel and tongs. Once the grates are thoroughly oiled, proceed to the final step.
---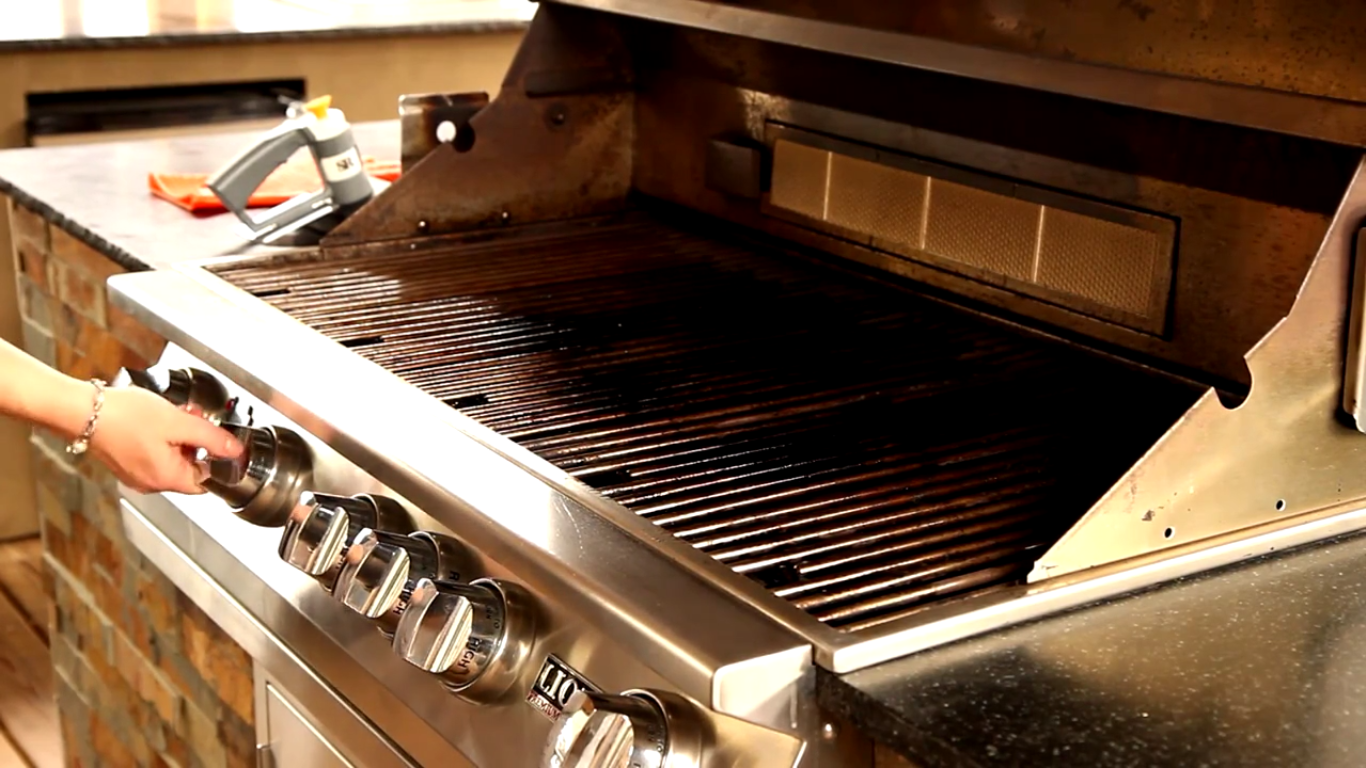 Fire up your grill burners to bake the oil into the grates like a cast iron skillet. Once the oil stops smoking turn off your burners. That's it! Using this method is both a quick and extremely useful way to clean and season your grill grates.
---
---
---
Built to Last!


"I did a bunch of research and finally decided that the Lion 40 inch grill was going to give me the best bang for my buck. I was a bit skeptical about it though concerning just how sturdy this grill  was going to be. When I received it I was actually shocked by how heavy and solid this grill is. It's built like a tank. Really great job on the make of this thing. If  you know how to use a modern gas grill and understand how to rotate food or use indirect heat if you are going to use that aspect of it for slow cooking then this grill is unmatched. It looks super sharp as well.  Lion exceeded my expectations and I am very happy I went with this grill."


R. Welker – 40″ L90000 BBQ Grill – BestofBackyard.com


[/gpp_box]

---
---