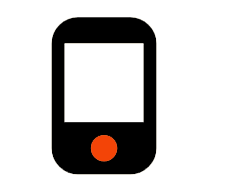 PHONE
(909) 988-3400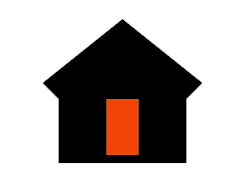 ADDRESS
541 E. Main St.
Ontario, CA 91761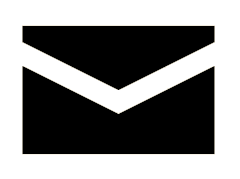 E-MAIL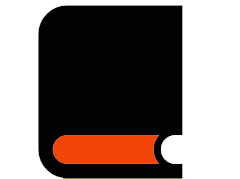 PREVIOUS ISSUE
---
---
Lion Premium Grills Newsletter – No. 41, February 2017

---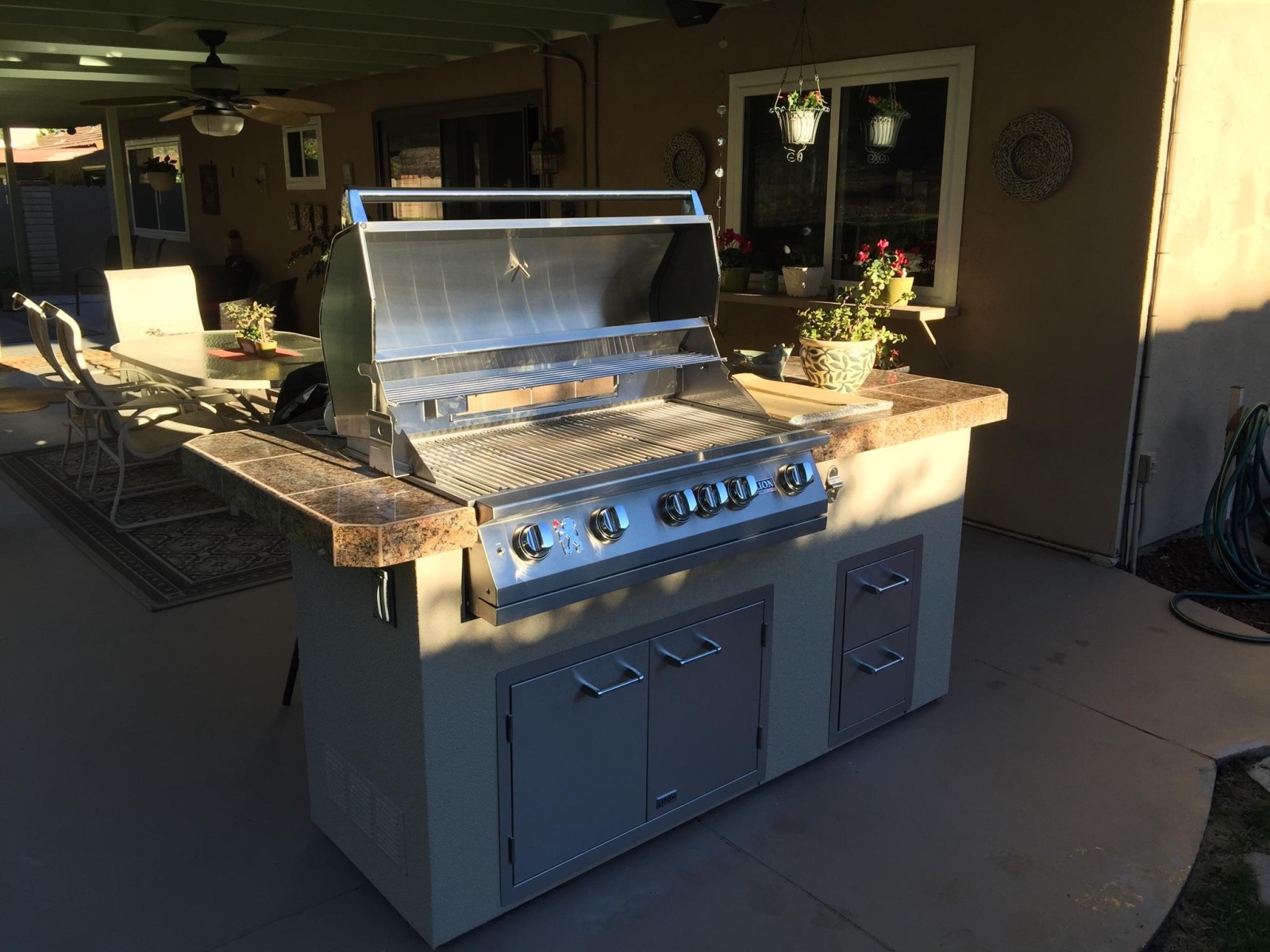 ---
Hello, we would like to thank you for visiting our Lion Premium Grills Monthly Newsletter; here you'll be able to find updates on new products, photos, equipment features, recipes, customer testimonials and more! As you can see, we are now in February of 2017 and this is our 41st issue. We burst into the new year last month and with each week that passes we get increasingly closer to the prime grilling season; we are actually in the period of time where most people are preparing for the upcoming spring and summer and picking up their new grill equipment or renovating their backyard, planning a new outdoor kitchen, etc. It's still cold but it's hard to say that it's ever too cold to barbecue. I know we do not let a little bit of the elements stop us from firing up our grills.
So what do we have lined up for this month? Well, we have another great recipe — this one is relatively straightforward but it is definitely a crowd pleaser, especially if they're into seafood. Light, flavorful, and easy to prepare. We also take a closer look at our drop in ice bin which is one of our primary outdoor accessories. We were also awarded 2017 Best Value Grill from Shopper's Choice! That applies for our built in and freestanding grills! We also have a great video that breaks down our L90000 grill and cart set-up. It's very useful for anyone interested in a freestanding set. We hope you enjoy this month's issue and thank you for visiting us and showing interest in our products; we always appreciate it!
---
---
---
Lion Premium Grills Featured Recipe: Salmon Skewers



---
INGREDIENTS
1 lb. salmon filets
3 lemons (sliced)
Extra-virgin olive oil, for brushing
Kosher salt
Freshly ground black pepper
Torn fresh dill
DIRECTIONS
First off, prepare your grill; clean any remaining  residue from previous cooking sessions and heat it to high. Let it heat for roughly 10 minutes. Now prep your food. Take your salmon and cut it into 2″ pieces; take your lemons and thinly slice them as well. Skewer your cubed salmon and lemon slices. Now take your olive oil and lightly brush your skewered food. Lightly salt and pepper your fish as well. You can use any other additional seasoning that you desire, but this should be perfect for this very simple and delicious recipe.
Your grill should be ready at this point. Take your salmon and lemon skewers and grill them on your hot grill, turning each skewer once, 6 to 8 minutes. Once they're ready, remove the skewers and garnish them with dill. Add any additional salt or pepper to taste; drizzle with more extra virgin olive oil if you prefer. Serve.
---
---
 

Heavy Duty Superiority




"I was in the market for a brand new grill as my old unit was well past its prime and I decided it was best to just replace the outdated grill. After some online research I went with the Lion L75000. One of the reasons was because my outdoor island was sized to fit a 32 inch grill and the Lion looked like the best option for what I was going for. Once I received it, I was very impressed by the quality of the build. This thing is very heavy and solidly built. You can tell they are using high grade stainless steel for this grill. I fired it up and it cooks like a dream especially if you already have experience using these types of gas grills. I really love this grill and have zero complaints so far. It's great!"


Robert




Stevenson Ranch, California




32″ L75000 Grill – www.bestofbackyard.com
---