---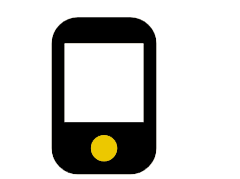 PHONE
(909) 988-3400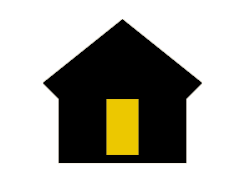 ADDRESS
541 E. Main St.
Ontario, CA 91761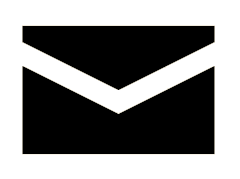 E-MAIL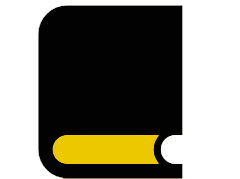 PREVIOUS ISSUE
---
---
Lion Premium Grills Newsletter – No. 42, March 2017

---
---
 
First off, hello and thank you for visiting our monthly Lion Premium Grills Newsletter. Welcome to the March 2017 issue which marks our 42nd edition. This is the prime spot for any and all news related to Lion Premium Grills — whether that be the introduction of a new product, a spotlight feature of one of our grills or accessories, or general tips and tricks to enhance your overall grilling experience.  As stated above, we are in March which is usually when people are prepping and getting ready for the upcoming grilling season. That can mean renovating a backyard, building an outdoor kitchen, or just upgrading an old grill that needs replacing, this is the time when things really begin to ramp up.
---
In this issue, we are going to take an in-depth look at the grill cart for our L75000 32″ BBQ grill; this item transforms your grilling set-up into a mobile grilling station which is perfect for condos, apartments and people who need a grill that can be moved at will. We also take a look at our horizontal and vertical stainless steel doors  . We also feature a step by step guide with images on how to switch out the valves on your grill. As always we also showcase our monthly recipe; this month marks one of our all-time favorite recipes at Lion Premium Grills that we've featured so far. We hope you enjoy this month's issue. Thank you again from all of us at Lion Premium Grills! 
---
---
---
Lion Premium Grills Featured Recipe: Lemon Garlic Grilled Shrimp



---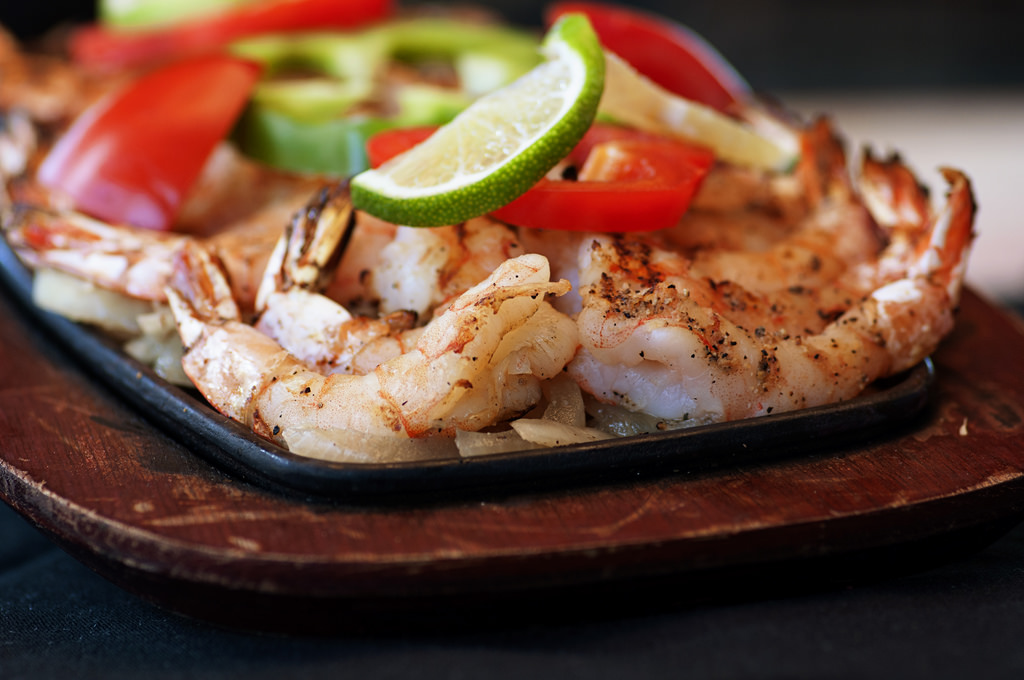 For our March 2017 edition we have another fantastic grilled seafood recipe. We are going to shine a spotlight on a dish that is absolutely amazing as well as being quite easy to prepare. This lemon butter grilled shrimp recipe comes from famed chef, tv personality, and  restauranteur Bobby Flay. Check out the recipe below for instructions.
Preparation Time – 20 minutes

Cooking Time – 5 minutes
INGREDIENTS
12 jumbo shrimp, peeled and deveined
1/2 cup canola oil
10 cloves garlic
1/4 teaspoon crushed red pepper flakes
1 teaspoon ground fennel seed
Salt and freshly ground black pepper
1 stick unsalted butter
1 large lemon, zested and juiced
1 tablespoon chopped tarragon leaves
2 teaspoons chopped fresh thyme leaves, plus sprigs for garnish
1/4 cup chopped fresh Italian parsley leaves, plus extra for garnish
DIRECTIONS
Put the shrimp in a large baking dish. Combine the canola oil, garlic, red pepper flakes and fennel seed in a small food processor and process until the garlic is somewhat paste-like. Pour this mixture over the shrimp and let them marinate for 30 minutes.
Light your Lion grill to high heat. Strain the shrimp from the marinade and season them with salt and black pepper, to taste. Grill the shrimp on both sides until they are slightly charred and just cooked through, about 2 minutes per side. (Chef's note: They can be left slightly undercooked since they will cook longer in the butter sauce.) Transfer the shrimp to a plate. Melt the butter in a large saute pan set over the grates of the grill. Add the lemon zest, lemon juice, tarragon and thyme leaves and cook for 30 seconds. Add the shrimp and cook, tossing once, about 1 minute. Finish with the parsley and adjust the seasonings, if necessary. Transfer the shrimp to a serving platter and garnish with thyme and parsley.
---
---
Built Like a Tank!

"I love grilling outdoors and I was looking to upgrade from my sturdy charcoal grill to something that looks great in addition to grilling like a champ. I came across this Lion 32″ grill and once I saw the specs and quality of the building materials I pulled the trigger and ordered one. This thing went way above my expectations and blew them out of the water. Lion created an amazing grill that is built like a tank and outputs some serious heat. I picked up a charcoal tray as well so that I can add that dimension to my cooking when I feel the need. A plus is that guests always point out how impressive this grill looks. I can recommend this to anyone that's looking to pick up a great new grill."

J. Roberts




Valencia, California




32″ L75000 Grill – bestofbackyard.com
Lion Premium Grills: Add Portability With Our L75000 Grill Cart

---
Each month we've been taking a closer look at one of our premium products. We've featured our single and double side burner, our ice bin, flame tamers, and a host of our items. What we have yet to take an in-depth look at is our L75000 Grill Cart! This is the perfect item when you want the ease, functionality, and versatility of portable grilling while purchasing something that maintains only the highest standards of quality when it comes to construction, performance, and appearance. Enjoy the feature below!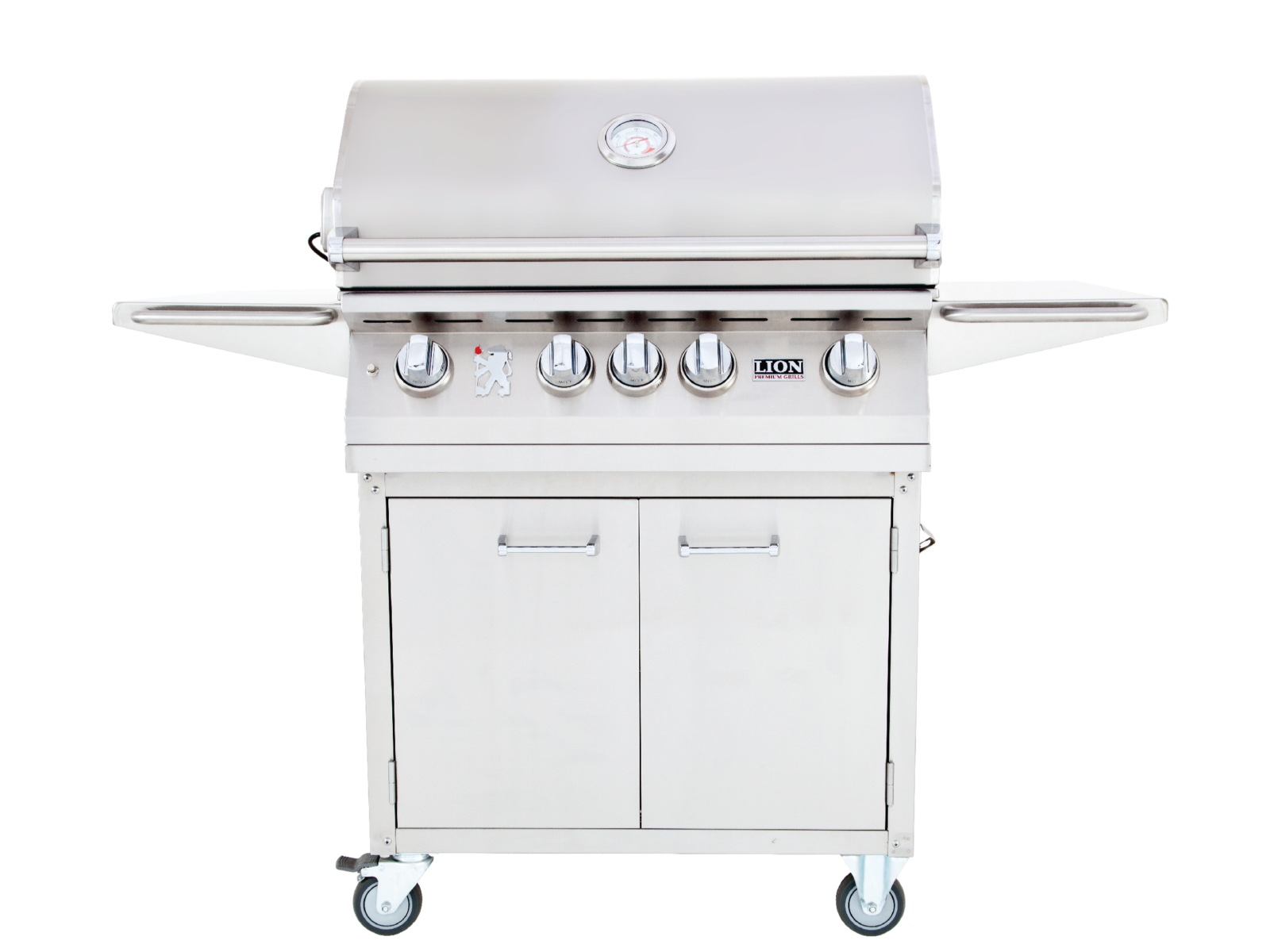 A Brief Synopsis of the L75000 BBQ Grill
The BBQ grill itself is obviously a hugely important part — the grill needs to be great for the positive aspects of the portable grill cart to even matter. Our 32″ L75000 4-burner grill is our flagship item and is the premiere grill on the market. It is crafted from 304 grade 16 gauge stainless steel (we have an entire feature this issue dedicated to our usage of the highest grade stainless steel) – this is the highest quality and comes with all of the perks – weather resistant, heat resistant, rust resistant, and heavy durability. 4 cast stainless steel burners output a total of 75,000 BTUs which is an impressive amount of cooking power and the 830 sq inches of cooking space is suitable for handling a substantial amount of food at any one time. Push to turn knobs, a dual lined stainless steel hood adorned with an XL temperature gauge, and dual interior lights round out the list of features.
 
Grill Cart Feature Breakdown




The L75000 grill can easily be attached and/or detached from the cart itself. The grill cart, like our other items, is made from commercial grade dual layered 16 gauge stainless steel making it extremely sturdy and resistant to environmental factors. The cart carries real weight at roughly 85 lbs. and definitely feels sturdy and balanced. Two access doors with polished handles are used to store your propane tank and other accessories. On the inside of the door you'll find a towel rack and bottle opener for convenience. The wheel components are smooth and resistant to the annoying "sticking" quality that cart wheels can sometimes display.
Versatility & Functionality


So you're looking for a high quality grilling experience but maybe you lack the space for an outdoor island; maybe you don't want an outdoor kitchen at all and would prefer something that you can move around, adjust easily, and put away quickly and painlessly. This is where our grill cart comes in. You can use it on your condo balcony, you can shift it around your backyard when need be, and the list goes on. The versatility of our grill cart is unmatched and it looks beautiful to boot. It also allows for the most important part — access to a high end grilling experience that can be fully customized to any need — from our smoker box with wood chips to using our charcoal tray, the grilling possibilities are nearly endless. We also offer a grill cart for our 40″ grill for those looking for larger options.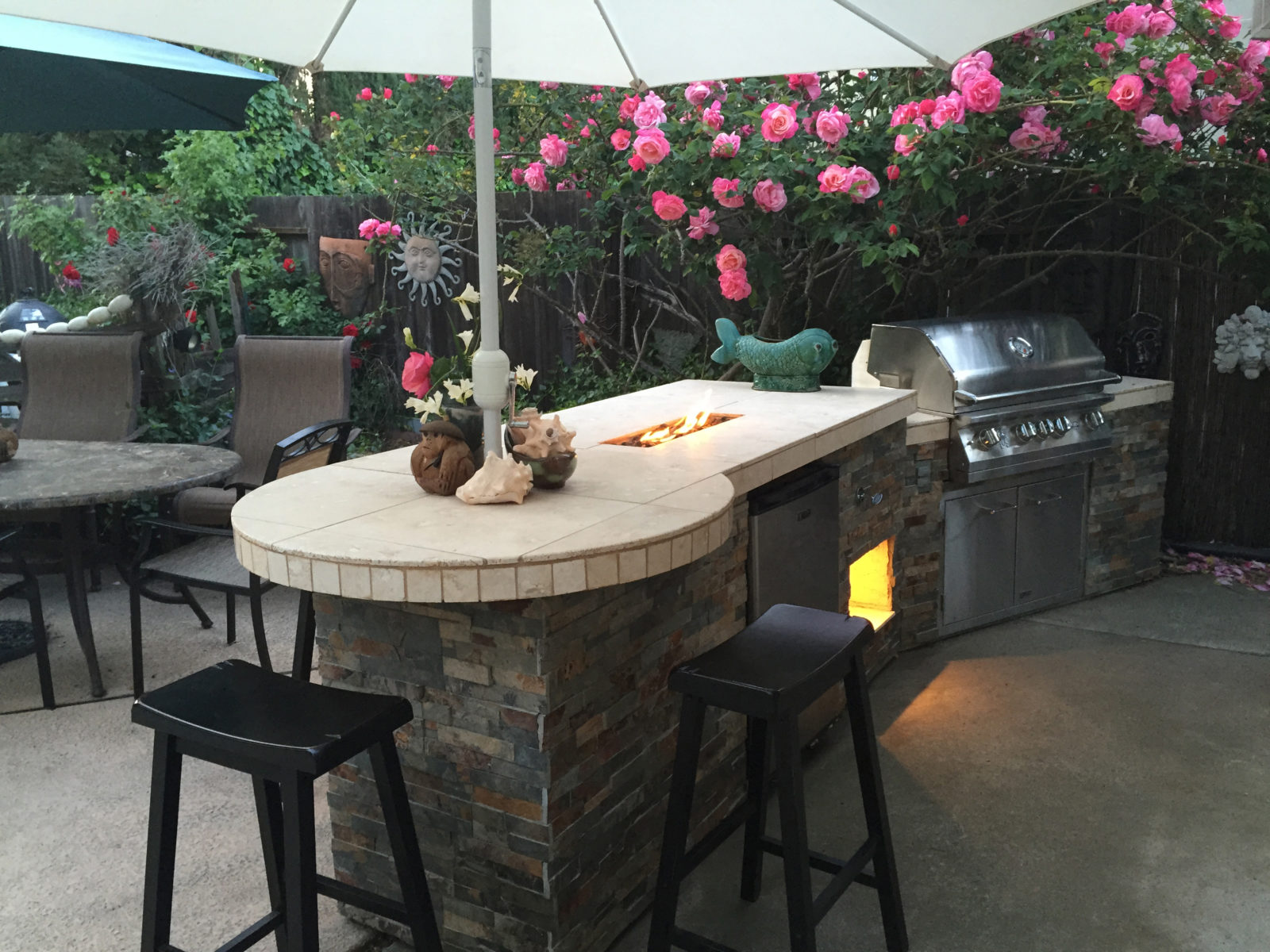 ---
Lion Premium Grills: A Closer Look
At Our
Horizontal & Vertical Access Doors
---
We've been taking in-depth looks at some of our premium accessories recently and this month we're featuring an often overlooked but essential component to any outdoor kitchen / bbq island — the access doors. As with all of our products, we've crafted our access doors from only the best quality of material available and designed them for maximum functionality and visual appeal.


High Quality Construction




As with all of our products, we construct our access doors from high grade 16 gauge dual lined 304 stainless steel; this premium steel is rust resistant as well as being extremely durable in the face of environmental factors. It is also the best commercially available steel on the market.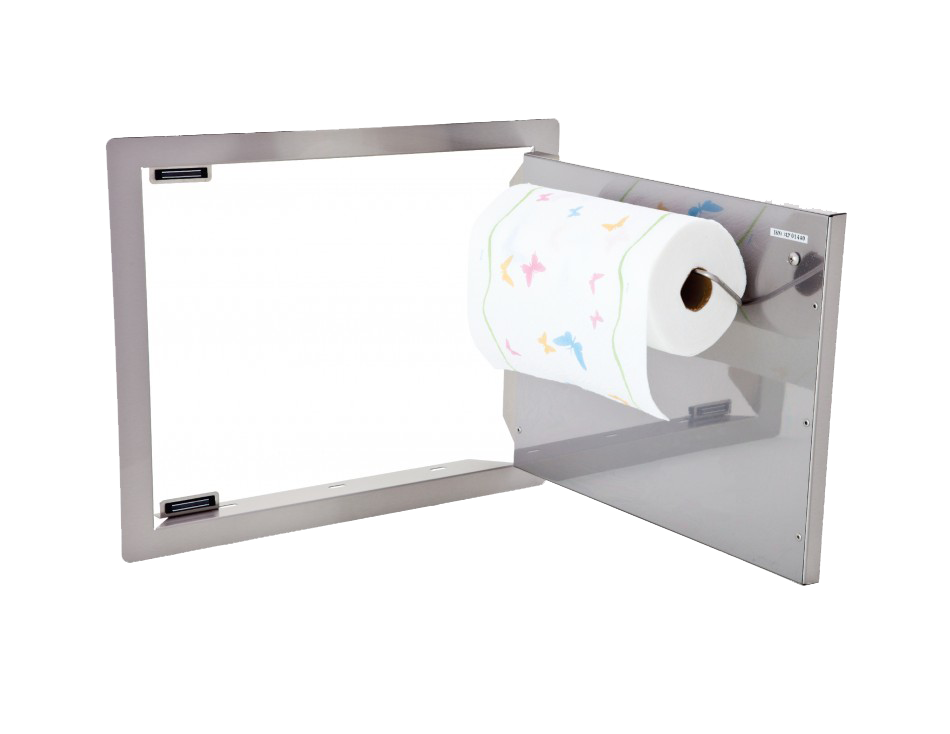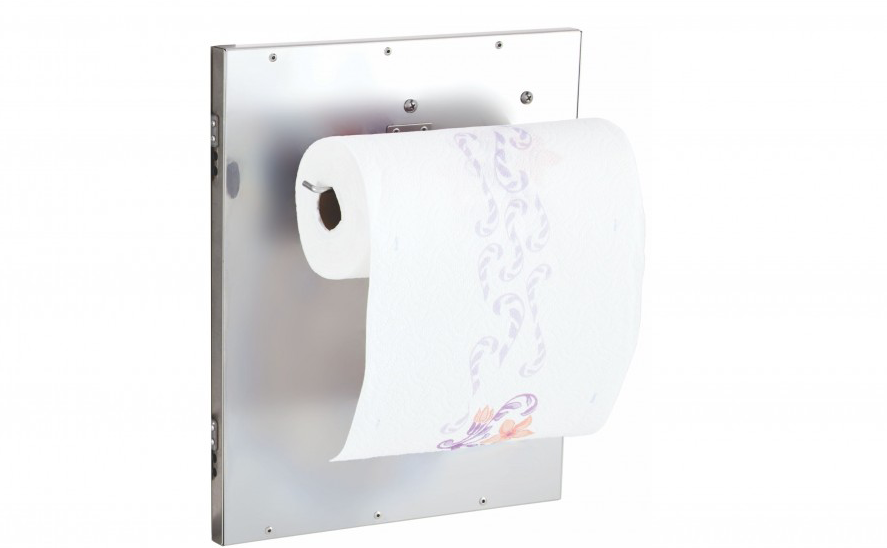 It's In the Details


In addition to the quality of the material itself, the brushed stainless steel that we use also makes our access doors very eye catching in appearance. We've also designed them to not only have real weight — our vertical door weighs in at roughly 14 lbs. — but to also have a slick, tasteful design style. The front of both styles of access door are embossed with a raised Lion logo; it does not interfere with the design but instead the logo embellishment adds an eye popping detail that really adds that extra something to the design. The interior of both access doors come equipped with a towel rack as visible in the image above. The towel rack will always come in handy, increasing speed, ease of use, and cutting out time spent running back and forth. The door frames also come equipped with magnetic latches and the doors themselves have beautiful polished stainless steel raised handles.

---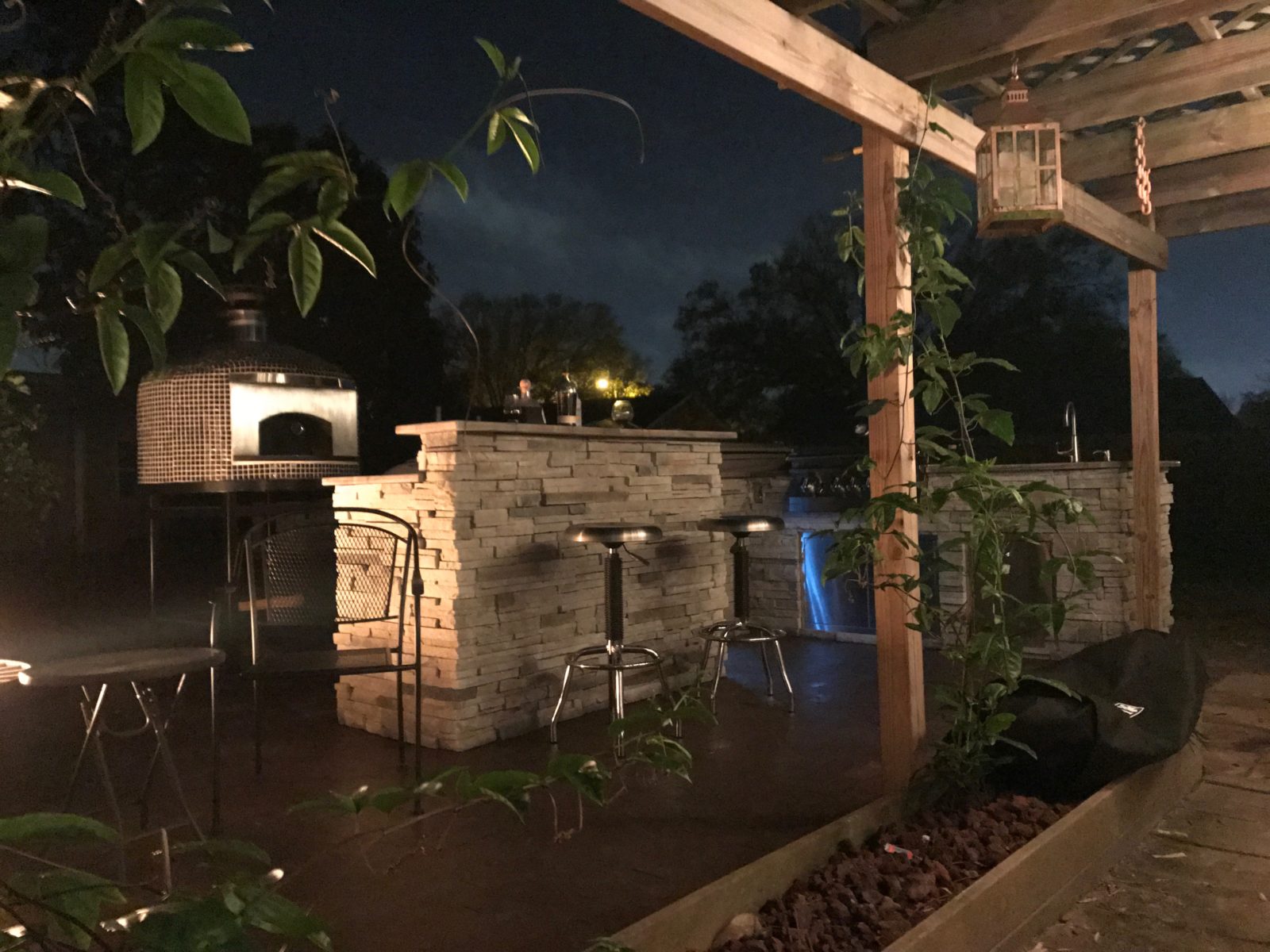 Quality Grill and a Great Price
"Fabulous grill. Quality construction throughout. All the little extras just throw it over the top. Just get it, you won't regret it."

Review by Michael – Las Vegas, NV – amazon.com – 32″ L75000 Stainless Steel BBQ Grill

---
Lion Premium Grills – How to Switch Your Valves

This month we're going to showcase the valve conversion process. We have a step by step breakdown with images that will show you just how to switch out your valves if you need to do so. We hope that this feature will make switching out any valves a breeze. If you do happen to have any questions about doing this or if you need some assistance please do not hesitate to give us a call at Lion Premium Grills and we'll be happy to walk you through the process. Thank you and please enjoy the following feature!
Tools – Screwdriver and crescent wrench.
---
---
---
---
---
---
---
---
---
---
That's how the process of removing and replacing a valve breaks down. If there are any questions or issues encountered along the way please do not hesitate to give us a  call. Thank you!
---