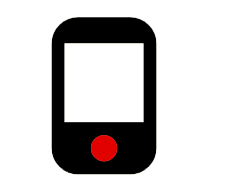 PHONE
(909) 988-3400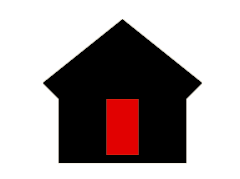 ADDRESS
541 E. Main St.
Ontario, CA 91761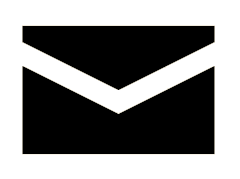 E-MAIL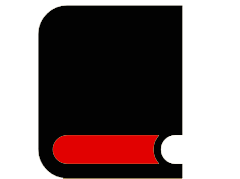 PREVIOUS ISSUE
---
---
Lion Premium Grills Newsletter – No. 44, May 2017

---
---
____
Welcome to the May 2017 issue and 44th edition of the Lion Premium Grills Newsletter! First off, we are proud to announce a brand new addition to our line of products — the Warming Drawer! We have a full feature about this new item just below. We hope you enjoy it. It's already the month of May and summer is right around the corner. We've hit the prime season for being outdoors and enjoying the beautiful weather; for us, this is one of the best times to be outside and grilling. Summer is quickly approaching and that's the pinnacle of the grilling season: family gatherings, parties, summer vacations, and warm nights are the best times to enjoy grilling outdoors. If you haven't already, now is the best time to upgrade your grilling set-up with Lion.
---
We have quite a bit of content for this month's issue of the newsletter. As mentioned above, we  have a  full in-depth look at our new Warming Drawer; this product really does open up a ton of new possibilities in terms of outdoor grilling as you'll be able to see when you read our feature for this month. We also have a  featured recipe that is easy to prepare but easily qualifies as one of the best tasting recipes we've showcased thus far. The method of preparation is not to be missed if you enjoy steak. We also take a look at some grill safety tips when it comes to checking your gas connections as well as an in-depth look at our granite island countertop selections. Thank you for your support and we hope you enjoy this month's issue!
____
---
---
---
---
Excellent Experience




"We recently renovated our entire backyard and that included adding an outdoor kitchen. My choice for the bbq grill was the Lion Premium Grills 32″ and it is absolutely fantastic. It is a workhorse of a grill and can stand up to beach weather no problem as I live in Newport Beach. I have yet to see any damage from the salt air or any rust or anything like that. That is a very impressive feat. Most importantly this grill cooks really well. The heat distribution is even, it can get very hot, and it is just a really great grill. I am very impressed with the quality."


G. Auckerman




Newport Beach, CA




32″ L75000 Grill, amazon.com
---
Lion Premium Grills – NEW FOR 2017! The Lion Warming Drawer!

All of us at Lion Premium Grills are extremely proud to introduce a brand new item for 2017 — the Warming Drawer! This product will add entirely new dimensions to your grilling and cooking arsenal. Our warming drawer houses a multitude of individual warming tray compartments that allow you to heat a variety of different items simultaneously. We rarely add new products to our line, but when we do it needs to actually stand out in terms of functional ability, visual appeal, and build quality. We feel the warming drawer checks all of those boxes and more. Read below to learn more!

---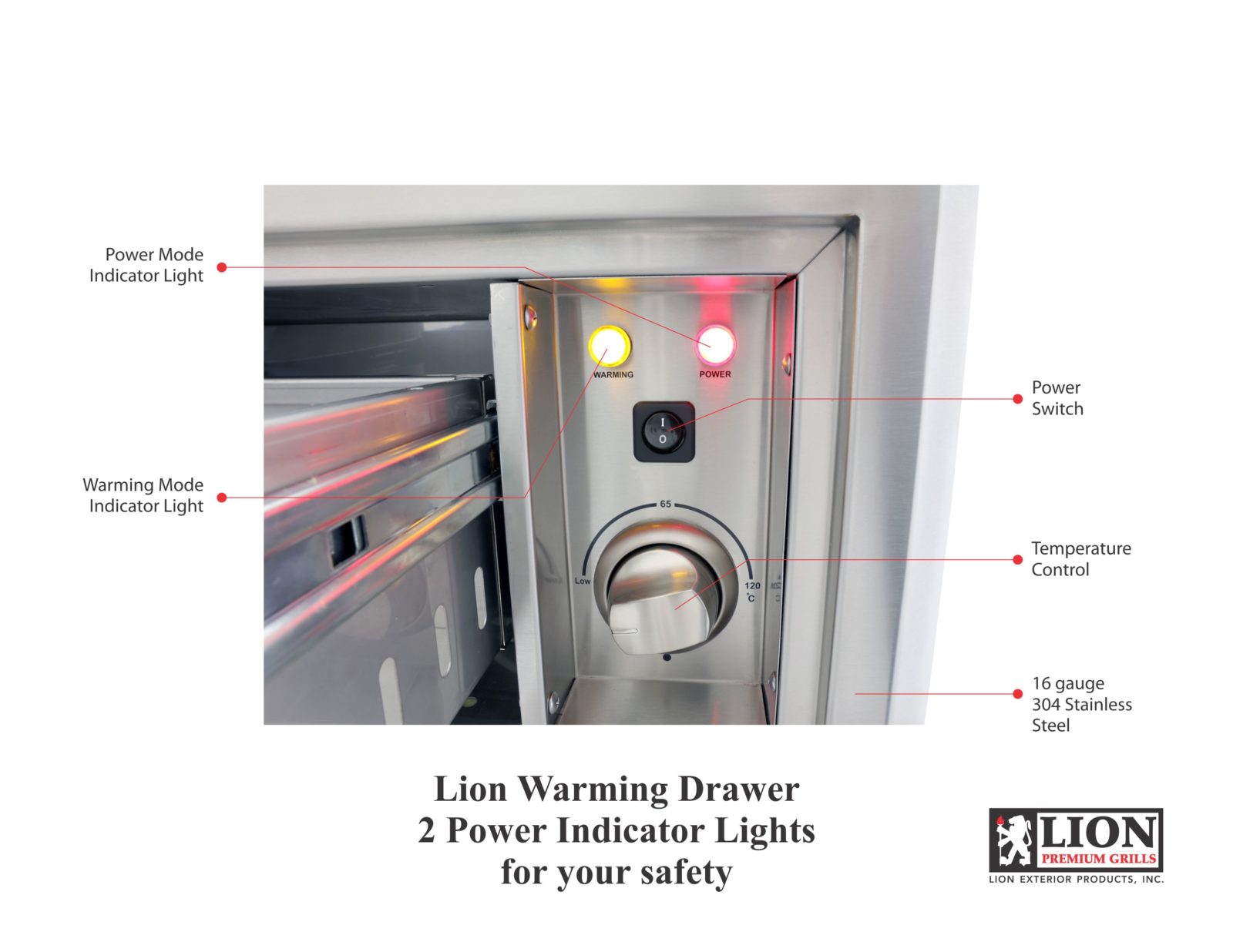 Warming Drawer Construction

We use only high grade stainless steel for our products and our warming drawer is no different; it is constructed from 16 gauge 304 grade stainless steel. This grade and gauge of stainless steel is know for the heaviness and weight it possesses as well as being rust resistant and able to withstand environmental elements better than other grades of stainless steel. Other lighter grades of stainless are prone to bending, denting, rusting, and corroding. We do not compromise on the construction of our products and we will only use high grade, 16 gauge 304 grade. You will be able to immediately tell by the heavy duty feel that our warming drawer has.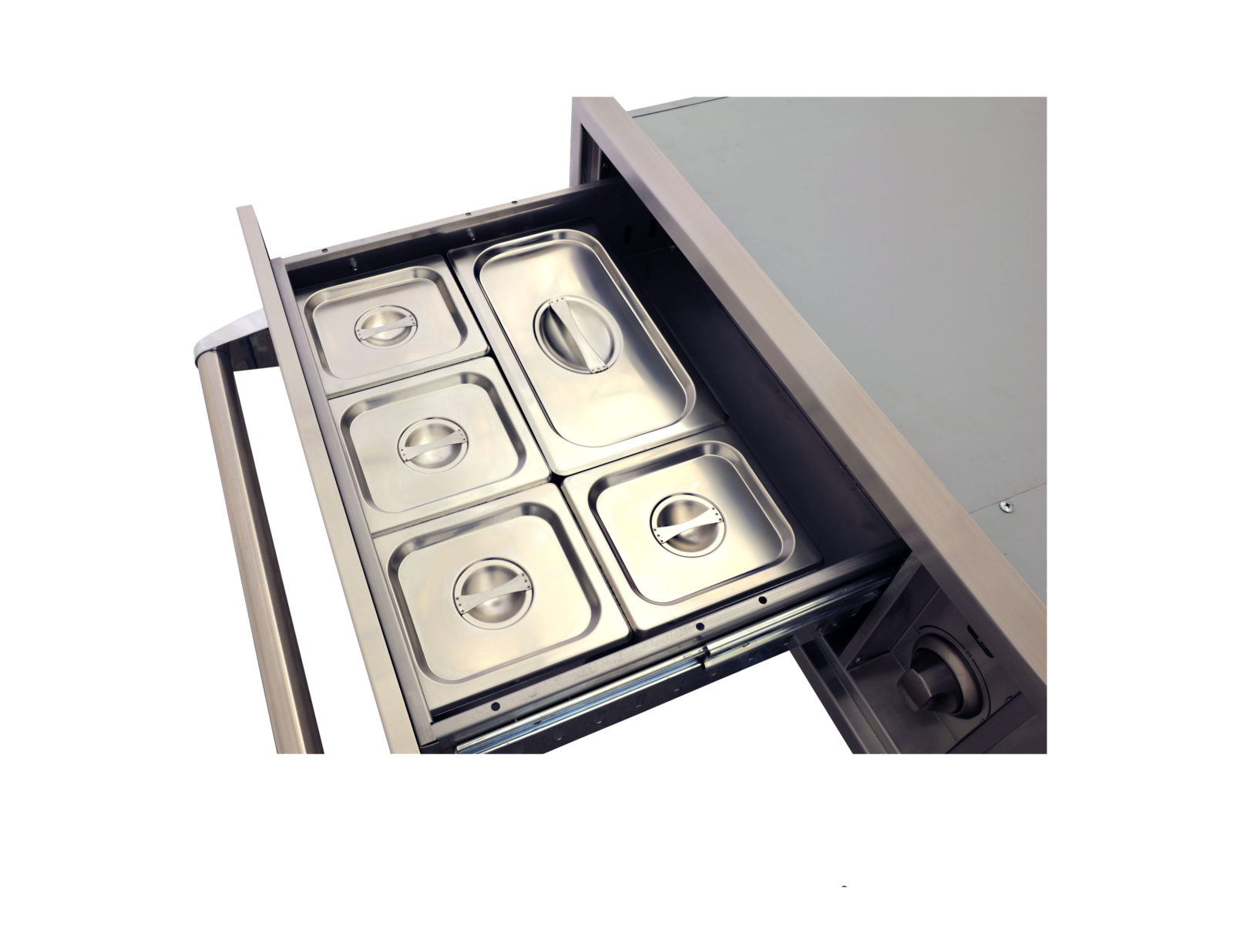 Warming Drawer Features
Our warming drawer is loaded with details and various features which we'll make note of. As you can see in the pictures above, our drawer has both a Power indicator (this indicator glows red to notify the user that the unit is indeed on) and a Heating indicator (this button glows yellow) that allows the user to quickly and easily see that the unit is actually warming/heating. Below the lights on the front panel you'll be able to easily locate the power switch and variable temperature control knob that allows you to adjust the temperature of the unit to the desired level of heat. The front panel has small vents for moisture control as well.
The unit also features a polished stainless steel handle and as with all of our line of products, an embossed Lion logo on the face of the warming drawer. It adds to the sleek visual design of the unit itself. Opening the drawer reveals five removable stainless steel food warmer buffet pans, complete with lids. As you can see in the image, there are four smaller pans and one large buffet tray. This is one feature that we can not stress enough — the ability to heat and/or warm a variety of different food items, sauces, etc. simultaneously. If you intend to host events, parties, family gatherings, etc. on a consistent basis, our warming drawer will dramatically increase the ability to multi task all from your outdoor grilling hub.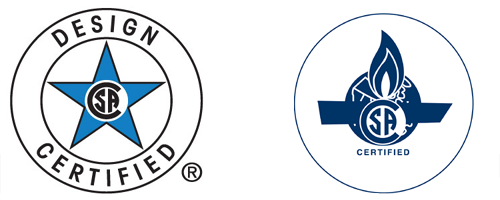 CSA Certified

Our Lion Premium Grills Warming Drawer is CSA certified by the CSA Group. What does this mean exactly? CSA certification marks are used to indicate that a product has been rigorously tested to meet the high safety standards established by the CSA Group. In the United States the CSA Group is accredited by OSHA (Occupational Safety and Health Administration) and in Canada the CSA Group is accredited by the SCC (Standards Council of Canada).
Certification marks are useful to consumers because they mean that the products tested meet the  standards maintained by CSA, providing an assurance to the purchaser that the products meet these increased demands for quality control and safety. In this instance, safety is of the utmost importance for everyone involved. CSA marks are intended to provide peace of mind to retailers, consumers,  and end users that the products in question — in this case our premium warming drawer — have been independently tested to meet the required safety standards demanded. The CSA Certified marks indicate quality and safety and we are proud to maintain these high standards set.
---
---
---
---