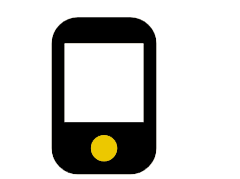 PHONE
(909) 988-3400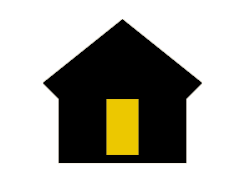 ADDRESS
541 E. Main St.
Ontario, CA 91761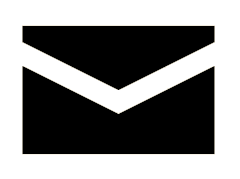 E-MAIL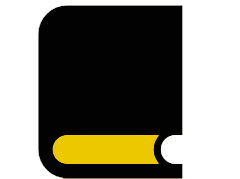 PREVIOUS ISSUE
---
---
Lion Premium Grills Newsletter – No. 49, October 2017

---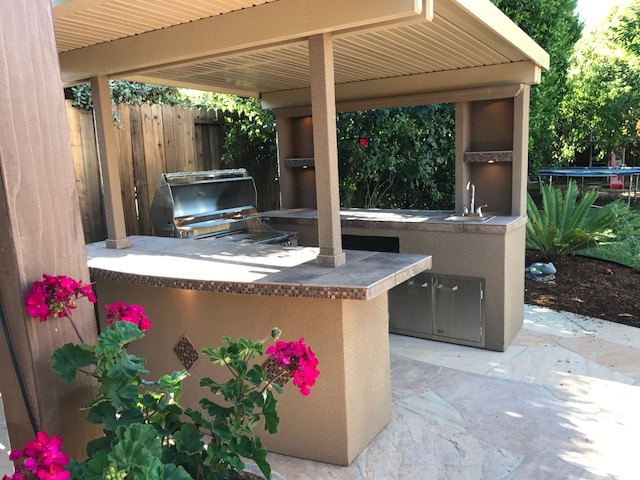 ---
____
Welcome to the October issue and 49th edition of our monthly Lion newsletter! The summer season has drawn to a close and now we've hit fall — and football — season. As the temperatures begin to cool, grilling outdoors may have even more appeal than in the sweltering heat of summer. We have football, baseball playoffs and basketball season is also just around the bend; this is the absolute perfect time to utilize your outdoor Lion grill to the fullest, whether that be just grilling for your family and enjoying a Sunday afternoon or hosting a large viewing party with friends and family.
---
This month we have quite a few features that we hope are both enjoyable and informative. Kicking things off, we take a detailed look at the multitude of benefits when it comes to gas grilling. We also have a feature on a vital and often overlooked accessory that is included with every Lion grill purchase — the griddle plate. Our premier feature for the month is a breakdown of the various options we offer for the bases on our outdoor islands / outdoor kitchens. We also have a great featured recipe this month, a mouthwatering turkey burger with cranberry sauce. Thank you again and enjoy!
____
---
---
---
Lion Premium Grills – The Benefits of Gas Grilling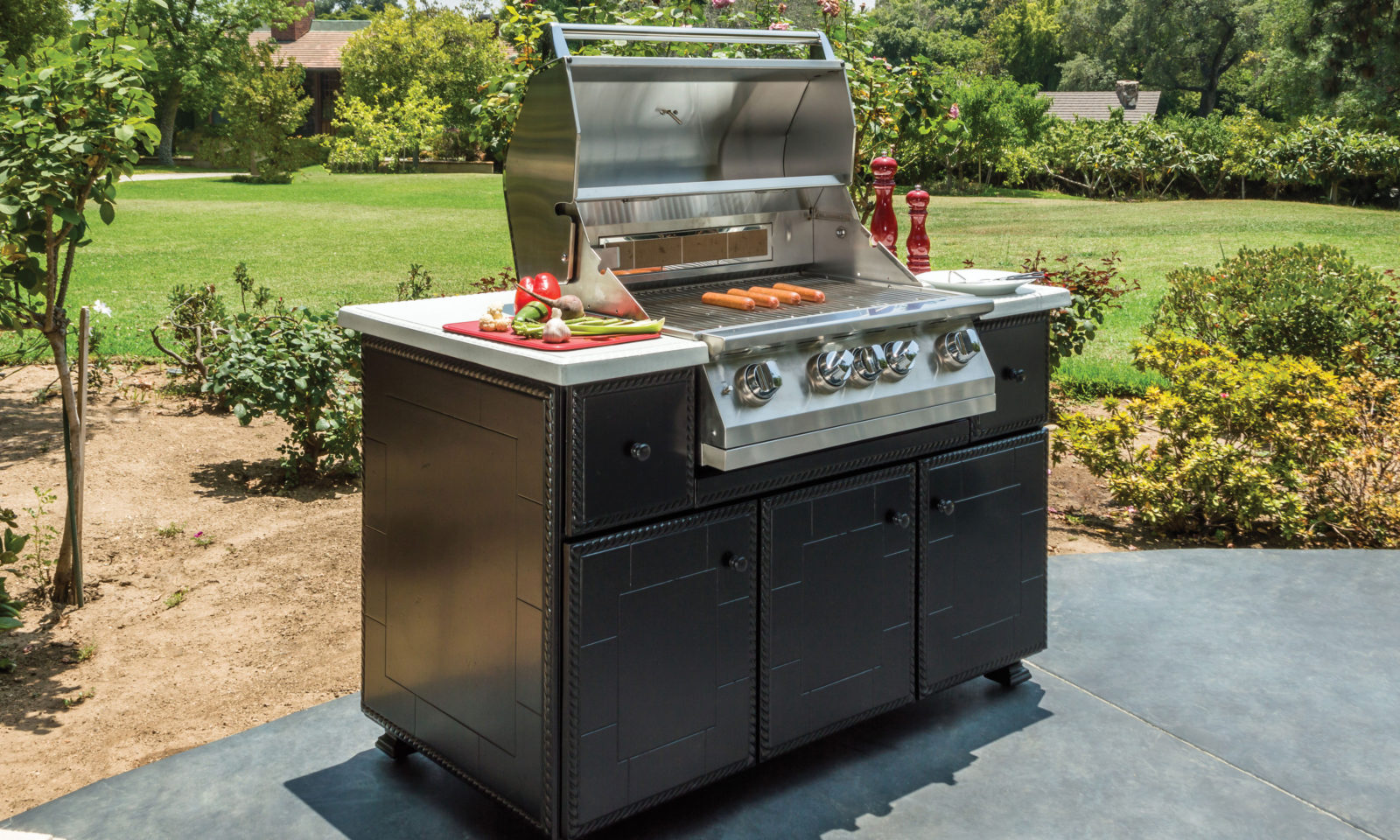 ---
---
What are the benefits of going with a gas BBQ grill? There are a myriad of reasons why gas grilling can completely upgrade one's grilling experience. Here are a handful of reasons why Lion Premium Grills gas BBQs are the superior choice.

---
Convenience and Efficiency
One of the nicest advantages that our gas grills provide is the ability to light up quickly, allowing you to get to grilling almost immediately. This is not an exaggeration; with the push of a button, the grill lights up immediately. A few short minutes later and the grill is primed to cook. Shutting the grill down is as simple as turning it off. The hassle of dealing with coals, lighter fluid, excess ashes, and such is completely eliminated.

It's as simple as turning a few knobs.
---
Ability to Add Options & Upgrades

Our Lion Premium gas grills offer an enormous amount of options that open up entire new worlds when it comes to grilling. Add a griddle and suddenly you're able to grill up pancakes, fry eggs, bacon, and hash browns in a flash. Use our rotisserie kit and slow cook a pork roast. Use our infrared searing burner to add an amazing seared crust to a New York strip steak. Use our smoker box to infuse any type of smoked wood flavoring into your grilled food. The options are incredible.

Best of all, if capturing the essence of that smoked flavor that defines charcoal grilling is essential to you, we have a Lion charcoal tray that allows you to basically transform your grill into one capable of utilizing charcoal for imparting that classic flavor!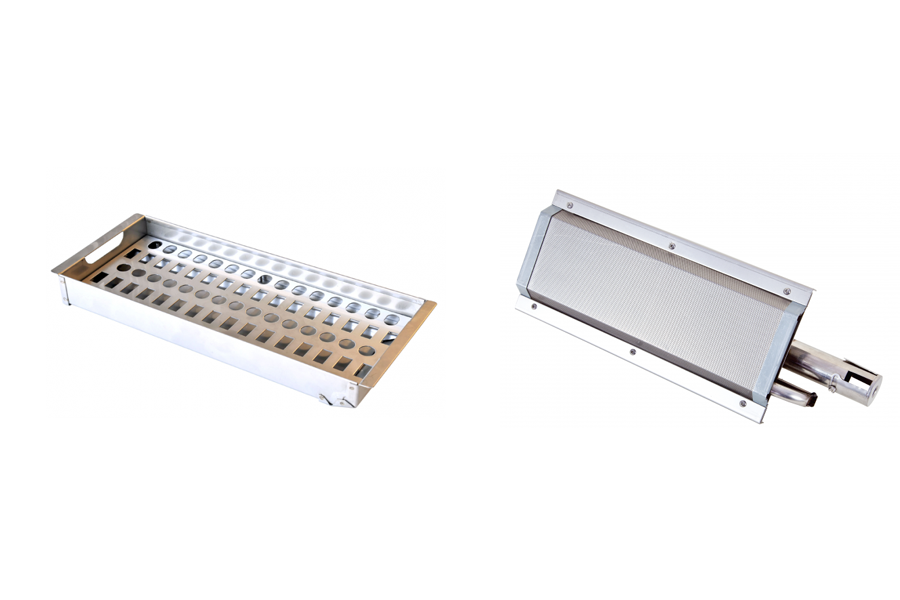 Just two of the ways to completely transform your Lion grill and enhance your total grilling experience. The Charcoal tray is immaculately constructed from 16 gauge 304 grade stainless steel that is dual lined. Insert charcoal into this tray and now enjoy the experience of charcoal with all the benefits of our Lion grill. The right image showcases our searing burner which is also constructed from high grade 304 stainless steel. Use it to add that extra burst of cooking power and intensity to achieve the ultimate searing effect.
---
Lion Premium Grills – Utilizing Our Griddle Plate



---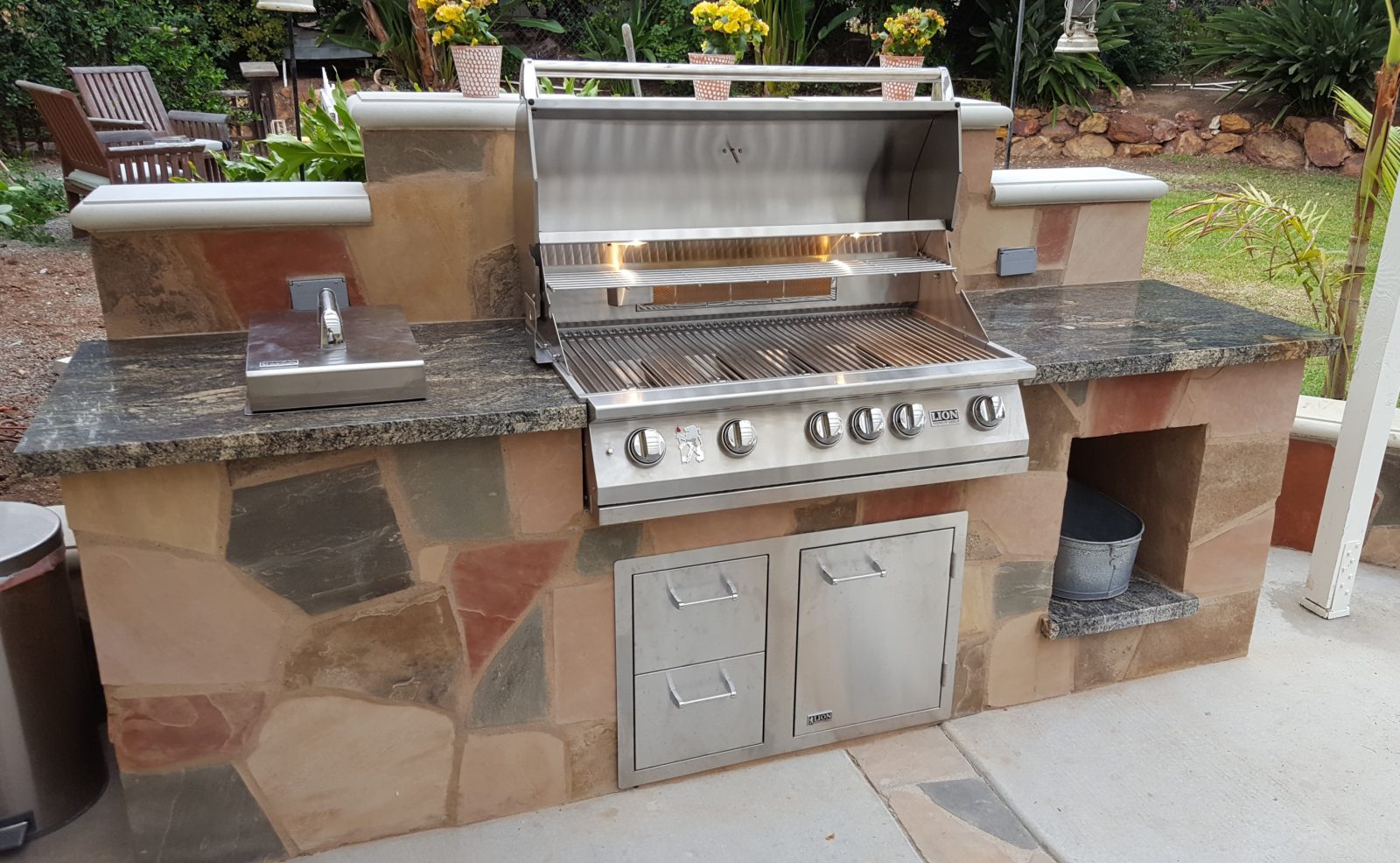 ---
Griddle Specs

A quick overview of the griddle plate specifications is first in order. Our premium griddle is approximately 15 inches wide and 19 1/4 inches tall and weighs in at a solid ten pounds. The griddle itself features small grooves on the left side of the plate specifically for our griddle remover which allows for quick adjustments on the grill as well as easy removal from the grill itself.


Amazing Versatility

Our heavy duty, 10 lb. griddle plate is an amazingly versatile tool to use when using your gas BBQ grill. You can grill seafood without worrying about the mess, you can use it to grill various fruits and deserts, and much more. You are only really limited by your imagination. One of the best uses for our griddle plate is for grilling an entire breakfast. It's an incredible tool that is highly suited for this purpose — you can use it to fry slabs of bacon, cook pancakes / griddle cakes, sizzle up breakfast potatoes and hash browns, fry eggs, grill sausage links, ham, and more. Breakfast on the grill is something you should definitely try. This accessory, much like the smoker box, adds so much versatility to your grilling arsenal. It's difficult to imagine limiting your grilling experience by not using either of these items.
---
---
Lion Premium Grills Featured Recipe: Grilled Turkey Burger w/ Cranberry Sauce
---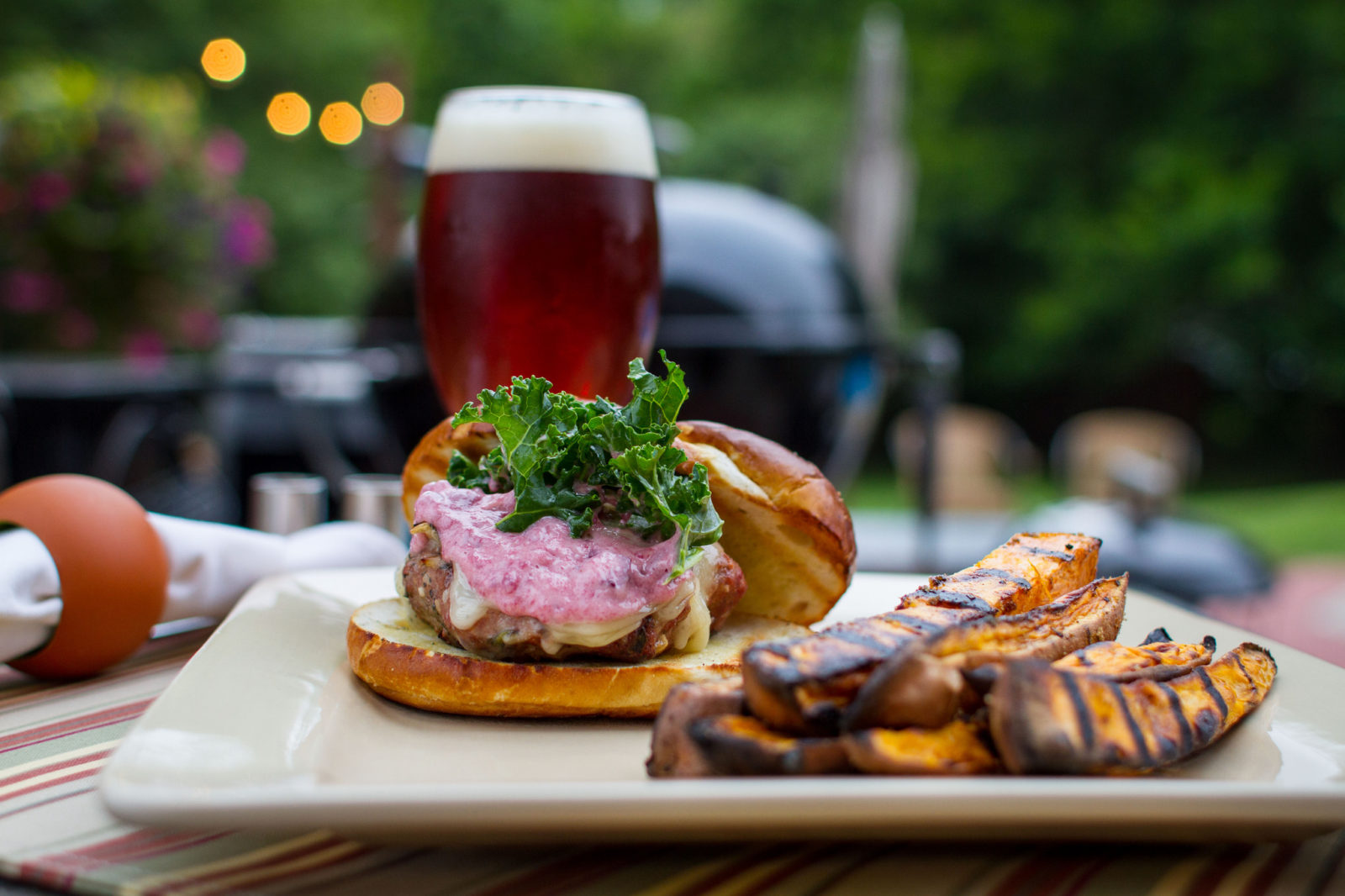 Welcome to our monthly featured recipe. For this  issue we're featuring a tremendous variation on the classic burger using ground turkey, cranberry, and kale. This recipe is both easy to make and absolutely delicious; the cranberry adds just the right amount of sweetness and compliments the turkey perfectly.
INGREDIENTS
1 1/2 lbs. Ground turkey
1 T Minced fresh sage leaves
1 T Minced fresh rosemary leaves
2 T Minced fresh thyme leaves
2 T Minced garlic
Kosher salt
Ground black pepper
1/4 cup Mayonnaise
1/4 cup Whole-berry cranberry sauce
1/2 T Fresh lemon juice
1 1/2 cups Slivered kale
8 ounces Brie (cut into 8 slices)
Brioche buns
---
To start things off, mix your ground turkey, minced sage, rosemary leaves, thyme, and garlic in a large mixing bowl. You should have enough to form four burger patties. Take a small bowl and mix your mayo and cranberry sauce with a ¼ teaspoon of salt and pepper. Use another small bowl to whisk together a dash of lemon juice, 2 teaspoons of olive oil, and a pinch of salt and pepper. Add the kale to this bowl and mix thoroughly.
Preheat your Lion grill to medium-high heat.. In the meantime, take your burger patties and lightly brush them with olive oil. Grill them over the preheated grill for roughly 9-10 minutes, flipping the patties once. During the last minute or so of the patties cooking, place your slices of brie on each patty and cook the burgers with the lid closed so that the cheese melts properly.
Remove the burgers and assemble your burgers, using the cranberry sauce mixture as a topping. Add the kale and any remaining condiments. Serve.
Super Heavy Duty Construction




"We've had this grill now for a year and wow, I'm really impressed. Super heavy-duty construction, cooks evenly across the surface, easy to use and comes with some great accessories. I would recommend this grill to anyone/everyone."

-Frank Sierawski, Omaha, NE – 32″ L75000 Grill – Purchased at Amazon
---
Lion Premium Grills – Island Base Options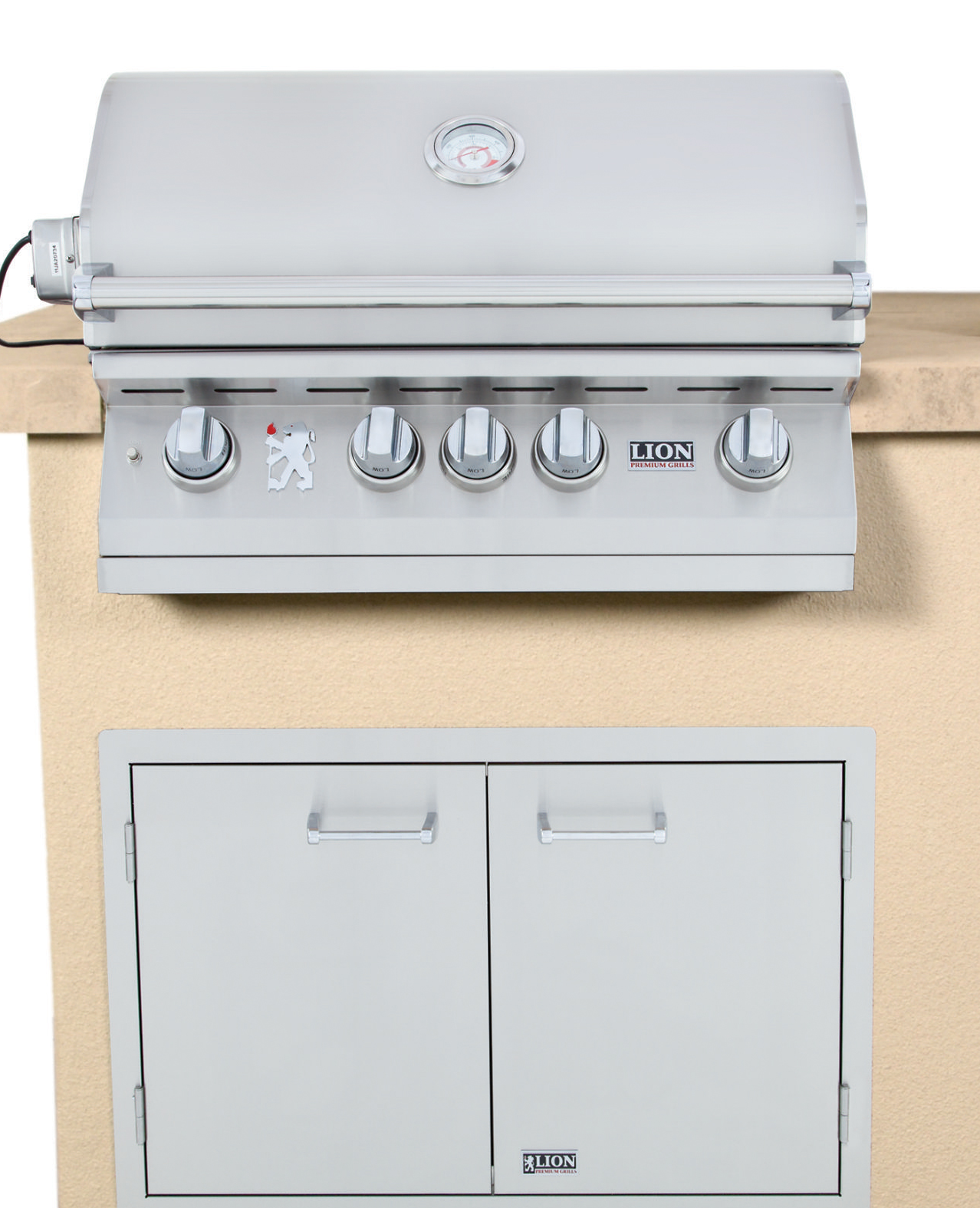 We offer — in addition to our assortment of countertop construction options — a wide variety of options for customizing the materials that are used to construct our BBQ island bases. We can construct the island base from four major materials (with a wide variety of options for certain choices of materials):
Rock
Brick
Stucco
Rock Stucco
Below we will discuss each individual base material in more detail.
Rock Finish (Aspen California Fit & Smokie California Fit)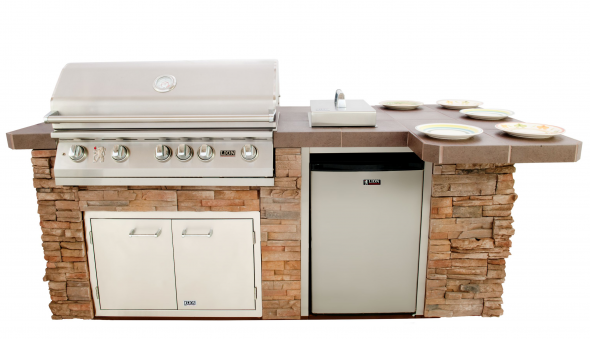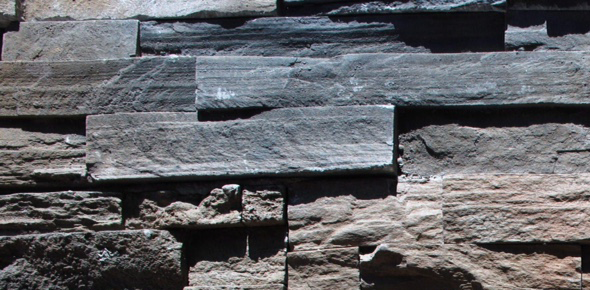 Our "California Fit" rock finish is one of our favorite ways to build a BBQ island. Visually, the intricacy of the cobbled rock pattern can not be beat. It adds a certain sturdiness (functionally and in appearance) as well as being extremely pleasing to the eye. It adds a sense of depth and dimension as well due to the complexity and look of the construction. The ledge like nooks and crannies are stunning. The stones are slim fit which adds a sleek, measured look to the unit.
Our rock finish comes in two color schemes with the Aspen California Fit tending more towards a tan, beige appearance. The Smokie California — which you can see in the image above — consists of darker grays, charcoals, and similar colors. Both are pure eye candy and really bring out the best with concern for any of our countertop choices (it doesn't matter if it's granite or tile, it'll look incredible). Below you'll see a close up image of our Aspen California Fit rock finish: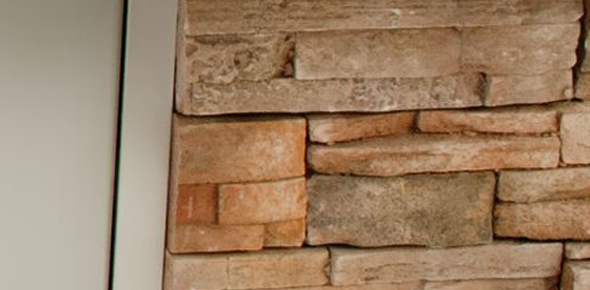 ---
Brick & Used Brick Finish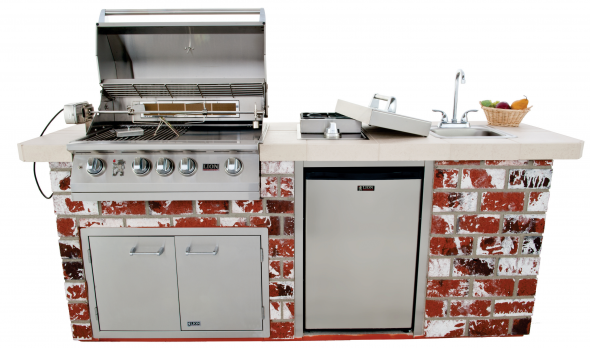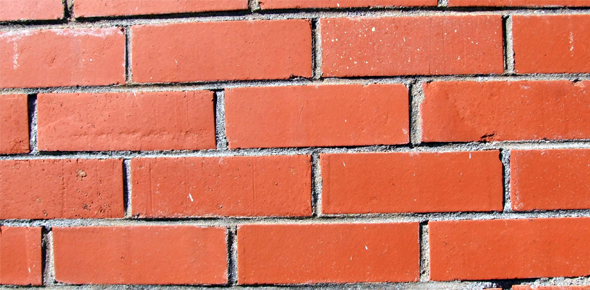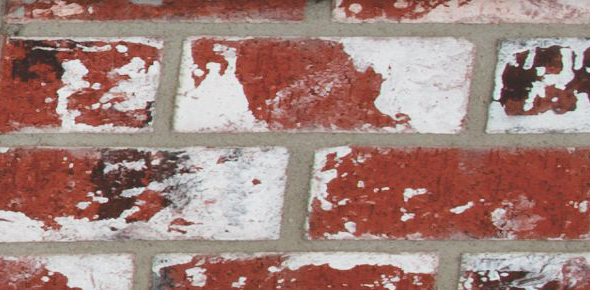 We love the usage of brick for our BBQ island base finishes; the distinct look and texture of brick, the eye catching classic appearance that is part and parcell of expert bricklaying. Using brick for your BBQ island instantly adds pop and visual complexity while also adding a sense of "strength" and weight to the unit itself. Brick has been used for roughly 5,000 known years; it is a huge part of human history and civilization!
The hardiness and durability of brick is a key component in its usage for our base building. We offer a classic fiery red brick finish and a used brick finish (adds a distinct weathered and worn look) as seen in the pictures. It's a classic, a staple, and perfect for any BBQ island. Below you'll find a close up of our Premium Q with a used brick finish.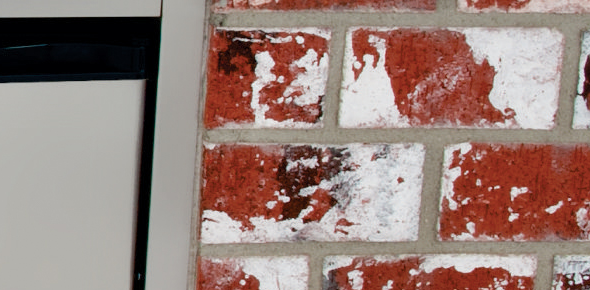 ---
Stucco Finish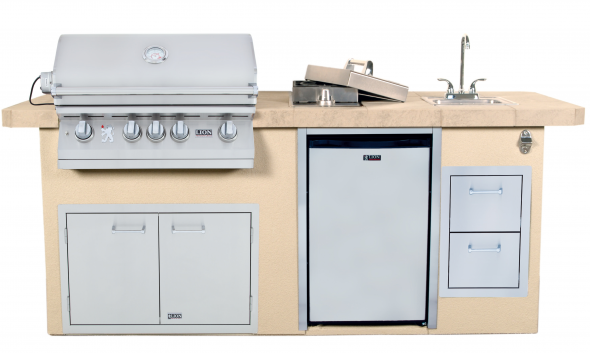 Aspen

Dove Grey


Misty

Viejo Stucco  is a great finish all-around; it is durable, visually appealing, and weather-resistant. We love the added texture it provides to our bases and we offer a vast assortment of colors; you'll most definitely find the color you're looking for. Whether you're looking for subtlety or adding a zing of color, we have what you need. Above you'll see a sampling of what we have to offer for our stucco finishes.  There are more colors for our stucco finishes which you can find by checking out our Options and Upgrades section. Below you'll see a pic of our Superior Q BBQ island with the Aspen stucco finish. You can really see the texture of the stucco in these specific images.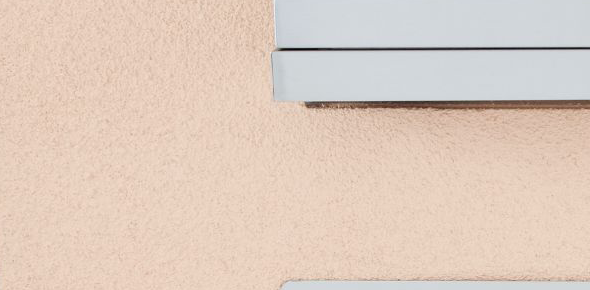 ---
Rock Stucco Finish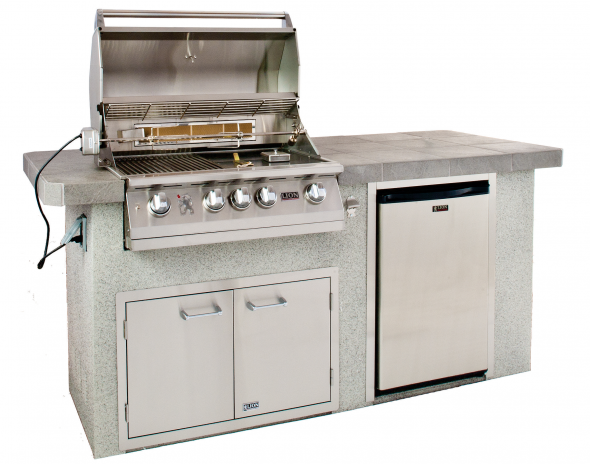 Champagne Grey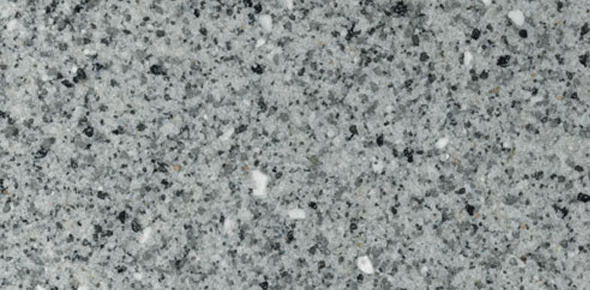 Stoney Creek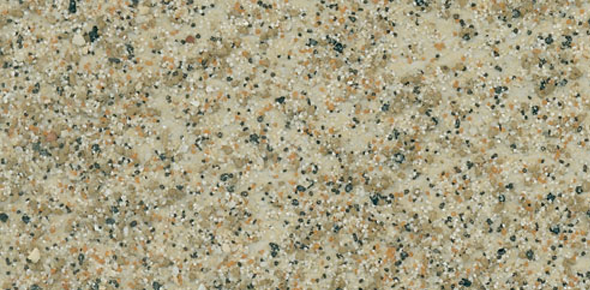 Rock Stucco, like standard modern stucco, is a fantastic, well-rounded finish. It inherits all of the positives of standard stucco — very eye pleasing, weather resistant, durable — but spices things up a bit by incorporating tiny rock pieces into the stucco to create an even more textured look. You can see the speckled appearance that rock stucco provides in the photos above. We have two options for rock stucco — Champagne Grey and Stoney Creek. Below you'll find our Advanced Q BBQ island with a beautiful Champagne Grey rock stucco finish.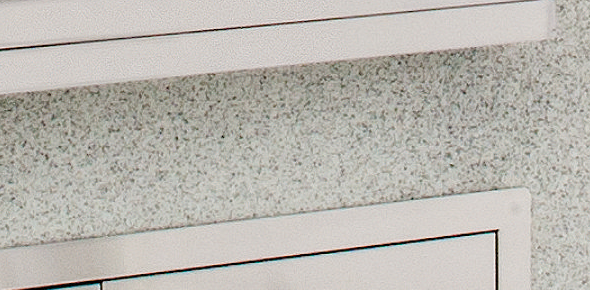 ---
---
---
"This grill is an awesome addition to our backyard experience. It is easy to assemble and use. It came with a wonderful cover that fits like a glove! We love this grill!"
Lacey Gibson - www.amazon.com

About Lacey Gibson - www.amazon.com
---
---