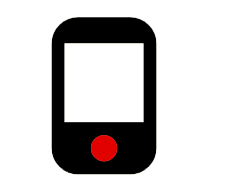 PHONE
(909) 988-3400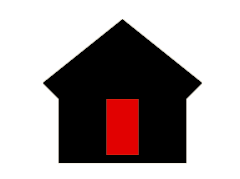 ADDRESS
541 E. Main St.
Ontario, CA 91761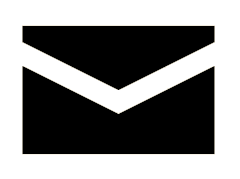 E-MAIL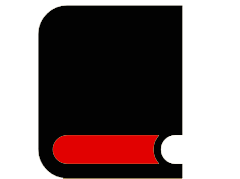 PREVIOUS ISSUE
---
---
Lion Premium Grills Newsletter – No. 51, December 2017

---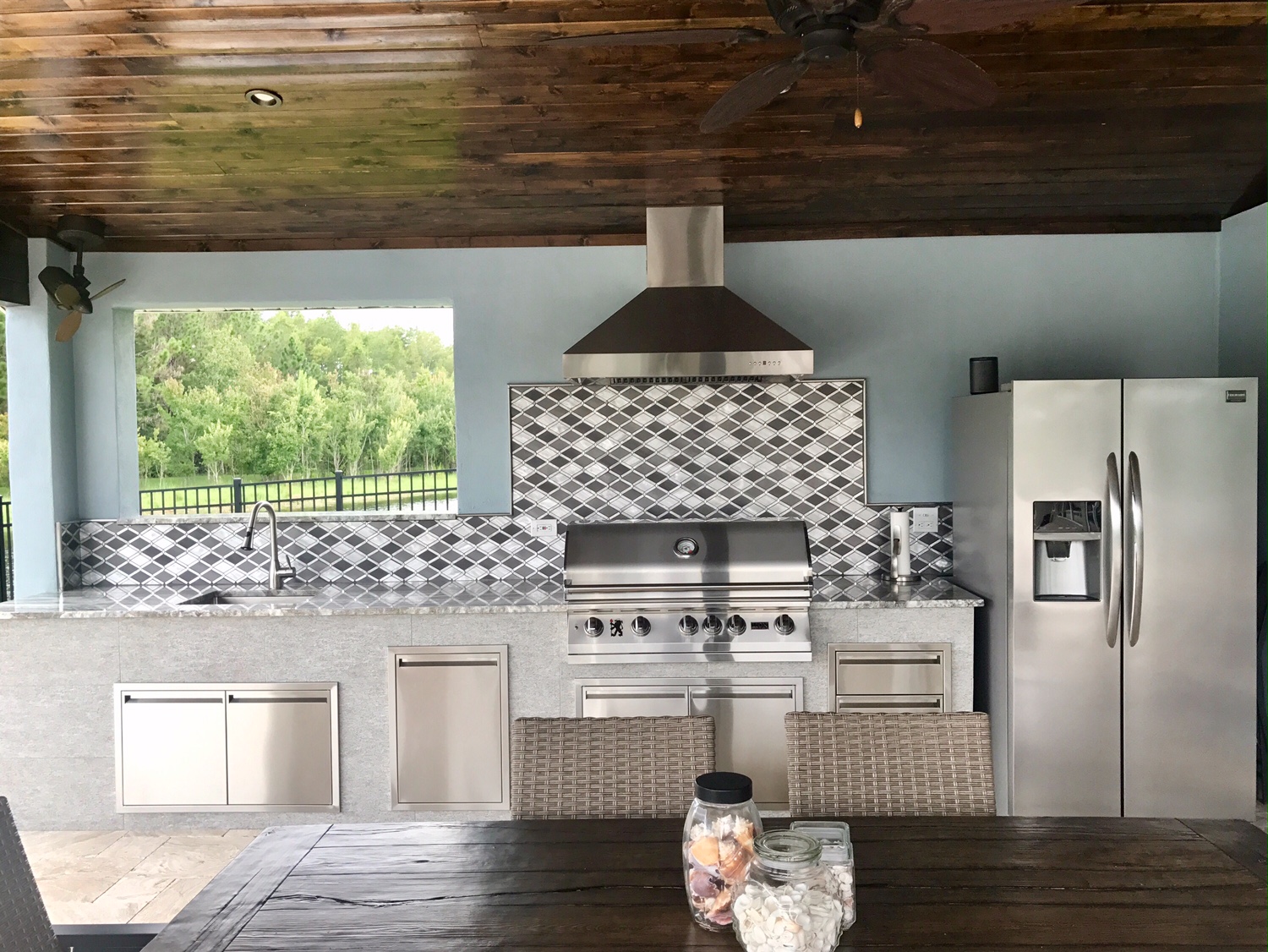 ---
____
 Welcome to our December 2017 issue and 51st edition of our Lion monthly newsletter. On behalf of all of us at Lion Premium Grills, we'd like to wish everyone a very happy holiday season! It's honestly incredible that we are already in December; this past year seemed to fly by quickly. This may not be grilling season, but it is the time to prepare for the upcoming year if you're planning on setting up a new outdoor kitchen for the coming year or if you're purchasing a  new grill, etc. We have a great issue lined up for this month, which we'll detail below. Thank you again for taking the time to visit us!
---
 As we stated above, this month is packed with some fantastic features. First off, we have an in-depth analysis of our 32″ BBQ grill and grill cart; if you need mobility but love to grill, this is the option for you. We also take a look at the advantages of our front mounted grill temperature gauge. This month we're also featuring a great review of our grills from the resident grill expert at Answers.com. Closing things out we have a delicious grilled shrimp recipe  that is very easy to prepare. Thank you again for your support and we hope you enjoy your stay!
____
---
---
Lion Premium Grills: Mobile Grilling With Our L75000 Grill & Grill Cart

---
Each month we've been taking a closer look at one of our premium products. We've featured our single and double side burner, our ice bin, flame tamers, and a host of our items. What we have yet to take an in-depth look at is our L75000 Grill Cart! This is the perfect item when you want the ease, functionality, and versatility of portable grilling while purchasing something that maintains only the highest standards of quality when it comes to construction, performance, and appearance. Enjoy the feature below!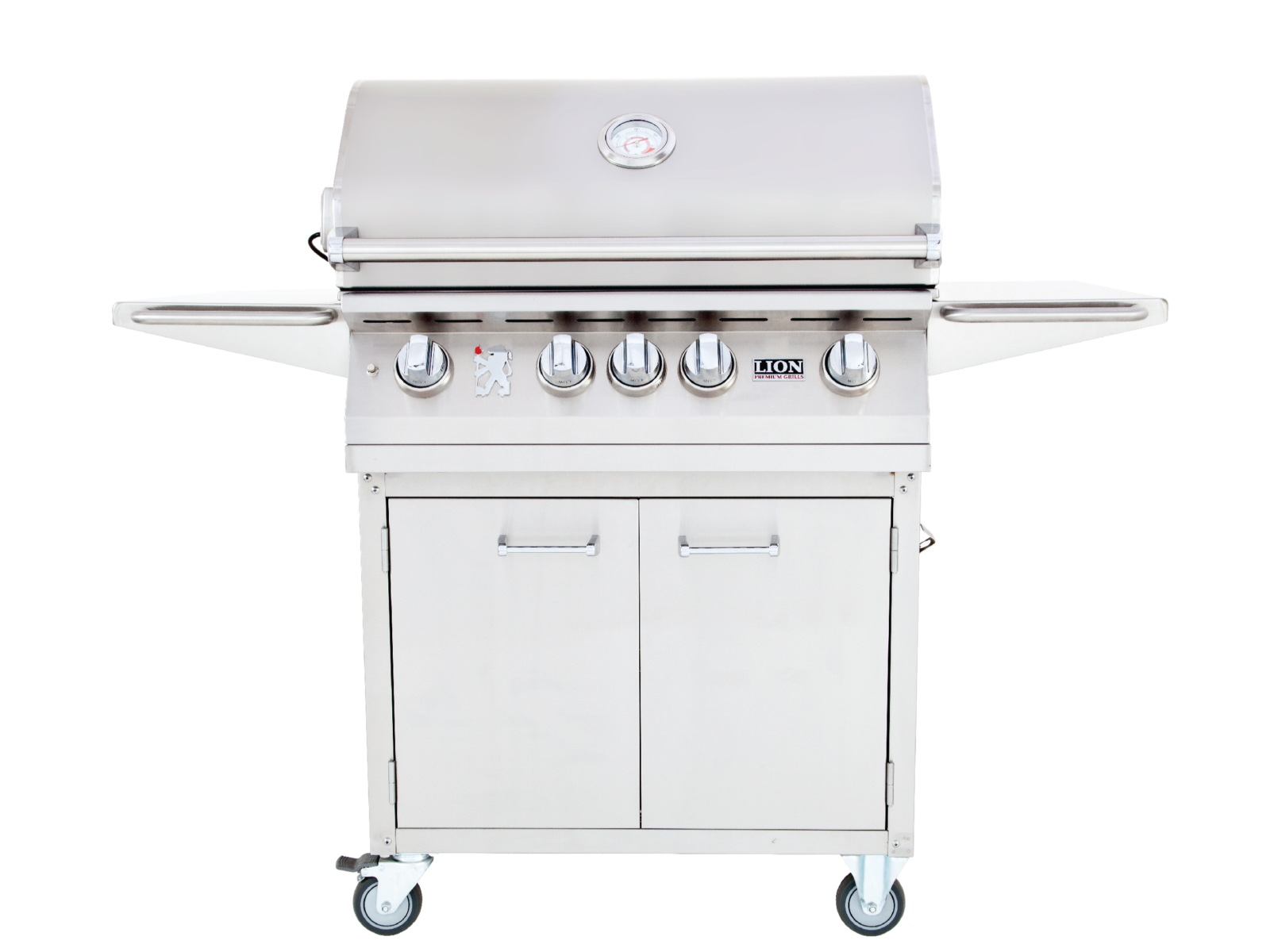 A Brief Synopsis of the L75000 BBQ Grill
The BBQ grill itself is obviously a hugely important part — the grill needs to be great for the positive aspects of the portable grill cart to even matter. Our 32″ L75000 4-burner grill is our flagship item and is the premiere grill on the market. It is crafted from 304 grade 16 gauge stainless steel (we have an entire feature this issue dedicated to our usage of the highest grade stainless steel) – this is the highest quality and comes with all of the perks – weather resistant, heat resistant, rust resistant, and heavy durability. 4 cast stainless steel burners output a total of 75,000 BTUs which is an impressive amount of cooking power and the 830 sq inches of cooking space is suitable for handling a substantial amount of food at any one time. Push to turn knobs, a dual lined stainless steel hood adorned with an XL temperature gauge, and dual interior lights round out the list of features.
 
Grill Cart Feature Breakdown




The L75000 grill can easily be attached and/or detached from the cart itself. The grill cart, like our other items, is made from commercial grade dual layered 16 gauge stainless steel making it extremely sturdy and resistant to environmental factors. The cart carries real weight at roughly 85 lbs. and definitely feels sturdy and balanced. Two access doors with polished handles are used to store your propane tank and other accessories. On the inside of the door you'll find a towel rack and bottle opener for convenience. The wheel components are smooth and resistant to the annoying "sticking" quality that cart wheels can sometimes display.
Versatility & Functionality


So you're looking for a high quality grilling experience but maybe you lack the space for an outdoor island; maybe you don't want an outdoor kitchen at all and would prefer something that you can move around, adjust easily, and put away quickly and painlessly. This is where our grill cart comes in. You can use it on your condo balcony, you can shift it around your backyard when need be, and the list goes on. The versatility of our grill cart is unmatched and it looks beautiful to boot. It also allows for the most important part — access to a high end grilling experience that can be fully customized to any need — from our smoker box with wood chips to using our charcoal tray, the grilling possibilities are nearly endless. We also offer a grill cart for our 40″ grill for those looking for larger options.
---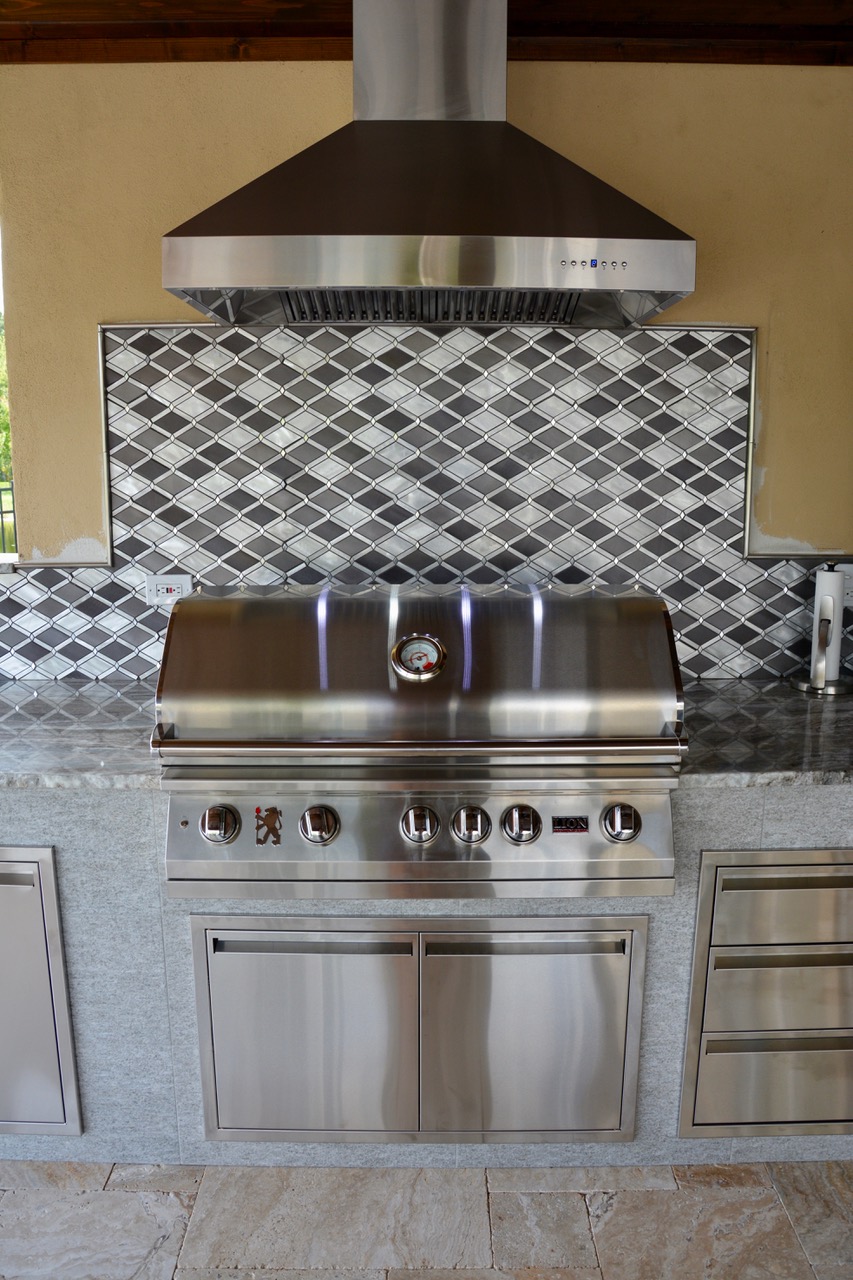 Super Heavy Duty Construction


"We've had this grill now for a year and wow, I'm really impressed. Super heavy-duty construction, cooks evenly across the surface, easy to use and comes with some great accessories. I would recommend this grill to anyone/everyone."


-Review by Frank Sierawski – Omaha, NE – amazon.com – 32″ L75000 Stainless Steel BBQ Grill

Lion Premium Grills – The Advantages of Lion's Temperature Gauge

---
---
One of the biggest advantages that our Lion Premium Gas Grill has over charcoal grills is the amount of temperature control that gas grills provide overall. Below we'll detail just how this is the case. Enjoy!

Temperature Control

Our premium gas grills offer a level of temperature precision that charcoal grills can not match. Our models offer either four or five individual burner controls that can be adjusted by the individual working the grill, allowing for varying heat quadrants on the grill at any one time. Our grills are outfitted with a thermometer on the lid of our units, which allows one to gauge the  overall temperature of the grill. This type of temperature control will allow our grills to reach anything from delicate, lower temperatures for slow cooking and rotisserie to  high temps for adding a  delicious sear. The options are limitless.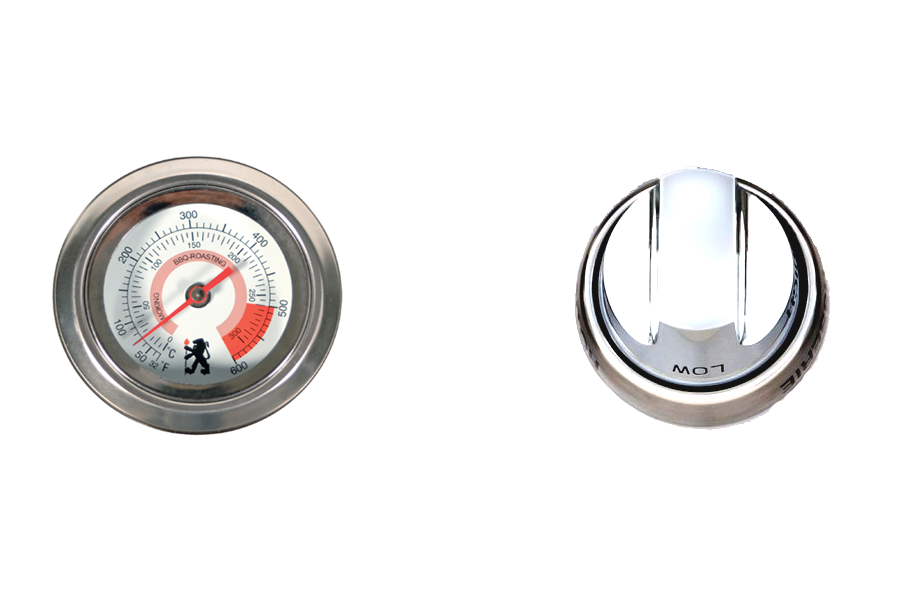 The above images showcase the key components behind our accurate temperature control system. The thermometer is mounted on the front lid of our 304 grade stainless steel grills.  It's extra large with polished stainless steel lining, and a clear to read temperature gauge that registers temperatures in both Fahrenheit and Celsius. On the right you'll see our large, push to turn knobs; they offer silky smooth adjustment and allow for very accurate temperature control as well as being constructed from the typical high grade stainless steel that we use for all of our products.
---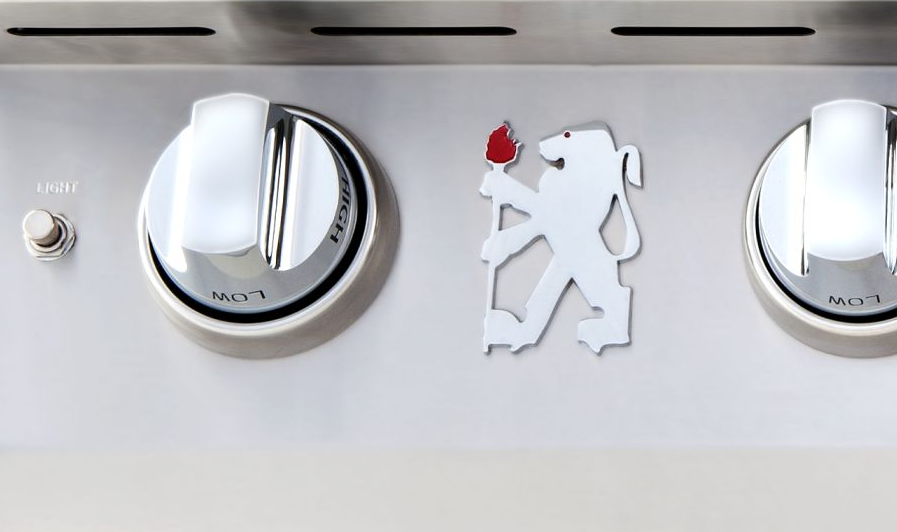 ---
---
---
"I am so impressed by the L90000 grill that I purchased! I can't say it enough, but I am very picky when it comes to what I'm going to purchase. It needs to be high quality and this grill is a workhorse! Puts out a ton of heat and I can get great sears on all of my steaks that I'm grilling.  Great job to the people at Lion!"
J. Stein - www.bestofbackyard.com

About J. Stein - www.bestofbackyard.com
---
---
Lion Premium Grills Featured Recipe: Grilled Shrimp with Basil, Cilantro, and Harissa
---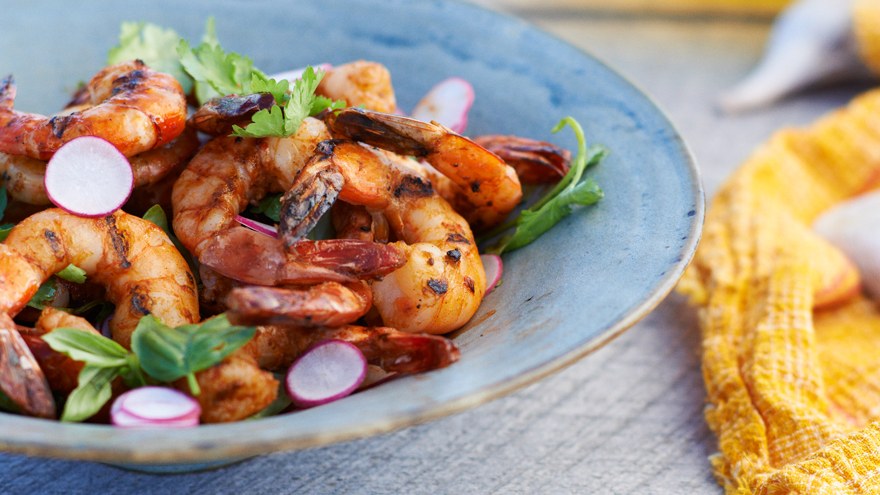 For this month's featured recipe, we have a great dish to share with you. This recipe is for a delicious grilled shrimp dish featuring harissa paste which is a spicy North African spice; the heat from the harissa is balanced by the refreshing flavors imparted by the basil and cilantro. This is a really great dish that can be served warm or cold depending on your preference. We hope you enjoy this recipe!
INGREDIENTS
1 1/2 pounds large shrimp, peeled, tails intact, deveined

2 Tbsp. olive oil

2–3 Tbsp. harissa paste

4 radishes,  thinly sliced

1/2 cup fresh basil leaves

1/2 cup fresh cilantro leaves

Ground black pepper

Kosher salt
---
 First off, prepare your Lion gas grill for medium to high heat; in the meantime,  take your shrimp and add it to a mixing bowl with the harissa paste and the olive oil. Season the shrimp with salt and toss to coat.
Once your grill is heated to the proper temperature, take your shrimp and grill them, 2 minutes per each side. Once they're fully cooked, remove them and transfer them to a plate and cool.
Take your cooked shrimp and place them in another medium bowl; add your radishes, cilantro and basil, season with salt and freshly ground black pepper and toss the ingredients once more. You can chill the dish and serve or serve freshly mixed.
---
---