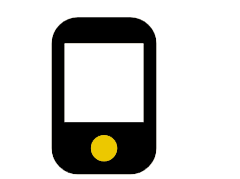 PHONE
(909) 988-3400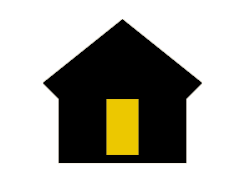 ADDRESS
541 E. Main St.
Ontario, CA 91761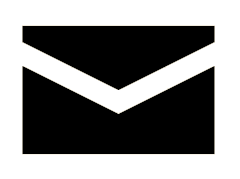 E-MAIL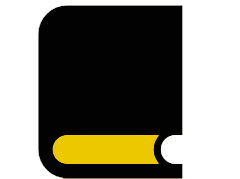 PREVIOUS ISSUE
---
---
Lion Premium Grills Newsletter – No. 52, January 2018

---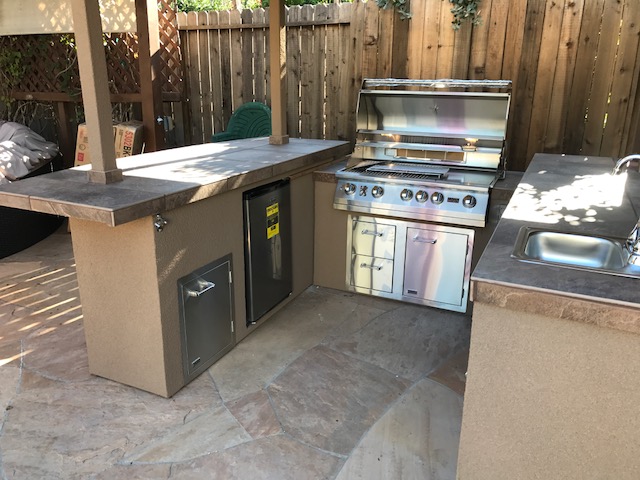 ---
____
Happy New Year! Thank you for visiting the January 2018 issue and 52nd edition of our monthly newsletter. We have officially entered 2018 which means that prepping for grilling season is not too far off at this point, especially if you're planning on renovating your backyard, adding an outdoor kitchen, etc. This year we have some exciting things lined up that we hope all of you will enjoy.
---
In the meantime, please enjoy what we have in store for you with this particular issue of the Lion newsletter. We have a fantastic breakdown of our 40″ L90000 gas grill which goes in-depth on the various features of the grill as well as the overall grill performance. We also take a look at our island countertop selections, both granite and tile that we hope you'll find informative. Rounding things out is our recipe of the month which is a delicious chicken skewer dish that is quite easy to prep and cook; the finished product is sure to make you a fan. Thank you all again for taking the time to check out this month's issue and  for your support.
---
 ____
---
---
Lion Premium Grills Featured Recipe – Yakitori Grilled Chicken Skewers



---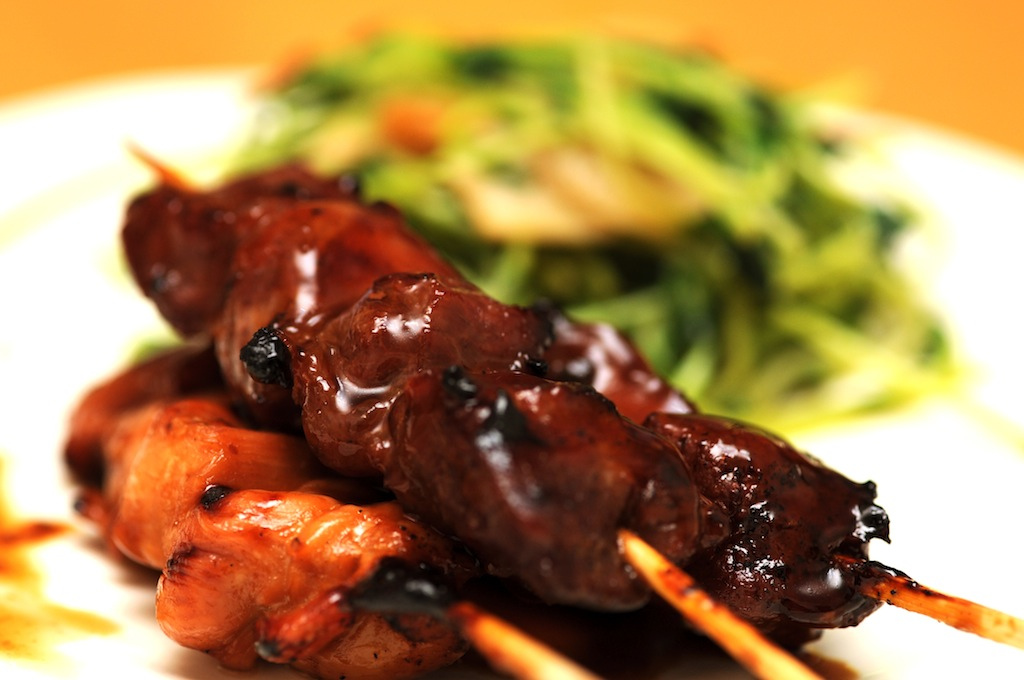 In this issue of our monthly newsletter we're going to showcase a beautiful variation of the chicken skewer — Japanese Yakitori. These chicken skewers are very easy and quick to prepare and make and they are absolutely delicious. The infusion of  the flavors imparted by the sake, soy sauce, and rice wine pair perfectly with the sweetness of the scallions. These are perfect for snacking or as a main entree to be paired with other food. Either way you can't go wrong with these chicken skewers. If you do try your hand at making these we hope you enjoy the end result as much as we do.
INGREDIENTS (4 Servings)

3 tablespoons of sake
3 tablespoons of soy sauce
1/4 cup of sweet Japanese rice wine
2 teaspoons of sugar
3 bunches of large scallions
1 lb. of skinless chicken thighs
12 8″ wooden skewers
Salt to taste
---
DIRECTIONS
First,  you want to mix the sugar, soy sauce, and Japanese rice wine and add this mixture to a small saucepan. Bring this mixture to a boil over moderate heat stirring until you can see that the sugar has fully dissolved into the mixture. Once this has occurred, continue to boil uncovered for about 5 minutes until the liquid has reduced to roughly one-third of a cup. Remove from heat.
Prep your scallions by cutting them into one and one-half inch pieces. For this, you want to use the pale green and white parts of the scallion while saving the dark green sections of the scallions for an alternate use. Boil some unsalted water and add the scallions, cooking them for 1 minute. Transfer them immediately to a bowl of ice & cold water to shock them and stop them from cooking further. Drain and dry.
For the next step, preheat your Lion BBQ grill. Thread your cut pieces of chicken thigh through the wooden skewers, alternating them between pieces of your scallions. Prepare all of your skewers the same way. Brush with a generous amount of the sauce you made earlier onto both sides of the skewer. Once your grill is ready, drop your skewers horizontally across the grill grates to ensure even cooking. They will grill quickly — it should take roughly 3 minutes per side to cook fully, but it will be dependent on how hot your grill is and other factors that figure into any grilling set-up. Brush with more sauce while the chicken skewers are grilling if you so desire. Once finished, the chicken and scallions should have a beautiful char. Remove from heat and serve.
Nutritional Information
Calories – 224

Carbohydrates – 4 g


Fat – 15 g


Protein – 13 g


Saturated Fat – 4 g





Sodium – 503 mg


Polyunsaturated Fat – 3 g

Fiber – 0 g

Monounsaturated Fat – 6 g

Cholesterol – 74 mg



Built Like a Tank




"I have had this grill for 10 months and it is built like a tank. Very durable, starts super fast, heats fast and keeps hot even while grilling in cold weather. Have used for everything from burgers to whole chickens. Overall, it is an excellent grill, looks great, very durable and is a nice upgrade from my stainless Weber."


-Review by Daniel Marier– North Dakota – bbqguys.com – 32″ L75000 Stainless Steel BBQ Grill LP

---
---
---
"My husband & I have been shopping for an outdoor BBQ Grill for months. We decided on a whole outdoor grill, refrigerator, double burner & cabinet doors. We love everything and we now cook more outside then inside thanks again. Customer service was great & professional!"
Barinah - www.bbqguys.com

About Barinah - www.bbqguys.com
---
---
---
---