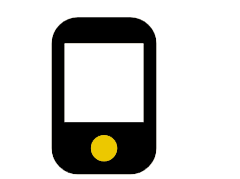 PHONE
(909) 988-3400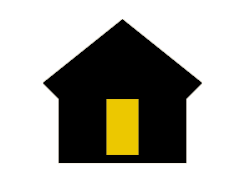 ADDRESS
541 E. Main St.
Ontario, CA 91761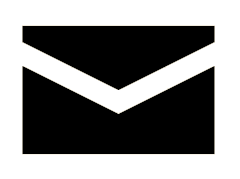 E-MAIL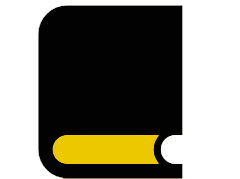 PREVIOUS ISSUE
---
---
Lion Premium Grills Newsletter – No. 52, January 2018

---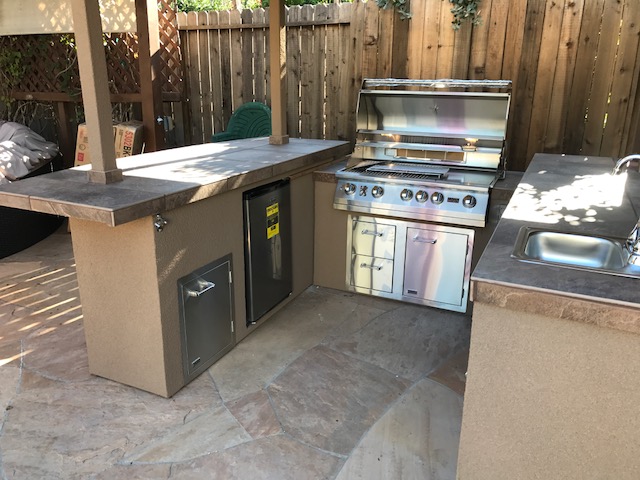 ---
____
Happy New Year! Thank you for visiting the January 2018 issue and 52nd edition of our monthly newsletter. We have officially entered 2018 which means that prepping for grilling season is not too far off at this point, especially if you're planning on renovating your backyard, adding an outdoor kitchen, etc. This year we have some exciting things lined up that we hope all of you will enjoy.
---
In the meantime, please enjoy what we have in store for you with this particular issue of the Lion newsletter. We have a fantastic breakdown of our 40″ L90000 gas grill which goes in-depth on the various features of the grill as well as the overall grill performance. We also take a look at our island countertop selections, both granite and tile that we hope you'll find informative. Rounding things out is our recipe of the month which is a delicious chicken skewer dish that is quite easy to prep and cook; the finished product is sure to make you a fan. Thank you all again for taking the time to check out this month's issue and  for your support.
---
 ____
---
---
Lion Premium Grills Featured Recipe – Yakitori Grilled Chicken Skewers



---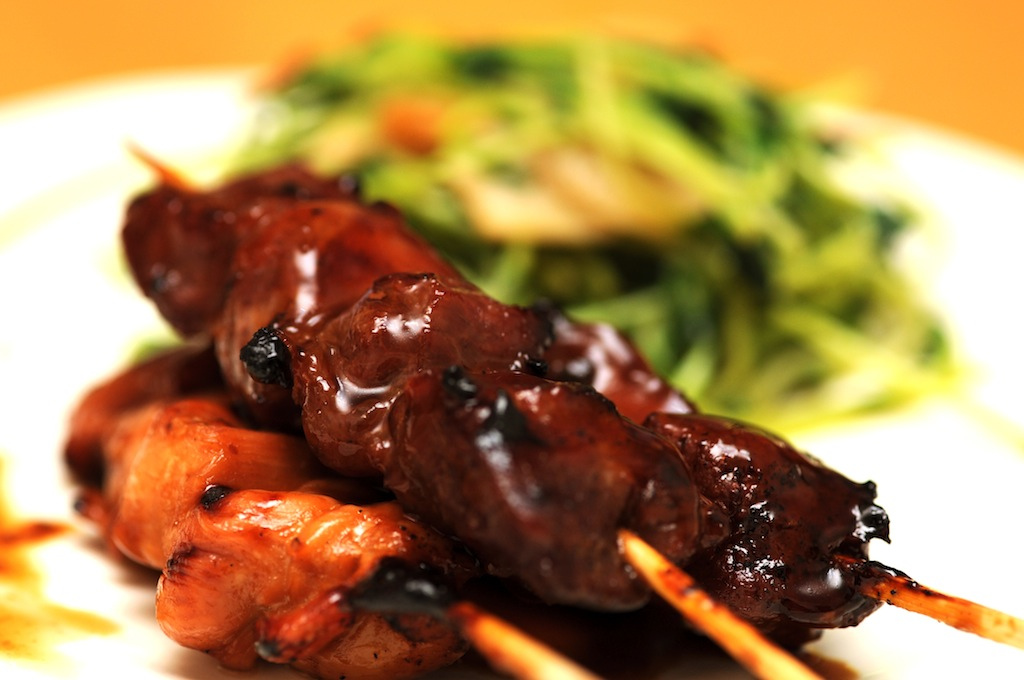 In this issue of our monthly newsletter we're going to showcase a beautiful variation of the chicken skewer — Japanese Yakitori. These chicken skewers are very easy and quick to prepare and make and they are absolutely delicious. The infusion of  the flavors imparted by the sake, soy sauce, and rice wine pair perfectly with the sweetness of the scallions. These are perfect for snacking or as a main entree to be paired with other food. Either way you can't go wrong with these chicken skewers. If you do try your hand at making these we hope you enjoy the end result as much as we do.
INGREDIENTS (4 Servings)

3 tablespoons of sake
3 tablespoons of soy sauce
1/4 cup of sweet Japanese rice wine
2 teaspoons of sugar
3 bunches of large scallions
1 lb. of skinless chicken thighs
12 8″ wooden skewers
Salt to taste
---
DIRECTIONS
First,  you want to mix the sugar, soy sauce, and Japanese rice wine and add this mixture to a small saucepan. Bring this mixture to a boil over moderate heat stirring until you can see that the sugar has fully dissolved into the mixture. Once this has occurred, continue to boil uncovered for about 5 minutes until the liquid has reduced to roughly one-third of a cup. Remove from heat.
Prep your scallions by cutting them into one and one-half inch pieces. For this, you want to use the pale green and white parts of the scallion while saving the dark green sections of the scallions for an alternate use. Boil some unsalted water and add the scallions, cooking them for 1 minute. Transfer them immediately to a bowl of ice & cold water to shock them and stop them from cooking further. Drain and dry.
For the next step, preheat your Lion BBQ grill. Thread your cut pieces of chicken thigh through the wooden skewers, alternating them between pieces of your scallions. Prepare all of your skewers the same way. Brush with a generous amount of the sauce you made earlier onto both sides of the skewer. Once your grill is ready, drop your skewers horizontally across the grill grates to ensure even cooking. They will grill quickly — it should take roughly 3 minutes per side to cook fully, but it will be dependent on how hot your grill is and other factors that figure into any grilling set-up. Brush with more sauce while the chicken skewers are grilling if you so desire. Once finished, the chicken and scallions should have a beautiful char. Remove from heat and serve.
Nutritional Information
Calories – 224

Carbohydrates – 4 g


Fat – 15 g


Protein – 13 g


Saturated Fat – 4 g





Sodium – 503 mg


Polyunsaturated Fat – 3 g

Fiber – 0 g

Monounsaturated Fat – 6 g

Cholesterol – 74 mg



Lion – A Look at Our Granite Island Countertops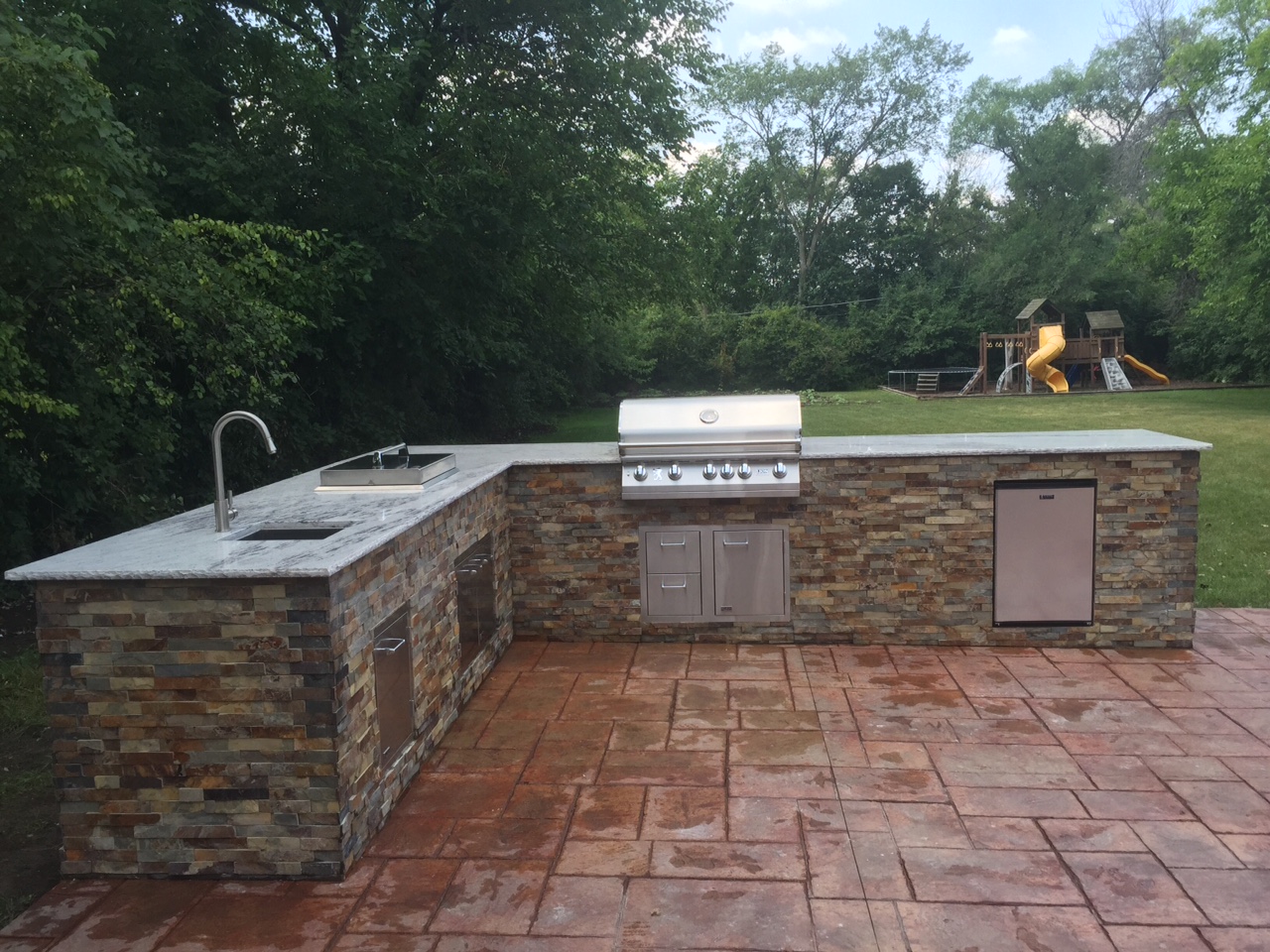 ---
Granite is an exceptional choice for a Lion Premium Grills island countertop. Why you may ask? Well, the answer is quite simple. In terms of stones, granite reigns at the top as one of the most durable natural stones on the planet. This is not an exaggeration, not in the least. Not only is it incredibly hard and able to withstand significant force, granite is also incredibly beautiful to look at. It immediately adds aesthetic value, and this is truly the case when it comes to our BBQ island countertops which utilize granite slabs for an incredibly polished and sleek look. Granite is also stain resistant and a cinch to clean further solidifying it as a top tier choice for counter construction.
New Caldeonia Granite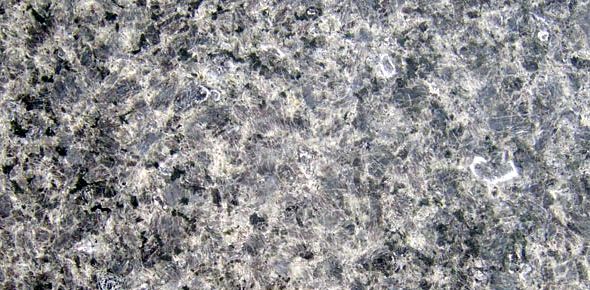 New Caledonia granite is extracted from a state in Brazil called Espirito Santo (which translates to the "Holy Spirit" or "Holy Ghost" in English). We love to utilize this for our countertops because New Caledonia has a beautiful appearance, texture, and a very consistent, even grain structure (in addition to the other positive qualities of granite such as strength and durability)  which makes it extremely suitable for use outdoors.
New Caledonia — as mentioned previously — is quite spectacular to look at. You'll be immediately drawn in by the intricate and complex color patterns; shades of light gray, white, off-white, and charcoal all intermingle to create this beautiful stone slab. The BBQ island featured in the picture above has a countertop constructed from New Caledonia. You can see the image below for a close-up of the countertop.
---
Baltic Brown Granite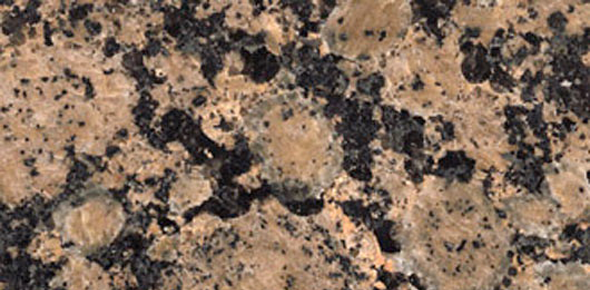 Baltic Brown originates  in Kymi, Finland, a rural municipality roughly 60 miles from Helsinki. Immediately apparent is just how dazzling to the eye Baltic Brown is. You'll be entranced by the beautiful blend of swirling blacks and browns, highlighted by smaller flecks of contrasting tans and grays. It also maintains a very consistent appearance across each slab. As with all of the granite that we use for our countertops at Lion, it is extremely durable (we construct outdoor BBQ islands so this type of quality is a must).
The sturdiness and beauty of Baltic Brown is easily seen in the image below of a BBQ island featuring a countertop constructed from this particular type of granite. Check out the beautiful shape and contours of the counter on one of our signature Lion BBQ islands/outdoor kitchens.
---
Giallo Veneziano Granite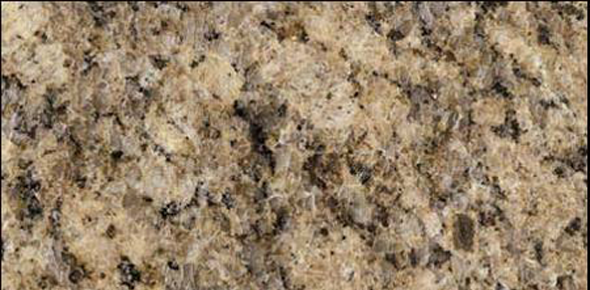 Giallo Veneziano, like New Caldeonia, also originates in Espirito Santo, Brazil. This particular granite is extracted from a massive quarry that is said to contain at least five hundred years worth of granite if extraction rates are stabilized at their current rates. The grain and texture is of a medium variation. The durability is very high for Giallo Veneziano which makes it suitable for use in constructing our various signature BBQ islands.
Originally a gold granite, the color has changed over the past 40 years as the extraction has whittled away the original mountain layers from which it was quarried. It is visually stunning, as the predominant golden texture is interspersed with vibrant veins of black and gray. As with the other two types of granite we offer, the Giallo Veneziano is top notch when it comes to form, functionality and aesthetics. Check out the close-up image below of one of our island units with the Giallo Veneziano.
---
Lion Premium Grills: Our Continental Slate Tile Selections!

---
We've added some new selections to our porcelain tile collection. Continental Slate utilizes Reveal Imaging technology which gives this tile a true, natural slate like realism. These tiles are extremely durable and able to absorb up to 275 lbs. of force. Aesthetically, this series of tiles is striking and detailed; the eye will always find some new color or pattern to focus on. The blended color patterns are amazing to be frank. One color scheme is called Egyptian Beige, which is a pale tan and beige blend that is subtle and easy to color match with almost anything. Tuscan Blue is a beautifully vibrant mixture of deep blue hues and patterns; seeing it really does live up to its name, bringing about images of rolling ocean waves and deep blue coastal skies.  Brazilian Green is a deep mixture of green hues with subtle hints of gray to really add depth and bring out the rest of the colors. Indian Red is an eye-popping color scheme, comprised of a striking swirl of deep reds, rich browns, and gray highlights.
These tiles are truly eye-catching and are crafted to perfection.  They really make the base colors and grill products stand out and pop when used as a countertop for our BBQ islands.
---
The Continental Slate Porcelain Tile Collection
The intriguing colors and cleft surface of Continental Slate are a near perfect recreation of natural slate. Its inspired tones have a high degree of shade variation, so they complement practically any decor.
Brazilian Green

Persian Gold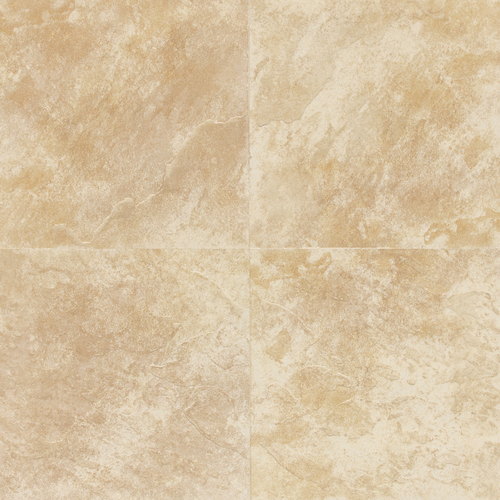 Egyptian Beige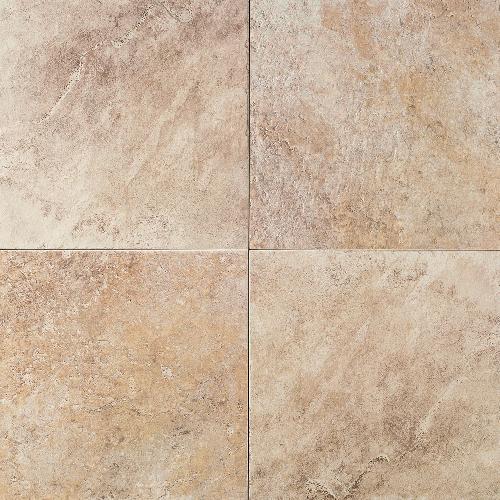 Asian Black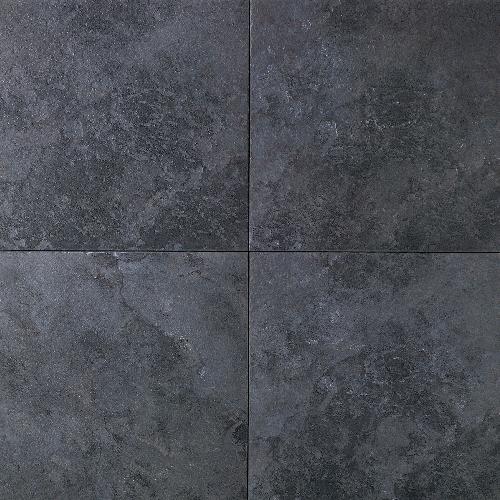 Indian Red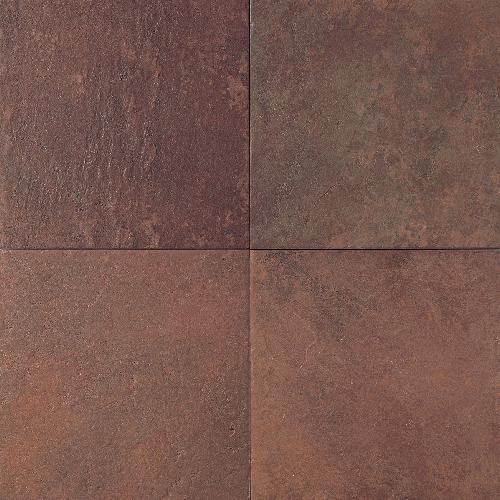 English Grey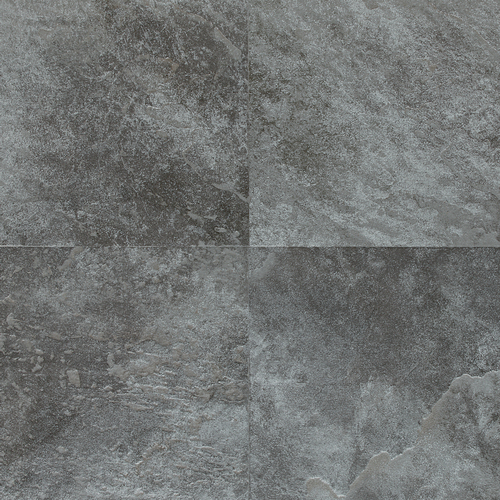 Tuscan Blue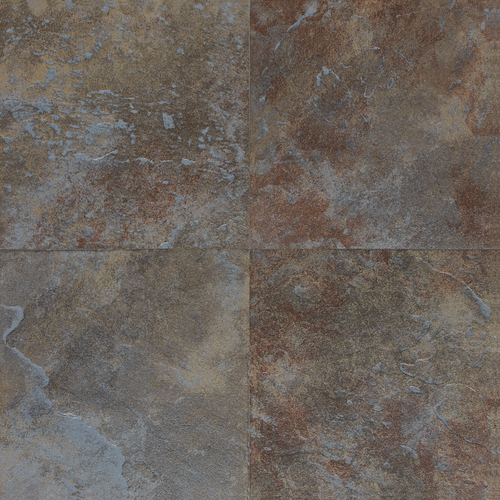 Moroccan Brown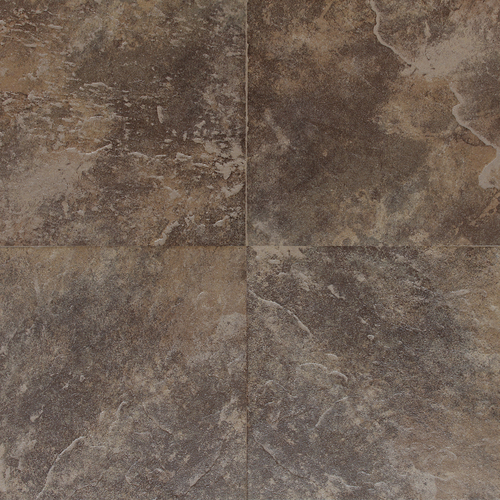 ---
---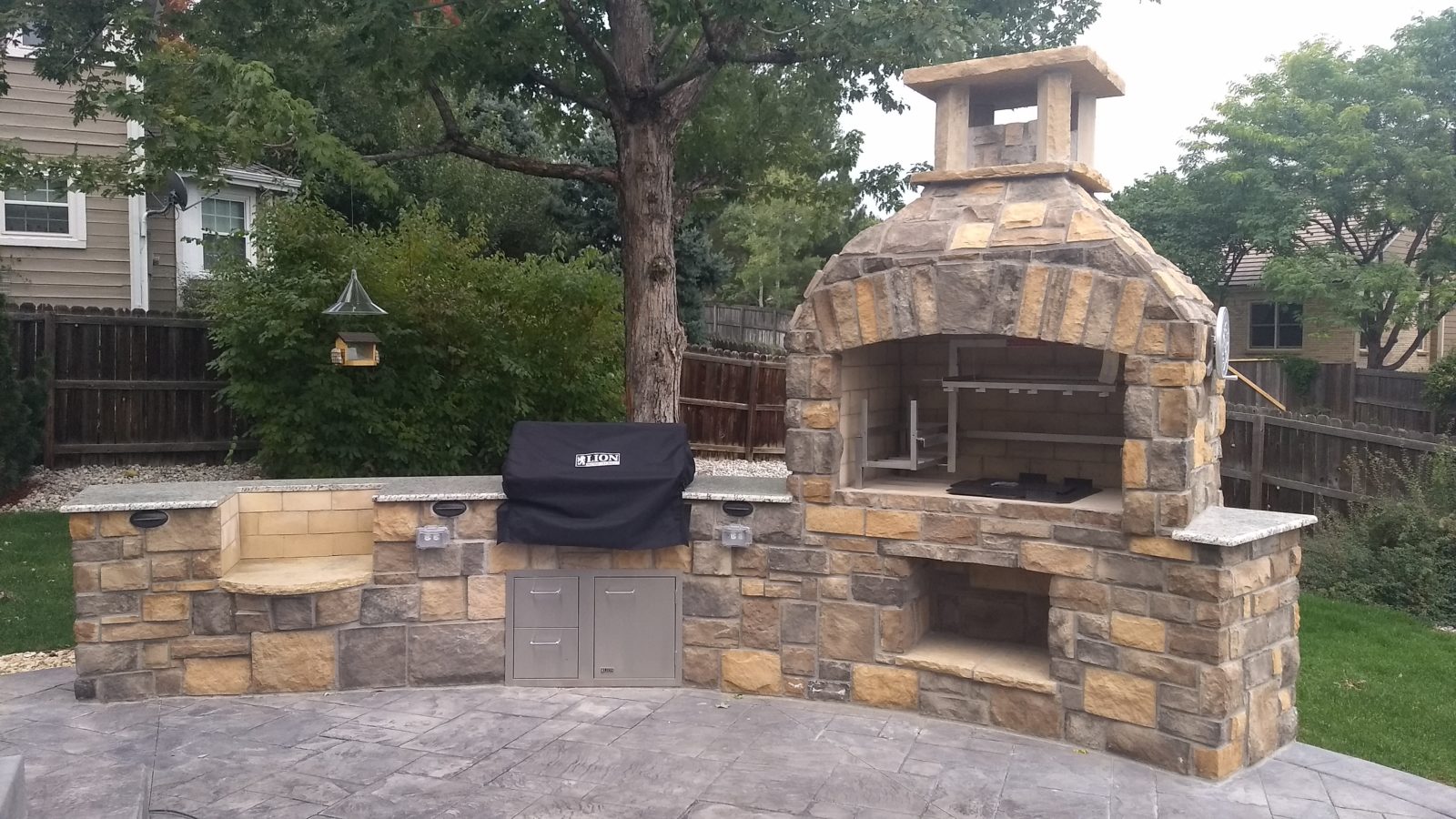 Built Like a Tank




"I have had this grill for 10 months and it is built like a tank. Very durable, starts super fast, heats fast and keeps hot even while grilling in cold weather. Have used for everything from burgers to whole chickens. Overall, it is an excellent grill, looks great, very durable and is a nice upgrade from my stainless Weber."


-Review by Daniel Marier– North Dakota – bbqguys.com – 32″ L75000 Stainless Steel BBQ Grill LP

---
 Lion Premium Grills – A Closer Look at Our L90000 BBQ Grill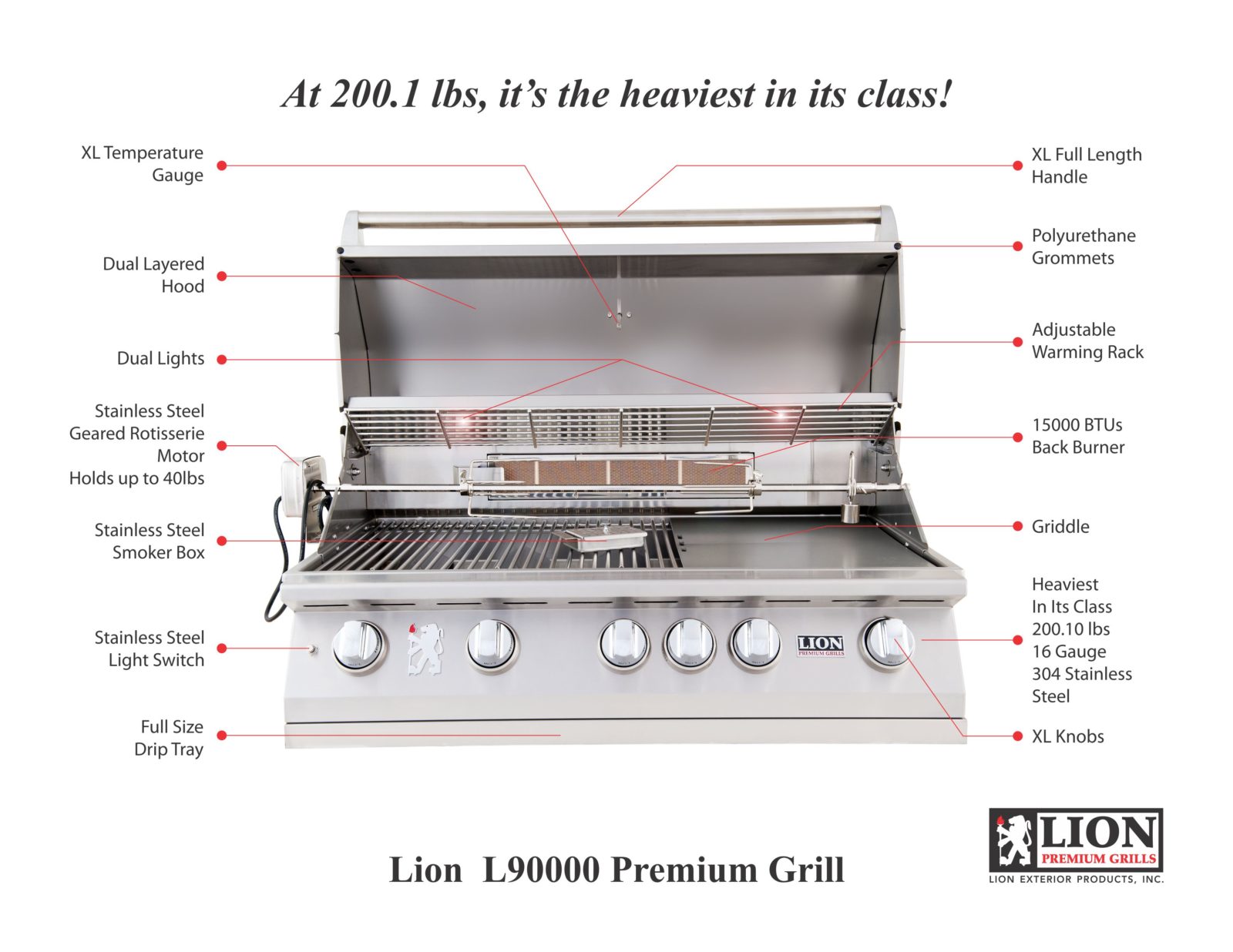 ---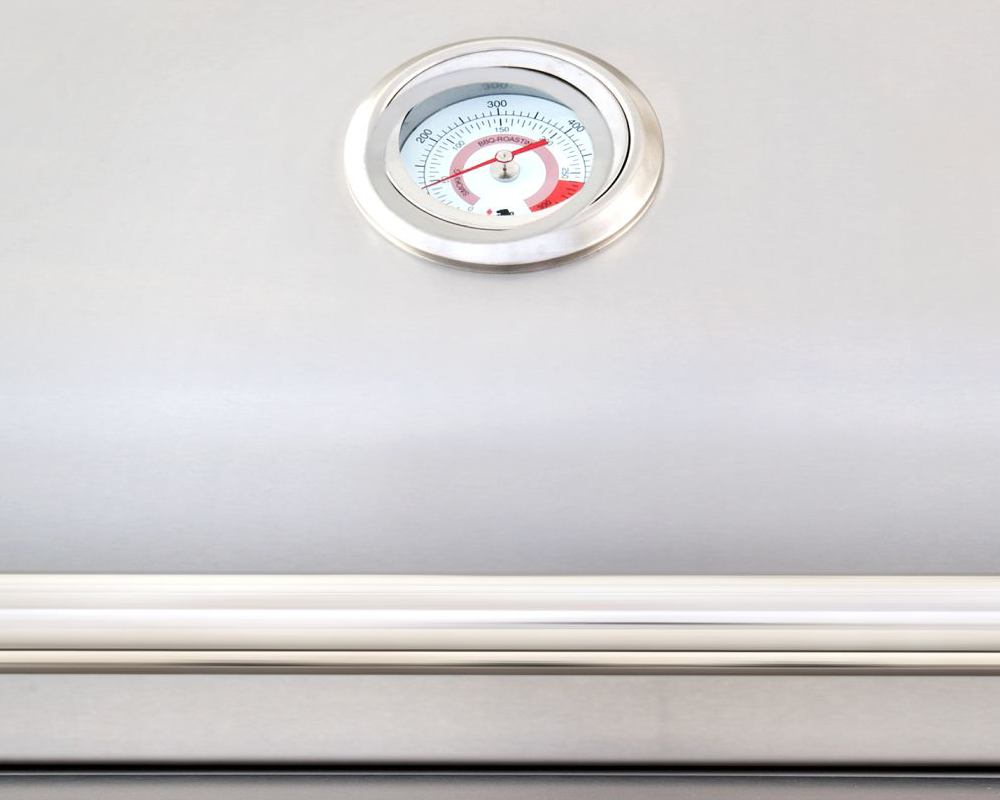 Our grills feature an XL temperature gauge which is mounted on the front lid; as the name states, it's extra large for ease of use and readability. It's lined with polished stainless steel and it registers temperatures in both Fahrenheit and Celsius. The front lid of the grill also comes equipped with our polished stainless steel XL full length handle.  Opening your grill hood is a breeze and our eye catching handle not only looks beautiful but it's also constructed from high quality stainless steel.
The grill hood is dual layered and like the rest of the grill is comprised of 16 gauge 304 grade stainless steel which is rust proof and highly durable in addition to being one of the highest grades of stainless steel available commercially. You can feel the hardiness and density and the high quality of construction upon examination. The inside of the hood comes equipped with polyurethane grommets which provide protection against the hood scraping the inside of the grill lip; these grommets are comprised of highly resilient polyurethane which adds additional impact and abrasion resistance.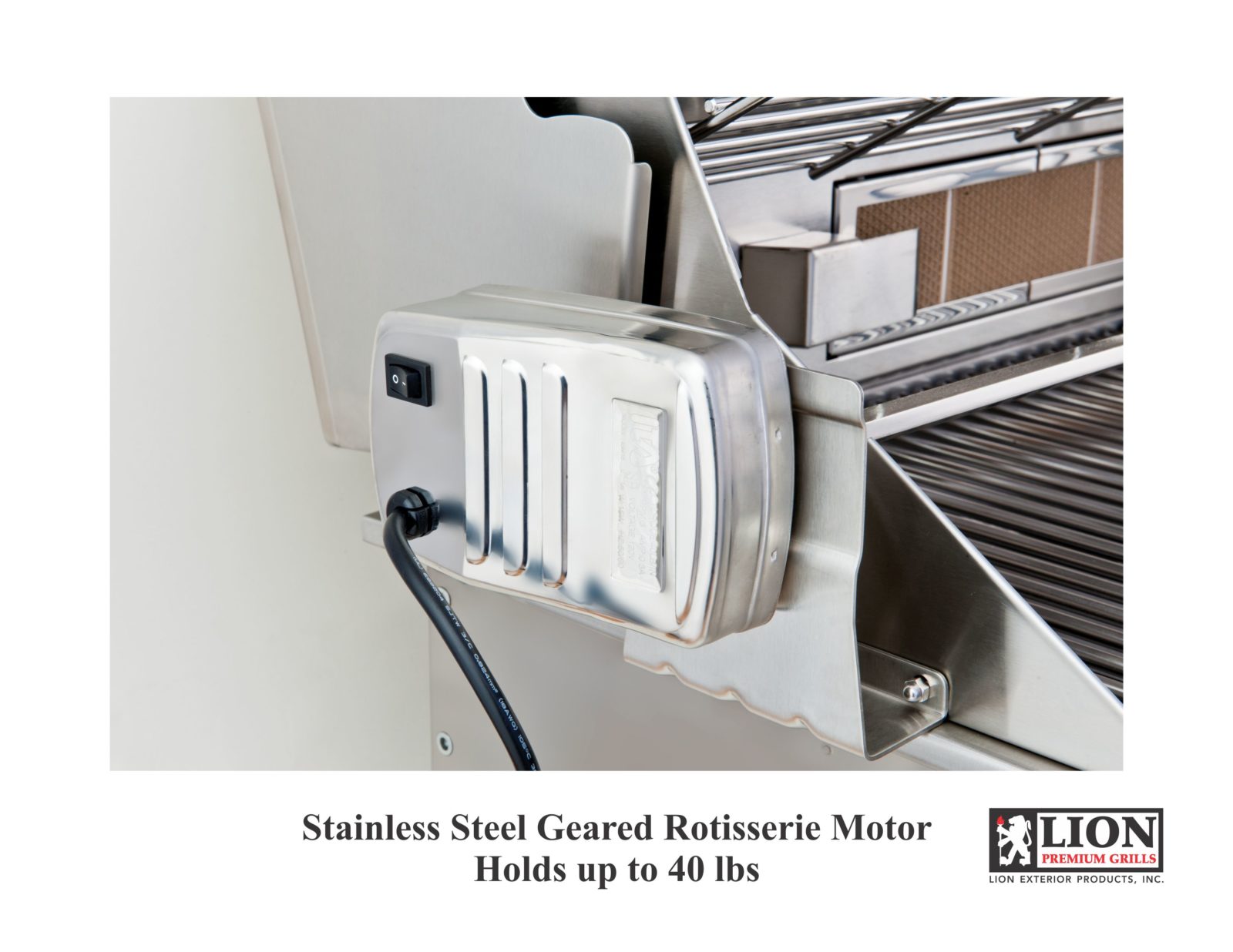 The interior of the grill has dual lighting which makes grilling during the evening a breeze by allowing the user to maintain the proper amount of illumination during anytime. The inside of the grill also comes equipped with a warming rack which is fully adjustable and perfect for keeping any variety of food warmed by way of the infrared back burner that also comes standard with our Lion grills. The back burner is crafted from ceramic and outputs 15,000 total BTUs making it the perfect tool for slow roasting or cooking. Parallel to the back burner is our rotisserie kit and mounted rotisserie motor. The rotisserie motor is stainless steel geared and has the ability to hold and rotate up to 40 lbs. Rotisserie chicken, prime rib, etc. are perfect for this! The five cast stainless steel burners output a total of 15,000 BTUs each, which puts the grill at a total of 90,000 BTUs (including the rotisserie back burner).
Our stainless steel smoker box is sitting on the grill grates; this handy device allows you to infuse your food with a multitude of new options and flavors. Basically, you can fill the smoker box with wood chips, etc. and add that wood smoked flavor to whatever you happen to be grilling, the options are almost endless. The griddle plate is also set on the grill itself; this item also expands your grilling possibilities by allowing you to cook eggs, bacon, and a huge variety of other items directly on your grill. This two accessories can prove to be essential to anyone's cooking arsenal and best of all, they come included with our grills!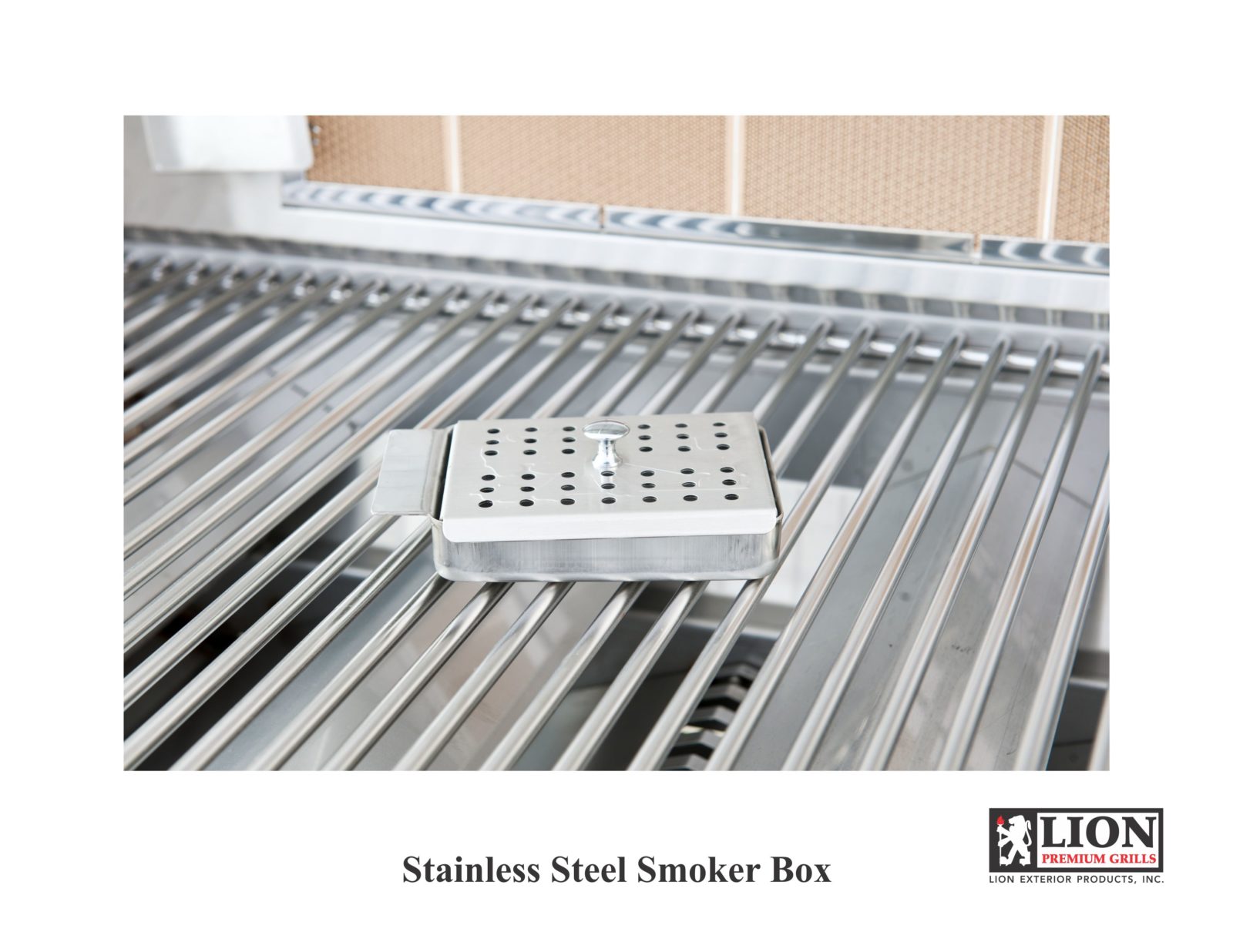 The control panel features a stainless steel light switch, full sized XL knobs, and a full size drip tray. Push and turn knobs work beautifully to actually ignite your grill burners; they're also designed with user functionality in mind. The full size drip tray is also very easy to pull out of the grill and also set back into place. As has been mentioned before, our grill is constructed from 16 gauge 304 grade stainless steel which makes our grills the heaviest in their class, bar none.
---
---
---
---
"My husband & I have been shopping for an outdoor BBQ Grill for months. We decided on a whole outdoor grill, refrigerator, double burner & cabinet doors. We love everything and we now cook more outside then inside thanks again. Customer service was great & professional!"
Barinah - www.bbqguys.com

About Barinah - www.bbqguys.com
---
---
---
---