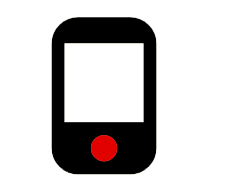 PHONE
(909) 988-3400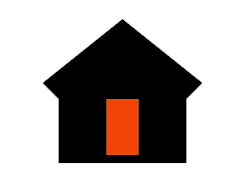 ADDRESS
541 E. Main St.
Ontario, CA 91761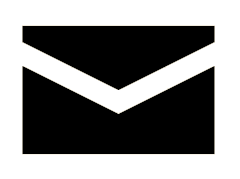 E-MAIL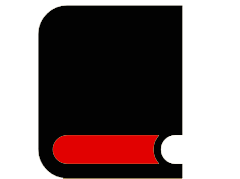 PREVIOUS ISSUE
---
---
Lion Premium Grills Newsletter – No. 54, March 2018

---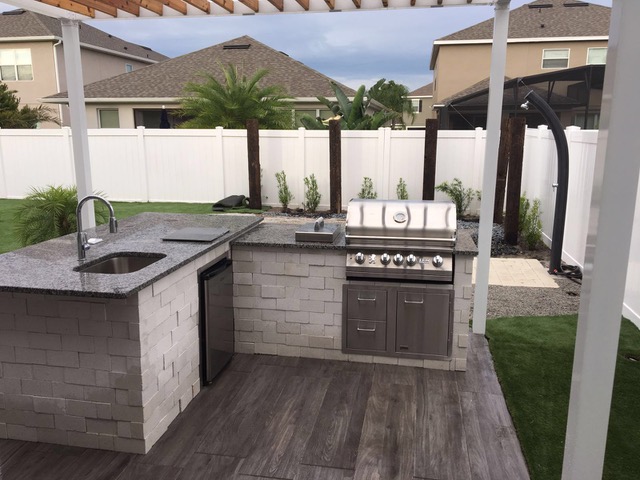 ---
____
Hello and welcome to the March 2018 edition and 54th issue of the Lion monthly newsletter! All of us at Lion Premium Grills would like to thank you for visiting. We've hit March and Spring is quickly approaching; this is usually the best time for adding a new outdoor kitchen or even renovating your backyard in preparation for the warm Spring months and the prime Summer months. As for this month's issue, it packs quite a bit of content which we will break down for you; we hope you find it informative!
---
This is what we have lined up. Starting things off, we have a great in-depth analysis of our single and double side burners — these accessories are essential for the full spectrum grilling experience and they make multi-tasking a bit easier (saving you from constantly going back and forth from the grill to the kitchen). Following that we have a fantastic recipe for grilled shrimp with rosemary; it's easy to prepare and cook and it's incredibly delicious if you enjoy seafood. Closing things out we have a breakdown of our vertical and horizontal door accessories. Again, thank you for taking the time to check out our newsletter and website and we hope you enjoy the content!
---
 ____
---
---
Lion Premium Grills Side Burners: Examining Our Single & Double Side Burners

We regularly feature one of our accessories or grill components and provide a closer, in-depth look at the item in question. This month we're taking a look at two related items that add totally new dimensions to your cooking — our premium single and double side burners. A side burner can amp up your grilling possibilities as well as streamline your cooking experience and cleanup. With a double side burner you can even use a Wok outside while simultaneously grilling. We hope you enjoy this breakdown and analysis!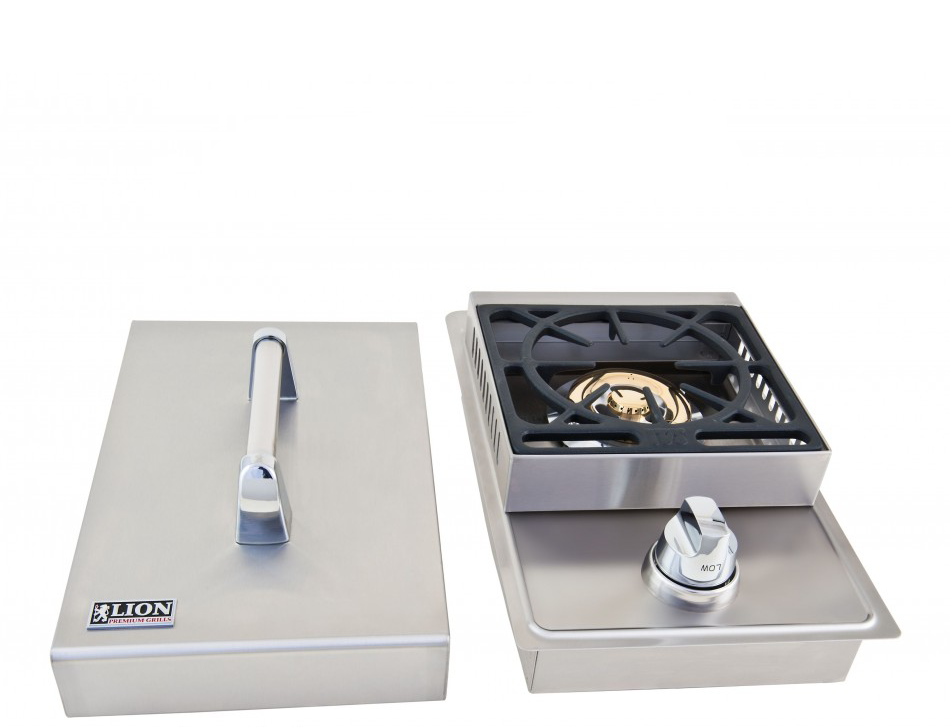 We take exceptional pride in crafting only top of the line, high-end and most importantly — impeccably constructed — products. Of course, this quality and care carries over to what we consider one of the most, if not the most, essential accessory for any outdoor grilling set-up: the side burner. The most common and practical choice is our single side burner which is what we are focusing on right now. So, why do we consider the side burner to be an essential component? There's a myriad of reasons, including the fact that it really opens up your options as far as what you can prepare for a meal essentially by being much more practical than running back and forth from the outdoor grill island to the kitchen and back (and for some food this would be nearly impossible to do simultaneously). Now you can easily cook up side dishes while grilling up delicate scallops or what have you. Let's break it down a bit further.
Construction Quality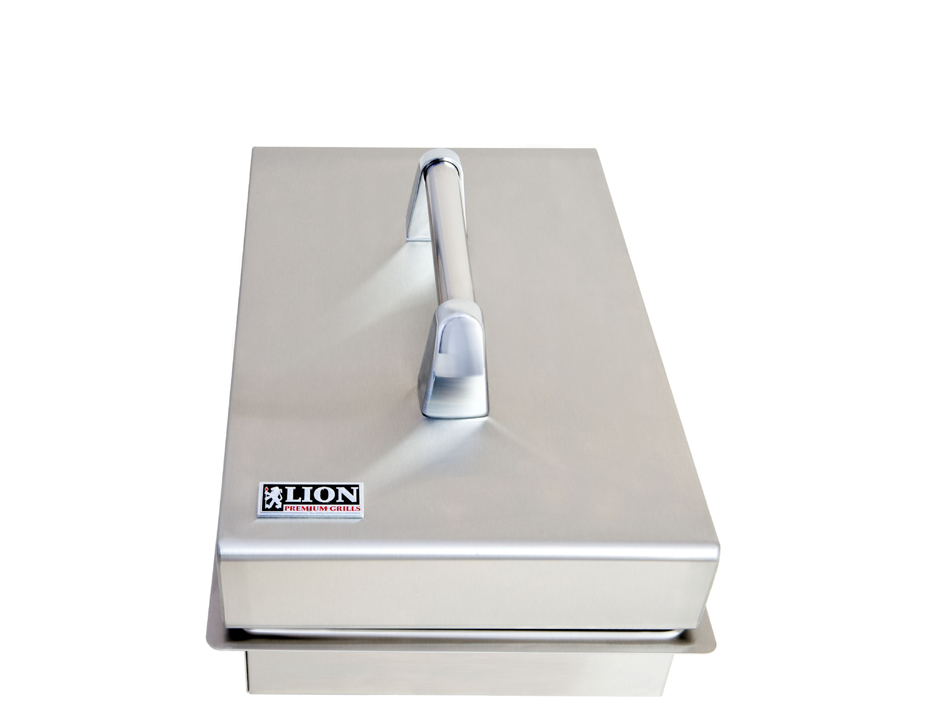 Quality is obviously of the utmost importance; if a product has a wonderful degree of usage but breaks easily, it invalidates the whole purpose of the item in the first place. This is vital to us so we use only high grade, 16 gauge 304 grade stainless steel for our side burners. This makes our burners extremely resistant to rust as well as making them resistant to bending, bowing, warping or any damage of that sort. These are heavy duty and built to last. The side burners have a definite heft and weight to them and are top of the line bar none.
Power

When we designed our single side burner we wanted to make certain that we were going to create a beautiful companion piece to our grill that not only matched the sleekness of it's visual design, but also carried over that raw grilling or cooking power. We believe we accomplished that as our single side burner is capable to outputting 15,000 total BTUs. That's quite a bit of power! You can actually use these to COOK, not merely as something to keep dishes or sauces warm.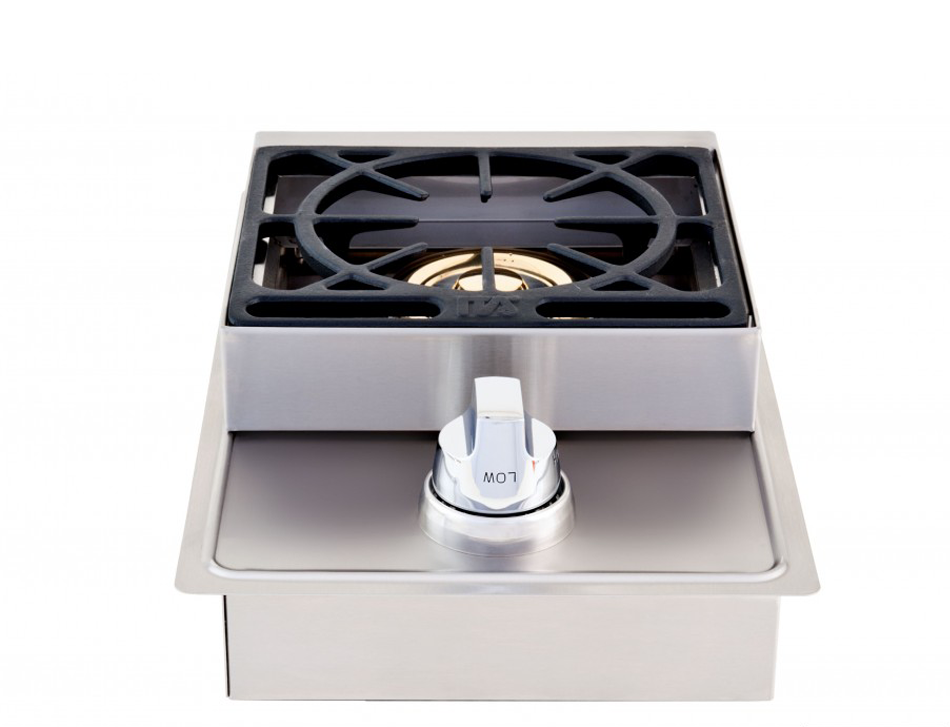 Functionality & Versatility



We've ensured that our side burner is of the highest quality and that it packs a punch in terms of heat output. That's not quite enough for us because we wanted to make sure that our side burner was easy to use, maintain, as well as being versatile enough to handle multiple cooking functions. Simply press and turn the knob to ignite! We love details and as we stated, versatility so we added that by making a reversible cooking grate. You can use it in a standard, flat fashion to cook with standardized pots and pans or you can flip it over so that the grate is in a convex position turning into a wok grate. To protect the grate there is a 304 grade stainless steel hanger style side burner cover / hood. It features a beautiful handle for easy removal.
We are very discerning when it comes to making sure all of our products fulfill what we feel are the most important criteria: make sure they are constructed with only the best materials, make sure they look sleek and well designed, and make they function at top of the line capabilities. Our double side burner is a prime example of our quality control process – it not only hits all of those goals but exceeds them. This is an amazing addition to any outdoor kitchen or BBQ island. Multitasking is made that much easier, convenience is increased one-hundredfold, and the ability to do all of this opens up new grilling and cooking possibilities.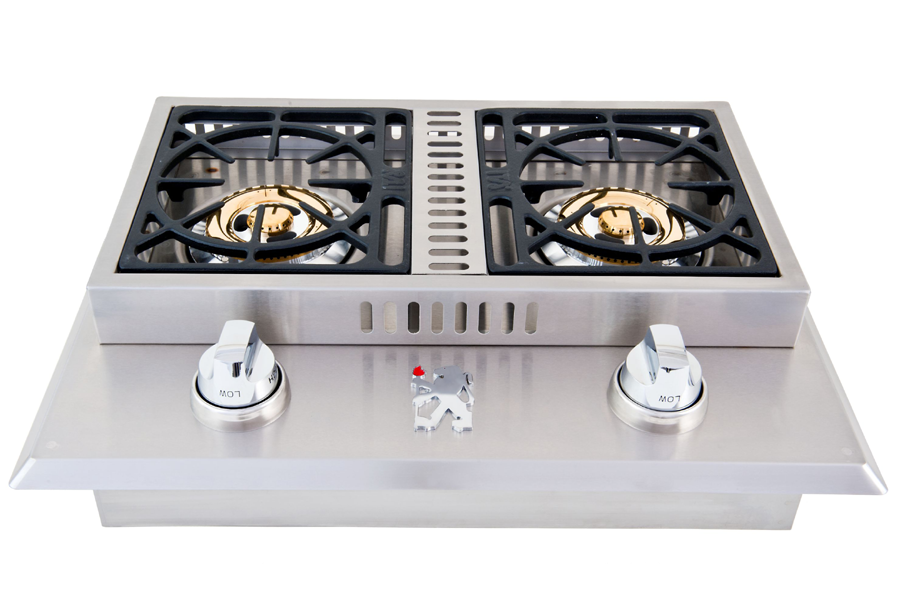 Add New Dimensions To Your Grilling Experience

The convenience factor should be immediately apparent when taking a look at our double side burner. Having two individual burners at your fingertips, literally right next to your grill, is unbelievably handy. They pack quite a wallop in terms of heat generation which allows for actual cooking, and not just keeping sauces warm and such (although it can do that perfectly as well!). The beautifully sturdy cast grates are reversible, with a standard pot holder on one side and a wok grate on the other. Now you can simmer sauces, soups, etc. in a pot or pan while simultaneously sauteing in a wok, another pan, etc. The double side burner really does open up a tremendous amount of grilling possibilities and is an essential piece in any outdoor kitchen.
Visual Appeal Factor
Our double side burner was designed with maintaining ultimate functionality while providing a ton of visual appeal. The way our 16 gauge 304 grade stainless steel shimmers and sparkles in the sunlight is a sight to see. It's heavy duty, and just attempting to lift this side burner will demonstrate just how sturdy and well constructed it is. Polished front face temperature control knobs, our subtle and tasteful Lion logo, and cast grates add even more visual punch. The golden color burner plates add the finishing visual touch; we're quite proud of how great our double side burner looks.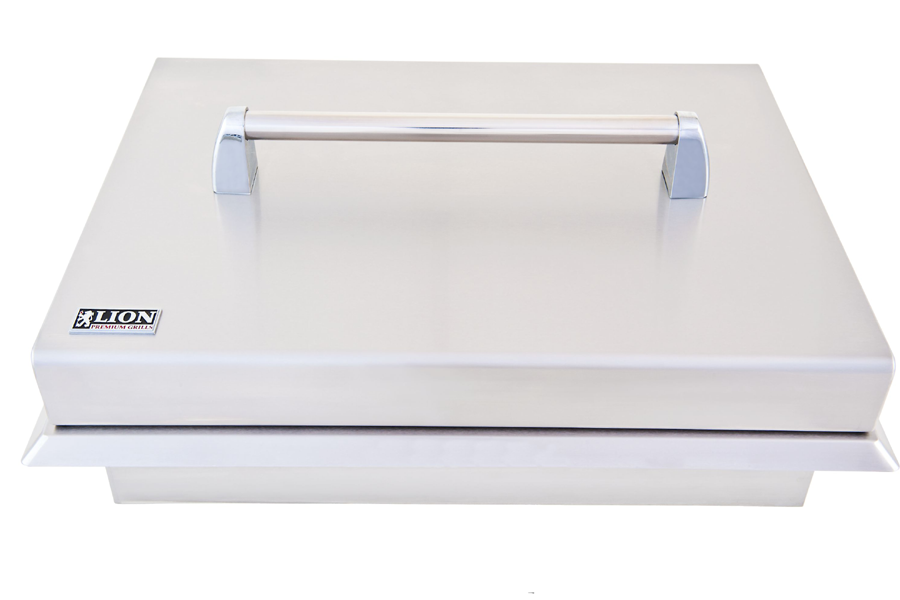 Power & Build

Our double side burner packs a powerful punch, there is absolutely no questioning that. It features two separate burners that are capable of outputting roughly 15,000 BTUs a piece. This allows our side burner to actually be used for cooking, flash heating, using them with a sautee pan, and more. They are full fledged cooking units. Again, as with all of our items the double side burner is crafted from top of the line, 16 gauge stainless steel. It's the real deal and the quality will shine through as it demonstrates its ability to endure the elements, resist rust, and handle an enormous workload if need be without a hitch. Our cast stainless burners are powerhouses as previously stated. Our easy to turn knobs and ignition system make starting and using our side burners a cinch. It is the complete package with regards to all other side burners on the market.
---
Lion – Before & After!
We're back again this month with another before and after feature. This one is a bit different in that we're not showcasing an old grill being swapped out but a backyard renovation in progress.  In the first image you can see the island frame with our Lion products dropped in; this is before the stucco and base of the island have been applied. In the second image you can see the finished product. We think it looks very appealing, visually speaking. Our products are being used for the entire island including the refrigerator and the drawers and they compliment the granite top beautifully.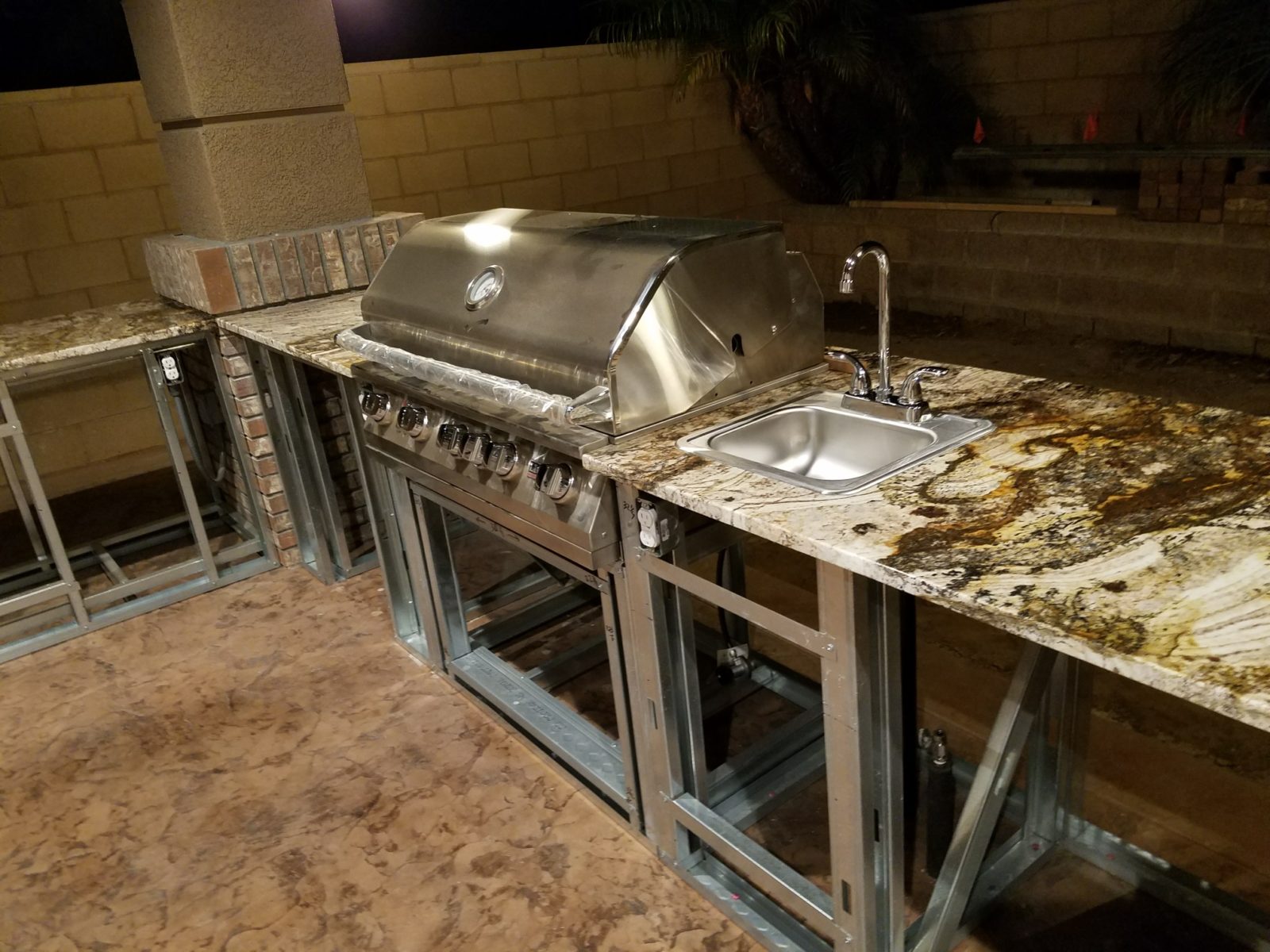 ---
---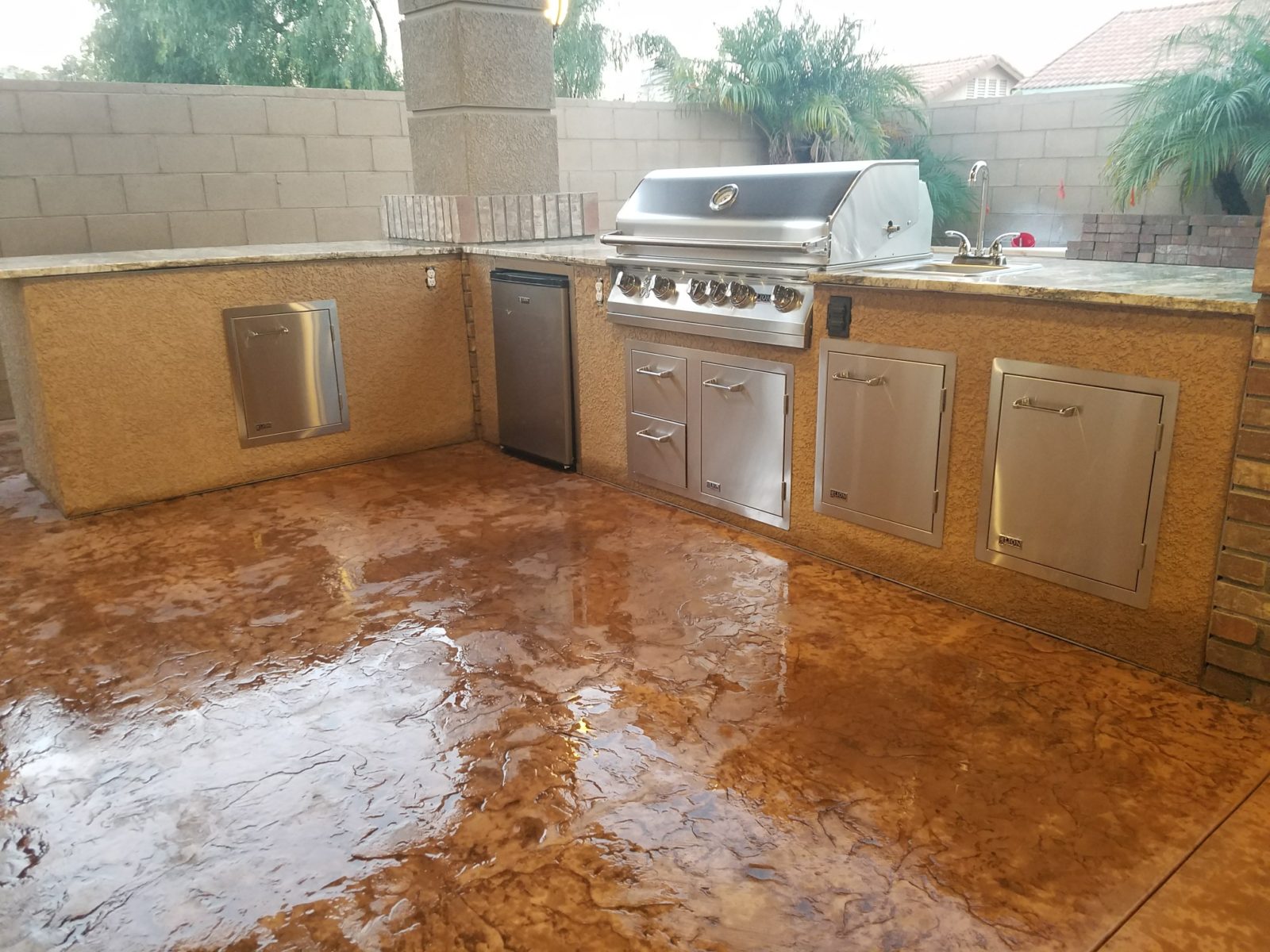 ---
---
---
Lion Premium Grills Featured Recipe – Grilled Rosemary Shrimp



---
---
---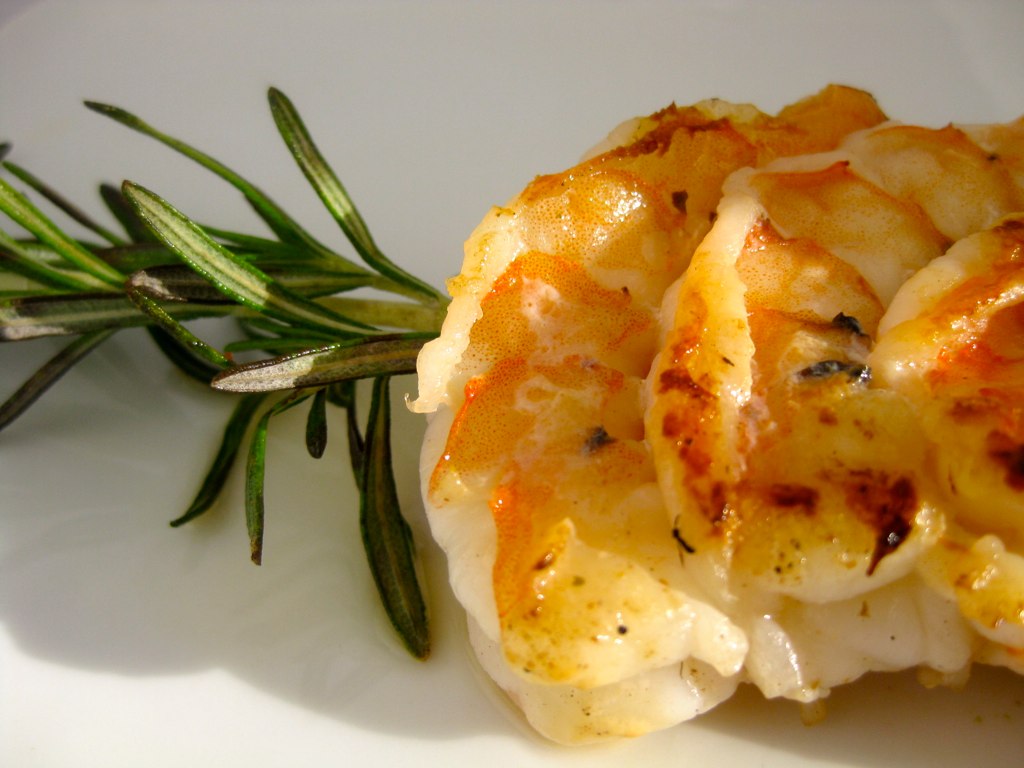 Mario Batali is  a world renowned chef, author, and restauranteur. He is most known for his authentic Italian cuisine. This month we are presenting a classic grilled rosemary shrimp recipe that is one of our absolute favorites from Chef Batali. It is also quite easy to prepare. Grilled shrimp is usually always amazing, but the herbs and techniques utilized for Mario Batali's variation elevates this dish to the next level. Here are the ingredients and directions to make this dish:
INGREDIENTS
1 bunch Italian parsley, leaves only (about 2 cups loosely packed)

1 bunch basil, leaves only (about 2 cups packed)

2 cups fresh bread crumbs

1/2 teaspoon kosher salt

Freshly ground black pepper to taste

1/4 cup plus 2 tablespoons extra-virgin olive oil

2 pounds large shrimp (21-30 per pound), peeled and deveined

12 large,sturdy rosemary sprigs about 8 inches long for skewers

2 lemons, cut into wedges
DIRECTIONS
Pull off most of the leaves from each rosemary sprig, leaving a nice tuft of leaves at the top. Using a sharp knife, cut off the bottom of the sprig on a diagonal to give you a sharp point. Soak in water for at least two hours, or overnight.

Toss the parsley and basil leaves into a food processor, add the bread crumbs, salt, pepper, and 1/4 cup of the olive oil, and zap until the herbs are chopped and the bread crumbs look green. Transfer to a pie plate or wide shallow bowl, add the shrimp, and toss to coat well.

Skewer 4 or 5 shrimp on each rosemary spring (the easiest way to do this is line up 4 or 5 shrimp at a time on a work surface and run a skewer through them; then separate them slightly so they will cook evenly). Dredge on both sides in the bread crumb mixture, place on a platter, and put in the refrigerator for 30 minutes.

Preheat the gas grill. Put a griddle on the grill to preheat.

Spritz or brush the  griddle with the remaining 2 tablespoons olive oil. Place the skewers on the griddle and cook, turning once, just until the shrimp are opaque throughout and some of the crumbs are browned, 2 to 3 minutes per side. Transfer to a serving platter and serve with the lemon wedges.
Exceptional Grill. I Could Not Be More Pleased!

"I felt the need to write this review as a way to extend my satisfaction with the Lion 40-inch grill. The aesthetics actually caught me off guard when I saw this up close and personal. I did not expect it to look as good as it does and it definitely has that "solid" feel to it that showcases the overall build quality. The high grade stainless steel does indeed make a world of difference. The temperature gauge, the knobs, even the logo are all tastefully done. This is not flimsy in the least and in the 5 months I've owned this grill it's held up exceptionally well. The 5 burners and 90,000 btus are very powerful and make for an excellent grill in terms of most anything — grilling vegetables, steaks, chicken, and seafood is a breeze. Clean up is quite easy as well, and thus far I have yet to encounter any real issues or malfunctions with this grill. I'm very impressed with this product."


Dr. K Harrison




Phoenix, AZ – 40″ L90000 Grill– bbqguys.com
Lion Premium Grills: A Closer Look
At Our
Horizontal & Vertical Access Doors
---
We've been taking in-depth looks at some of our premium accessories recently and this month we're featuring an often overlooked but essential component to any outdoor kitchen / bbq island — the access doors. As with all of our products, we've crafted our access doors from only the best quality of material available and designed them for maximum functionality and visual appeal.


High Quality Construction




As with all of our products, we construct our access doors from high grade 16 gauge dual lined 304 stainless steel; this premium steel is rust resistant as well as being extremely durable in the face of environmental factors. It is also the best commercially available steel on the market.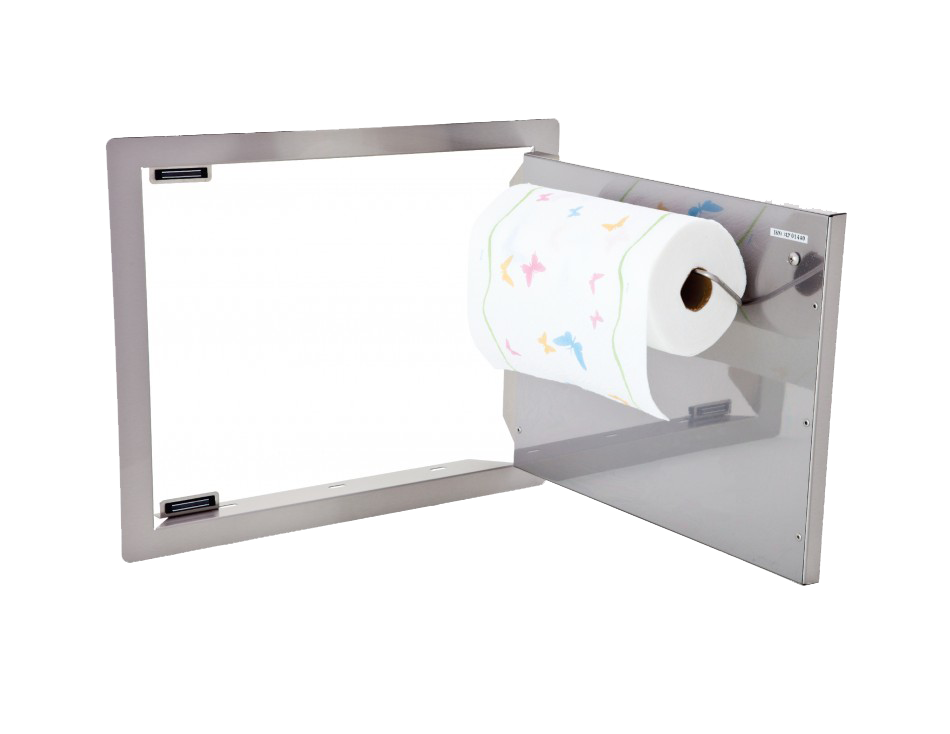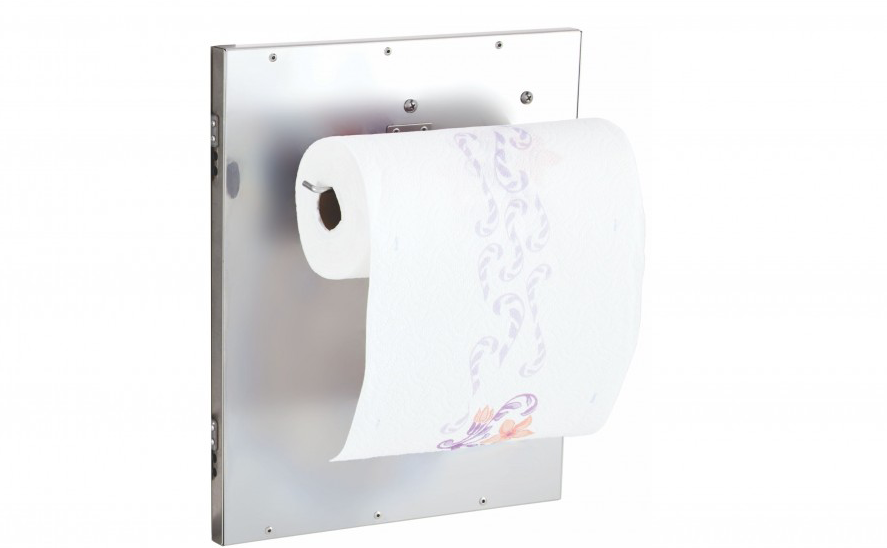 It's In the Details


In addition to the quality of the material itself, the brushed stainless steel that we use also makes our access doors very eye catching in appearance. We've also designed them to not only have real weight — our vertical door weighs in at roughly 14 lbs. — but to also have a slick, tasteful design style. The front of both styles of access door are embossed with a raised Lion logo; it does not interfere with the design but instead the logo embellishment adds an eye popping detail that really adds that extra something to the design. The interior of both access doors come equipped with a towel rack as visible in the image above. The towel rack will always come in handy, increasing speed, ease of use, and cutting out time spent running back and forth. The door frames also come equipped with magnetic latches and the doors themselves have beautiful polished stainless steel raised handles.

---
---