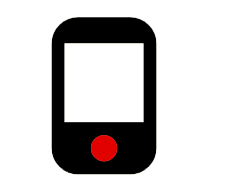 PHONE
(909) 988-3400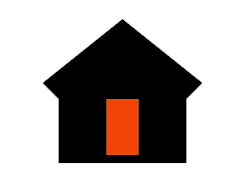 ADDRESS
541 E. Main St.
Ontario, CA 91761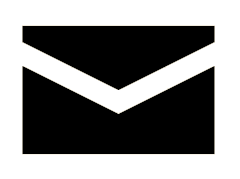 E-MAIL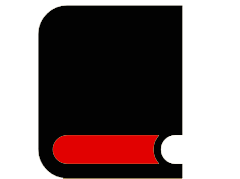 PREVIOUS ISSUE
---
---
Lion Premium Grills Newsletter – No. 63, December 2018

---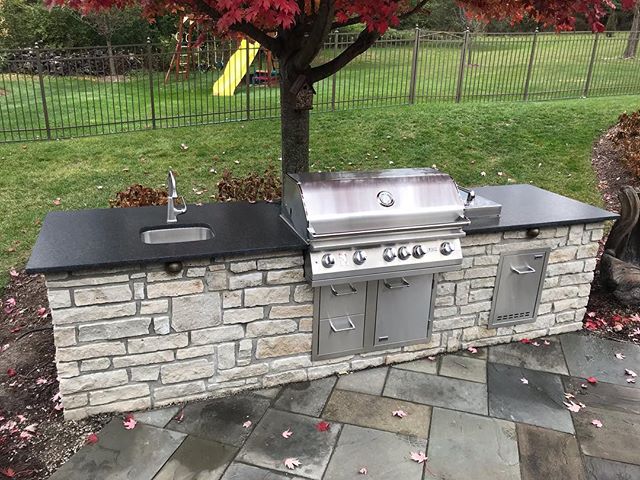 ---
____
Hello! Welcome to our December 2018 issue and 63rd edition of our Lion monthly newsletter. On behalf of all of us at Lion Premium Grills, we'd like to wish everyone a very happy holiday season!  It's been an exciting year and it feels incredible that it seemed to pass by so quickly. In any case, December may not be grilling season but it is the perfect time to prepare for the upcoming year's warmer months (whether you're working on renovating your yard, or adding an outdoor kitchen or buying a grill and cart). It's been an exciting year It's honestly incredible that we are already in December; this past year seemed to fly by quickly. We have quite a bit of content lined up for this month's issue that we hope you'll enjoy. We'll go into more detail just below on what features for our December issue. Again, thank you to everyone who's taken the time to visit our site or purchase our products, we greatly appreciate it!
---
Starting things off, we have a great in-depth analysis of our single and double side burners — these accessories are essential for the full spectrum grilling experience and they make multi-tasking a bit easier (saving you from constantly going back and forth from the grill to the kitchen). Following that we have a review of our 32″ L75000 grill from Answer.com that we hope you'll find informative. We also have an in-depth analysis on the benefits of 16 gauge stainless steel which is the grade of steel that we use to construct our products. We also have a featured recipe this month that's a favorite around the office – grilled shrimp with rosemary. It's really quick and easy to prepare as well which is always a plus!  Thank you for taking the time to check out our newsletter and website and we hope you enjoy the content!
---
 ____
---
---
---
Lion Premium Grills Review- Exceptional Grill!



---
---
---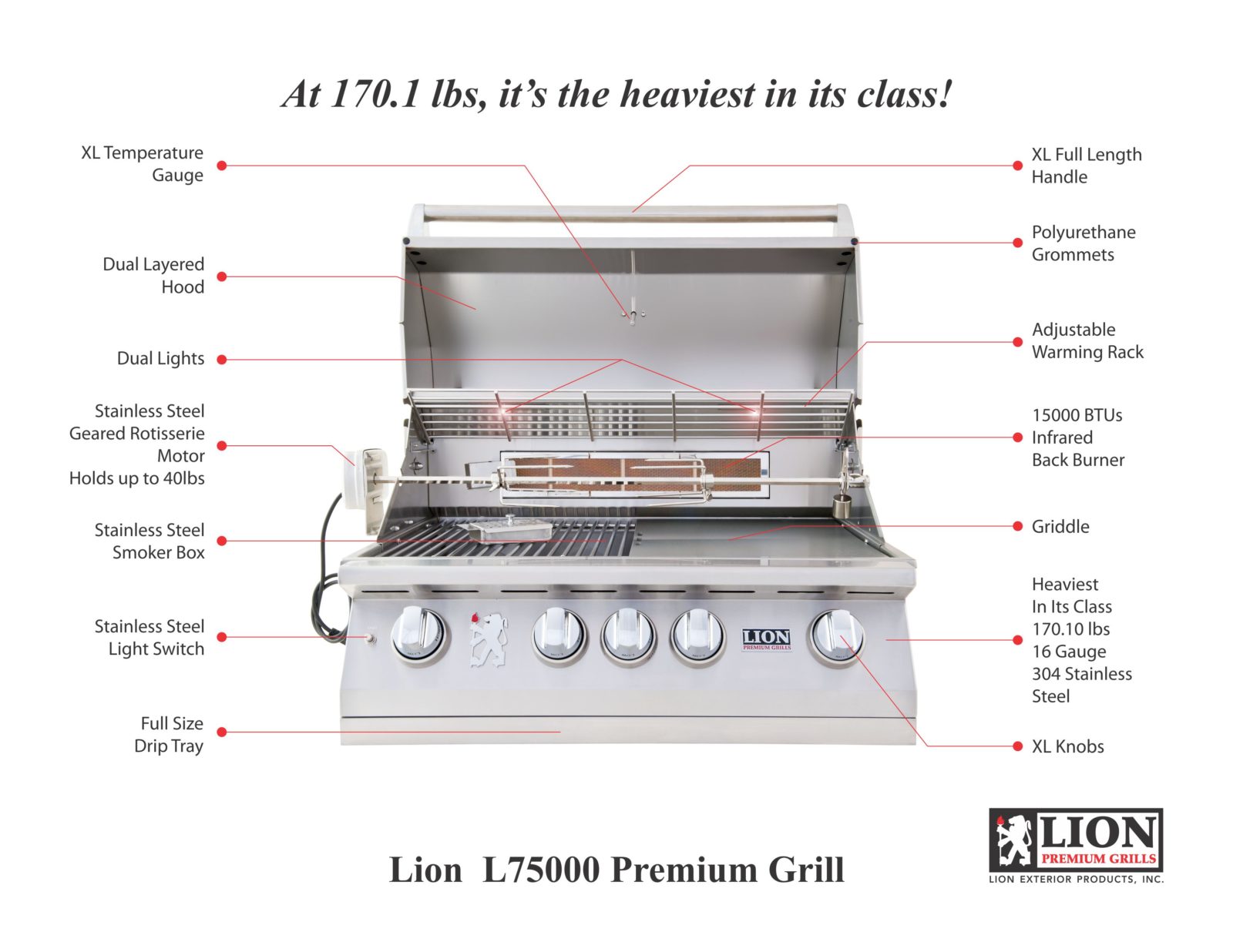 Larry Gaian — Answer.com's resident BBQ & grill expert — just delivered a comprehensive review of our 32″ stainless steel L75000 BBQ Grill. Not only is Mr. Gaian's overview of our grill incredibly detailed, it's also positively glowing! We are extremely pleased to have met Larry's rigorous standards with concerns for the overall quality of our product. The following is an excerpt from the featured article. Enjoy!
"The Lion 32-Inch Stainless Steel Built-In Natural Gas Grill is one of the best outdoor gas grills for numerous reasons. First, the grilling area is 647 square inches for the main grill. There is an additional 183 square feet of grilling space on a secondary location, for a total of 830 square inches. It has four burners and has a total of 60,000 British thermal units (BTUs) of surface heating.
The grill has an exterior made of 304 stainless steel. The cooking grid is made of stainless steel as well. There is an optional infrared main burner, although it is not always included. It does come with a rotisserie back burner with 15,000 BTUs itself. This system also includes a smoker in the design and a temperature gauge on the outside of the grill for easy monitoring."
"For people who are looking for a solid outdoor grill, the Lion 32-Inch Stainless Steel Built-In Natural Gas Grill offers a number of good features. It has 304 stainless steel construction that is commercial grade. This ensures that it will last for years. The grill also has four very powerful burners, which provides good overall cooking ability. The temperature gauge makes it easy to monitor the conditions and to adjust as necessary.
Also important about the Lion 32-Inch Stainless Steel Built-In Natural Gas Grill is that it as interior lighting that makes it possible for you to see what you are doing no matter what time of the night it is. A large cooking area, high-end features, and a lifetime warranty on the stainless steel frame, cooking grids, and the stainless burners all make it a good overall investment." 
---
---
Lion Premium Grills Featured Recipe – Mario's Grilled Shrimp
---

---

---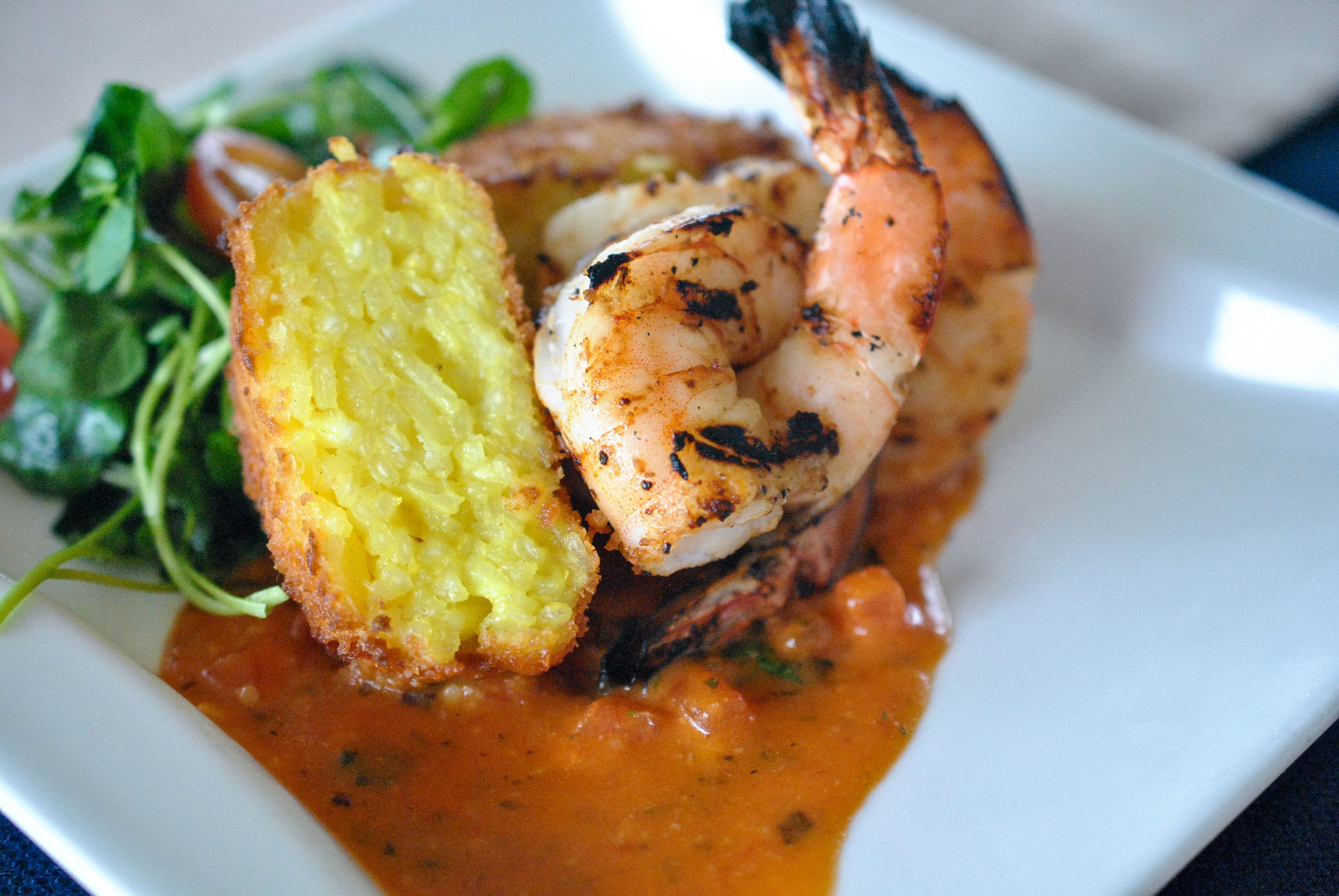 Mario Batali is  a world renowned chef, author, and restauranteur. He is most known for his authentic Italian cuisine. This month we are presenting a classic grilled rosemary shrimp recipe that is one of our absolute favorites from Chef Batali. It is also quite easy to prepare. Grilled shrimp is usually always amazing, but the herbs and techniques utilized for Mario Batali's variation elevates this dish to the next level. Here are the ingredients and directions to make this dish:
INGREDIENTS
1 bunch Italian parsley, leaves only (about 2 cups loosely packed)

1 bunch basil, leaves only (about 2 cups packed)

2 cups fresh bread crumbs

1/2 teaspoon kosher salt

Freshly ground black pepper to taste

1/4 cup plus 2 tablespoons extra-virgin olive oil

2 pounds large shrimp (21-30 per pound), peeled and deveined

12 large,sturdy rosemary sprigs about 8 inches long for skewers

2 lemons, cut into wedges
DIRECTIONS
Pull off most of the leaves from each rosemary sprig, leaving a nice tuft of leaves at the top. Using a sharp knife, cut off the bottom of the sprig on a diagonal to give you a sharp point. Soak in water for at least two hours, or overnight.

Toss the parsley and basil leaves into a food processor, add the bread crumbs, salt, pepper, and 1/4 cup of the olive oil, and zap until the herbs are chopped and the bread crumbs look green. Transfer to a pie plate or wide shallow bowl, add the shrimp, and toss to coat well.

Skewer 4 or 5 shrimp on each rosemary spring (the easiest way to do this is line up 4 or 5 shrimp at a time on a work surface and run a skewer through them; then separate them slightly so they will cook evenly). Dredge on both sides in the bread crumb mixture, place on a platter, and put in the refrigerator for 30 minutes.

Preheat the gas grill. Put a griddle on the grill to preheat.

Spritz or brush the  griddle with the remaining 2 tablespoons olive oil. Place the skewers on the griddle and cook, turning once, just until the shrimp are opaque throughout and some of the crumbs are browned, 2 to 3 minutes per side. Transfer to a serving platter and serve with the lemon wedges.
Exceptional Grill. I Could Not Be More Pleased!

"I felt the need to write this review as a way to extend my satisfaction with the Lion 40-inch grill. The aesthetics actually caught me off guard when I saw this up close and personal. I did not expect it to look as good as it does and it definitely has that "solid" feel to it that showcases the overall build quality. The high grade stainless steel does indeed make a world of difference. The temperature gauge, the knobs, even the logo are all tastefully done. This is not flimsy in the least and in the 5 months I've owned this grill it's held up exceptionally well. The 5 burners and 90,000 btus are very powerful and make for an excellent grill in terms of most anything — grilling vegetables, steaks, chicken, and seafood is a breeze. Clean up is quite easy as well, and thus far I have yet to encounter any real issues or malfunctions with this grill. I'm very impressed with this product."


Dr. K Harrison




Phoenix, AZ – 40″ L90000 Grill– bbqguys.com
---
---